2015, another year has come to an end. 2015 was a year of many things. This year the world came across many realities and possibilities.
2015 was also a very shocking year in many ways. One of the reason I found it shocking is the list of the startups that failed in 2015 and some of them were based on a really amazing idea.
So, have a look and judge for yourself.
Rdio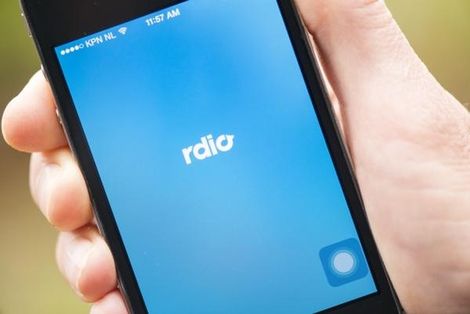 What was it: Rdio was the music app launched by the guys who founded Skype and Kazaa, Rdio was another music streaming site launched in 2010 to compete with Spotify and (now) Apple Music. Rdio was based on a subscription streaming model.
What went wrong: The company had struggled to compete against spotify since 2011, Rdio failed to gain the subscriptions or to reinvent itself. In November, Variety's Janko Roettgers reported that Pandora was acquiring the "technology and intellectual property" from Rdio for $75 million, contingent upon its bankruptcy proceedings.
ZIRTUAL

What was it: Zirtual provided on-demand virtual assistants, they wanted to change the game of how one hire an assistant. Zirtual differentiated itself by having full-time employees. Each assistant would work multiple accounts, depending on the work and pressure of the work, making it cheaper for corporate clients.
What went wrong: Zirtual laid off its 400 employees in the middle of the night via an e-mail, when they were not able to generate enough funds for the company. The CEO Maren Kate Donovan later said the "numbers were very low" and the company had over-staffed without having matching demand. She also said that hiring a proper board and team would made a lot of difference.
Jewelskart, Bagskart, Watchkart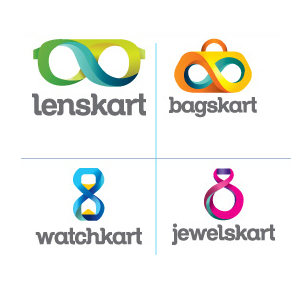 What was it: Jewelskart.com, Bagskart.com and Watchkart.com was run by Noida-based Valyoo Technologies Pvt Ltd. Valyoo also owns Lenskart.com which is a $100 million e commerce company. Jewelskart.com as the name suggests sold jewelry, bagskart.com sold bags and watchkart.com sold watches.
What went wrong: The Company wants to expand Lenskart.com and wants to spend all of their energy and resources in it. Lack of funding was definitely not the reason for the shutdown.
Rate My Speech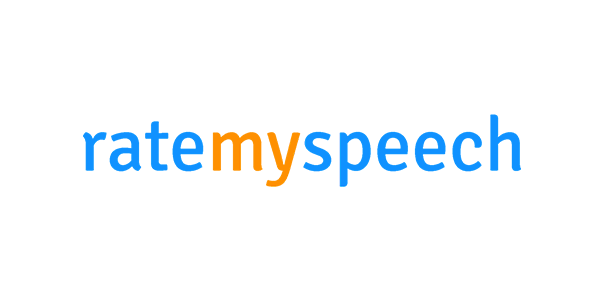 What was it: Ratemyspeech was an app that was designed to help people be confident. Since, most people are afraid of being the center of attention. It was built with the motive to help people develop their public speaking skills.
What went wrong: They only had a crude prototype but no amazing product, the team scattered and they could not attract considerable number of users. The business lacked organization and stability.
Dazo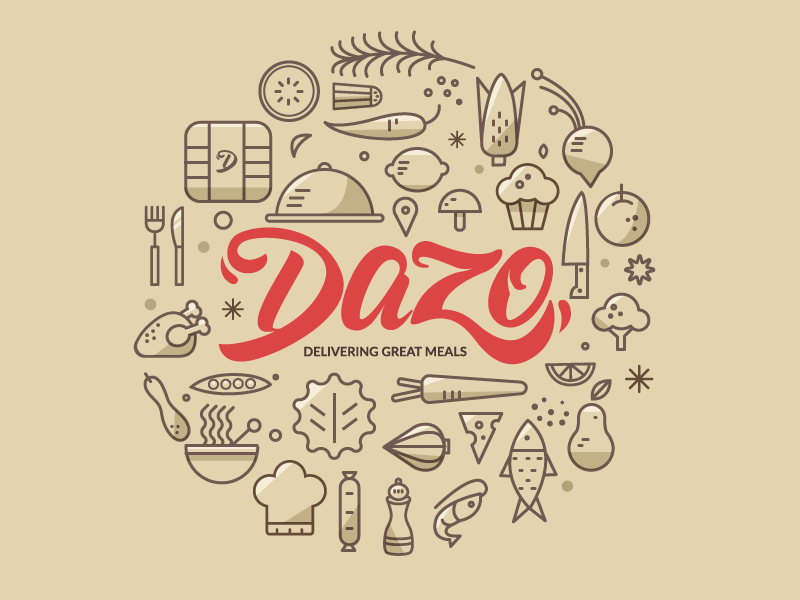 What was it: The company was India's first curated food demand platform (mobile only). It used to aggregate meals from local partner restaurants and ensured that last-mile delivery to provide a hassle-free customer experience.
What went wrong: The company just fell apart. And the company has decided to work on a new project. "As a team we've decided to move over this business and we'll be working on a new product. I hope we were able to serve you well," said Dazo's CEO, Shashank Singhal.
Lumos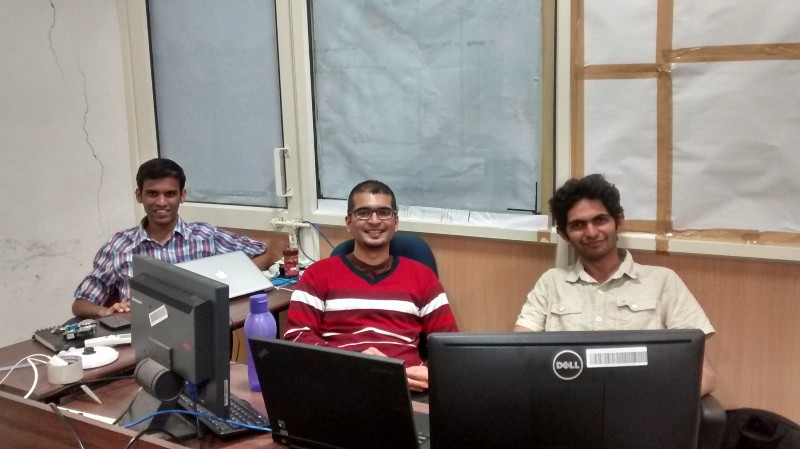 What was it: Lumos wanted to build smart internet connected switches that learns from user behavior and automate all the electronic appliances in a home. "We had a vision that our switches will learn and personalize the electronic appliances in a home to its owner" said the founder.
What went wrong: They were unable to create a market-ready hardware product. They thought their product as honey for the bees and it came out to be cinnamon.
They were wrong about the prices they would sell the product in the market. Because of this the sponsors were not happy and left them.
Wardrobe Wake up

What was it: Customers had to fill out a style questionnaire, the company then matched customers with stylists and sent them one alternating garment (either a shirt or dress) that they can wear for an unlimited time, with no obligation to purchase the item afterwards. Retail price for the items was up to $700 included designer brands ranging from Alice + Olivia to DVF. The monthly cost to use the service ranged from $25 to $44.
What went wrong:W Lack of funding was the reason for wardrobe wakeup shut down. "Ultimately, we were unable to secure outside funding at a time of critical growth and did not have the resources to fulfill demand on our own" Founder said.
Done by None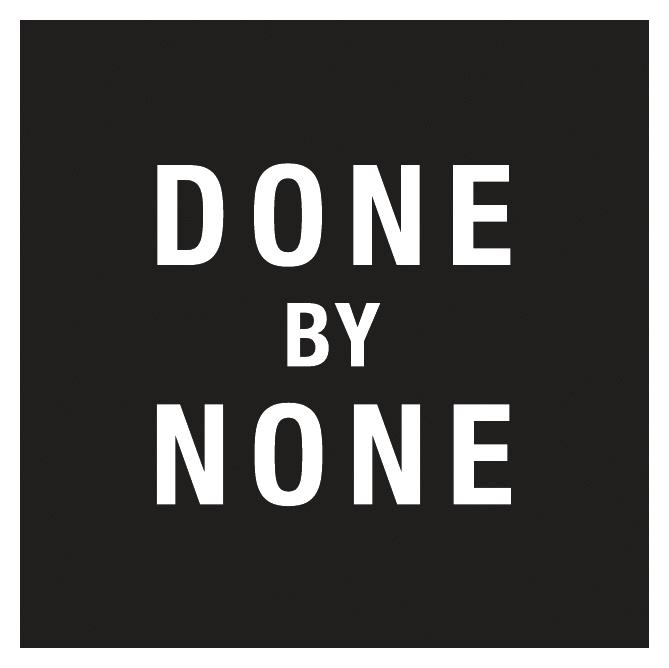 What was it: Done by none was a private fashion online portal. It was owned by a Gurgaon based company. It provided women and girls with various choices for clothes.
What went wrong: The reason for its shut down was unsatisfactory products and also late delivery of the products. On December 11, the company posted an apology on its Facebook page for letting its customers down.
Wattage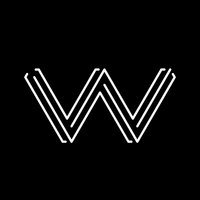 What was it: The vision for Wattage was a future where anyone could manipulate matter. A future where we can easily upgrade our old devices instead of throwing them away. Or reprogramming them to do entirely new and useful things.
What went wrong: Things went wrong because of the inability to show traction. They were attempting to create an entirely new market for mass-customized electronics. But they were not successful as the funding was not sufficient.
Leap transit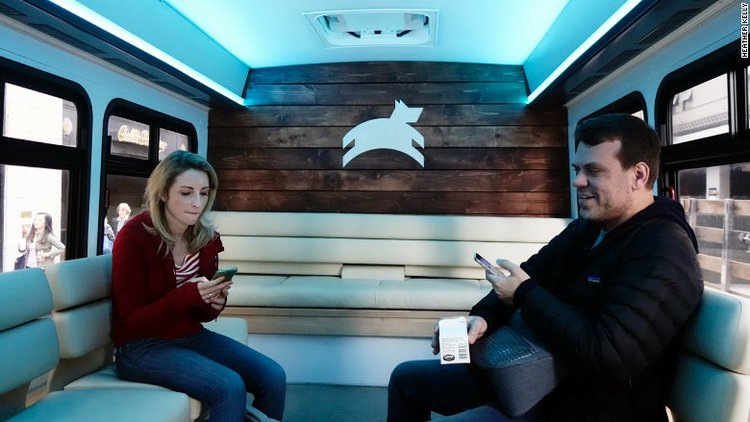 What was it: Leap Transit was supposed to offer a luxury commuter bus on bus routes that benefited the commuter and weren't serviced by the city. Leap Transit, saw it as a problem-solver and a way to get more cars off the street. The high-end line of buses were equipped with Wi-Fi, coffee, snacks, power outlets, and leather seats. It unabashedly catered to those who could afford its $6 ticket each way.
What went wrong: The startup suspended its service in May after a disagreement with regulators and the receipt of a cease-and-desist letter. The critics in San Francisco claimed it was just another way for rich techies to get to work. The negative comments were another reason for its shut down.