Ever heard of sayings like 'Who needs Superheroes when you have brothers?', 'Sometimes being a sister is better than being a Princess!', 'The greatest gift our parents ever gave us was each other!' etc. redefine the love-hate relationship between brothers and sisters.
No matter how many times we crib over having annoying siblings, they are the dearest friends and the best confidants that we have. The love that siblings share is special in its own way and there is no denying the fact that even though they spoil us, hurt us, make fun of us, they are the ones who can even take the sword for us.
As the country celebrates the uniqueness of a brother-sister bond with the festival of Raksha Bandhan, we bring to you types of brothers & sisters we have - one of which you will definitely relate to!
Also Read:Alternate Professions Inspired by Superheroes
1. The Secret-Keeper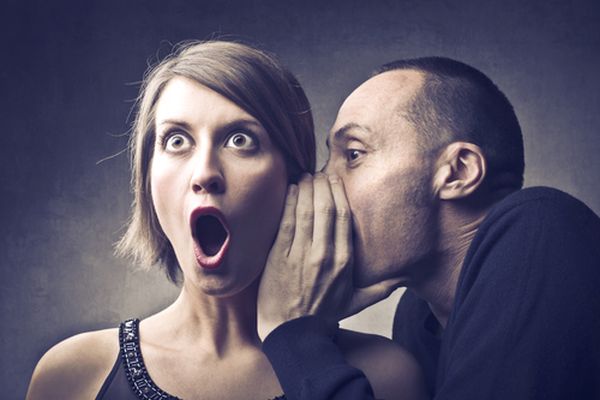 This one is your best friend with whom you can share anything and everything knowing that he/she won't utter a word to your parents. Remember the times when you scored bad in your mid-terms and your brother/sister helped you make excuses at home for not showing the answer sheets?
2. The Thief
Wonder who took your stationery supplies, comics, fiction books etc. when you bought them just days back? Do you know who was behind stealing your stuff when you didn't notice? Well, siblings do that quite often!
3. The 3am Friend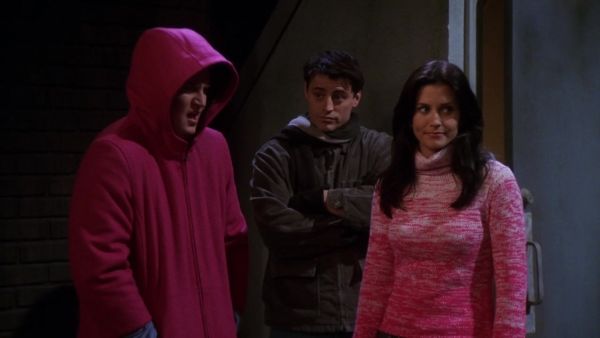 There have been nights when the two of you couldn't sleep (probably because you slept all day), and you are so bored that the two of you start gossiping about common friends at school/college, teachers, events and activities etc. There is so much to share, you realise!
4. The Bodyguard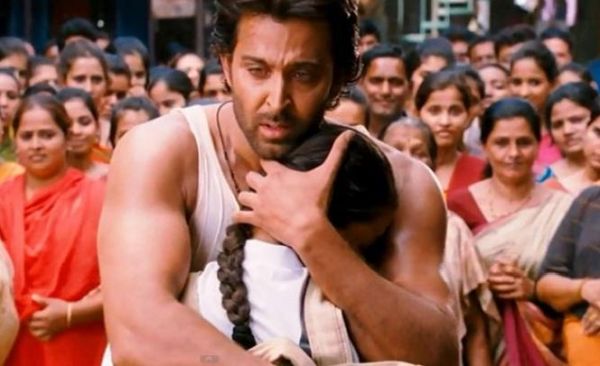 Remember how the boys at college/school used to trouble or tease you? Remember the fights that you landed in with your classmates? In situations like these, there was one person who always fought their way to protect you and defend you in the best possible way - and that was your brother or your sister!
5. The Gate-Keeper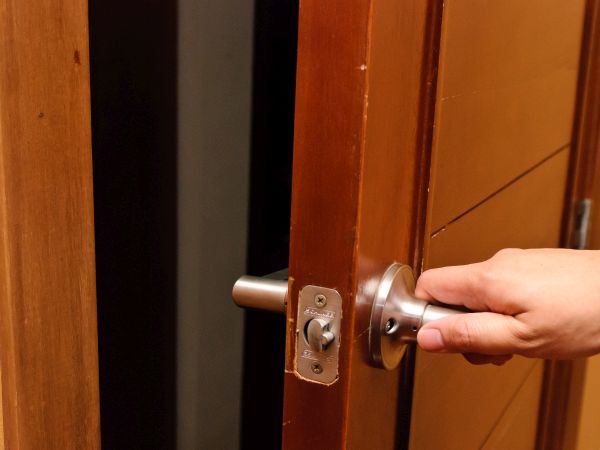 There have been numerous occasions when you wanted to party till late and you needn't have to worry about being scolded for reaching home late. That's because your brother/sister was always there to open the door for you and help you sneak in! Something that you should be thankful for!
6. 'Muh Bole bhaibehen'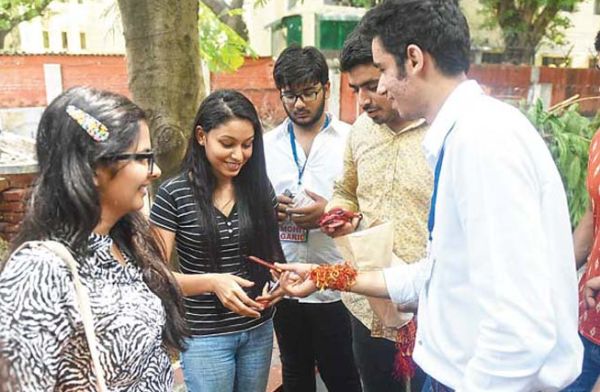 Let's not forget this one! There are many people out there who made brothers and sisters at school or college, just for the sake of it or for reasons known best to you!!
Also Read:10 Types of Friends You Come Across in Your College Life

So which category do you fall in?