You all must have had a time in your lives when the walls of your rooms were filled with posters of superheroes, bookshelves stocked with Marvel or DC comics and you never missed a single superhero cartoon or movie. Let us all admit that at some point in our lives we all wanted to be superheroes with those amazing powers and gadgets. Some of us have not entirely given up on that dream.
That was the time in our life when we were all inspired by superheroes. One of the superheroes was our ideal. Even grown up and moving towards maturity we can learn a great deal from superheroes. Apart from the cool superpowers of the virtual world, our superheroes were very successful individuals in the real world. Some of these are inspiring and worthy enough to be rehashed in our memories.
So let us drown ourselves in nostalgia to remember how our superheroes were in the real world and be inspired by them once again.
Batman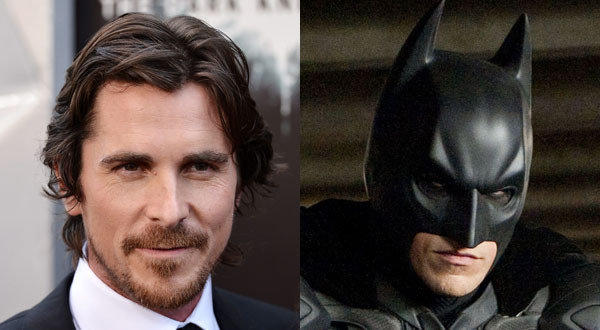 Known as the billionaire Bruce Wayne in the real world. No one is oblivious to the charms of Bruce who is a successful businessman and industrialist. His company is known for their state of art gadgets used by him in combat as batman. What we wouldn't give to live in his luxurious bungalow 'Wayne Manor'.
Also Read:6 Types of Brothers & Sisters We All Have
Spiderman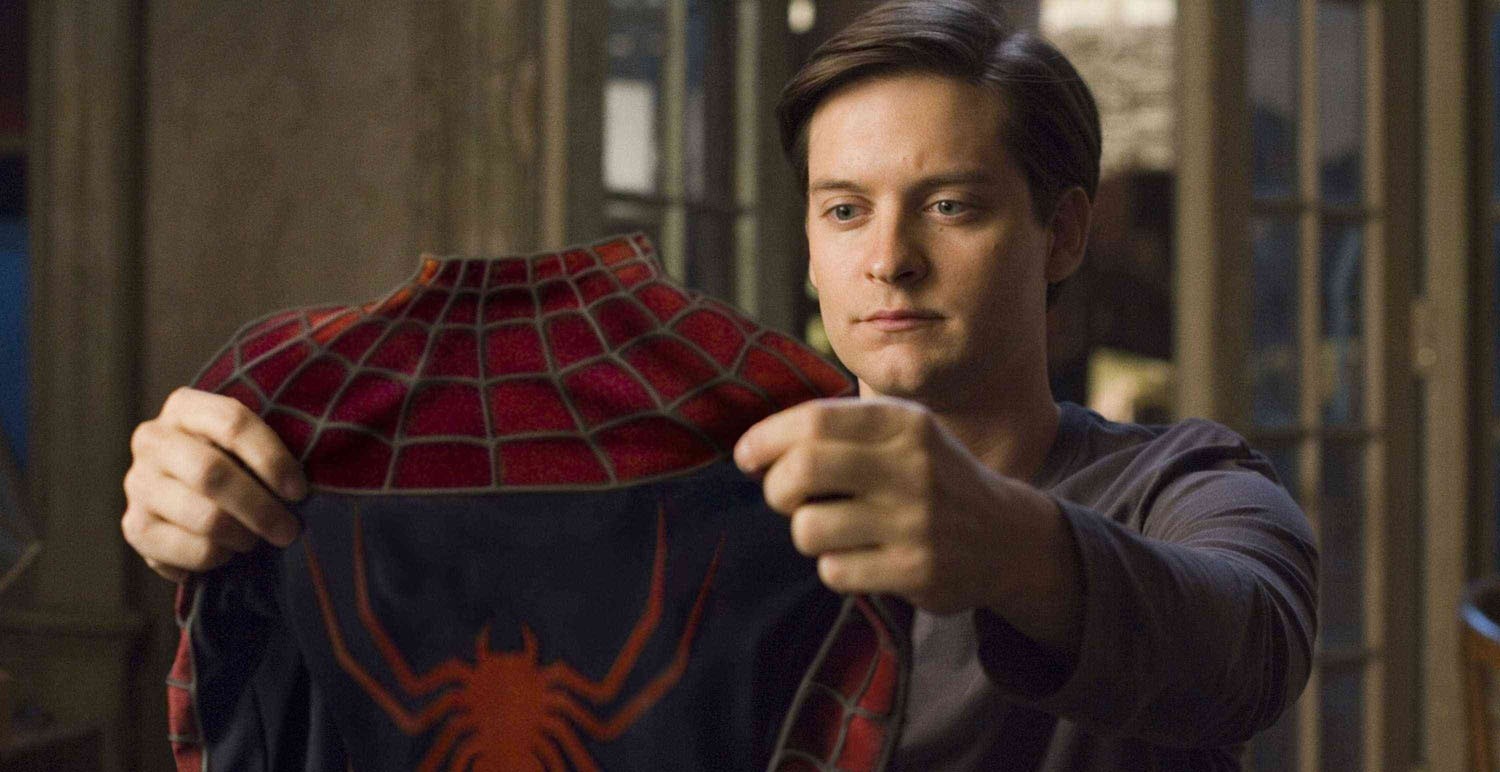 Spiderman or Peter Parker is a photographer for the fictional newspaper The Daily Bugle. Given his super powers, he is able to click the most amazing pictures of himself as the most loved Spiderman and becomes a valuable asset to the newspaper.
Superman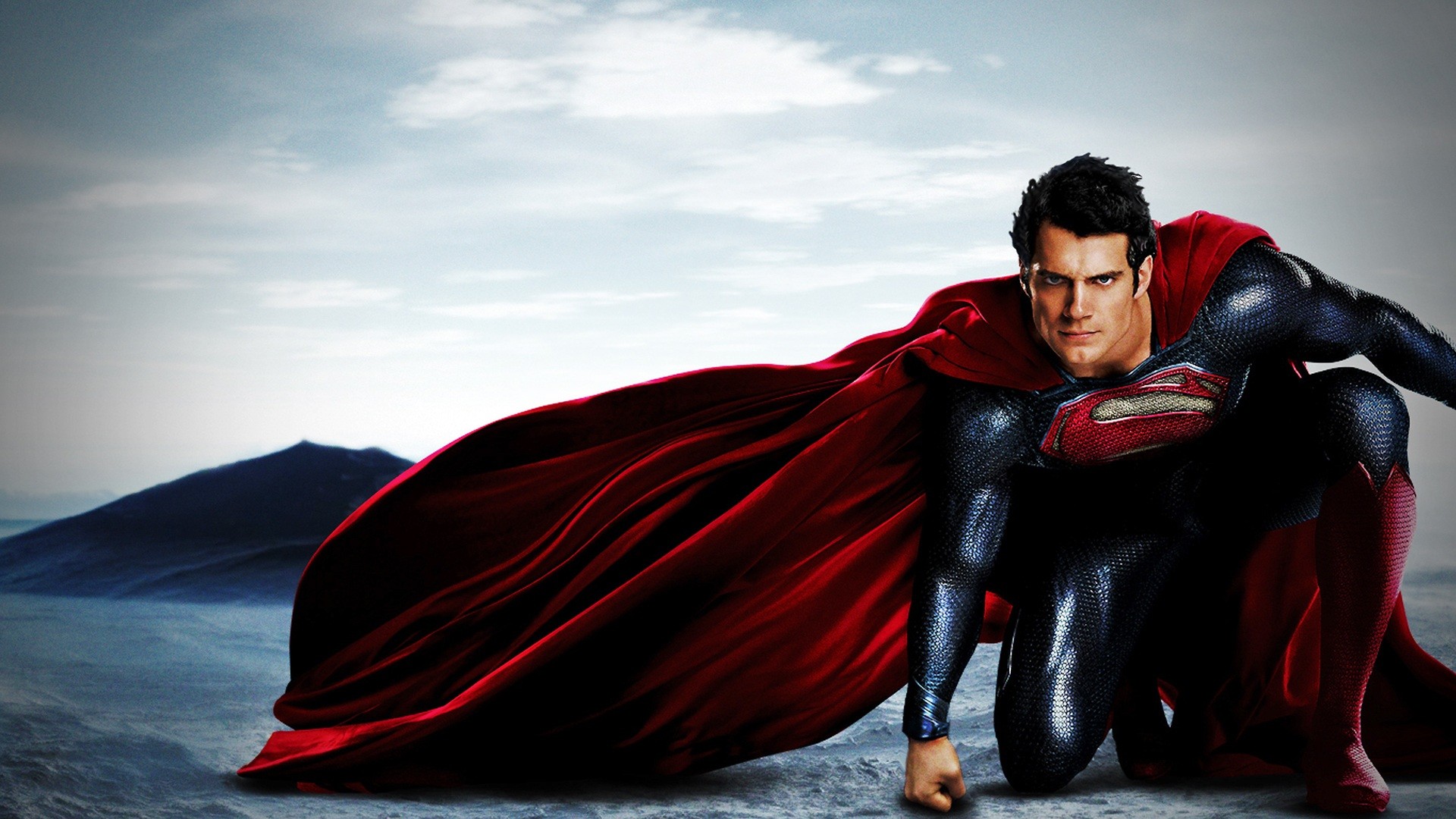 Clark Kent is the alien who is a superhero in our world popularly known as Superman. Clark works at the Daily Planet as a journalist, a broadsheet newspaper along with his BAE Lois Lane.
Ironman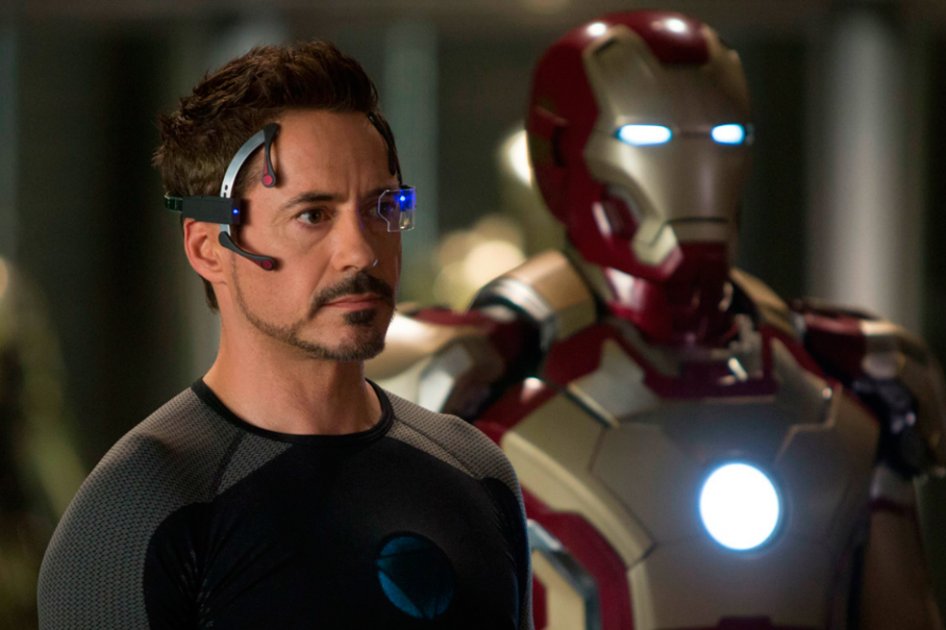 Tony Stark is one of the smartest superheroes. It his super intelligence that helps him develop his Ironman suit and become a superhero. He is a business tycoon, creative engineer and the owner of Stark Industries.
Wolverine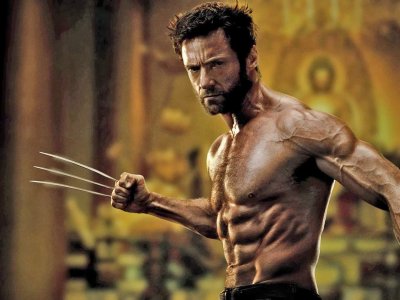 He is also known as Logan, however, his real name is James Howlett. James changed many profession. From being a miner to a soldier to a physical trainer. Later he started providing physical combat training at the Xavier's School for Gifted Youngsters for mutants.
Also Read:Top 5 Weird Inventions that Backfired
Captain America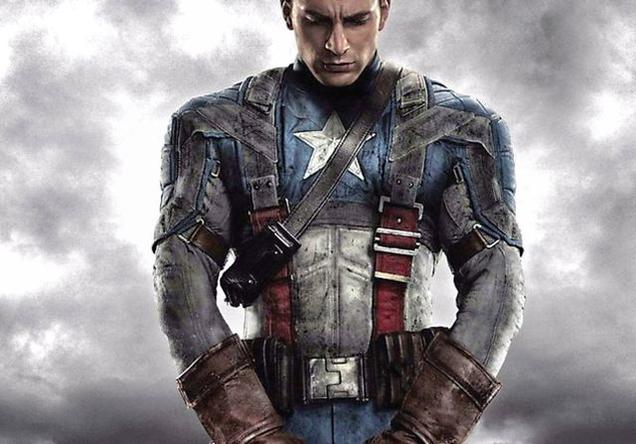 Steven Rogers or Captain America was a true and patriotic soldier who fought for his country against the Nazis. He later underwent the Operation Rebirth and was born stronger and mightier and continues to fight for his nation.
Hulk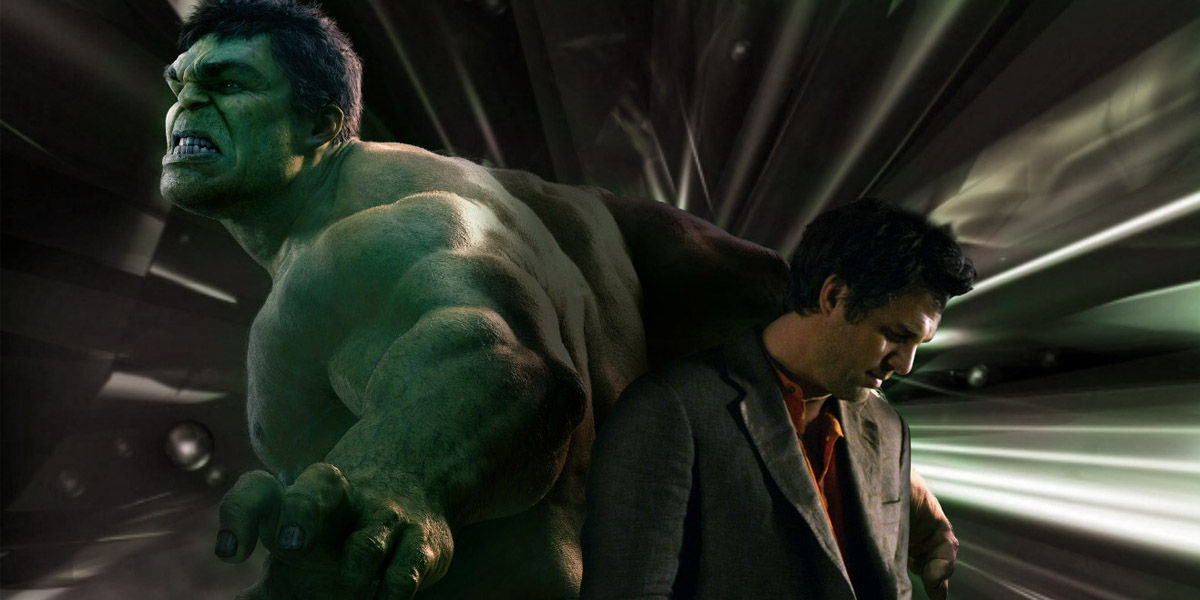 Professor Bruce Banner, the name says it all! Until Bruce loses his temper, he is the brilliant nuclear scientist who knows nuclear physics inside out.
Green Arrow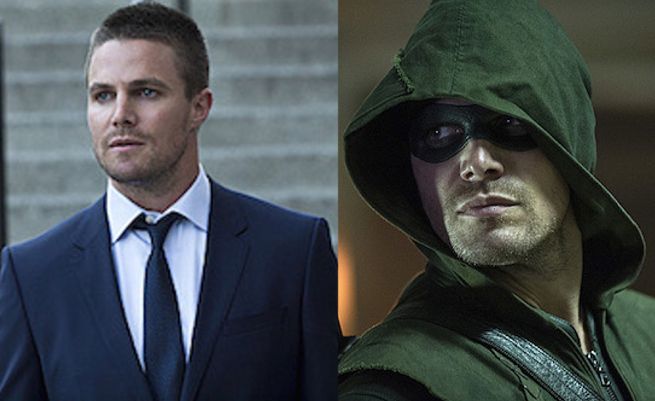 Apart from being the extremely trained assassin and fighter, Oliver Queen was once a billionaire and owned the Queen Consolidates. He later turned out to be a highly accepted Politician and even ran for the Mayor elections.