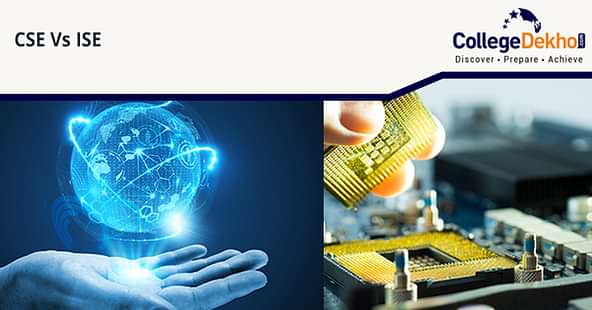 Engineering is a branch of science that exists from the beginning of time and is actually the basis of time. Engineering is like a huge tree that has many branches so, there's something for everyone. One of the branches is software engineering, software engineering is a branch of engineering which deals with programming and designing mostly for computers.
If you are one of those techies who cannot stay away from computers and are technically, then this a perfect career for you.
Field of software engineering includes the following aspects:
Designing Programs
Writing Programs
Improving existing Programs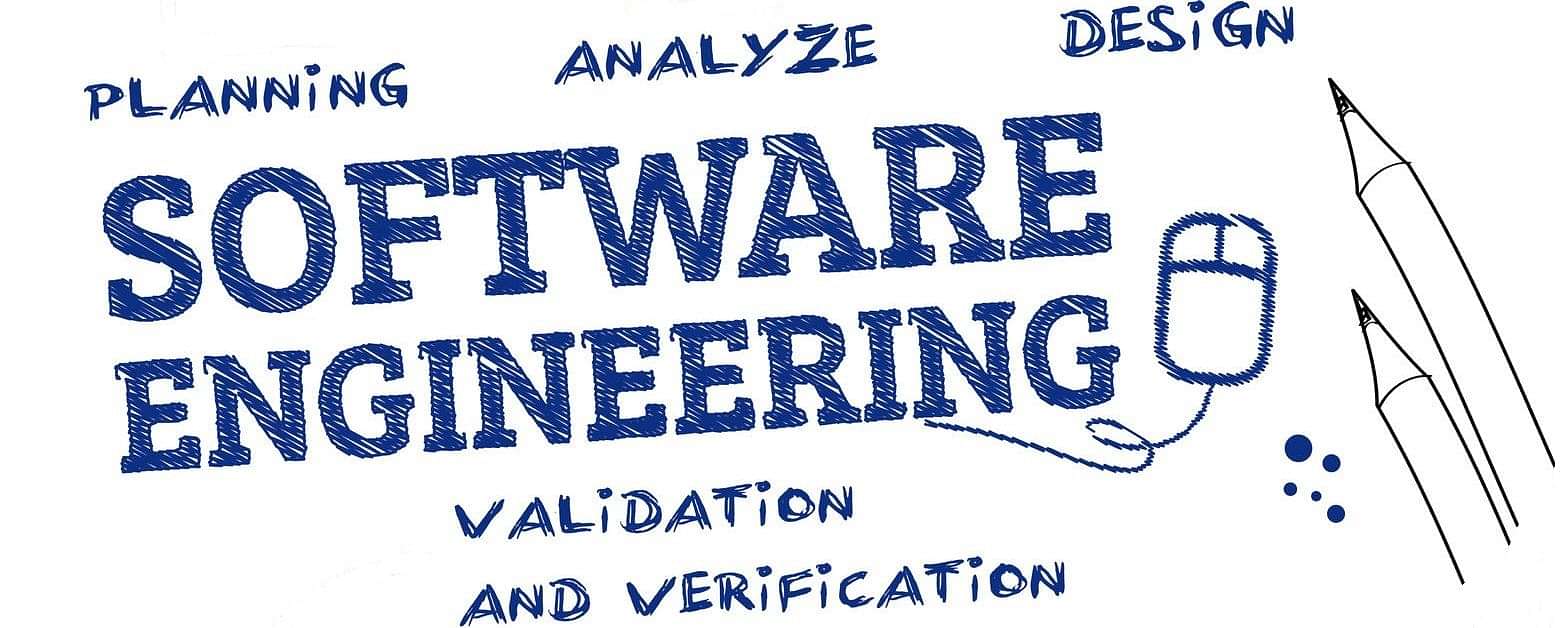 Fun fact- Whenever you search something on Google 0.2g of carbon dioxide is released in the air and obviously, one search is not enough so on an average 200 tonnes of carbon dioxide is released in a day in the environment. So, please engineers do something about it.
Qualification Required: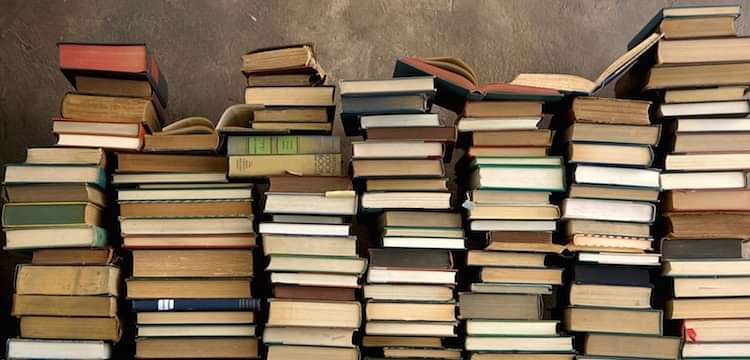 If you wish to pursue a career in software engineering at undergraduate level then you must have passed your 12th standard with 50 percent. Students who wish to do engineering from IIT then they should have 60 percent.
Following subjects are really important for one to have in their 12th standard to do software engineering:
Computer Science
Chemistry
Mathematics
Physics
If you wish to pursue a career in software engineering at Postgraduate level then you must have a bachelor's degree in the same field.
Skills Required to be Software Engineer: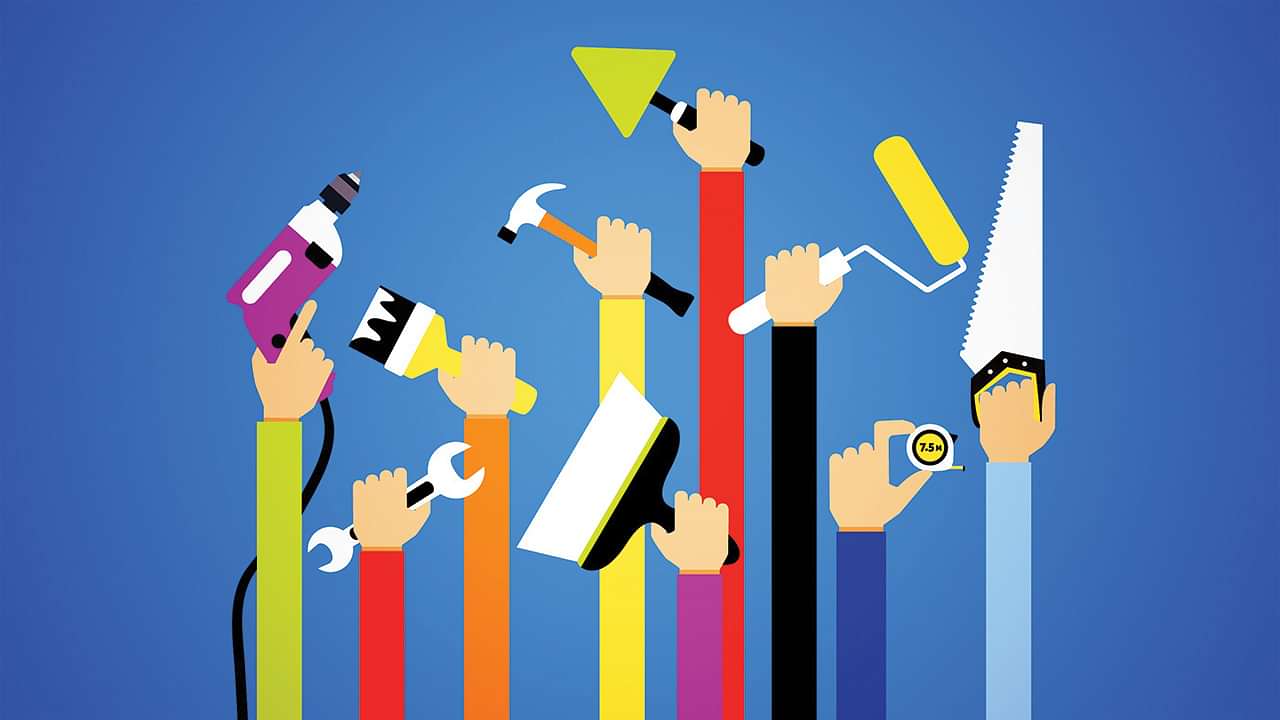 Since it is a field in computers, basic computer knowledge is necessary.
As we all know no one can really succeed if they do not like their work so for this you must have a passion for coding.
A good software engineer must know how to code in multiple languages.
Primary skills like curiosity, attention to detail, teamwork and hard work will take you places.
Top Colleges for Software Engineering: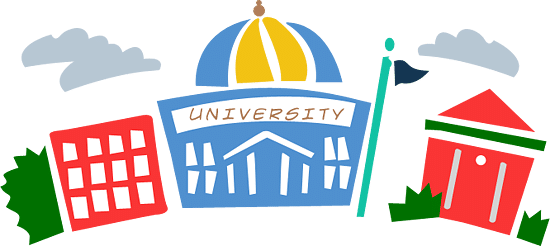 Future Prospects: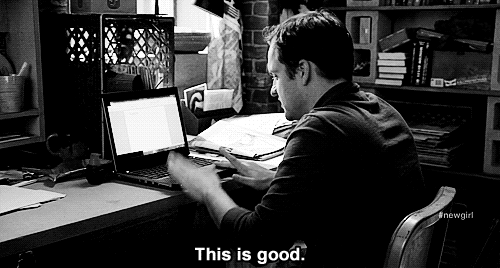 Engineering is always a hot career in India because the demand for them is always high. They can work in both public or private sector. As we all know packages are very high that are given to the engineer, a software engineer usually earns Rs. 4,23,000 per annum and obviously the package depends on how much experience they have and what company they work for. For example, an MNC will give a package of Rs. 8,54,635 annually on an average.
There are certain duties that a software engineer has to fulfil and following are some of them:
Analyse a user's need and then design, test, and develop software to meet those needs.
Design each piece of an application or a system and plan how the pieces will work together.
Create a variety of models and diagrams (such as flowcharts) that instruct programmers how to write software code.
Ensure that a program continues to function normally through software maintenance and testing.
Document every aspect of an application or a system as a reference for future maintenance and upgrades.
Some of the popular options after education in software engineering are:
Computer and Information Research Scientists
Computer and Information Systems Manager
Computer Hardware Engineer
Computer Network Architects
Computer Programmers
Above is all the information one needs to be an amazing software engineer.
Stay Awesome.