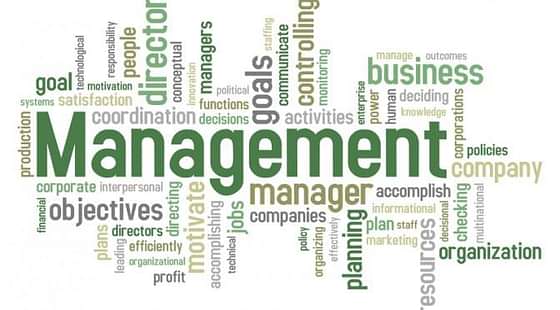 A recent survey done by Graduate Management Admission Council (GMAC) shows that the demand for traditional MBAs are not as much as it used to be worldwide. Management degrees are still popular but only the following ones, others are not that much in demand. Even part-time MBA and flexible MBA programs are not that much popular.
Full Time one year MBA
Executive MBA
Online MBA
In the year 2016, the overall percentage of applications that the business programs received increased by almost 49 percent compared to the year 2015. Following are the details of the increase on the basis of percentage:
United States of America- 46%
East and Southeast Asia- 45%
For the first time since 2008, a majority (51%) of Executive MBA programs reported growing volumes, 8% points higher than programs that reported growing volumes in 2015. 2016 has been a year of online MBA programs and full-time one-year MBA programs.
The survey was conducted in the month of June of 2016 and the CEO and President of GMAC, Sangeet Chowfla said that the business courses are still the stairway to success in the world of corporate or business. He also said that with more focused programs like Masters in Data Analytics, the demand of an MBA program is increasing but only for the short period courses or online courses.