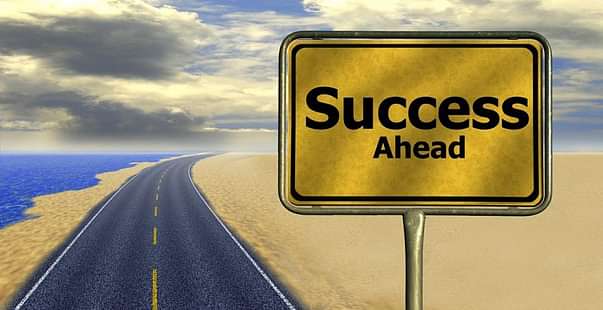 Everyone dreams of being successful in life, making it big and living the lavish life but have you ever looked at successful people and their work and wondered what it takes to make them so successful compared to you and me? Are they smarter or do they work harder or both? Are they risk takers or did they just get lucky?
For instance, success knocked on the door of the twenty two year old, Tina Dabi while she was sleeping. Tina is the UPSC Civil Services Examinations Topper for the academic year 2016 and gives credit to "strategy and planning", placing emphasis on "having a schedule, weekly targets, and being disciplined and focused" for her success. She spent a year attending coaching for the UPSC examinations, studied for 8-10 hours a day and waited until she reached the eligibility age of 21 to appear for the exam.
Sure, we don't have the exact answers or a step by step method to guide you on your stairway to success but we do have some "mantras" that can simplify your path as you move.
CollegeDekho brings you with Top 8 Secrets to Succeed:
Realistic Aim: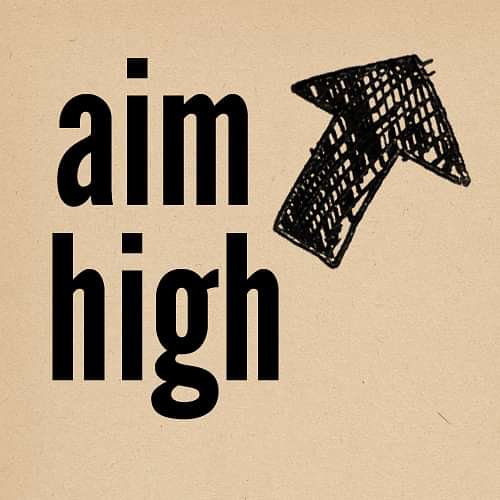 When you are aiming to be successful in life, setting a goal is the most important task of the process. Be positive, state your goals and decide on what you have to do about it. While setting goals, aim for big yet obtainable goals that are aligned to your strengths and weaknesses. Try not to aim for too high and start from the basic level by knowing what you are capable of.
Stay Focused: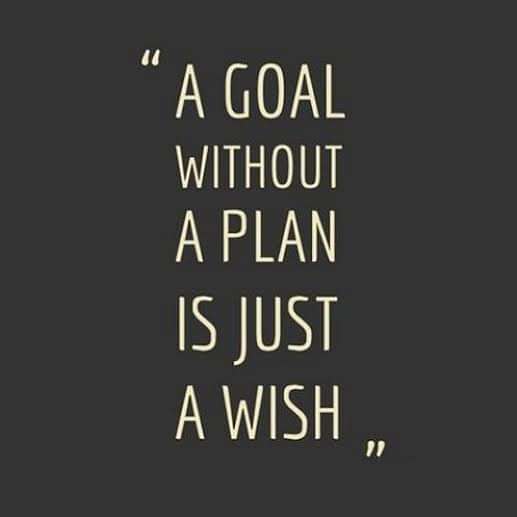 Focusing is the key to everything. Successful people wake up and they've already planned their day, while unsuccessful people are scrambling to figure out what they want for breakfast. So just focus and don't let other people or things distract you.
Remain laser focused on your goals and surround yourself with positive people that believe in you and your ideas. Frame a proper structure on how to achieve your goal and give your 100% towards it.
Smart work Vs hard work: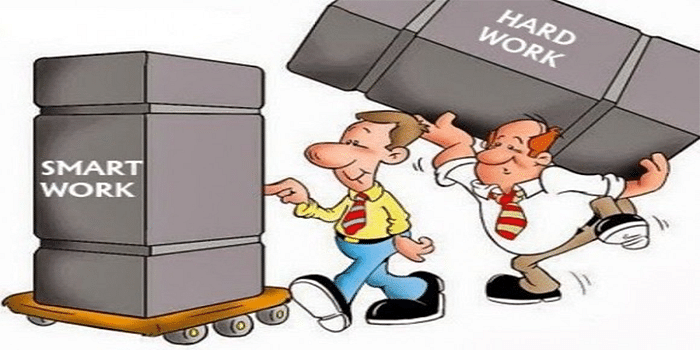 We probably haven't read one success story without long working hours and no time for lunch and fun. This is because hard work plays a very important in accomplishing your goal. But, one must not forget that smart work is the need of the hour. Smart work is basically achieving your goals while saving both time and energy. Smart work and hard work go hand in hand and cannot be substituted with one another. So do your hard work smartly and watch your dreams come true.
Never stop learning: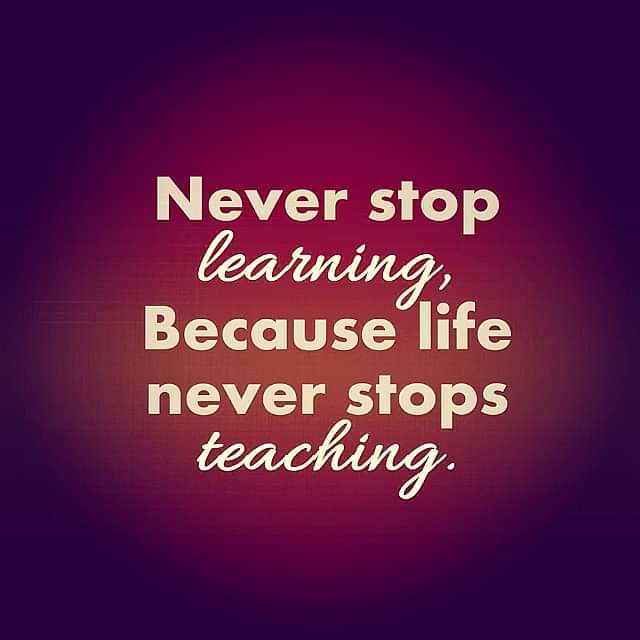 According to research "high achievers recognize that if they're not continually getting better, they're getting worse." While most people think that when they graduate college, they are finished being a student, successful people remain students. To be successful, one must not be afraid in learning new things or of new experiences or failures.
Even if you fail, get all the facts and inputs, analyse and try to figure out what went wrong and learn from your mistakes. You might repeat your mistakes once, twice or maybe thrice but eventually you'll learn and won't let them happen to you again.
Don't be afraid to innovate: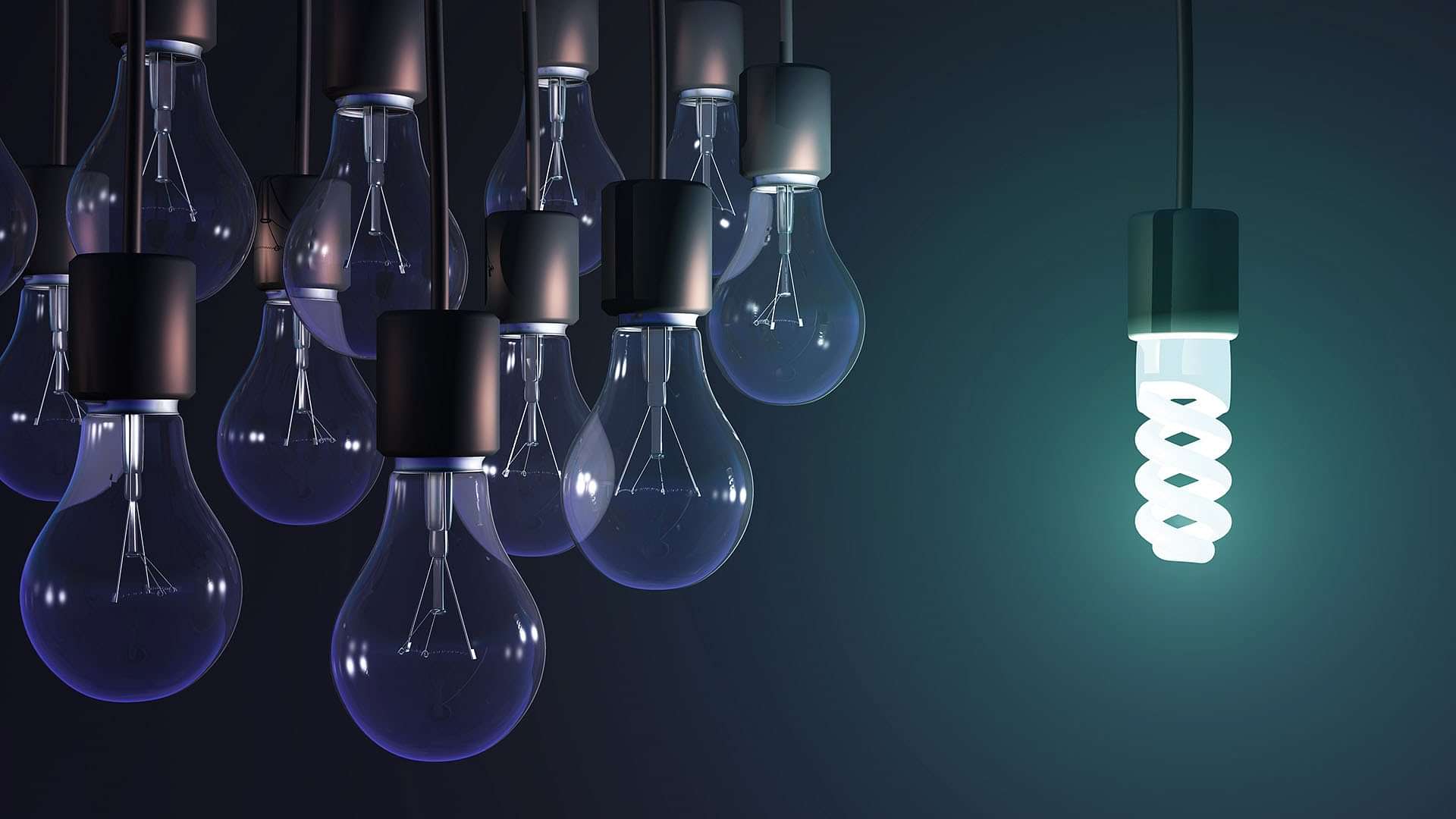 "People say it's gross that I eat grubs and goat liver, but if you haven't tried it, how do you know? Our brains tell us lies, and if we listen, we cost ourselves surprises. When trying something new, cast off your fear and expectations."
—Andrew Zimmern, host of Travel Channel's Bizarre Foods America
One of the key differences between successful people and unsuccessful people is their ability to confront the fears that hold most people back. The two biggest enemies to success are fear and doubt.
So remember that there should be no room for doubt and only for new ideas in your mind. Be different. Following the herd is a sure way to mediocrity. Face all your fears and just do it!
Don't feed on your ego: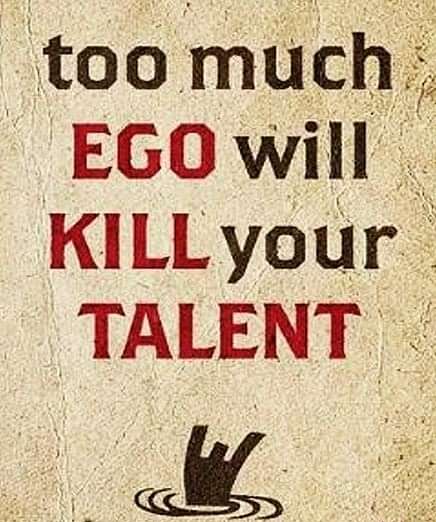 You all must have heard that with great power, comes great responsibility but along with that… comes ego. Ego can be a huge enemy to your business despite of all the great ideas you have in mind. Doing what others want you to do sounds wrong, but so is fighting all the time. Sometimes it's important to fight, to be difficult, to make rivals pay for getting their way instead of doing what you want done. At other times, it is important to build contacts, links and networks of friendship by getting along. So don't feed on your ego and the power you get, instead swallow your pride and listen to what others have to say.
Believe you can and you're half way there: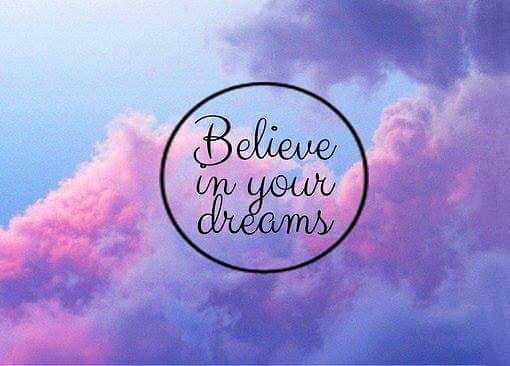 "I think that the minute you have a backup plan,
you've admitted that you're not going to succeed."
—Theranos CEO, Elizabeth Holmes
Understand that the road to success will not be unending, continual joy. There will be difficulties, setbacks, and moments where you question your commitment. There will be times when you'll wonder whether you're on the right path or the wrong path, so at that time, you need to understand that while it may get hard to believe, don't stop. Remember,if you won't believe in yourself, no one will.
Know when to quit: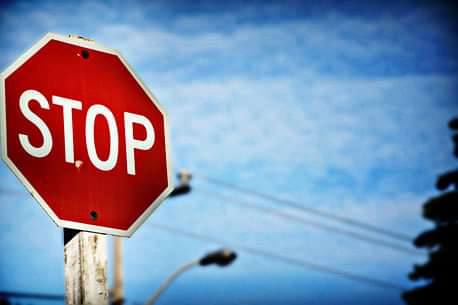 Knowing when to quit is one of the hardest things but plays a very important part in helping you reach to the top. Despite of your endless efforts and endless tries, if things do not go according to your plan, it perhaps is a sign that says it's time to quit. Most of the people are too late when they realise this and have already spent most of their time, energy and money on ideas that didn't work out.
The 'never say never' approach is something that you hear in every success story but one must understand that if you don't feel a shiver or sense of excitement in your work anymore or you are not emotionally attached to your work, let it go. If you're unhappy, nothing can get better and only worse so know when to quit.
Remember, that mind is a powerful thing and when you fill it with positive thoughts, your life will start to change. So stay positive, get out of your comfort zone and make good things happen.