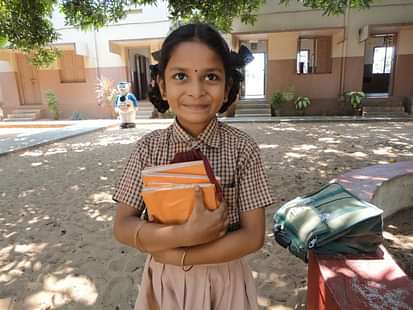 Thriving to be in the league of a developed nation, India has come a long way. Education awareness has been rising and so has the literacy rate of India. With people realizing the importance of education in the individual economic growth as well as the growth of the nation, the number of students enrolling in educational institutions has been rising.
However, there are a lot of children who have not yet been reached and are in need of education. To fulfill this dream of educated India, many people of the elite society have been coming up with initiatives to educate children from less privileged backgrounds. With various programs launched for education, people are reaching out to children in order to bring them in the mainstream society through the means of education.
Although various steps have been taken by the Government to educate children, the country needs more than that. People from the more stable sections of the society have to come together to help children get educated and walk hand in hand with society.
Realizing this need, various NGOs have come up over the years that work solely for the benefit of children from the weaker sections of the society. Here's the list of top 5 NGOs that aim to provide education to children from backward sections of our country.
Teach For India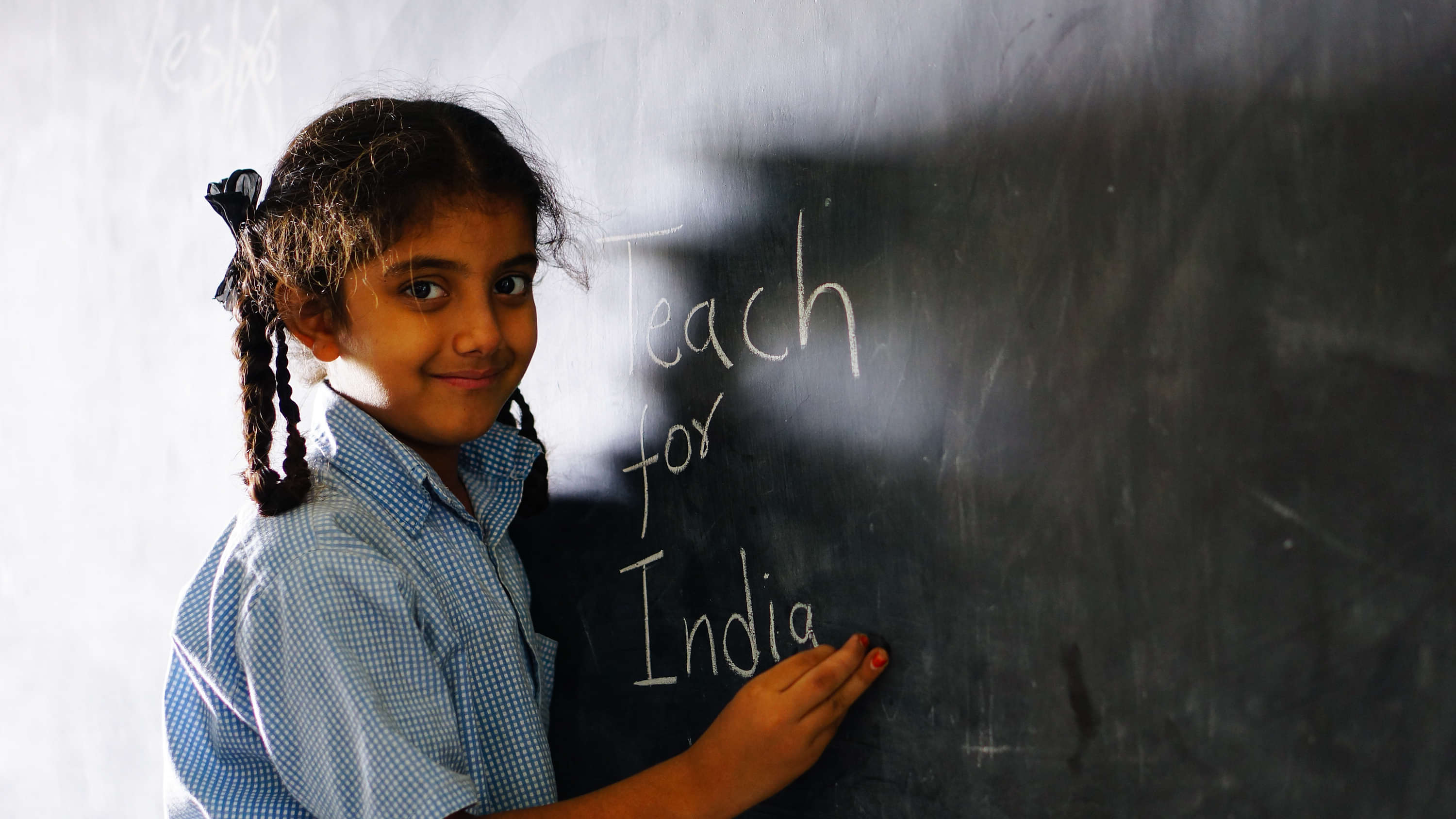 This NGO encourages young graduates and education professionals to engage in its two years of full-time teaching sessions in schools that lack means and resources to impart basic education. Teach For India has been working to provide education to all underprivileged children and operates in 5 cities, namely Delhi, Mumbai, Chennai, Pune, and Hyderabad. With its 700 Fellows, it has been imparting quality education to children.
Make A Difference (MAD)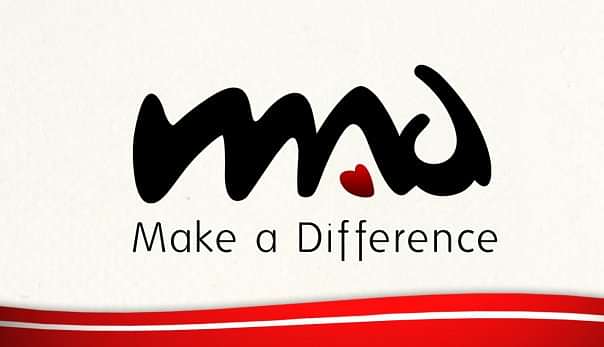 Make A Difference or MAD and it's education partner Cambridge University Press started a project named 'The English Project' under which they provide English education to children from poor backgrounds, orphanages, and street shelters. 1200 MAD volunteers endeavor to provide education to 4000 children in various tier 1 and tier 2 Indian cities.
Pratham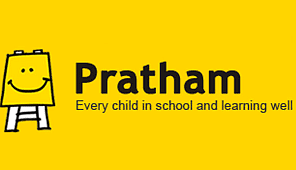 Pratham was founded in 1994 and has ever since been involved in the noble work of educating children living in the slums of Mumbai. Highly educated people of the society are associated with this organization such as PhDs, prominent social workers, civil servants, educationists, etc. The aim of Pratham is to help every child get his fundamental right to education.
Barefoot College-India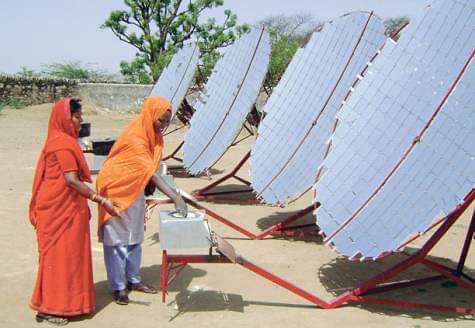 This college was started by Meghraj and Sanjit 'Bunker' Roy to provide education to the people residing in rural areas. It was established in 1972and runs entirely on solar power. It aims at training to the local people and helps them evolve as teachers, specialized professionals in various spheres. It has constantly been involved in spreading awareness regarding education.
Cry
It is also known as 'Child rights and you'. It focuses on providing rights to children and their welfare. CRY has started various initiatives related to this cause and has been able to connect with 35000 children various states of India. Their work doesn't end with providing education to needy students, they also focus on improving the quality of education.
Also Read:Should there be Reservation?