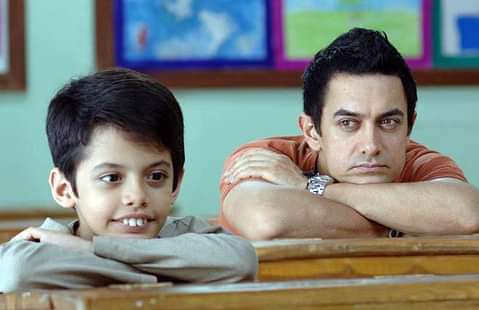 In any educational institution, two people are equally important: teachers and students. While students expand their knowledge and absorb everything their teacher has to offer, teachers let the students grow old in their shadow until they move out and have an umbra of their own.
As guiding figures, teachers are responsible for moulding a child's personality, shaping his/her mental orientation and perception towards different things. So it won't be an exaggeration to say that till a certain age, our lives majorly revolve around our teachers and even till now, we cannot deny the influence of our mentors in our lives.
Right from the time we embark our education, we come across different types of teachers and whether they are cool or strict, fun or lazy, each and every one of them leave an impact on us. So CollegeDekho.com brings you a walk down the memory lane with a list of different types of teachers who you come across at least once in your life.
The Too-Cool for School Teacher: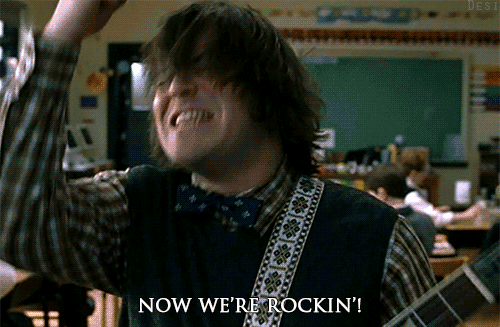 This is that one teacher who is just too cool to be a teacher. He/ she offers you gum and tosses you food in between class. Instead of becoming your alma mater, he/she becomes your amigo.
The Rowdy Teacher: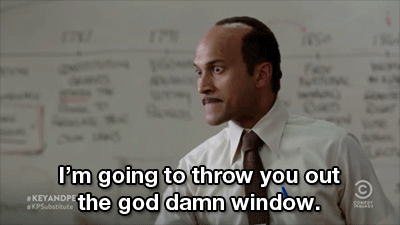 (image courtesy: KEY AND PEELE; COMEDY CENTRAL)
This is that one teacher who just gets on your nerve. She/he is tough on students and all that discipline keeps students on their toes.
The Self Obsessed Teacher: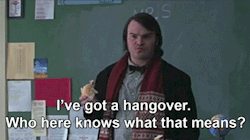 This teacher will bore you with all the personal stories and past experiences he/she has had. He/she talk about almost everything except what's in the text book.
Also Read:How Are IITians Different From You?
The Chit-Chatty Teacher: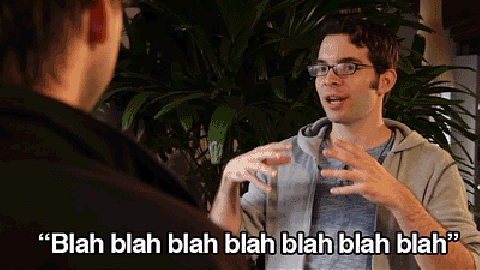 We all have that one teacher who just doesn't stop talking. Ask them a simple one-word question and they keep talking for days. But, do not forget: the more the teacher talks, less the students have to work.
The Waiting for Retirement Teacher: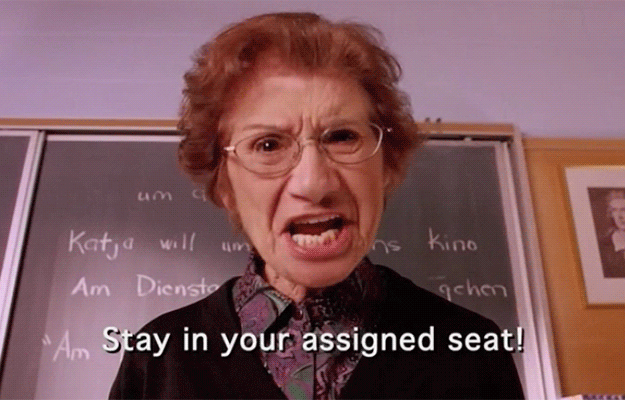 This teacher is so old that he reminds you of ancient history. She/ he was an amazing teacher a couple of years ago but now they are just forgetful, lazy and a bit cranky.
The Clueless Teacher: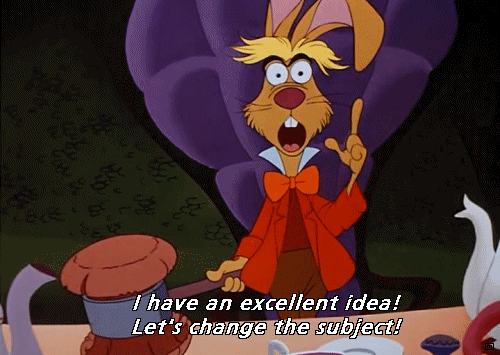 This teacher has absolutely no idea what is happening around. He/she just tries to pass time in the class and in case a students asks any question, they swiftly change the topic before you know it.
The Sluggish Teacher: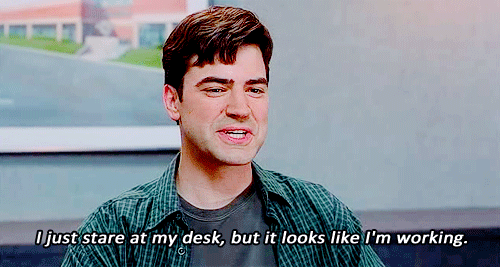 This teacher just doesn't care or to you can say he/she is too lazy to care. They just sit at their desk, ask students to read the chapter and of course take notes and as soon as the class is over, they find another class to do the same.
The Forgetful Teacher: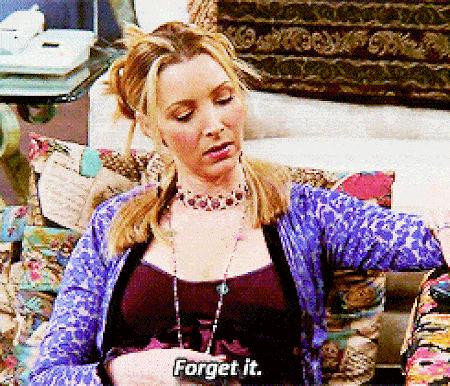 Whether it be the name of the students, marking exams, scheduling exams, collecting field trip money, collecting homework etc, this teacher forgets it all.
Also Read: 10 Types of Friends You Come Across in Your College Life
The Coach: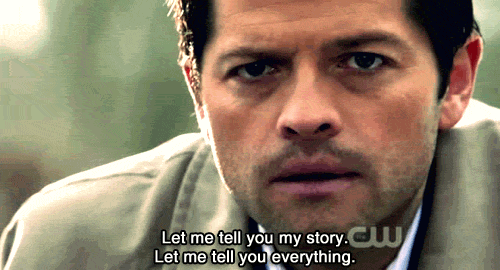 (image courtesy: CW)
The teacher is the coach he/she not only solves your academic problems but also give you life lessons. No matter what the problem is, you can share it with them.
The Ideal Teacher: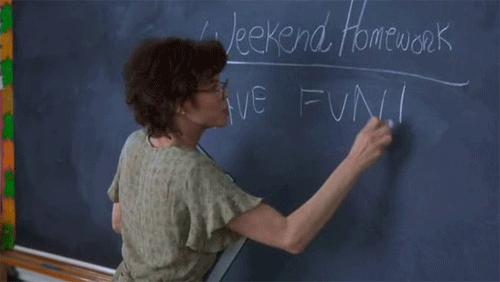 This is the perfect teacher. This is that one teacher whom you respect from all your heart and their words of wisdom sink deep inside you and become life lessons. This teacher encourages you but without pushing too hard. He/ she is your favourite.
These were some of the types of teachers you come across at least once in your life. If you think we are missing out on your favorite type, do mention it in the comments below. Also, share this with your friends and see how many types of teachers can you relate to. Also, on this 5th September, don't forget to wish your teachers a very Happy Teachers Day and show them that you are thankful for them and to them.