The very basis of a business development job is to pitch your idea in such a manner that it not only attracts new customers but also, increases the spend of existing customers. All of this is done in order to create a long-term value in terms of money for an organization from customers, markets, and relationships.
Four things are interrelated: marketing, business development, sales and strategic analysis. This is because the job of a business developer starts from developing the product or service to be sold, then it shifts to generating of market strategies to pitch the idea, which leads to the generation of sales and then finally negotiating and closing deals.

What does a business developer do?
Following are some of the tasks, a business developer perform while he is on his job:
Identifying new business opportunities in terms of new markets, new strategies, partnerships, improved products, services etc.
Pitching and presenting ideas through presentations and proposals to the clients.
Generating sales by either following up on given leads or creating new leads.
Fixing appointments with people and researching about their business and requirements.
Focussing on customer satisfaction to ensure customer loyalty by providing them excellent services.
Educational Requirements:
In order to become a business developer, you need to fulfill the following educational requirements:
Candidates must possess a bachelor's degree in the business field i.e BBA (bachelors in business administration).
After completing BBA, the candidate can opt for a master's degree i.e MBA (masters in business administration).
Note: If you are currently studying in school, it is preferable to opt for commerce stream as it will prepare a background for your college studies.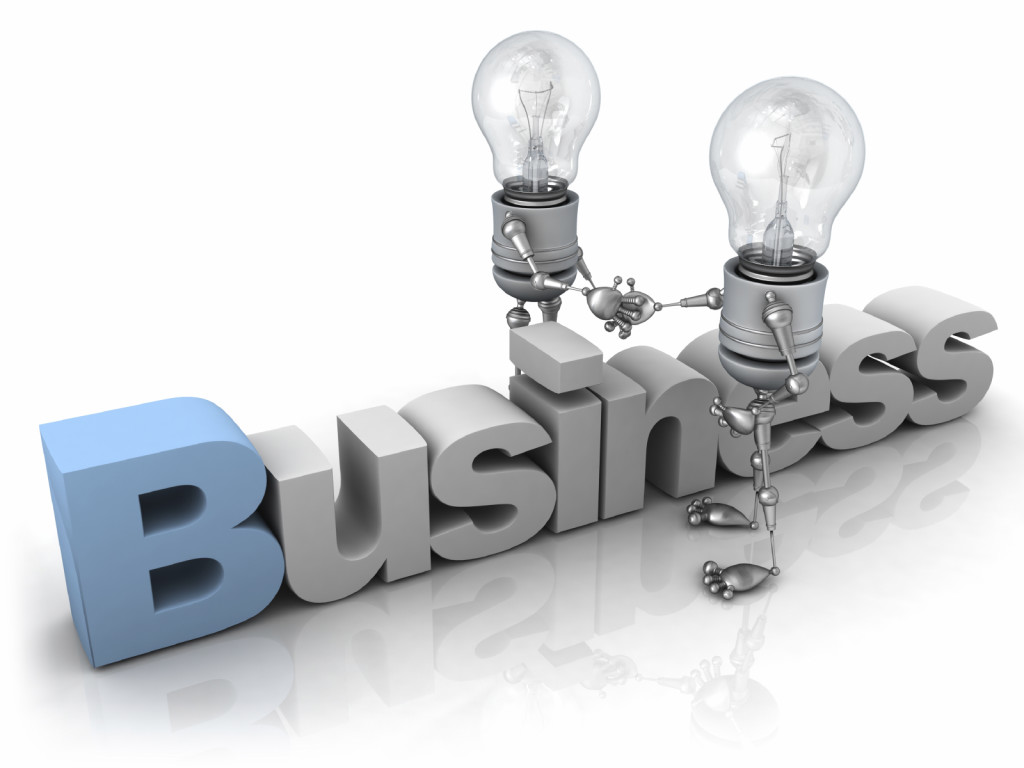 Skills Required:
Some of the skills required for a job as a business developer are as follows:
Strong business acumen
Excellent communication skills
Persuasion power
Understanding
Research skills
Analytical skills
Strong Presentation Skills
Confidence
Decision-making power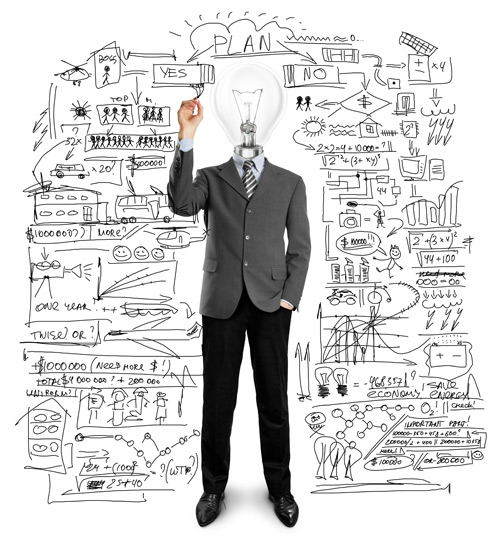 Top Colleges Offering BBA/ MBA:
Faculty of Management Studies (FMS), University of Delhi, Delhi
Indian Institute of Management Ahmedabad (IIMA)
Indian Institute of Management Bangalore (IIMB)
Indian Institute of Management Calcutta (IIMC)
Indian Institute of Management Kozhikode (IIMK)
Indian Institute of Management Lucknow (IIML)
ICFAI Business School, Gurgaon

Job Prospects of a business developer:
Almost all companies have business developers, though you can work in different fields like:
In many companies, sales and business development teams are either same or closely related.
Some of the tasks you will perform under sales include Cold-calling or prospecting for potential clients, members, or partners.
Some of the tasks performed by business developers are mentioned above in the article.
Click on the link to know more about the job of a strategic planner do, its job prospects, colleges offering strategic planning.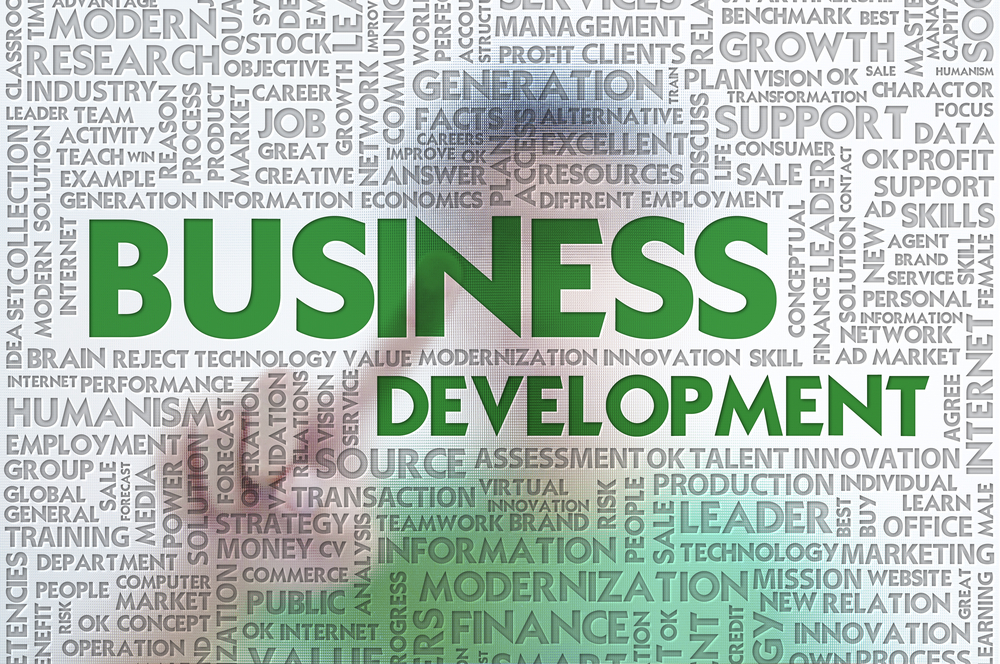 Salary earned by a Business Developer:
According to the survey by payscale.com, top survey conducting website, it was found that the annual salary of a business developer ranges from Rs 248,772 - Rs 1,528,886 based on the person's experience and name in the industry. The average salary recorded has been Rs 582,211 per year.
All the best!