Are you into aircraft, robots, weapons?
Ever tried to open a machine to check how it is actually made?
Do you turn every little chore into a science project?
Well, then HELLO there engineer in the making particularly Mechanical engineer. Engineering is a big tree and it has many branches, one of them is mechanical engineering.
Mechanical engineering is a field that includes concepts like:
Physics
Materials Science for the design
Analysis
Manufacturing
Maintenance of mechanical systems

It is the branch of engineering which will satisfy the creative engineer in you as it involves design, production, and operation of machinery. Mechanical engineering is one of the oldest and broadest branch of the tree engineering.
Fun fact- Mechanical engineering was first considered engineering during the Industrial Revolution in Europe in the 18th century. But its origin can be traced back to several thousand years before that. Since then this branch has grown and developed a lot.
And Mechanical engineers has also developed a lot, they design, develop, manufacture and install new or modified mechanical components or systems.
Also Read: Broadcast Engineering career prospects
Qualification Required: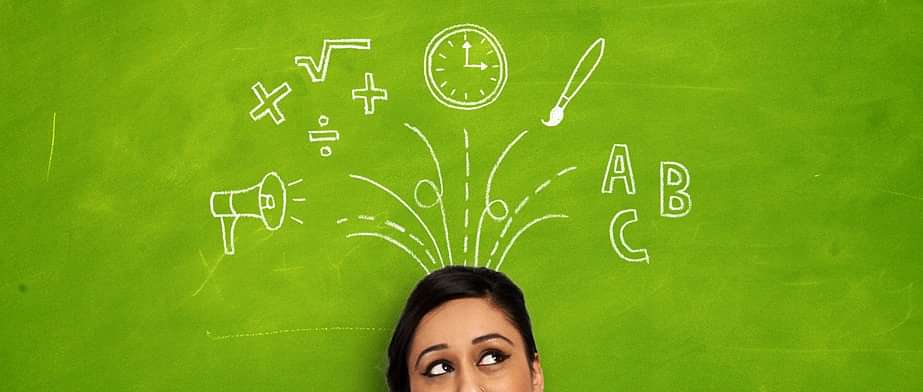 If you want to pursue mechanical engineering at undergraduate level then you must possess 50 percent or above marks in their 12th board exam and for IITs, the minimum is 60 percent.
Following are the compulsory subjects for pursuing mechanical engineering:
If you want to pursue mechanical engineering at post graduate level then you should have a bachelor's degree.
Skills Required: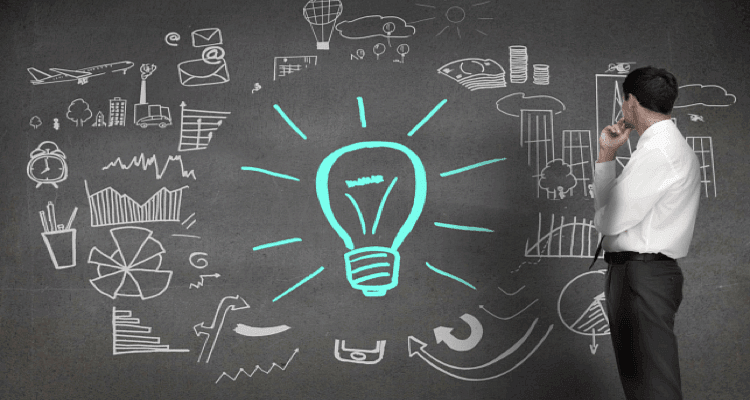 A mechanical engineer should have an interest in machines obviously, should have a passion for machines.
To be a good mechanical engineer one must have amazing technical drawing and computer skills for designing machines and equipment.
Being quick with numbers is also essential. One must also have quick problem-solving skills as a logical and conjectured mind is easily able to make sense and come up with ideas.
Organising ability, practicality, ability to get on well with people of all types, ability to keep equanimity under pressure and flexible to work in a multi-disciplinary area are an asset in the field.
Colleges: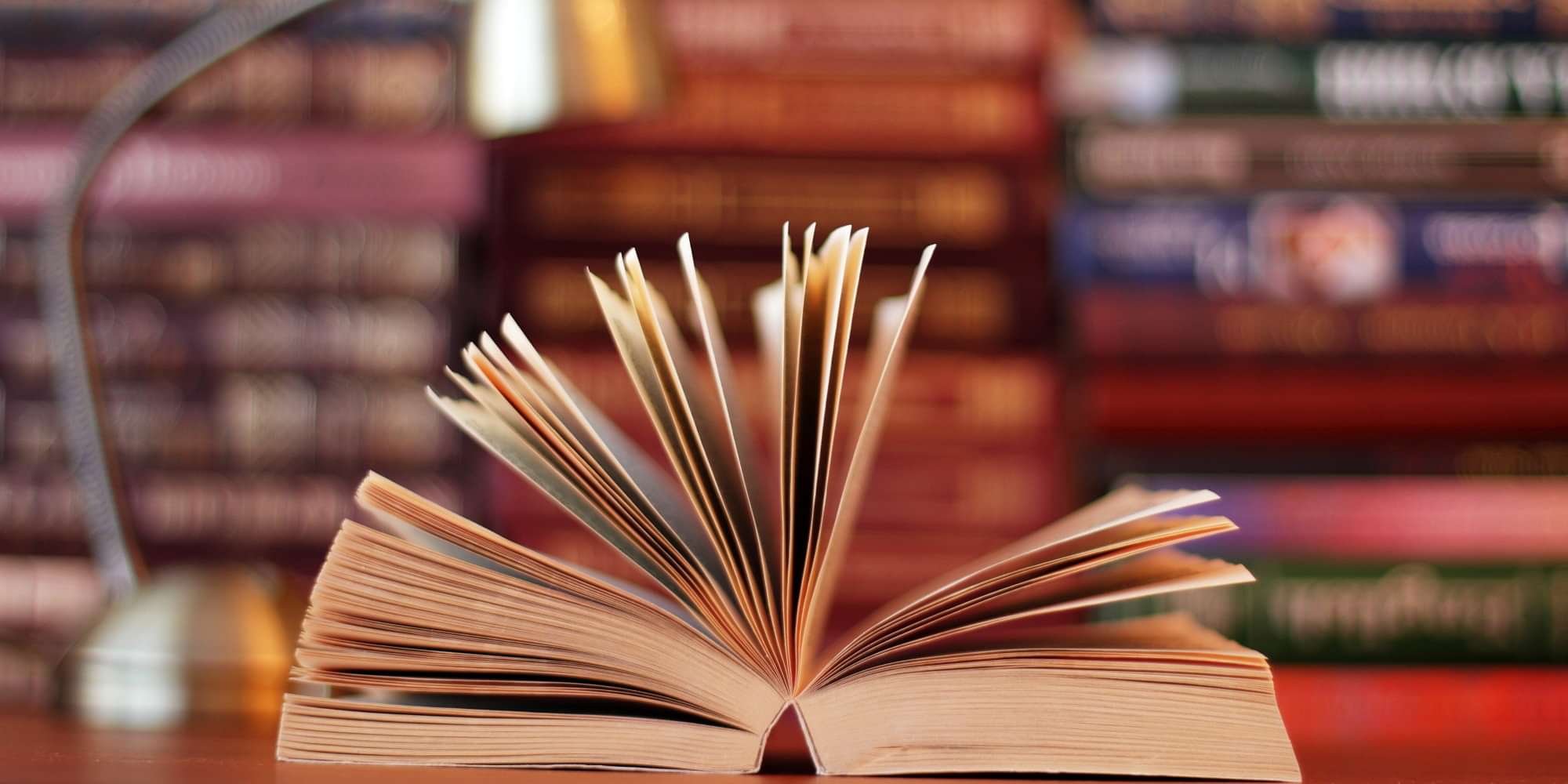 IIT Madras
Also Read: Top 50 Engineering Colleges in India
Future:
The future is bright for mechanical engineers in both private and public sector.
Following are the sectors mechanical engineers can work in:
Aeronautical
Automobile
Power plants
Electronics
Defense
Telegraphs
Space research organisation
Technical wings of armed forces
PWD
CPWD
Steel plants
Agricultural
Chemical
Railways
Oil exploration and refining
Chemical
Following are the duties of a mechanical engineer:
Designing and implementing economical equipment modifications to improve safety and reliability.
Creating project specifications with teammates.
Developing, designing, testing etc.
Project management
Monitoring and commissioning plant and systems.
A mechanical engineer earns Rs. 1,50,000- Rs. 2,70,000 annually on an average. The salary of a mechanical engineer completely depends on the experience, company, location and industry. A Multinational Company (MNC) pays higher than the government organisations but the government organisations offer more security than an MNC. An experienced and skilled mechanical engineer can earn up to Rs. 45,00,000 per annum on an average.
Also Read: Everything You Should Know About a Career in Electrical Engineering
Above is all the information one needs if they want a career in the field of Mechanical Engineering. Hope everything works out for you.
Stay Awesome.