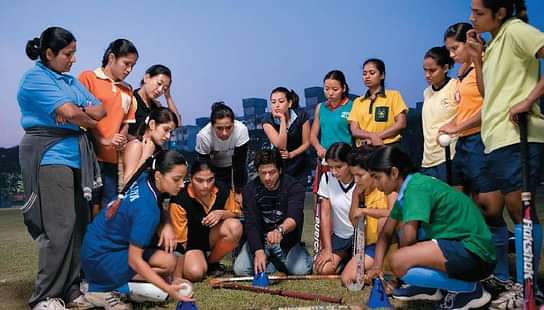 Until few years back sports management was not taken seriously by Indian students. But with the globalization a career in sport and games especially in management position have really become very lucrative one these days, as there are huge amounts of money, name, fame, glamor and media attention in one stroke.
Professional sports management companies are coming in big ways all across the country especially in metro cities and over other big cities of the country. Sports management is the study of planning, supervising and organizing various sporting activities like international and domestic tournaments for cricket, football, hockey, golf, and several other games.
There are several career options for the sports management. The students gain a comprehensive understanding of the multi-dimensional importance and the value of sport. The candidates would also acquire business skills relating to public relations, marketing, and entrepreneurship, which would assist them in the administration of institutions engaged in various sporting activities.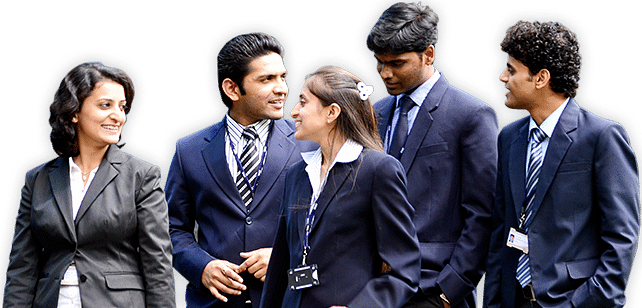 The students are exposed to the tools and techniques of sports administration including those of event management as well as acquaint them with contemporary trends and issues in sport. The sports science section would cover sports medicine, sports psychology, sports physiology, sports therapy and health promotion.
The MBA students are prepared for positions in management, marketing, public relations, communications, facility and event management, sales, program development, and human resource management.
It helps students develop administrative skills necessary for managing the media, sports celebrities, and officials.

Career related to sport management
• Sports marketing
• Sponsorship, marketing and merchandise of sports
• Sports finance & business
• Sports management policy
• Communication with the press and media
• Sponsorship and broadcasting
• Sports event staging
• Knowledge about sports law on contracts and drug use
• Sports ethics and sports organization
•Sports medicine, sports journalism, sports entrepreneurship, grassroots sports development, leagues management etc.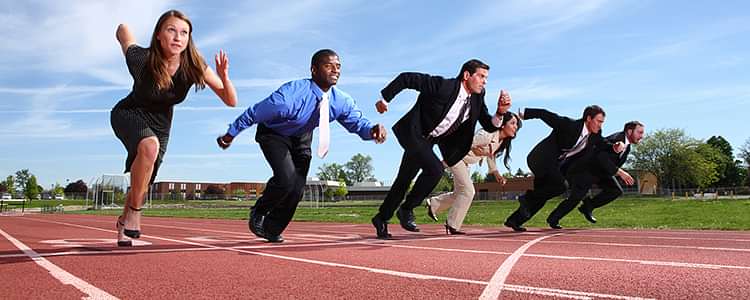 Graduates can avail job opportunities across a variety of fields:
• 52 approved national sports federations in India: these governing bodies which aim to promote the respective sport as an industry in India need professional sports managers always.
• Sports branding/ marketing: Indian cricketer MS Dhoni earned Rs.153 crores through advertisements/ endorsements as per a Forbes 2014 report. Marketing/ branding, therefore, has got the immense scope in the field of sports. Sports marketing managers & sponsorship managers will be in demand soon.
• Sports goods: Sports professionals who understand the details of sporting merchandise are in demand in India as international brands like Nike, Reebok, Adidas are increasing their presence in the country.
• Sporting event management: Event management companies are hiring sports managers by the dozen to accommodate the rising need to focus only on sports related events. The sports calendar in India is now chock-a-block with a variety of matches and events. It started with just the IPL - Indian Premier League (cricket) in 2008 and by now we have Hockey India League (started in 2013), Pro Kabaddi League (started in 2014), ISL - Indian Super League (for football, started in 2013), Indian Badminton League (started in 2013) and so on.
There is going to be a great demand for sports directors, operation managers, communications & PR personnel, venue management professionals, implementation managers, sports administrators, media professionals & so on.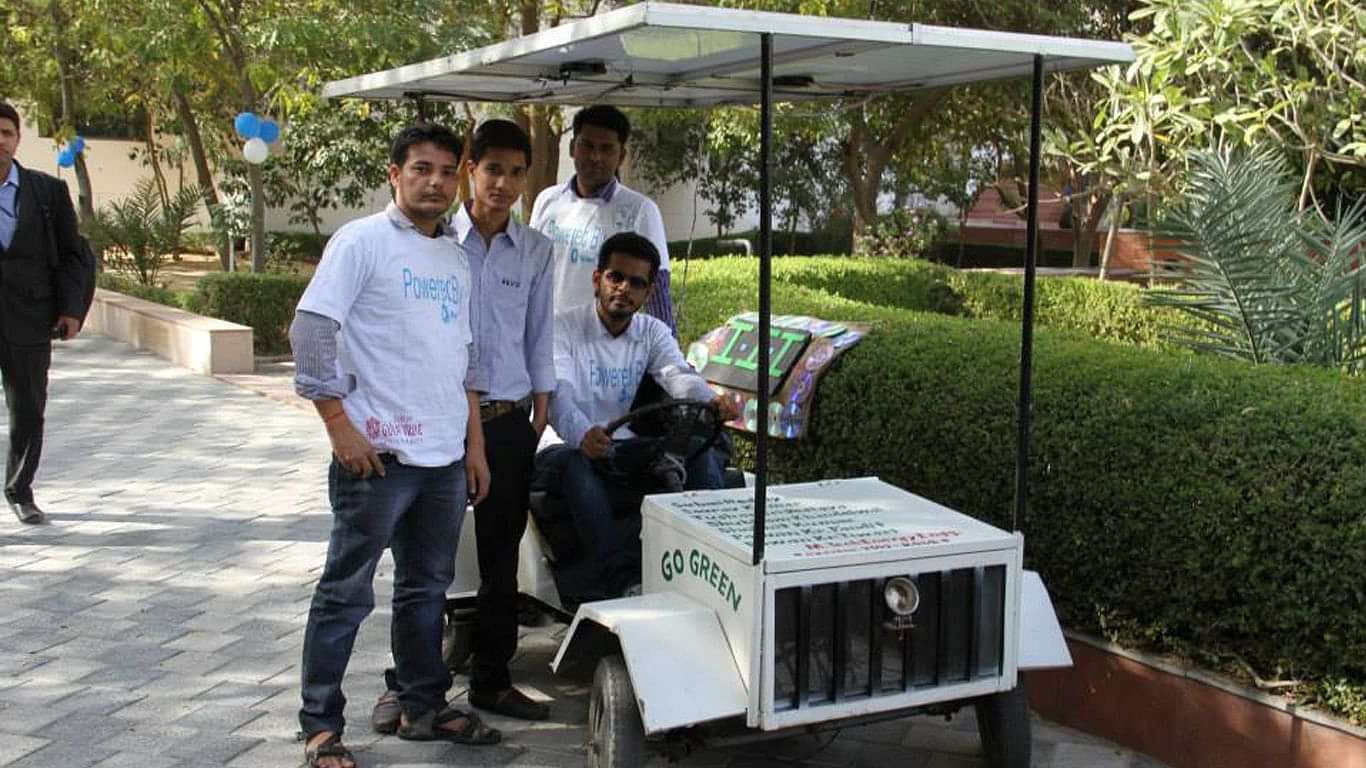 Sports Universities that one can avail sport management courses are -
• Alagappa University, Karaikudi, Tamil Nadu, offering one-year PGDSM (Post Graduate Diploma in Sports Management)
• Indira Gandhi Institute of Physical Education and Sports Science, New Delhi; offering one-year PGDSM (Post Graduate Diploma in Sports Management)
• IISWBM - Institute of Social Welfare and Business Management conducts a one-year full-time Post Graduate Diploma in Sports Management
• University of Technology & Management (UTM), Shillong, Meghalaya - 1 year PGDM Sports Management
• National Academy of Sports Management (NASM) - 2 year MBA in Sports Management, 3 year BBA in Sports Management, 1 year Post-Graduate Diploma in Sports Management (PGDSM), 1-year Diploma in Sports Management
• International Institute of Sports Management (IISM), Mumbai - 3 year BBA in Sports Management, 1 year full-time Post Graduate Diploma in Sports Management (PGDSM), 2 years full-time MBA in Sports Management)
• Centurion University of Technology and Management, Bhubaneswar in collaboration withSports Education Development Australia (SEDA): 2 year MBA in Sports Management