A big 'Hello' to all the grown-up teenagers who will be part of higher education system this year.
It is time to leave the conservative and scheduled life of school and to join the happening and spontaneous and adventurous life of college.
We know that you have high expectations and you're on cloud nine about joining college and just living a whole new phase of your life.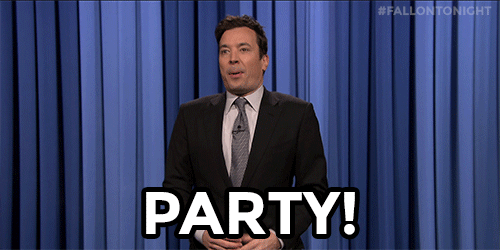 And to fulfill these expectations and to help you select a cool college who will help you in your way to greatness.
Collegedekho presents a list of colleges that are considered "cool" by the students.
We all know that Amity is one of the best and happening universities in India. They have almost everything.
The Amity Youth Fest is the most popular fest. The music, the crowd, the ambience everything is just amazing and is worth it. Apart from this, the regular celebrity visits, functions etc. So, what i am saying is that you will not be bored if you join Amity University.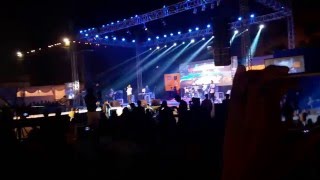 National Institute of Fashion Technology, Delhi
For all those fashion lovers out there, who wants to create and make this planet a dressier place.
National Institute of Fashion Technology is the most famous fashion institute in India as well as abroad. The classes, the fests, the fashion shows everything is just charismatic and of course filled with brilliant creators.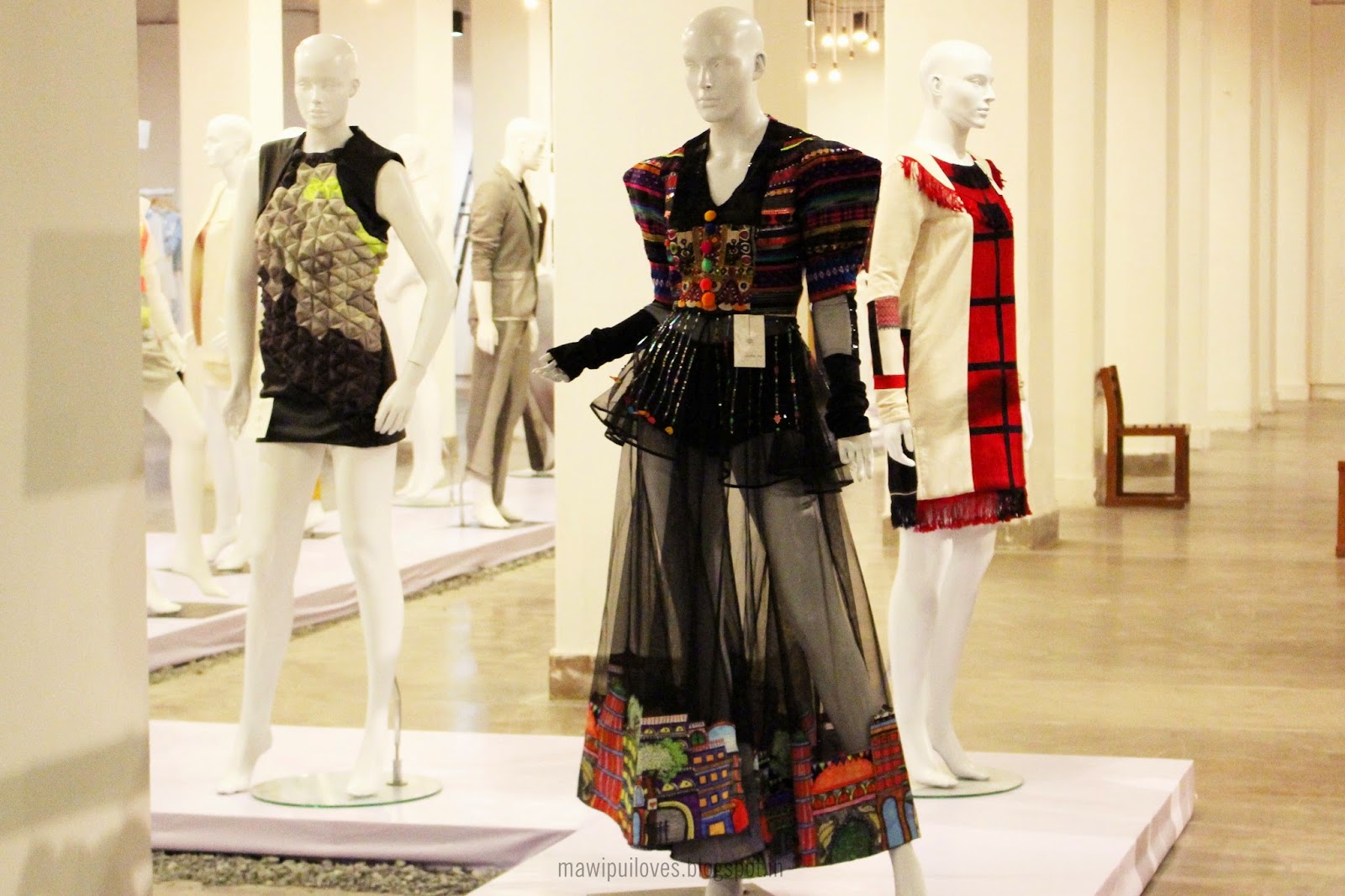 National School of Drama, Delhi
National School of Drama, best place for all those dramatic people out there. NSD is one of the renowned name in the theatre field. Those nukkad nataks, theatre plays and here you will have classes like acting and the constant association of successful and famous artists. Sounds amazing right! Well it definitely is.

National Institute of Technology, Srinagar
The students of NIT, Srinagar calls it "Heaven on Earth". One of the most beautiful campus in India NIT, Srinagar is like a breathtaking instagram picture. That place is perfect for all those nature lovers and i am sure it will match your instagram theme.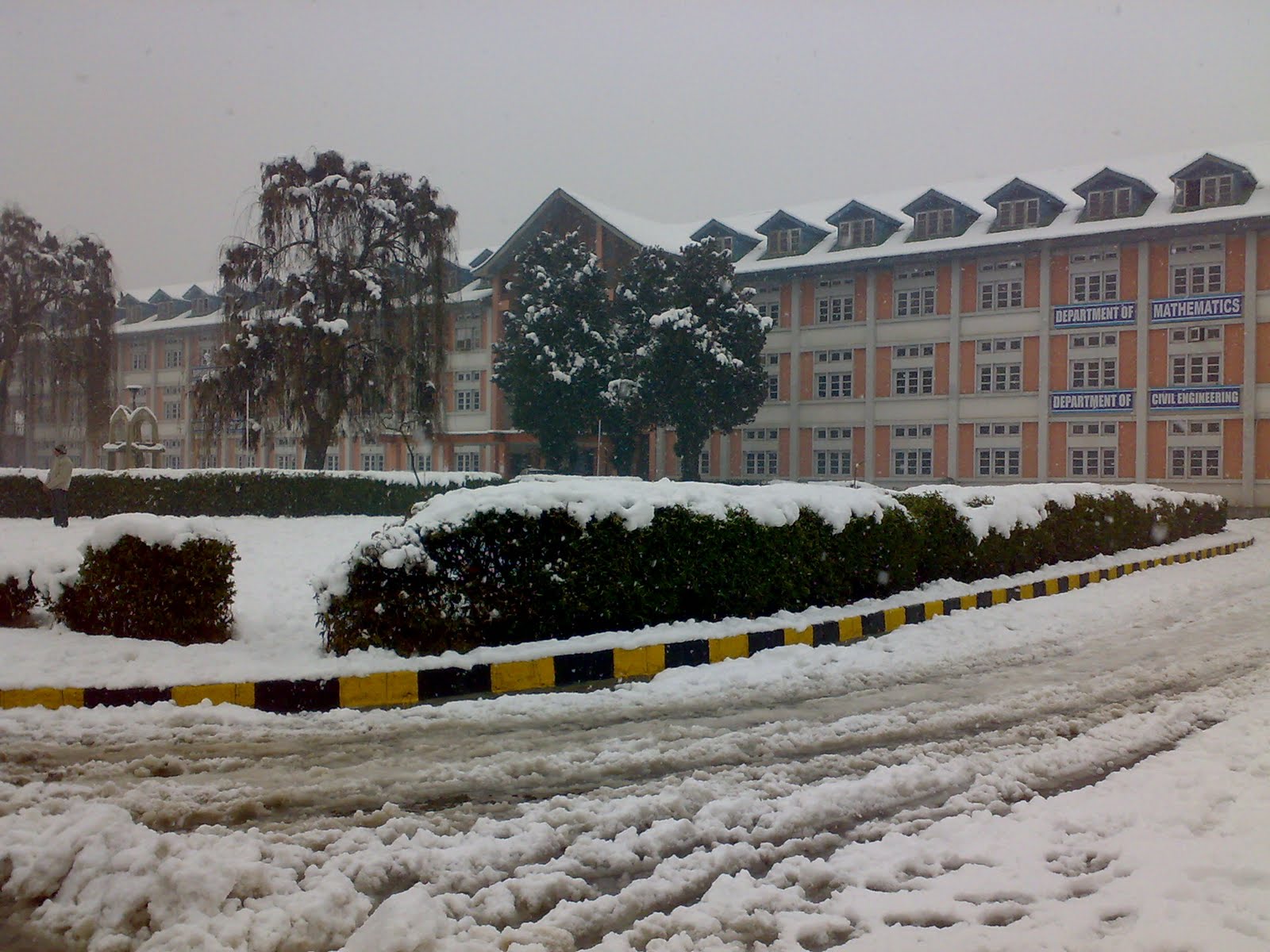 BITS is a trusted and renowned name and to add to it, the goa location *prayers answered*. Students of the goa *sighs* campus says it is the perfect place. They have Sunburn, beautiful beaches, classy climate and all those snapchat worthy places.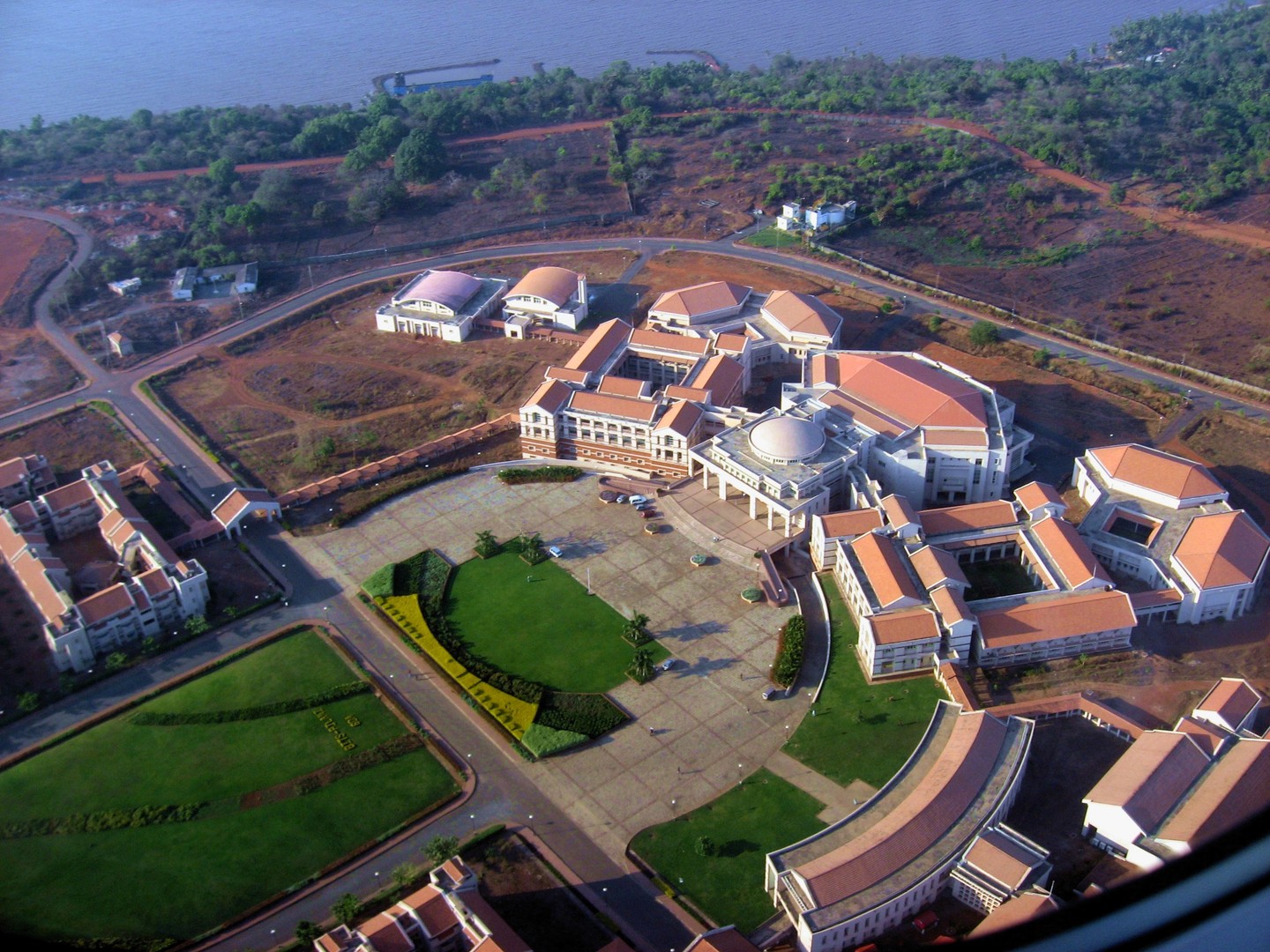 Embassy International Riding School, Bangalore
Yes, you read it right. There is a legitimate horse riding college that you can join if you want to pursue horse riding. It is one of the most fun courses and I mean HORSE-RIDING.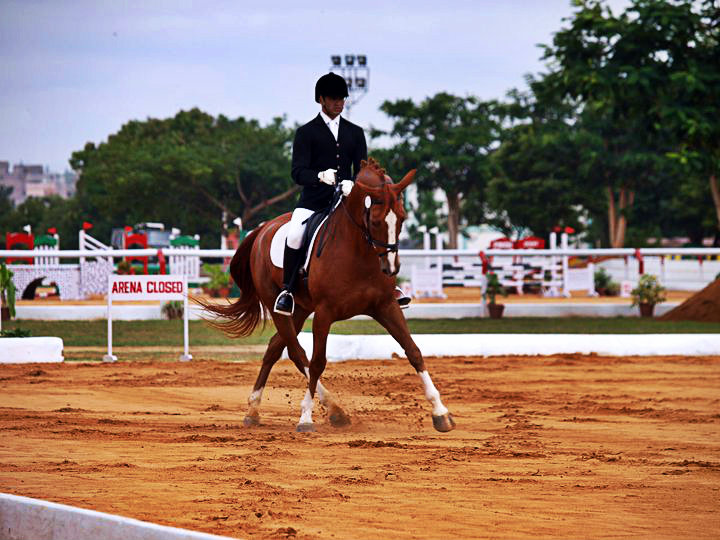 College of Fire Technology, Gujarat
There are very few colleges in India that provide courses in Fire Engineering. Out of those few colleges, College of Fire Technology is completely dedicated to fire technology. So, you can join this college as a normal human and can come out a hero, who has learned a special technique of saving lives.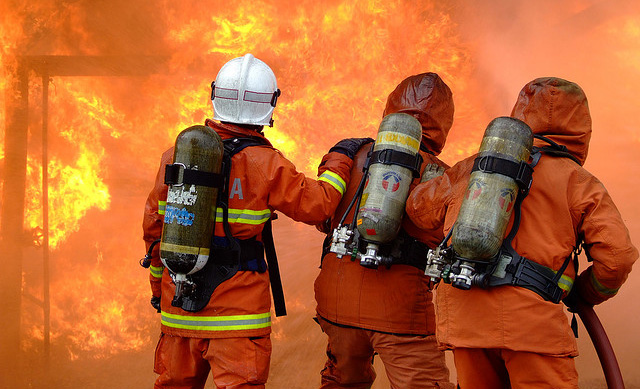 Shri Dhanwantri Ayurvedic College, Chandigarh
If you are all about healing and helping people but you do not want to cut them open then ayurveda is your option. SDAV is a famous college in the field of ayurveda in india. It will be so cool to study in a peaceful environment and to learn how to heal people.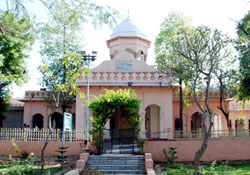 I hope this list helped you.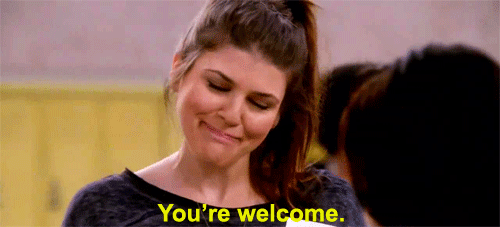 Now that you know a little more about what to look for in a college and how an awesome college looks like you can make a wise choice.
Collegedekho wishes you an amazing academic year and may you get your perfect college.
Stay Awesome.