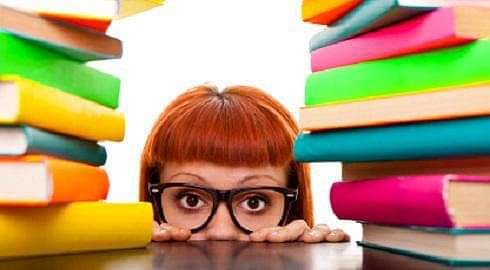 A new academic year is just around the corner and some of you must be getting ready to pursue your higher education and work towards a bright and successful career! I am assuming that the only question you have in your mind right now is *What should I choose? Or What should i do?*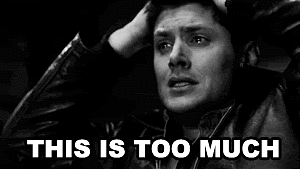 And it should be, because what you choose today will be a major deciding factor in the years to come. No doubt, the regular B. Tech, MBBS and Honours courses are major attractors of students nation-wide, contributing to about 80% of the student's choice, but what if, you are part of the remaining 20%, who wants to explore and want to take the road less travelled?

Yes yes, you may argue that it is better to be safe than sorry, and your parents would also think the same. It may come as a shock to you that the world now has a surplus of engineers and doctors and MBA's, so much that there is less demand and more supply in the market. The result? Most of them are sitting idle in their homes, because, there aren't any jobs!
Don't worry just take a deep breath and relax because Collegedekho's got you covered. Here we present to you a list of some creative courses and something that will give you gratification. These courses won't leave you to be a struggling artist you can actually make a career out of them. All these courses are available in universities in India and this will just change your perspective about the Indian education system.
Let's have a look.
Spa Management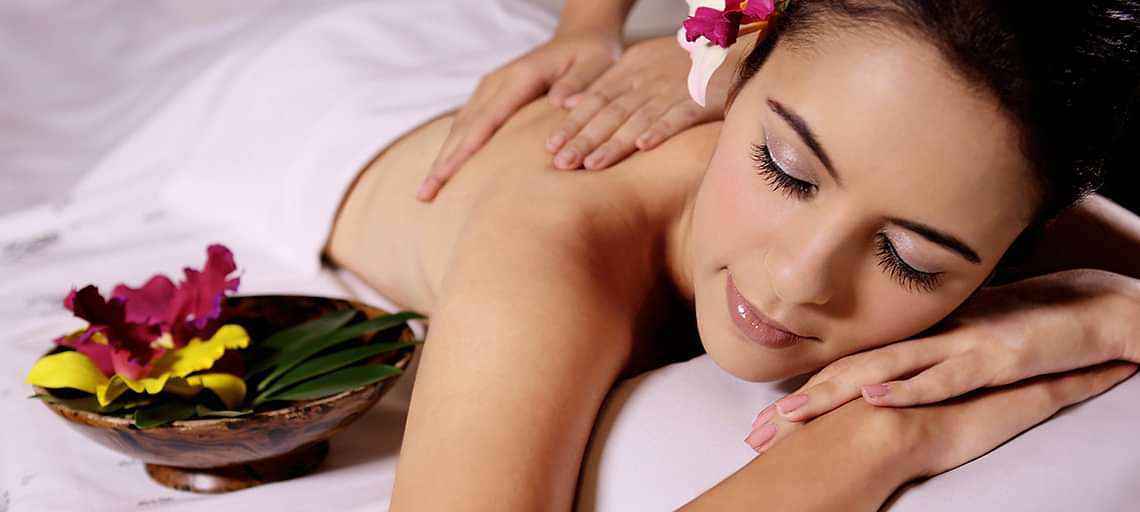 Whenever someone says spa all one can think about is that relaxed atmosphere, the aroma oils and complete peace. And those with expertise in it have a huge career prospect! Spa Management and training is a niche course wherein, yopu learn the ropes about managing a spa lounge and executing daily duties. Spa Managers can find employment in health clubs, cruise ships, resorts, mineral springs and hotels. A spa training institute will teach you everything you need to know about a good spa and how you can make this your career.
Where to apply?
Ananda Spa Institute, Hyderabad
Orient Spa Academy, Jaipur
Annabel Spa Institute, Kerala
There are several other spa academies in Mumbai, Delhi, Mangalore and other cities that will offer you interesting courses to opt for
Minimum Eligibility Criteria:
Bachelor's degree in Hospitality, Resort or Small business Management
Average Starting Salary: Rs 3,50,000 approximately
Pet Grooming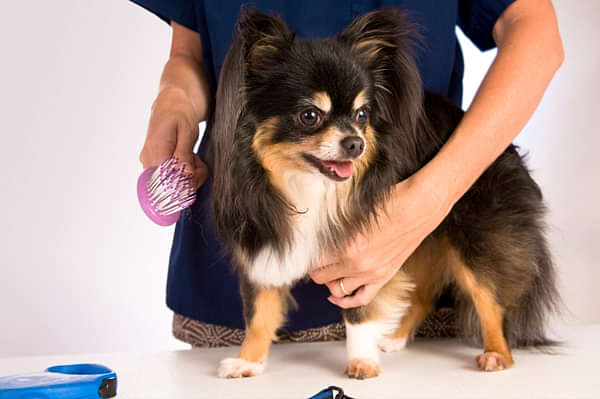 Animals are adorable creatures who can make you fall in love with them every time you look at them. And if you love them and care about them, and want to pursue a career involving them, Pet Grooming is a good career option. The concept of grooming animals has become popular in the last couple of years. Pet Spas have sprouted in India lately, especially in metro cities. As more and more people are becoming owners of pets, mostly exotic pets, the need for pet spas have increased immensely. The job of a Pet Groomer is not limited to pets looking good and smelling nice. He/ she is also an important member of a pet's healthcare team by discovering potential problems early, such as ear infections, skin abnormalities or tooth decay. Job options for a pet groomer can be found at large pet-themed specialty stores, veterinarians, animal hospitals, kennels, shelters and up-scale hotels and resorts.
Where to apply?
Whiskers & Tails Franchise & Pet Grooming Academy, Mumbai
Fuzzy Wuzzy Professional Pet Grooming School
Minimum Eligibility Criteria:
Online courses
Vocational Schools
Average Starting Salary: Rs. 2,40,000 approximately
Puppetry
One of the many forms of entertainment, Puppetry is much more than just playing with puppets. It is also an important medium of education and many schools and institutes use puppets to teach students. Several stage shows and performances have helped in putting the spotlight on Puppetry. This is just the most fun and different thing you can do.
Where to apply?
Mumbai University
Calcutta Puppet Theatre
Average Salary you can earn-Rs150,000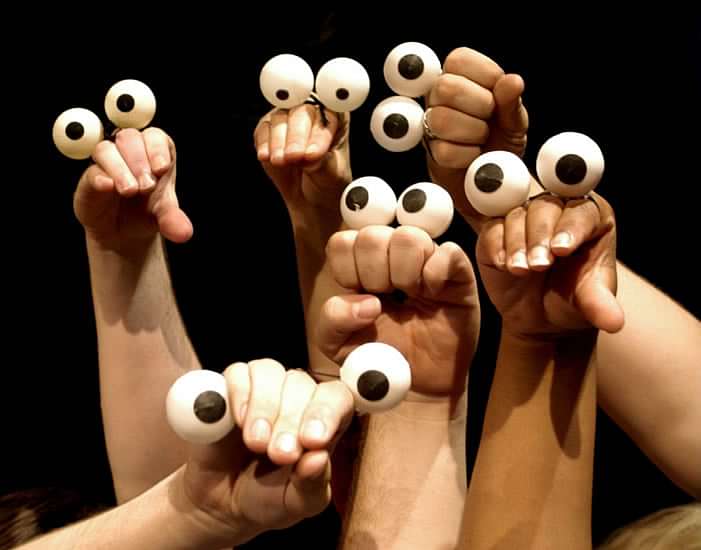 Horse riding
So, all you horse lovers out there who wants to make a career out of horse riding, guess what, you can.
Horse riding is one of the classiest sports and it is an international sport that is part of Olympics and many other games.
It is the skill of riding, driving, steeplechasing or vaulting with horses. This broad description includes the use of horses for practical working purposes, transportation, recreational activities, artistic or cultural exercises, and competitive sport. People if you love horses, don't wait, just go for it.
Where to Apply?
Embassy International Riding School, Karnataka
Adagio Riding Stables, Gurgaon
Average Salary you can earn- 1,350,000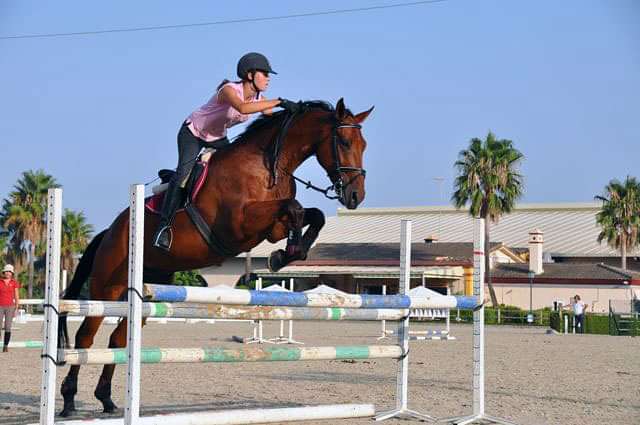 Food flavourist/Flavour Chemist
All you foodies, this is like a dream come true for you. You can create food, the flavour and life will be just amazing. Being a flavour chemist you get to mix various ingredients to make a unique flavour and not just this the responsibilities also require you to have a good knowledge of aroma chemicals, essential oils, plant extracts etc. This is the best thing and the biggest reason to study chemistry.
Where to Apply?
Indian Institute of Hospitality and Management, Mumbai
SRM University, Ghaziabad, UP
Central Food Technological Research Institute, Mysore.
Average Salary you can earn-Rs200,000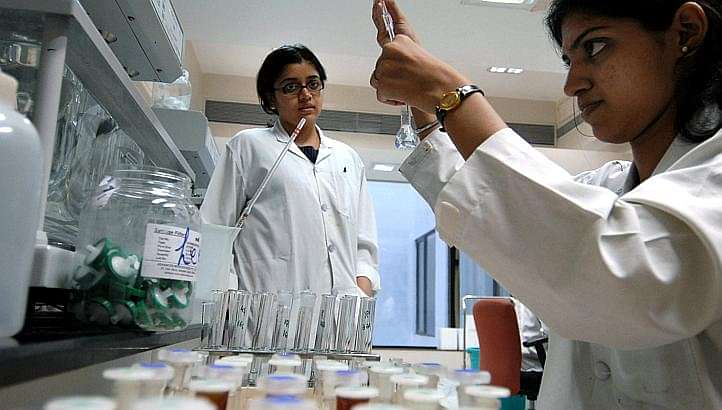 "When there's a will, there's a way"
So, if you have the will we just provided you a way. Life is just so much better when you get to paint this world in a different colour *metaphorically*. We hope that you found something in this for you. Good luck and make a wise choice.
Stay Creative and Stay Awesome.