As I lazily saunter along the corridors of malls in Gurgaon, I sense a different mood – adorning the walls and ceilings of the mall, and an exuberant young crowd clinging to the shops for the 'Freedom Sale', so auspiciously dedicated to India's Independence Day on 15 August.
Freedom Sale? What is that supposed to mean? It is another stunt pulled off by the e-commerce conglomerates into luring the not-so-innocent junta into celebrating yet another occasion made huge falsely? Just like a Hug Day or Rose Day or Kiss Day and what not day creates a means to earn a few extra bucks. Does it not, then, just undermine the magnanimity of the historical event that altered the future course of a great nation?
The Government of India will celebrate 2016 Independence Day for a fortnight between August 15, 2016 & August 22, 2016. The Modi government will also celebrate the 75 anniversary of the Quit India movement to "rekindle the spirit of patriotism" among citizens across 150 locations across India, which have been identified as places connected to the freedom movement. The programme highlights for 15 August 2016 celebrations will supposedly include:
75 Union Ministers will travel to these locations during the fortnight
Prime Minister Narendra Modi will also visit these places (besides his customary address)
Women Ministers will travel to border areas and tie Rakhi to the jawans to highlight their role in protecting the borders
Freedom fighters who have received gallantry awards will be felicitated
Sports meets at multiple places will be organized
Khadi will be promoted across events
HRD Ministry plans to organize Essay Competitions
Patriotic songs & movies will be broadcast on Doordarshan & All India Radio (AIR)
M. Venkaiah Naidu, Minister for Information and Broadcasting said that they will appeal all other political parties to take part in the way they would like to and make it a success.
As we enter the 70th year of India's freedom from the British rule, there is so much more to yearn for, and so much to achieve to live the democracy and secularism that we are entitled to. I can think of so many #freedomgoals that require immediate attention to make India a truly great nation.
Also Read: Colleges that India's Freedom Fighters Attended
And things will never change unless we, the youth do something about it. Everybody thought that AAP will bring in a revolution of a new kind, uprooting all the dirty and abhorring systems that plague India today. It is another thing that the forerunners of the Aam Aadmi Party have shifted gears, but hey, we cannot wait for someone else to come & clear our mess, can we? So, what do we do? Take matters in our own hands. So, you may ask where do we begin? This is not the first time you'd be hearing this, but the first step will be to identify and understand the problems at hand and work towards making it a really great nation!
We really wish that:
Women are free to dress and walk, as they like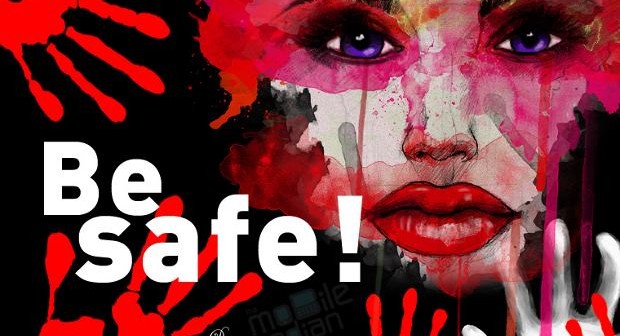 Image Courtesy: India City Blog
Start addressing marital rape as a crime: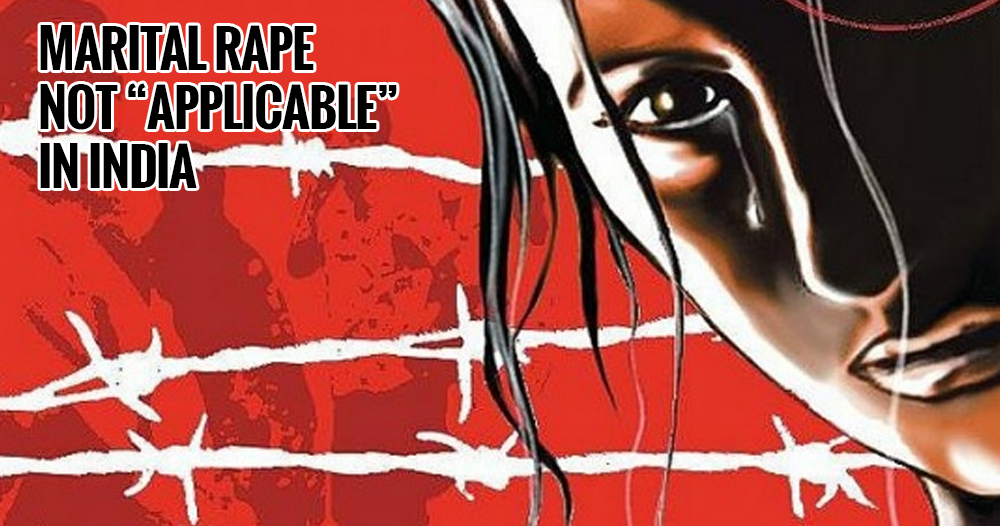 Image Courtesy: Youth Connect
We start a cleanliness drive across the nation: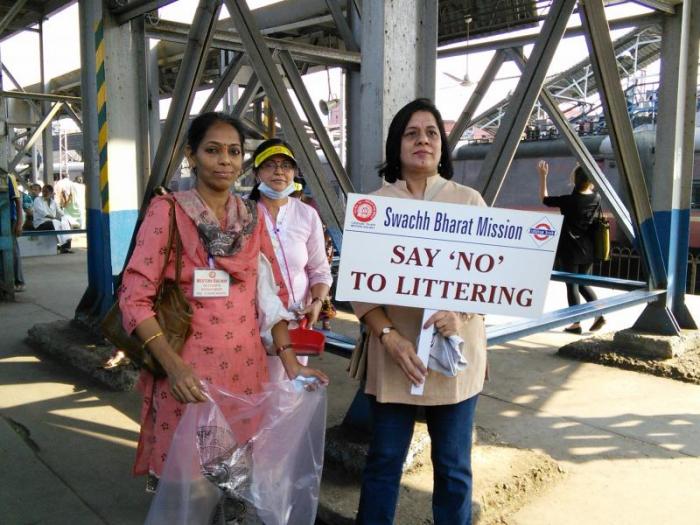 Image Courtesy: DNA India
End widespread corruption: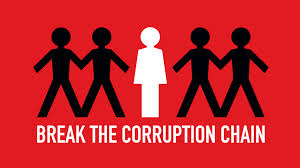 Image Courtesy: Access-India
End Female infanticide, farmers' suicide, poverty & communal disharmony: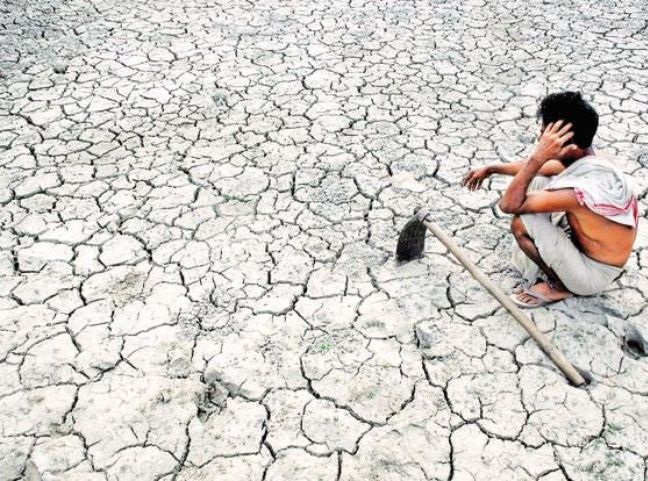 Image Courtesy: C4Learn
Abolish child labor surging crime and corruption: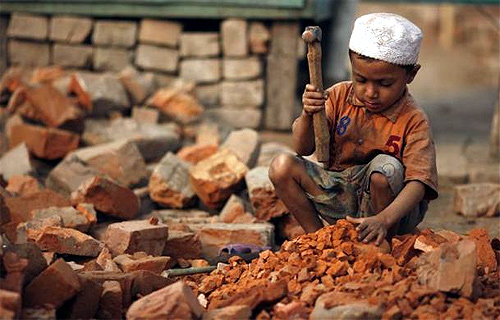 Image Courtesy: Rediff
Exercise Freedom of Speech & Freedom of Expression: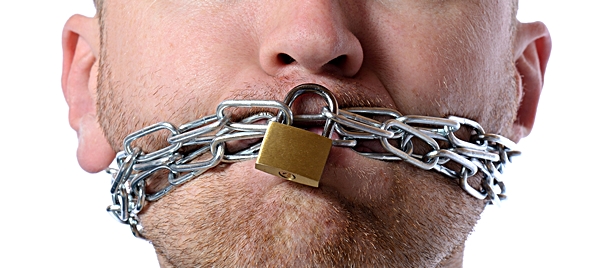 Image Courtesy: Jobs Initiative
Believe in the Value of Life: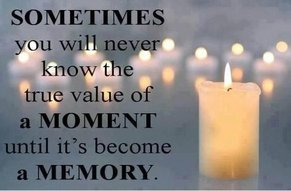 Image Courtesy: The Daily Quotes
As I browse through the social platforms, I see #HappyIndependenceDay, #FreeIndia, #Freedom splashed all over. True, we are celebrating as we should, but what actually? How many of us truly understand the responsibilities and implications of existing in a free India as a responsible citizen? Is wearing tri-coloured clothes, mounting the Indian Flag on bikes & cars and spinning a drive, or hoisting the Indian Flag and singing the national anthem enough to show our loyalty towards India or reemphasize on our Indian-ness?
Until that day, when we really feel safe in our country, we can only enjoy freedom but for one day, i.e., Independence Day.