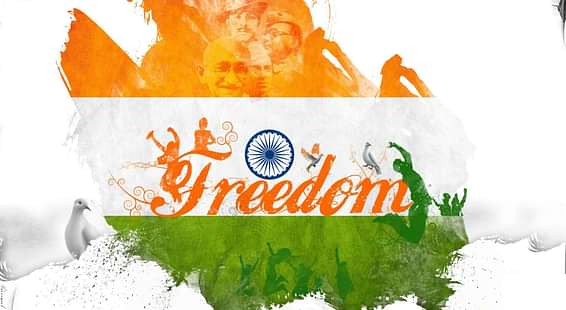 India is a nation known for its fertile lands, cultural diversities and patriotic spirit. In our glorious history of fierce kings, determinant freedom fighters and brave soldiers we never undermined the power of education. For hundreds of years, India has bred many philosophers, scholars and artists. From Chanakya – the father of Arthashastra to Rabindra Nath Tagore – the literature prodigy, India has been gifted with many sons who have inspired us to embrace education.
Even when science and technology were not sprouted in India, cultural education was of great prominence. Individuals would study history, languages, art, arithmetic, Ayurveda and many other regional subjects.
Prior to independence, India had been the land of struggle for freedom. The turmoil of British Raj gave rise to some of the bravest young 'Krantikaaris' of India. It would interest you to know that fighting to make India a free nation was not the only passion of our freedom fighters. Some of them were highly skilled poets, some were teachers and some were renowned scholars and philosophers.
On India's 72nd Independence Day, let's look back in history and find out the heritage Indian colleges that some of our freedom fighters went to.
Bal Gangadhar Tilak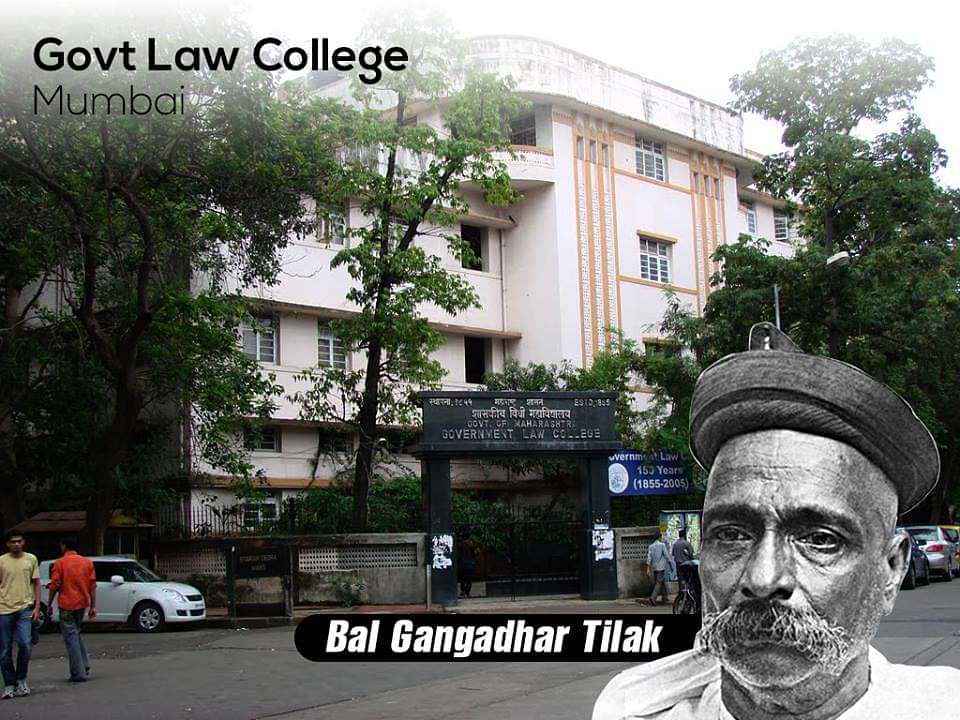 Bal Gangadhar Tilak is also known as the 'Father of Indian Unrest' was not just a freedom fighter but was a teacher, lawyer and social reformer. He completed his BA in Mathematics from Deccan College, Pune in 1877 and did his L.L.B course from Government Law College, Mumbai in 1879.
Bipin Chandra Pal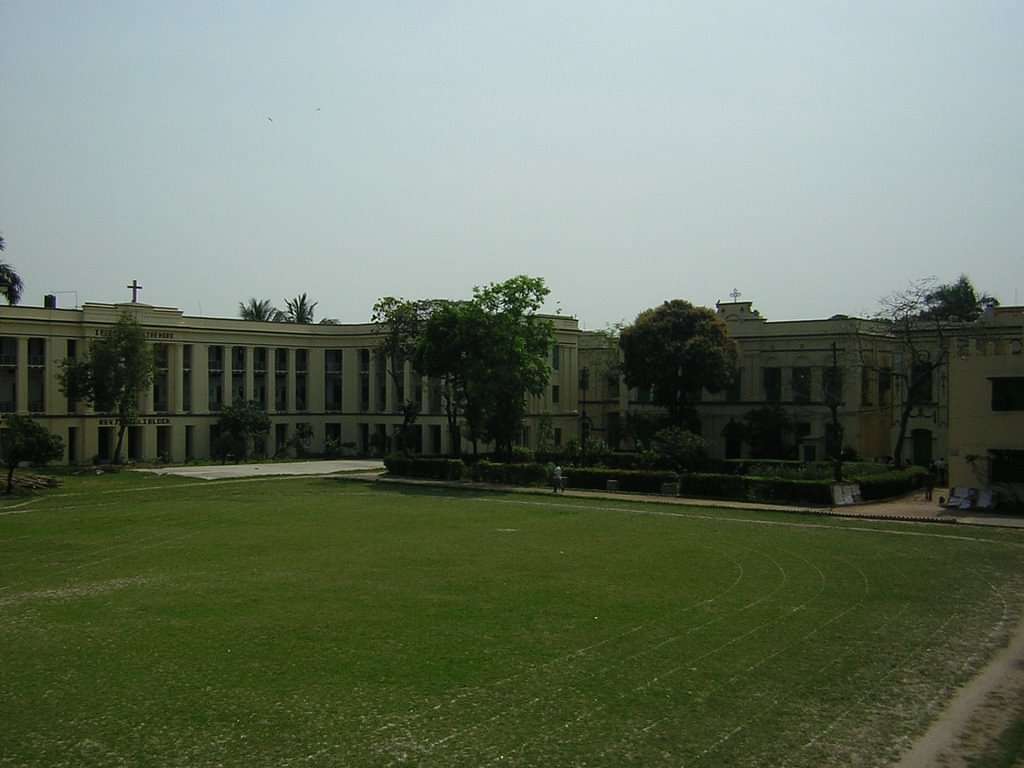 Bipin Chandra Pal was part of the triumvirate of Lal Bal Pal and was also popular as the title 'Father of Revolutionary Thoughts'. He studied at the Church Mission Society College – nowadays known as the St. Paul's Cathedral Mission College, affiliated to the University of Calcutta – and also taught at the same college.
Mohandas Karamchand Gandhi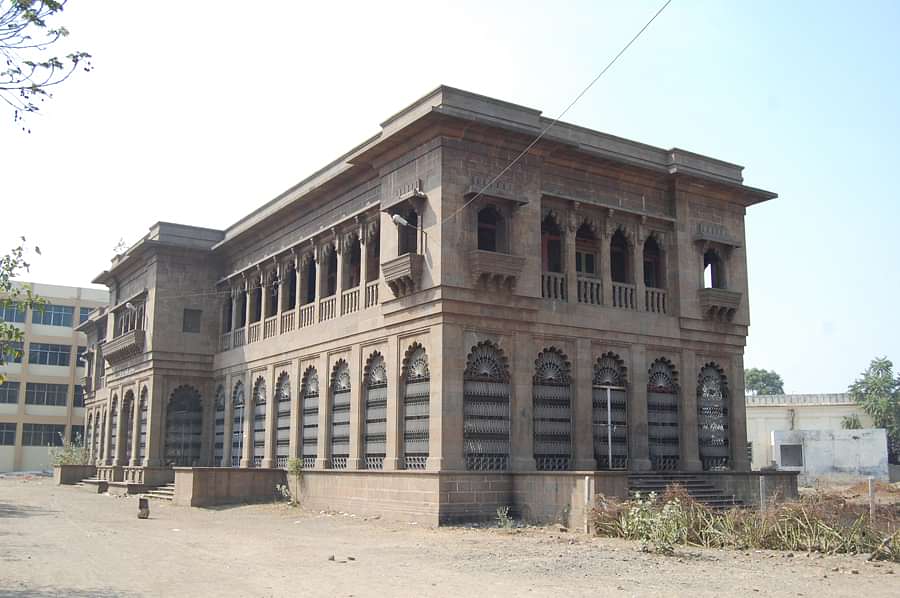 There is no description that would be worthy of the Father of the Nation. His contribution to the freedom of India is one that has left us all reeling even in 2016. He was part of the Samaldas College in Bhavnagar State where he was enrolled in 1888.
Sarojini Naidu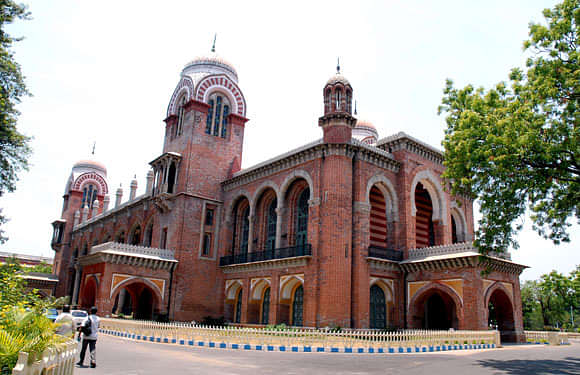 Sarojini Naidu was the first governor of the United Provinces of Agra and Oudh and the first women governor of India. She graduated from the esteemed University of Madras, and later took to England for her higher education from King's College, London and later at Girton College, Cambridge.
Rajendra Prasad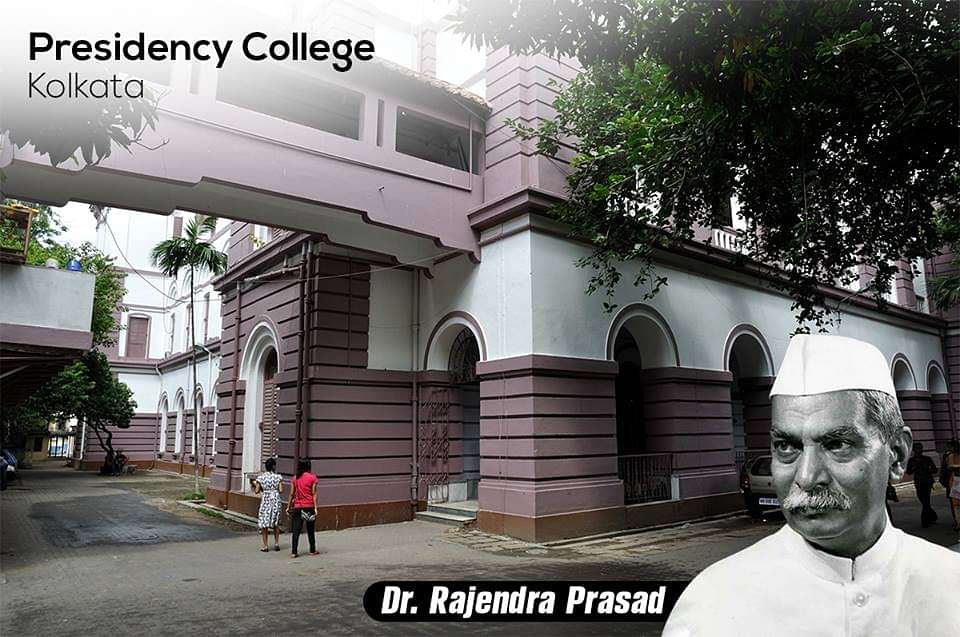 Rajendra Prasad, the first President of the Republic of India was also a part of the Indian independence movement. The freedom fighter studied at the T.K. Ghosh's Academy in Patna and then went on to study at the University of Calcutta where he was also offered a scholarship of Rs. 30 per month. He later joined the Presidency College, Calcutta in 1902 to study science.
Also Read:Independence Day is so Overrated!
Bhimrao Ramji Ambedkar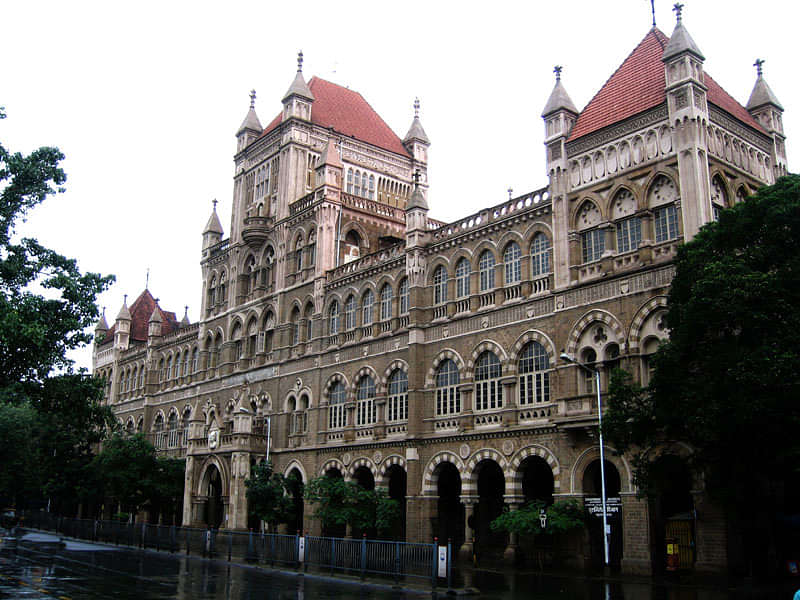 Bhimrao Ramji Ambedkar, popularly known as the Father of Indian Constitution was a highly qualified leader. He studied Economics at Elphinstone College, affiliated to the University of Bombay in 1907. He carried his education and went to America to study at Columbia University, New York City.
Subhas Chandra Bose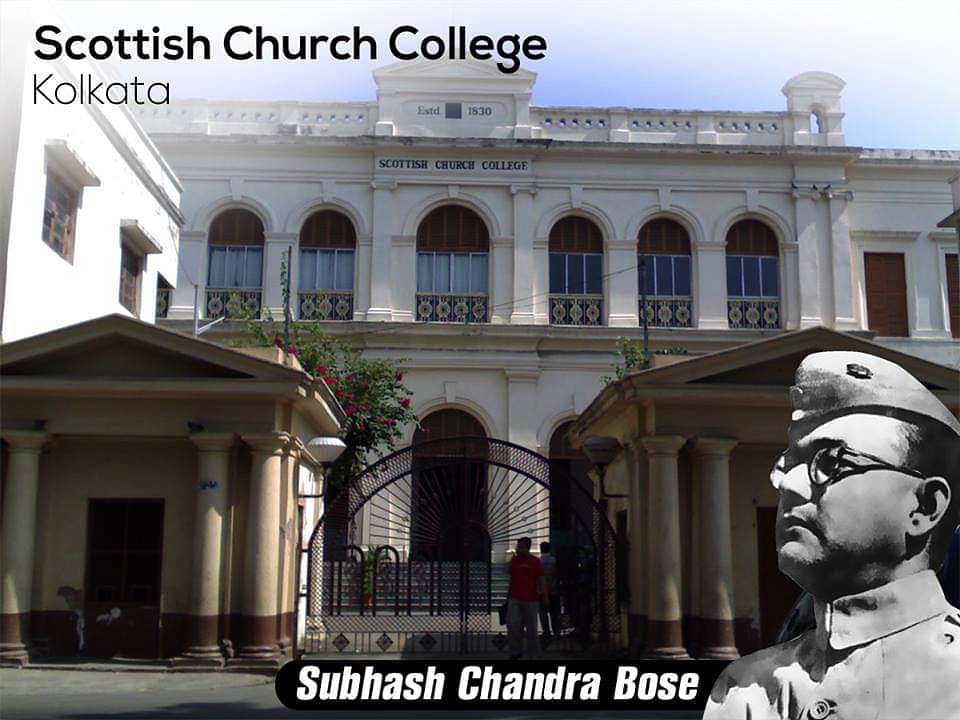 Subhas Chandra Bose was known for his intellect and his patriotism. He studied at the Presidency College and later joined the Scottish Church College at the University of Calcutta where he studied Philosophy. He also cleared the Indian Civil Services (ICS) examination in which he secured the fourth rank. Later on, he went to London for further studies.
Jatindra Nath Das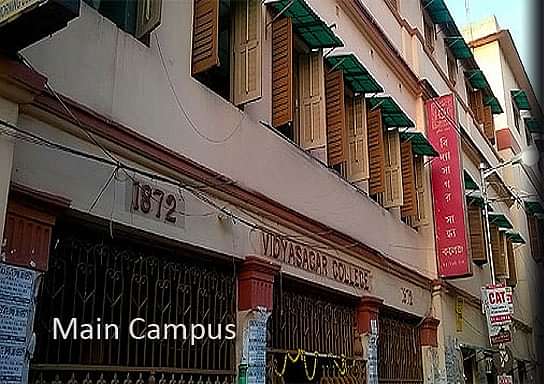 Jatindra Nath Das, also known by the name Jatin Das, was an Indian independence activist and freedom fighter. He was part of some revolutionary strikes that changed the face of the jail system of India in British Raj. He studied at the Vidyasagar College in Calcutta.
Also Read:Top 10 Colleges Which Starred in Bollywood Movies
Chandra Shekhar Azad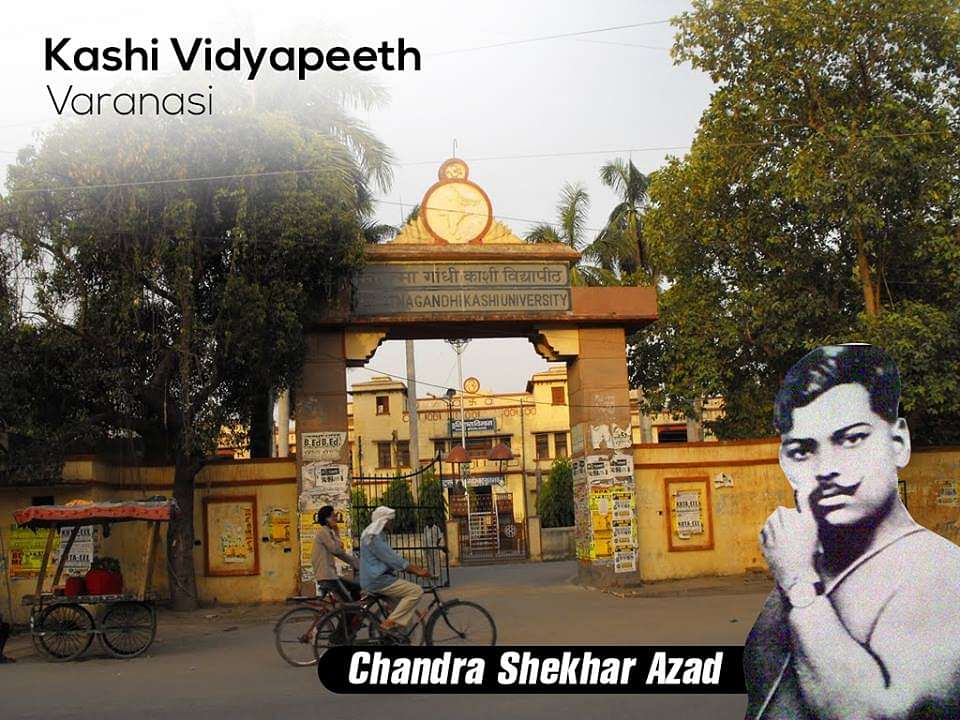 Chandra Shekhar Azad was the founder of the Hindustan Socialist Republican Association and a valiant freedom fighter. He studied from the Kashi Vidyapeeth, Banaras, to fulfill his mother's dream of him becoming a Sanskrit scholar.