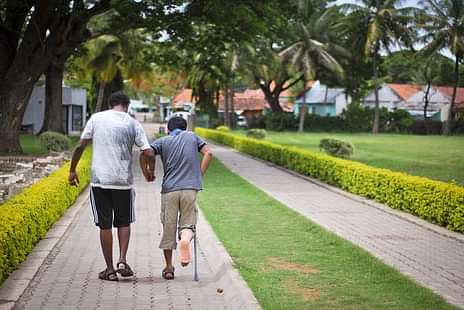 It is said, 'Social work is the art of listening and the science of hope.' Every nation has raised people who have given up all pleasures and comforts to improve the lives of others and uplift the poor. These people play a vital role in giving voice to those who are neglected by our society.
India has its own proud tales that lead you into the lives of those citizens who chose to live for others. Prior to the independence, people like Raja Ram Mohan Roy, Ishwar Chandra Vidyasagar, Periyar E. V. Ramasamy and many others had devoted their lives to serve the people and contributed in making India a better nation.
Also Read: Check out the Indians Leading Top Global Companies and Institutions
Even today, there are many living examples who are devoted to social service. Let's get to know four of these great personalities that live among us!
Kailash Satyarthi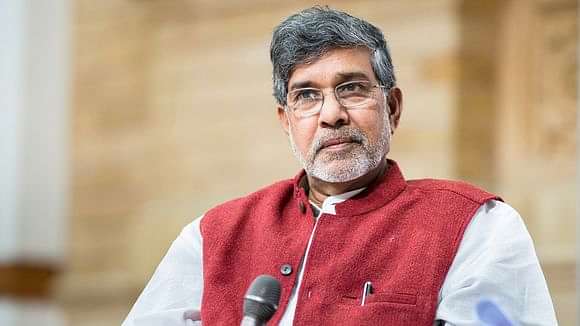 Kailash Satyarthi is a lecturer turned social activist. He works for children welfare and is working to get children rid of child labor for which he founded the Bachpan Bacho Andolan in the year 1980. His work has rescued over 83,000 children from 144 nations and saved them from the grave conditions they were living in. He then joined a college in Bhopal as a lecturer for a few years. For his devotion to the welfare of children, he was awarded the Nobel Peace Prize of 2014.
Binayak Sen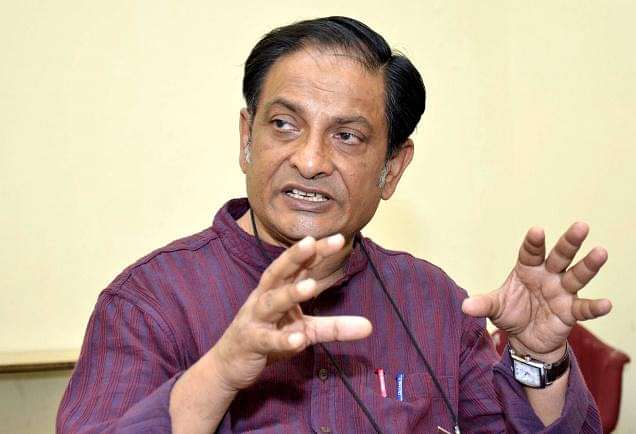 Binayak Sen is the Vice-President of People's Union for Civil Liberties (PUCL). Sen is a pediatrician who devoted himself to serve poor people in the backward and tribal areas of the Chhattisgarh in order to help them get medical aid. He also played a vital role in founding the Mukti Morcha's Shaheed Hospital in Chhattisgarh. He was also awarded the Paul Harrison award in 2004 for a lifetime of service to the rural poor.
Anand Kumar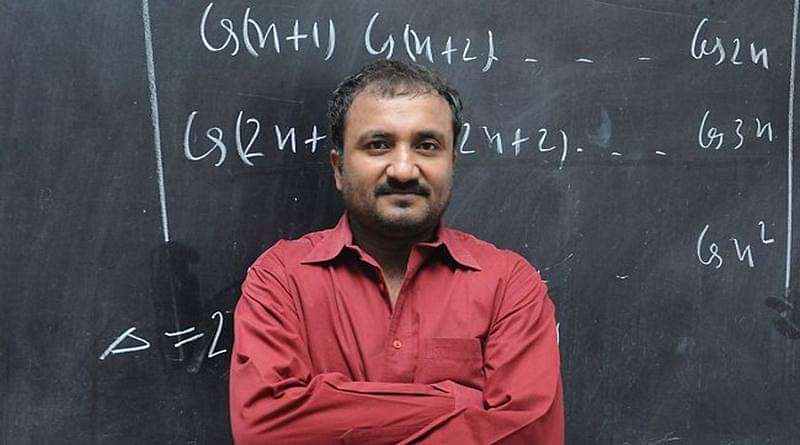 Anand Kumar, renowned mathematician, and columnist for mathematical journals and magazines read across the globe. Anand bagged admission to Cambridge University, however, he couldn't attend due to financial problems and his father's death. He later started the Ramanujan School of Mathematics where he came across students with potential who lacked financial aid to get educational assistance. In 2002, he started a program called 'Super 30' where good students were picked from economically weaker sections and provided free of cost training to crack the Joint Entrance Exam to get admissions in the premier Indian Institutes of Technology.
Also Read:Top 5 Vintage Institutes of India
Kalyan Akkipedi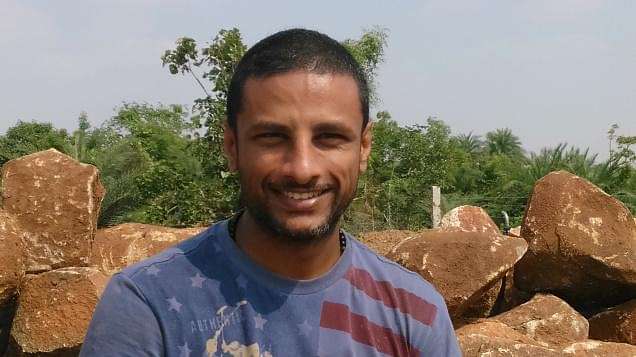 Kalyan Akkipedi hails from Andhra Pradesh. He has taken the initiative to build a ProtoVillage that will motivate the nation to develop on the same lines. He gave up his corporate job so that he could fulfill his responsibility towards the society and make his dream of a developed nation come true. Kalyan is heading the construction of this village in Andhra Pradesh which is being built by the villagers themselves. Around 15 families will come and live here. Kalyan has been able to set up self-reliant energy generated from the solar plant and wind turbine, Wi-Fi facility and a stable source of water. The villagers have also been able to grow their own food.