India is the home of a lot of cultures and countless humans, out of those humans 73.4 percent are literate. This shows that education has always been an important part of Indian culture. India is known for its heritage which also includes educational institutes. Institutes in India are one of the oldest in the world. CollegeDekho brings to you a list of Top 5 Old Institutes in India that are still standing strong. Check them out.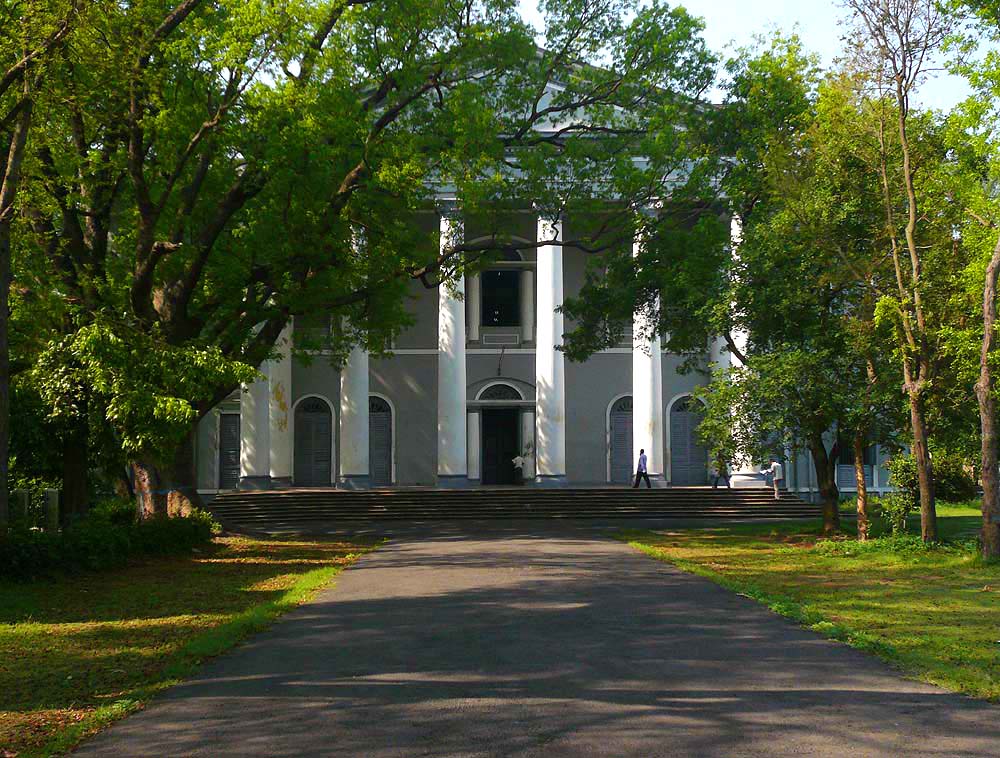 The oldest college of India is Serampore college which was established in the year 1818. The institute is situated in West Bengal by the famous trio of missionaries- William Ward, William Carey and Joshua Marshman.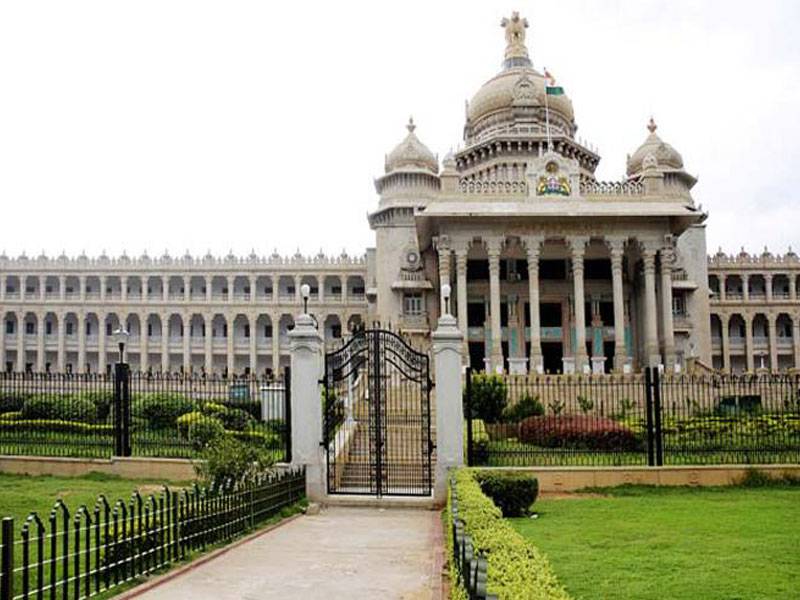 IIT, every engineering aspirant's dream. Currently, IIT has 17 branches and one of the oldest is IIT, Roorkee. It was established in the year 1847 and was used to known as Thomas College of Engineering also University of Roorkee.
Also Read:Old Colleges in India that Our Freedom Fighters Attended
University of Mumbai: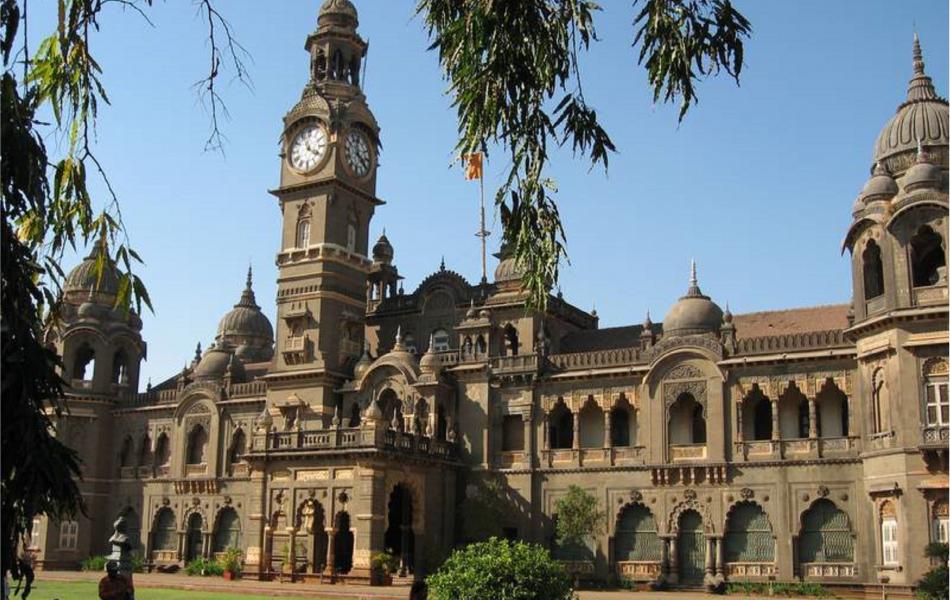 The University of Mumbai is one of the oldest state universities which was established in the year 1857. The campus of the University of Mumbai used to be called Fort Campus which was in Navi Mumbai.
University of Madras: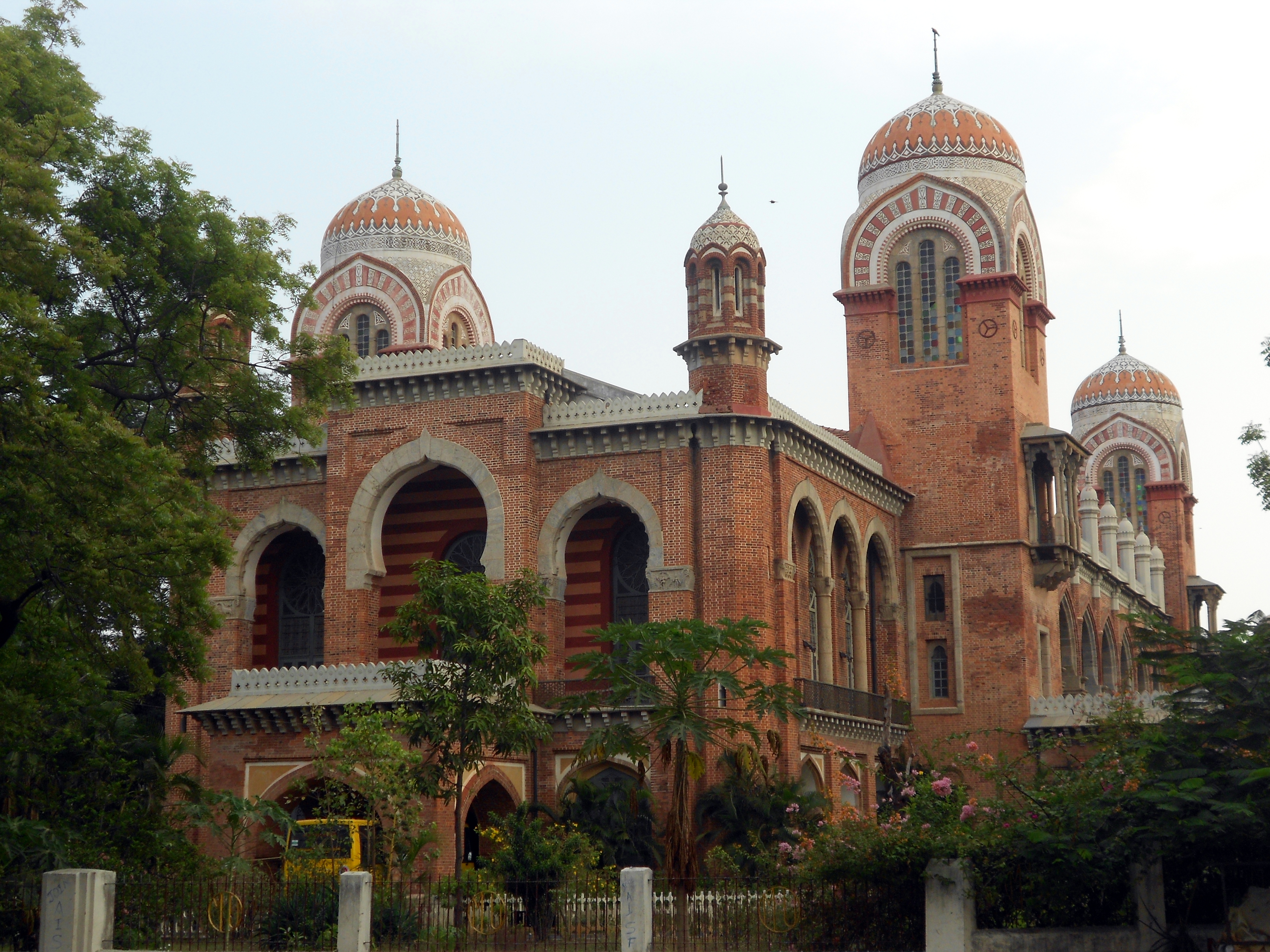 The University of Madras was set up in the year 1857 by the famous trio of missionaries and was ranked 5th best university by India Today. Currently, the University has 6 campuses and following are their locations:
Chepauk
Marina
Guindy
Taramani
Maduravoyal
Chetpet
Also Read:College Life – A Sweet Memory in a Person's Life
University of Calcutta: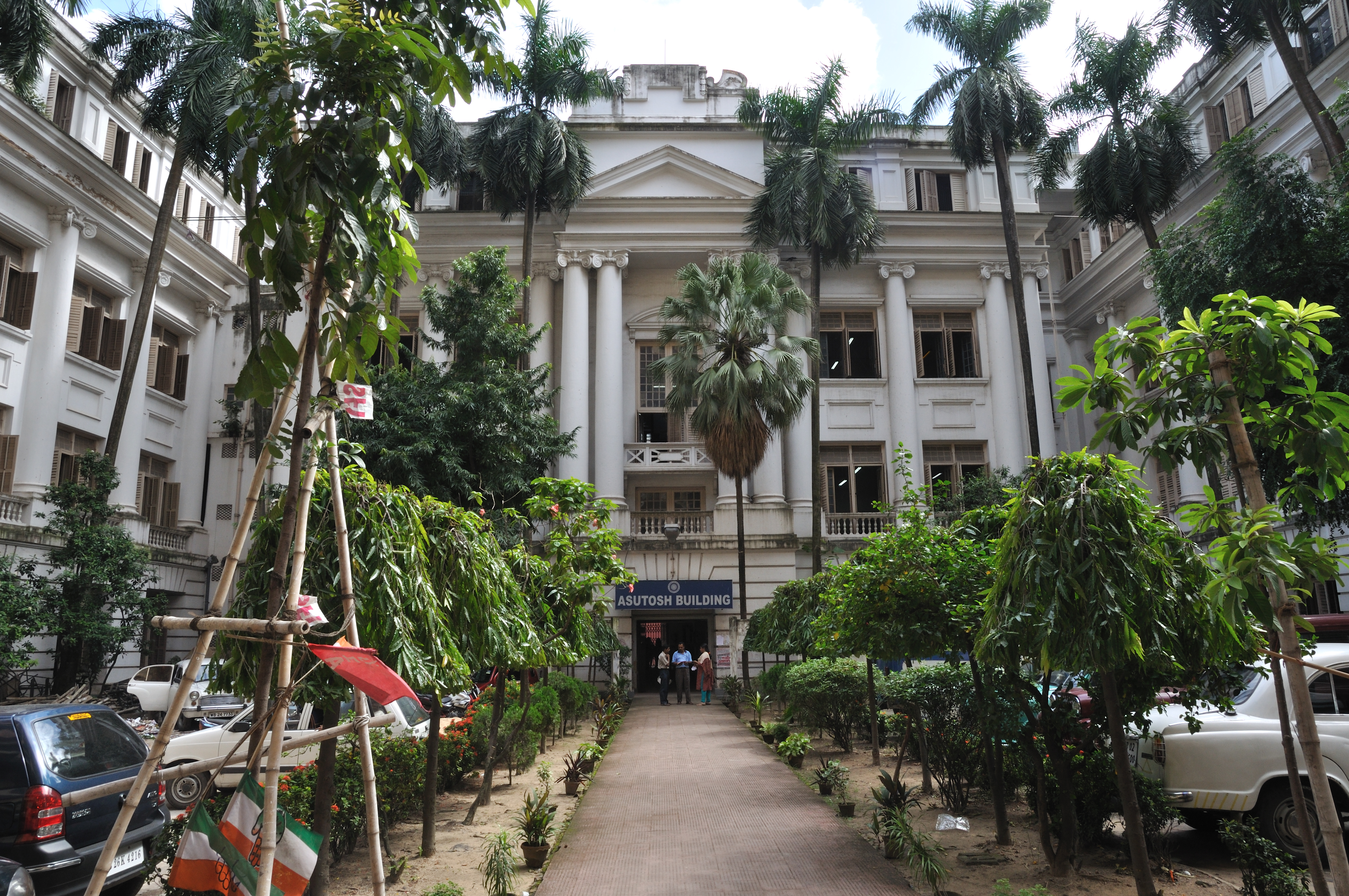 Another state University in the list is the University of Calcutta now Kolkata was established in the year 1857. This university is said to be a five-star university by UGC short for University Grants Commission.
So, this was the list of some of the oldest colleges and universities in India which gives meaning to the phrase- Old is Gold. We have evolved over centuries so has education and so has our colleges. They are old but they certainly know the new and are still churning out good scholars and graduates. Hope this list helped you out and you found out something new.
Stay Awesome!