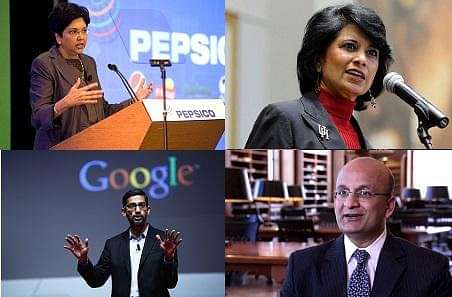 Indians have left a mark wherever they have set foot. Be it the first Astronaut of Indian American origin, Kalpana Chawla; Indian-Canadian politician, Harjit Sajjan or Prakash Lohia, the sixth richest person in Indonesia as per Forbes, Indians have reached the pinnacle of success regardless of where they were living.
Let's face it, we are everywhere! Agriculture, politics, and business are not the only domains that we excel at. Indians have made a prominent impression in the field of technology and education as well. Some of them have made it to the top of the most renowned organizations and institutions in the world.
This article is about Indians, who have made it big in the technical and educational domain. They are the unparalleled example of leadership and creativity, inspiring the nation. Let's discuss a few of these eminent personalities.
Nitin Nohria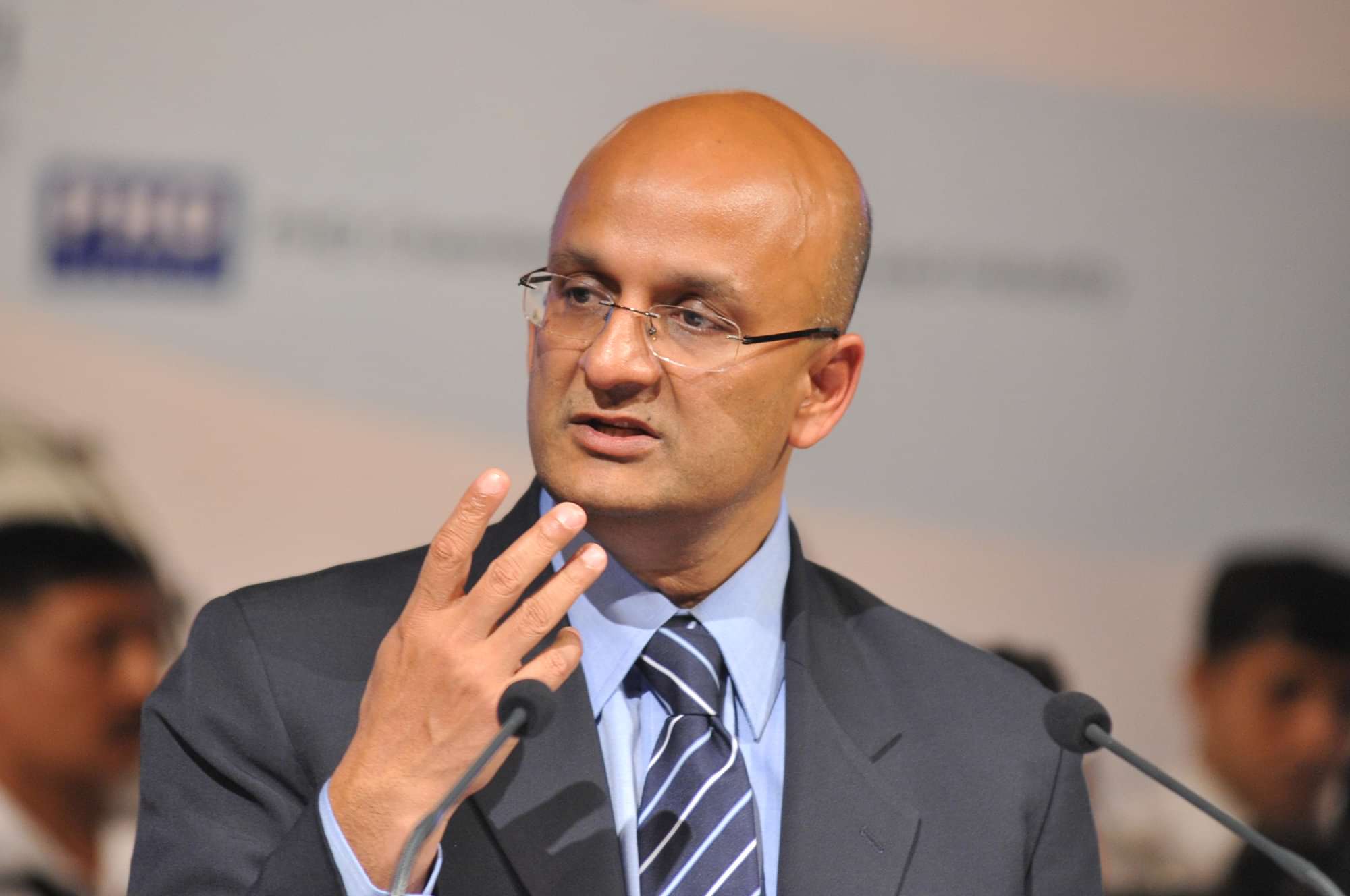 The 53 years old, Nitin Nohria is the 10th and the current dean of the Ivy League institute Harvard Business School. Born in Rajasthan and brought up in Delhi, Nohria is a renowned educationalist.
Also Read:Top Twitter Accounts to Follow
Satya Nadella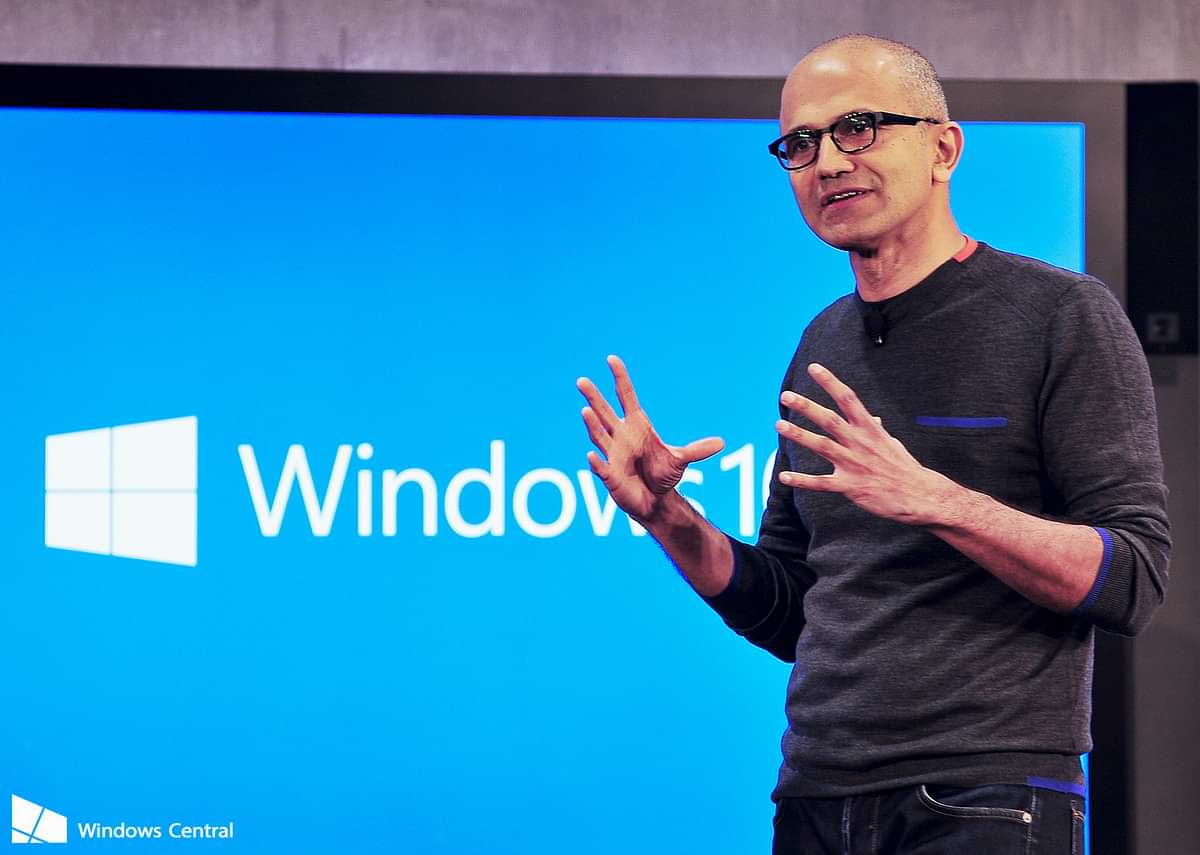 Satya Nadella is the man who has contributed a lot in shifting Microsoft to cloud Computing. He has been working with the OS giant for more than two decades and later became the third CEO of the esteemed Microsoft in 2014.
Sundar Pichai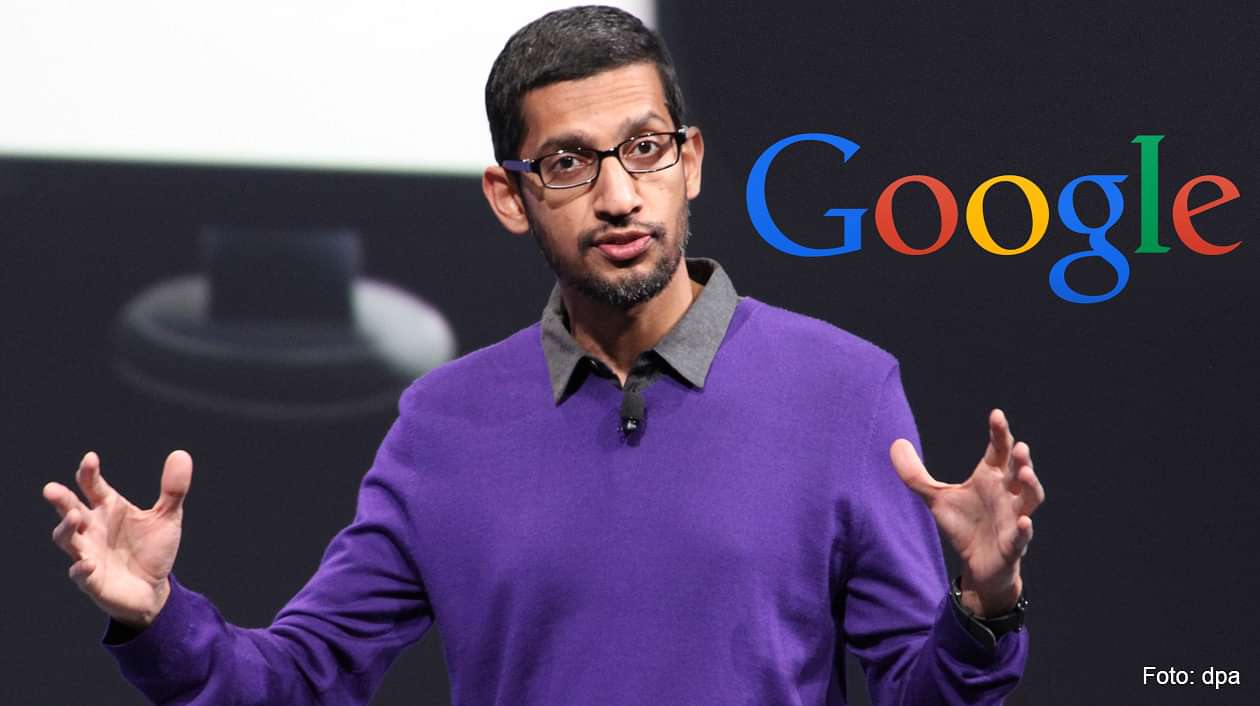 Who doesn't know Sundar Pichai? The Chennai-born prodigy graduated from IIT Kharagpur. After working with Google for more than a decade, he was named the CEO of Google CEO on August 10, 2015.
Renu Khator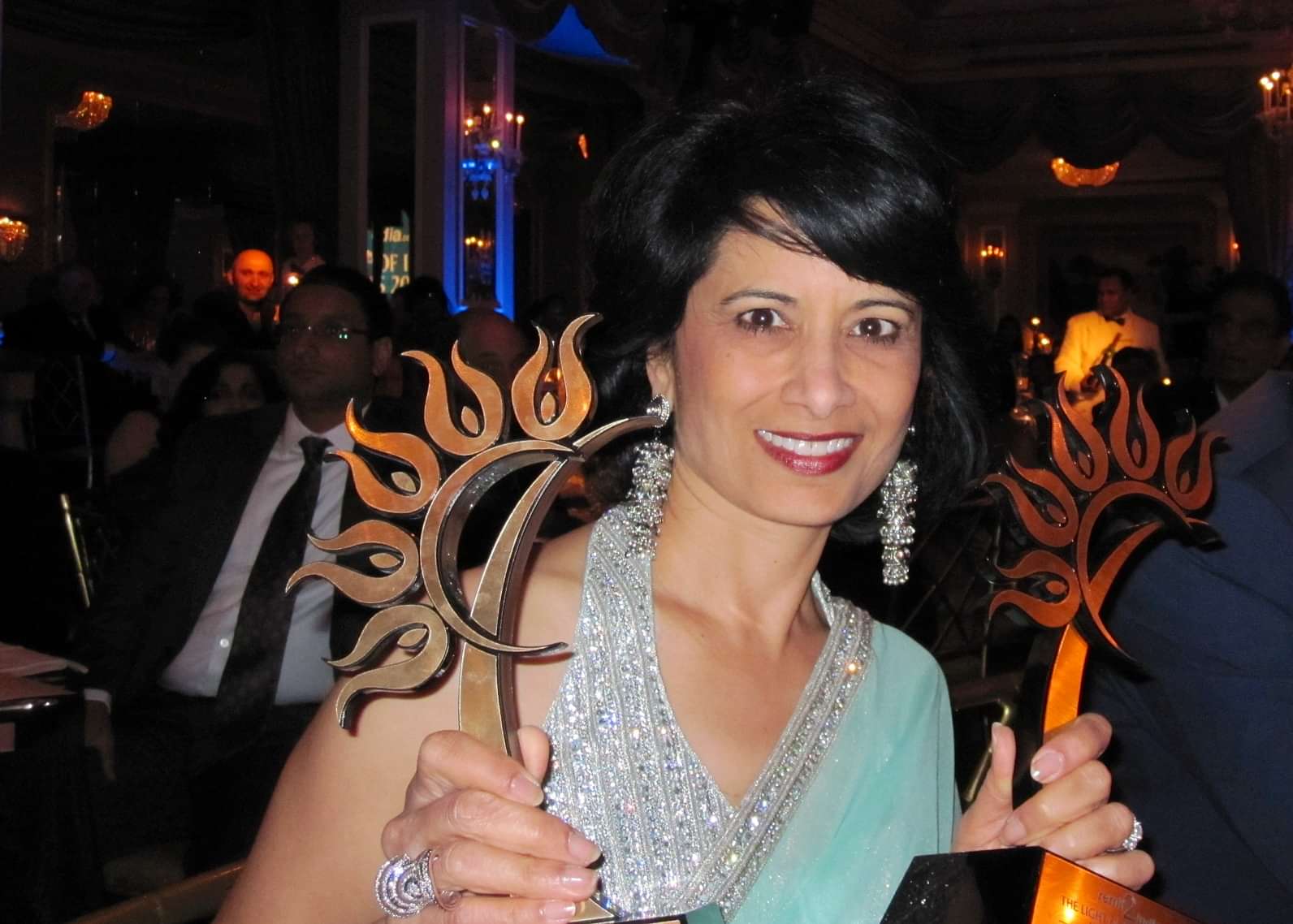 Renu Khator is a prominent educationalist and is the eighth chancellor of the prestigious University of Houston System. She is also the thirteenth president of the University of Houston.
Indra Nooyi
There is a reason why Nooyi has been on Forbes list of 100 Most Powerful Women in the women. Nooyi hails from Chennai and has been the CEO of Pepsico for more than 10 years.
Ajaypal Singh Banga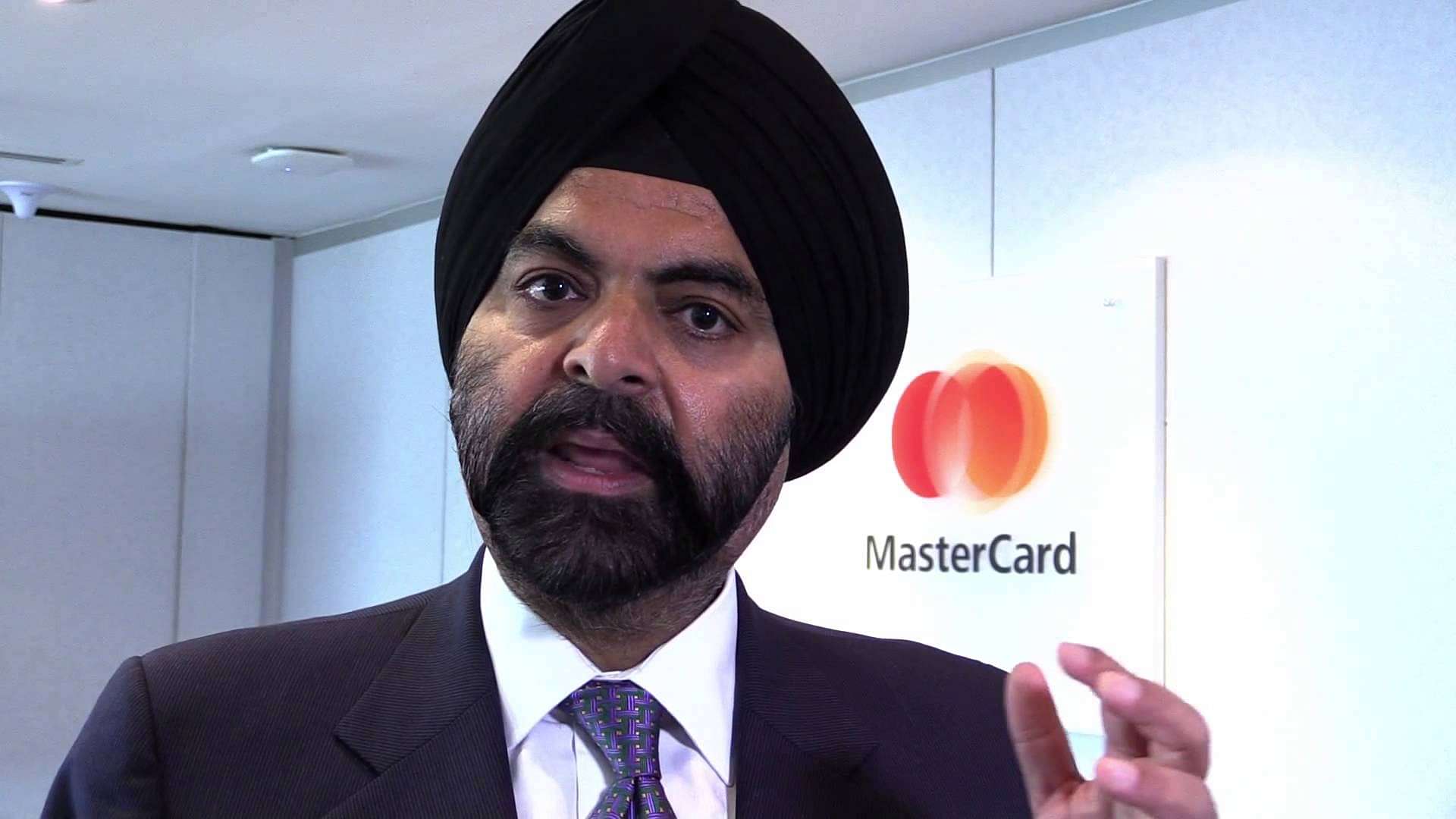 Ajay is the President and CEO of MasterCard. He was also a member of the Advisory Committee for Trade Policy and Negotiations by U.S. President Barrack Obama.
Shantanu Narayen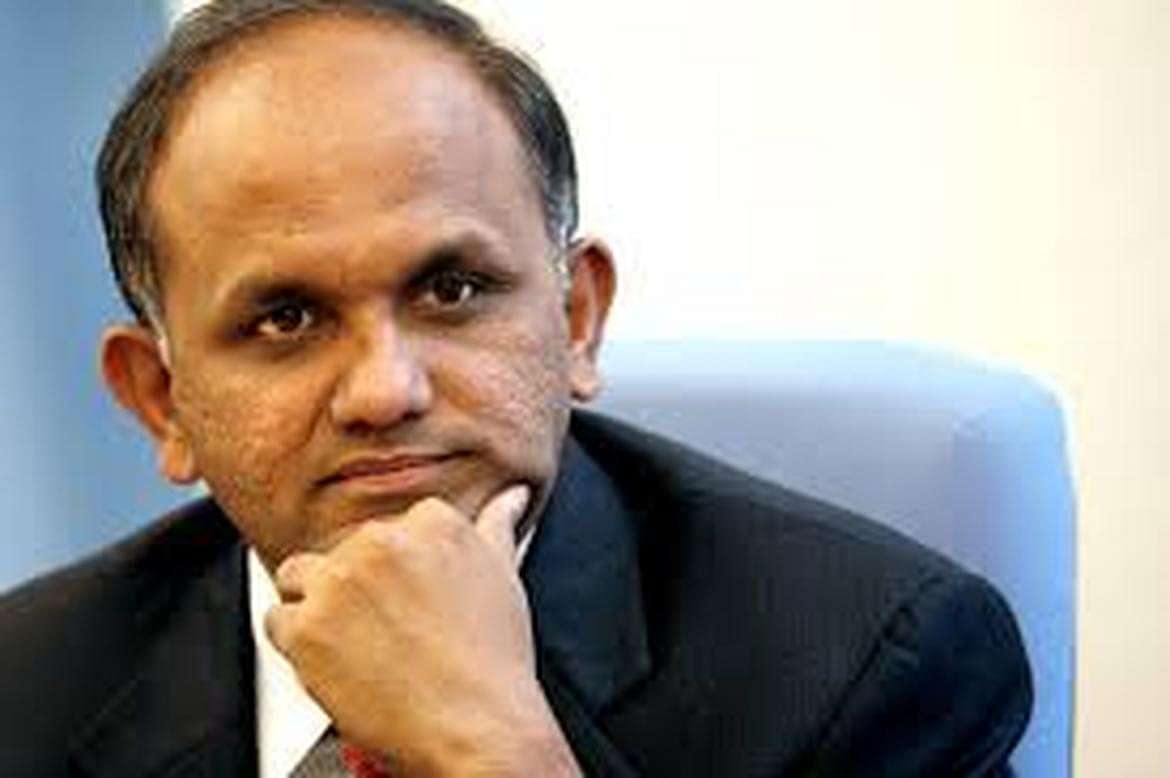 Narayen started his career with Apple and later became the CEO of Adobe in 2007. He started working with Adobe in 1998 as the vice-president of worldwide product research. He was appointed the COO of the company in 2005 and then became the CEO.
Also Read:Top 5 Vintage Institutes of India
Vistasp Karbhari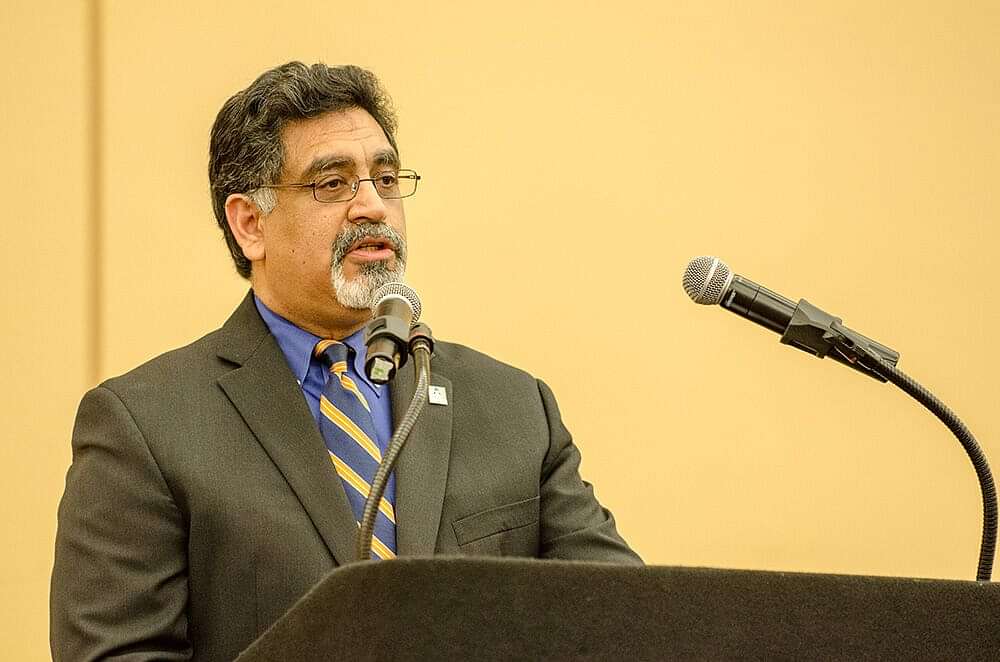 Another Indian who has been an influential educationist. Vistasp Karbhari is the eighth president of the University of Texas, Arlington.
Francisco D'Souza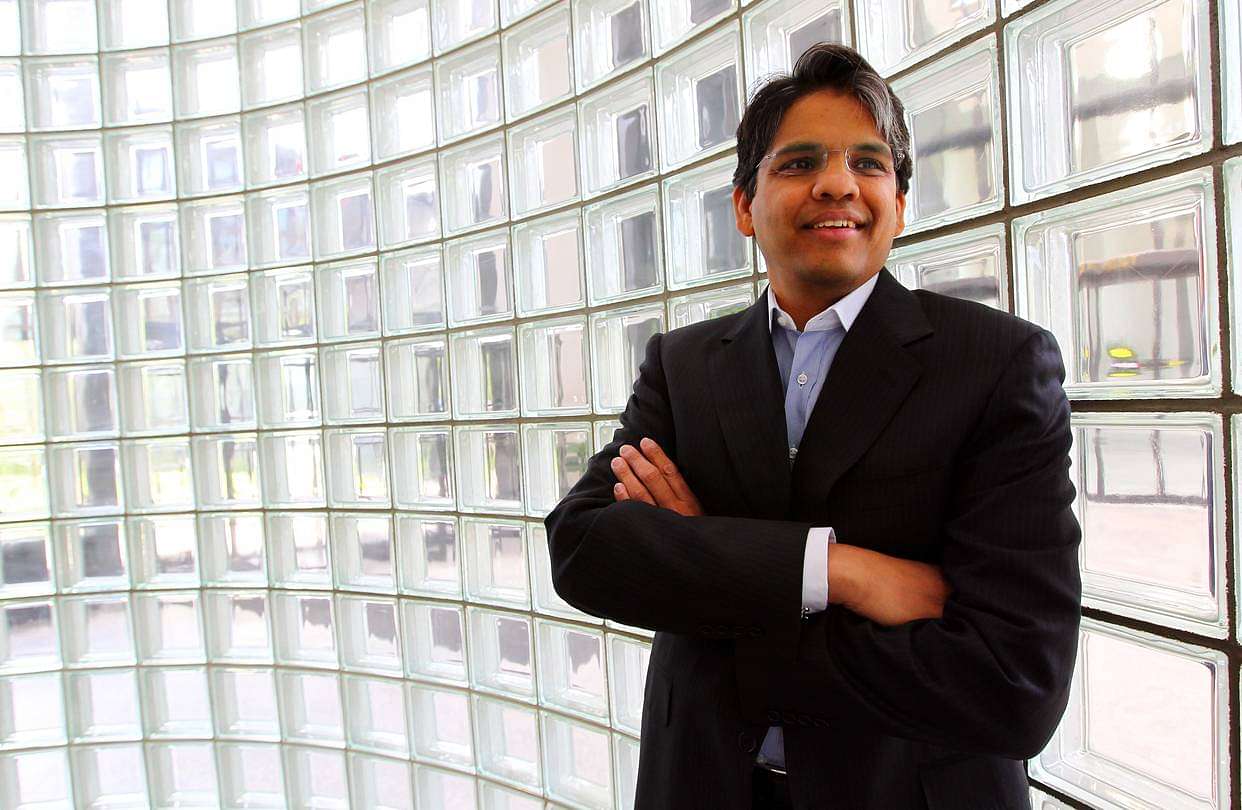 Francisco D'Souza earned a lot of glory for himself when he was appointed as the President and CEO of the IT tycoon Cognizant in the year 2007.