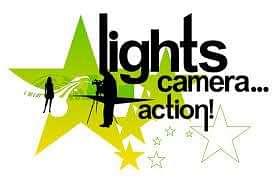 The Film and Television sector not only provides the public with a very rich source of entertainment, but it also provides them with opportunities with wide range of career options. The various career options that come with Film and Television domain vary from being a Producer to film and art director and also Camera operator.
There are several colleges across the country which tend to provide the students with fine quality education in this field, however, the top highlights as potential study destinations in the field of film and television are:
1. Film and Television Institute of India, Pune: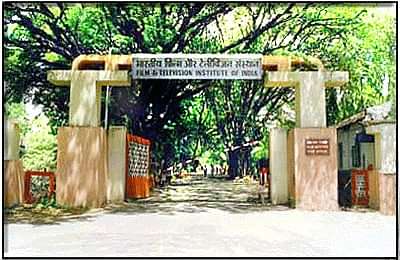 Film and Television Institute of India (FTII), Pune was established in the year 1960 has been celebrated its Golden Jubilee lately. The ambiance of the place is filled with best aspects of film-making. The notable alumni include people such as Jaya Bhaduri, Mithun Chakraborty, Naseeruddin Shah, Shabana Azmi, Subhash Ghai, Vidhu Vinod Chopra Mani Kaul, Shatrughan Sinha, Sanjay Leela Bhansali, Raj Kumar Hirani, Tom Alter, and Oscar winner Resul Pookutty. The highly furnished campus is spread over thirty acres. It has an overall intake of 26 students in the acting course. The main courses that it provides to its students are:
Direction
Cinematography
Sound recording
Sound design
Editing,
Acting,
Art Direction
Production Design
Animation
Computer Graphics
Feature
Screenplay writing.
2. Satyajit Ray Film and Television Institute, Kolkata: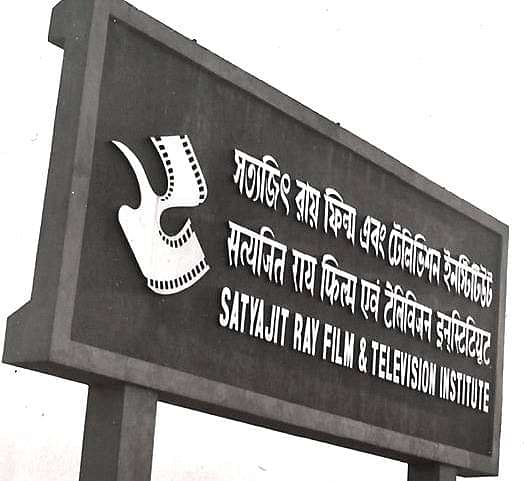 Satyajit Ray Film And Television Institute (SRFTI), Kolkata was established in the year 1995. Governed by the ministry of information and broadcasting of the Government of India, SRFTI is an autonomous academic institution. The college offers PG courses in four different domains. The streams in which the courses are offered at SRFTI are
Direction in screenplay
Audiography
Editing
Cinematography.
3. Whistling Woods International, Mumbai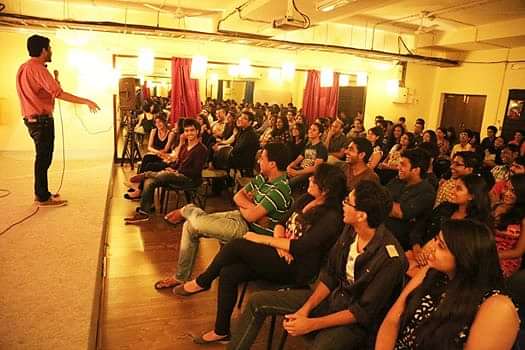 Whistling Woods International, Mumbai was established in the year 2006. The chairperson of the college is the head of Mukta Arts Production, Mr. Subhash Ghai. It gives unparallel training in different aspects of Filmmaking.
The Whistling woods International Offers full-time courses which span over 2 years. The specializations available are:
Acting
Cinematography
Direction
Editing, Business of Film & Television
Sound Recording
Design and Music Production
Animation and Screenwriting
4. Asian Academy of Film and Television

Asian Academy of Film and Television (AAFT), Noida came into existence in the year 1993. The college has been certified with ISO 9001:2000 (International Organization for Standardization).
AAFT offers four types of courses such as:
Three months course
One year diploma
Two years diploma
Three years course
5. Center for Research in Art of Film and Television, Delhi:

Center for Research in Art of Film and Television (CRAFT), Delhi was established in the year 2009. The institute is a non-governmental organization which is registered as a 'public charitable trust' and aims to impart high-quality education in the field of television and film. The college boasts of a very good student teachers ratio.
The courses offered at FTII are:
News Reading
Creative writing
Radio Jockeying
Asian Academy of Film and Television, Noida: