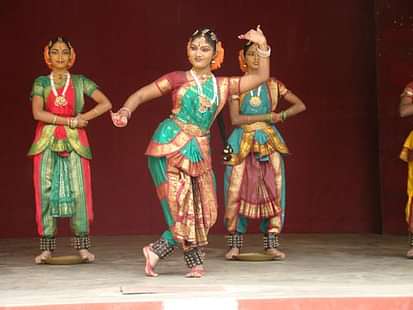 Final examinations for the academic year are yet to start but institutes and other activity hubs in Vijayawada have already started their promotions and advertising for various summer courses. Banners and Flexes are placed across the city describing the courses offered.
These summer courses are offed to school children, college students and adults during the summer. Following courses are offered:
Art
Handicrafts
Paper work
Music Instruments
Classical Dance
Western Dance
Computer Course
Kaladarshini, the cultural wing ofAndhra Loyola College is offering courses in Performing Arts like Classical Dance, Drama, Violin playing etc., said Fr.Ravi Shekar, Director of Kaladarshini. These courses are offered for a period of one month. A certificate will be issued to the candidate who fulfils the summer course criteria.
Kalakshetram, the cultural wing ofP B Siddhartha College is offering special courses in Kuchipudi, Bharatanatyam and Kathak for a period of two months. The courses commence from April. Certificates will be awarded to those who avail coaching under these courses. Some students will be sent for stage shows who excel during the training period.
Some colleges are even offering Spoken English courses at less cost so that all students would utilize this opportunity.
Parents are very much interested to send their children to summer courses as they do not want their children to waste their time by watching movies and TV. They want their children to attain certain skills at least during summer as this is not possible during academic year.
Source: Sakunth Kumar, City Journalist - Vijaywada, CollegeDekho