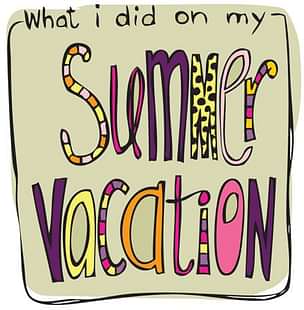 Vacation. Even the thought of it brings a smile. Imagine, summer vacation! 1 - 2 months of unlimited, unbridled fun. As a student, summer vacation is the best time. It is the time when you can lay in bed all day, can watch tv all day (if mom allows) and can eat junk (homemade). It is like a paradise, a dream come true No School, but lots of homework and lots of days to complete it but it will only be done in the last week or the first week of vacation depends on what kind of student are you. But what about the other days, what do you plan to do when you've slept all you can, there's no good show on tv and you are full then what? then you will get this urge to do something and that is where we come in.
CollegeDekho.com has come up with a list of 10 things that will make your days exciting, fun and cheerful. A list of activities that you can enjoy with your friends or family or by yourself.

Have a look and do check them out.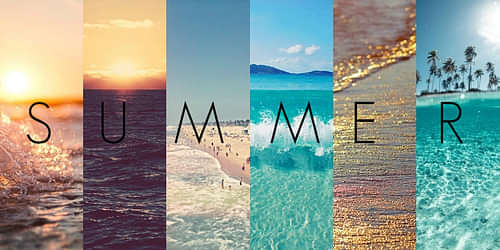 Camping
Camping is the most adventurous thing and will make your vacations extra crispy with lots of fun. You can go out, camp and you will get to experience nature in it's purest form that will make you fall in love with it. Imagine yourself wearing a backpack walking through the woods and breathing that fresh air doesn't it make you want to pack your bag and go camping right now. And those of you who can't go (because the mother has suddenly decided to become Hitler), can go camping in your backyard. Invite your friends, set up a tent, get tons of snacks, decorate it with fairy lights and experience bliss. Whichever option you choose; wild nature or your backyard, I promise you that your snapchat and instagram will love it. Go make that theme perfect!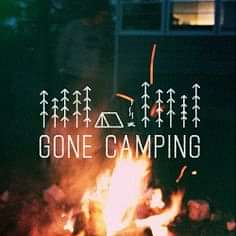 Travel
Travel as much as you can and for as long as you can. It is the only thing that makes you rich, in experiences. So, be rich in life, rich in adventures, rich in happiness, rich in experience. Travelling is the best way to detox and to learn something new. When you travel, you come across this new feeling, this new level of curiosity, excitement and nervousness. It is the only thing that makes you believe that this world is the most beautiful place. So, just pack up and go, have fun and be rich. And don't forget to click tons of pictures.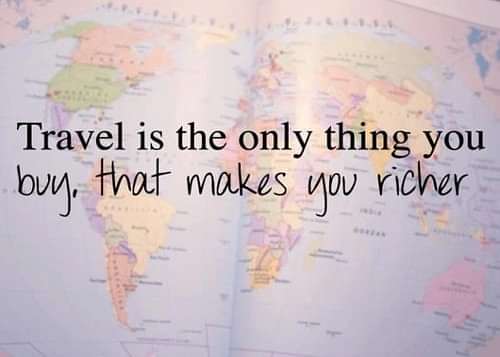 Read a Book
A good book can take you to places you had never imagined and transform you as a person! There are tons of books you can choose from and from a pool of genres. Feel like being a detective? Grab a Sherlock Holmes or are you into sci-fi? Grab one of Jules Verne's novel and you will not regret it. Read a book, expand your boundaries and go to a new level.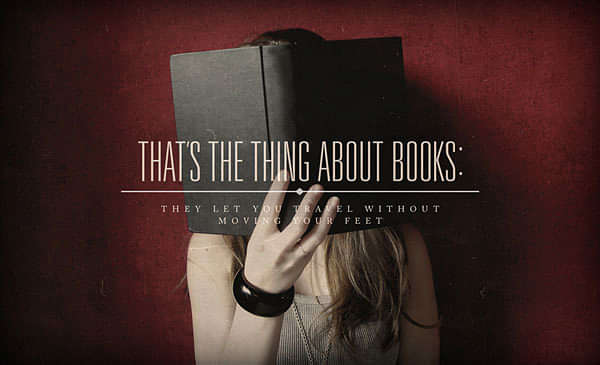 Volunteer
Charity starts at home and this world is your home. Do some good, make someone's life better, make them smile. Volunteer to make this world a better place to live in. Volunteer for NGOs or for animal shelters, make a change that will make you proud. It will give you a level of satisfaction that you have never felt before. You can try out your local NGOs and can volunteer according to your time schedule. Have fun.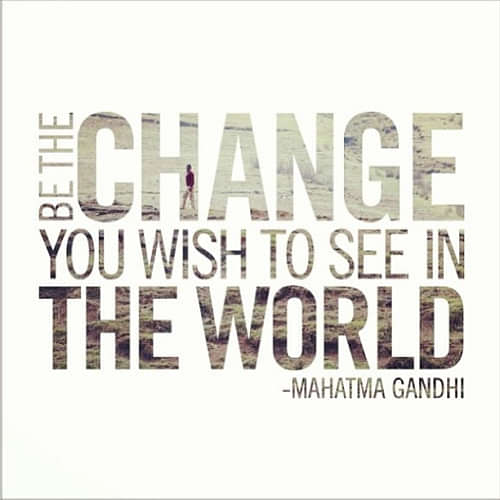 Summer Internship / Freelance
Want to earn some extra bucks? Who says no to such a question? Utilize your time and make the best of it by learning and making money at the same time! There are plenty of summer internships/ freelance work available and if the industry suits you, just go for it. It will be like this new adventure and you can try anything you want. If you wish to write for yourself, then you can just start a blog and give your inner writer a chance to come out. If you love photography then just try some freelance work like selling your pictures to Google. It is the time to try new things and time to say yes to adventures.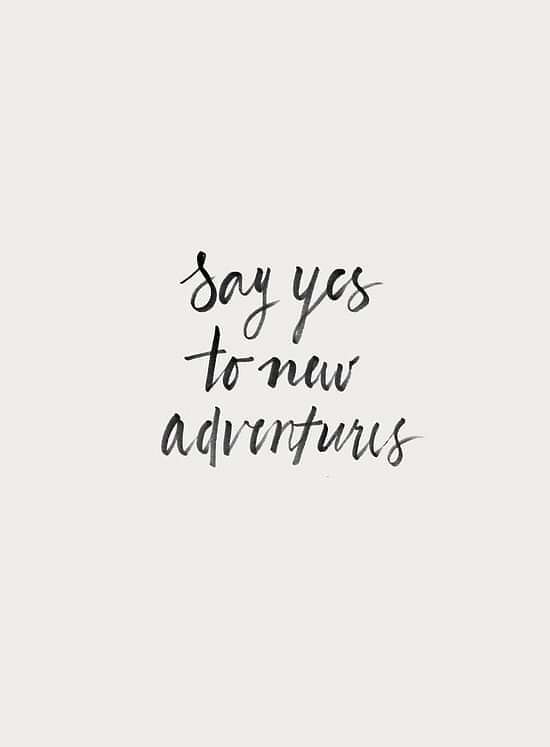 Summer Courses
Learn something new like a new language learn french, spanish, arabic anything that will add value to you. Make your passion your hobby join guitar classes and be the next Taylor Swift, join singing classes, dance classes anything that makes you feel amazing and alive. Now is the time to make yourself happy and pursue the things that you really want. You will have plenty of time to follow your career aspirations, or study or sleep. Or do what is expected of you. Carpe Diem, my friend!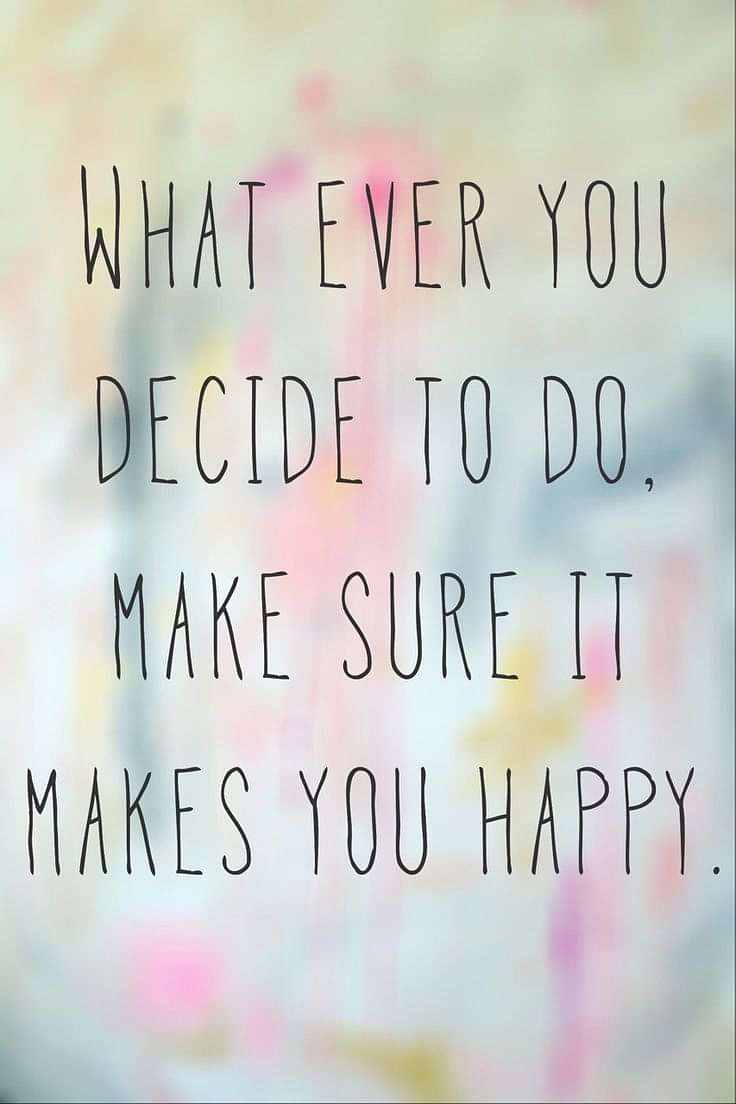 Life is a beautiful adventure and you can only enjoy it if you try. So, give it a shot and be the best version of yourself. Have an amazing and rocking vacation.
Stay Awesome.