India's festival of lights Diwali is here again. The country's top e-tailers have been displaying full-page newspaper ads and boisterous TV commercials, enticing the buyers with a plethora of discounts on entire range of thing from saris to smartphones.
Domestic Web retail biggies Flipkart and Snapdeal, Amazon are doing brisk business. And 40% of the country's annual online spend is at stake during this peak shopping and gifting season.
The payment platform Mobile wallet is a new concept in India that has been surpassing credit card usage and is slowly beginning to replace the traditional payment methods. There is briefing about top ten e-wallets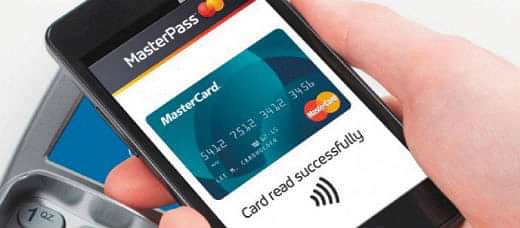 1. Mobikwik
MobiKwik connects 25 million users with 50,000 retailers and more. This mobile wallet lets its users add money using debit, credit card, net banking and even doorstep cash collection service, which can in turn be used to recharge, pay utility bills and shop at marketplaces. MobiKwik has recently tied up with large and small time grocery, restaurants, and other offline merchants.
Number of installs: 10,000,000+
2. PayTM
Launched in 2014 PayTM is one of the largest mobile commerce platforms in India that offers its customers a digital wallet to store money and make quick payments. Apart from making e-commerce transactions, PayTM wallet can also be used to make bill payments, transfer money and avail services from merchants from travel, entertainment and retail industry.
Now they are foraying into India's education market segment, they recently partnered with premium educational institutions in India to introduce cashless payments for fees, bills, and other expenses.
Number of installs: 1,000,000+
3. Momoe
Momoe focuses on how customers pay while eating out, travel and shopping. Using the Momoe app, one can store their credit card details and make mobile payments at various restaurants, grocery stores, apparel, salons and other retail outlets. Right now their services are currently available only in Bangalore, due to the growing popularity of the app and investment funds they will soon be expanding their services to six new cities.
Number of installs: 100,000+
4. PayUMoney
PayUMoney provides online payment solutions launched its wallet service last year enables the user to store cash and pay for various services and transactions. In order to differentiate themselves from other players, they provide a wide range of benefits that include one-touch checkout and discounts / cashback offers on every transaction made. This e-wallet also provides instant refunds on order cancelations and buyer protect to ensure the right purchase and customer satisfaction.
Number of installs: 100,000+
5. Axis Bank,
The third-largest private sector bank launched 'LIME', an application that offers a mobile wallet, payments, shopping and banking facilities. The mobile wallet is available for both account & non-account holders and lets a user add money using his or her credit, debit, and net banking details.
Number of installs: 10,000+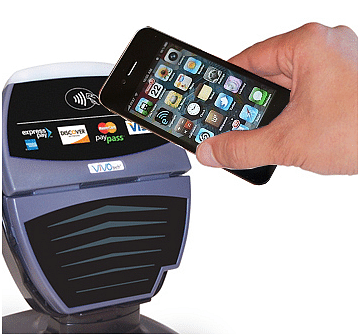 6. State Bank Buddy
This mobile wallet application was launched by State Bank of India to let users transfer money to other users and bank accounts, pay bills, recharge, a book for movies, hotels, shopping as well as travel.
This semi-closed prepaid wallet offers its services in 13 languages and is available for Non-SBI customers as well. This app also allows its customers to set reminders for dues, money transfers and view the mini-statement for the transactions carried out.
Number of installs: 100,000+
7. Citi MasterPass
Citi Bank India and MasterCard recently launched 'Citi MasterPass', India's first global digital wallet for faster and secure online shopping.
Customers are able to shop at more than 250,000 e-commerce merchants. It ensures faster checkout with a single click or touch and stores all your credit, debit, prepaid, loyalty cards and shipping details in one place.
Number of Installs- Figure not available
8. ICICI Pockets
Pockets by ICICI provides the convenience of using any bank account in India to fund your mobile wallet and pay for transactions. With Pockets, one can transfer money, recharge, book airlines tickets, send gifts and split expenses with friends. This wallet uses a virtual VISA card that enables its users to transact on any website or mobile application in India.
Number of installs: 1,000,000+
9. HDFC Chillr
Chillr is an instant money transfer app created by HDFC to simplify money transfer and payment process for its customers. It is currently available only for HDFC Bank customers and can be used to send money, recharge, split bills, request funds or transfer and will soon be able to pay at online & offline stores.
Using this mobile payment app, one can transfer money to anyone in their phone book, thereby cutting out on the hassles of adding a beneficiary.
Number of installs: 100,000+
10. Citrus
Citrus Pay is a popular e-wallet app for cash storage, payments and money transfers. Besides tying up with online service providers from varied sectors, they are now collaborating with Woohoo, a gifting and shopping portal to let its customers shop at more than 5000 offline stores listed with them.
Number of installs: 100,000+