"Be a first rate version of yourself, instead of a second-rate version of somebody else"- Judy Garland. The words to live by, to succeed and to be. We are living in the 21st century where a lot of things have changed, evolved and developed. The biggest change of all time is when you google the richest or the most talented people, the results include a lot of women. This change is brought in by long years of hard work and struggle and it is so worth it. Nowadays women are at the top in everything whether it be music, dance, business, acting or entrepreneurship, they are the one's shining everywhere. Recently, Forbes released its list of Richest Self-made Women and of course the list included a lot of talented and marvellous women. So in that spirit, CollegeDekho brings to you a list of Top 5 Self Made Women, these 5 women are at the top in their respective fields. Let's have a look and appreciate them for existing.
Taylor Swift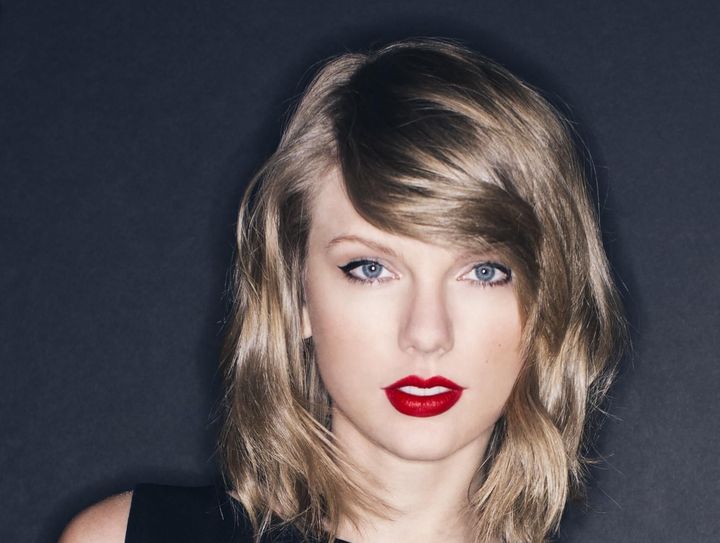 First up we have Taylor Swift, the youngest and richest self-made woman in the music industry. The 26-year-old has broken all the records, her latest album "1989" was the biggest hit of all time and her tour managed to bag a quarter of a billion dollars which makes it the richest album of last year. Recently, she was given the "Taylor Swift Award" for her achievements and the biggest achievement was having an award in her name. Other than lots of Grammys, People's choice awards, VMAs, Billboard music awards, Academy awards, Teen choice awards, Country music awards she was graced by some of the very amazing awards last year:
Billboard woman of the year
IFPI Global Recording Artist Award and much more
Apart from this, she has become quite a role model and an advocate for musicians. All in all, everything's going well for her.
Cheryl Burke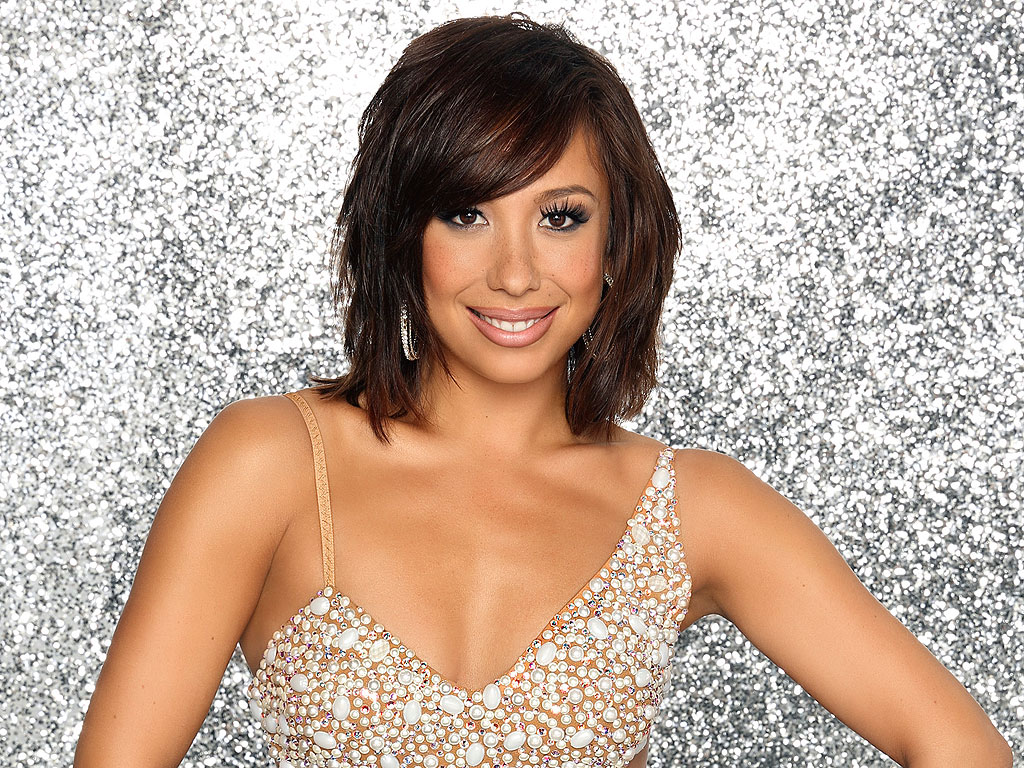 Next in the list is the richest and one of the very famous dancers-Cheryl Burke. Cheryl is a professional ballroom dancer who got her fame from the multi-season victories on the ABC reality series 'Dancing with the Stars'. 'Dancing with the Stars' is a fun dancing reality show, it gives a chance to dancers to be recognised for their hard work and to work with famous celebrities. On that program, her winning partnerships included pop singer Drew Lachey and football legend Emmitt Smith, and she also partnered with 90210 actor Ian Ziering and Vegas songster Wayne Newton in other seasons.
Jayshree Ullal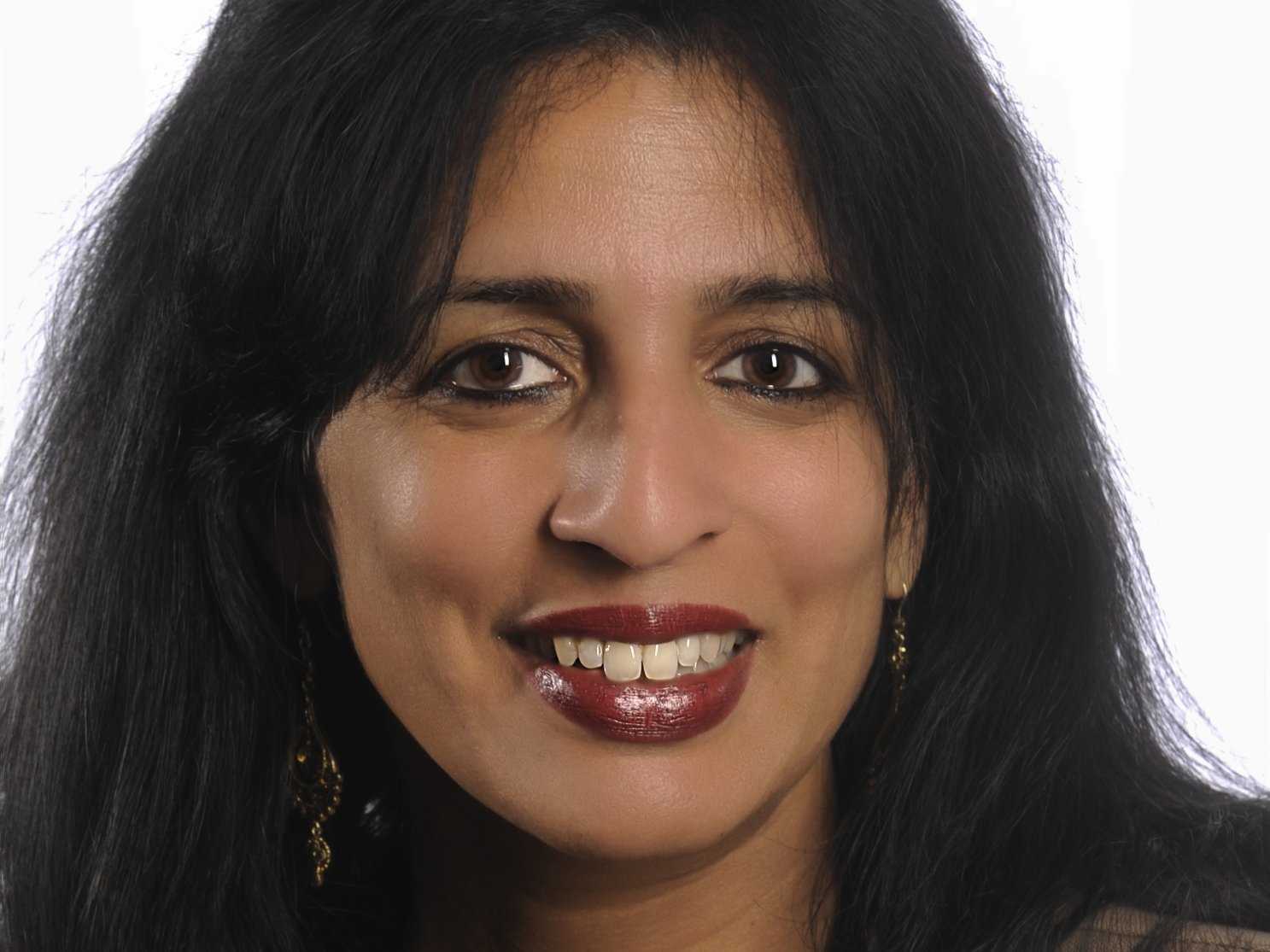 Now we have Jayshree Ullal, one of the richest self-made woman in the world of business. She became the president and CEO of Arista Networks in 2008 when it had no revenues and fewer than 50 employees. But in 2015 the company has reportedly collected $838 million in revenue.
Jayshree who owns almost 10% shares of Arista is now one of America's wealthiest female executives. Earlier she was the vice president of marketing at Crescendo Communications, which Cisco acquired in 1993. Jayshree was born in London and was raised in New Delhi. She has an electrical engineering degree from San Francisco State University and a master's degree in engineering management from Santa Clara University. She has given credit to her two children as well as her niece and nephew for part of her success.
Jessica Alba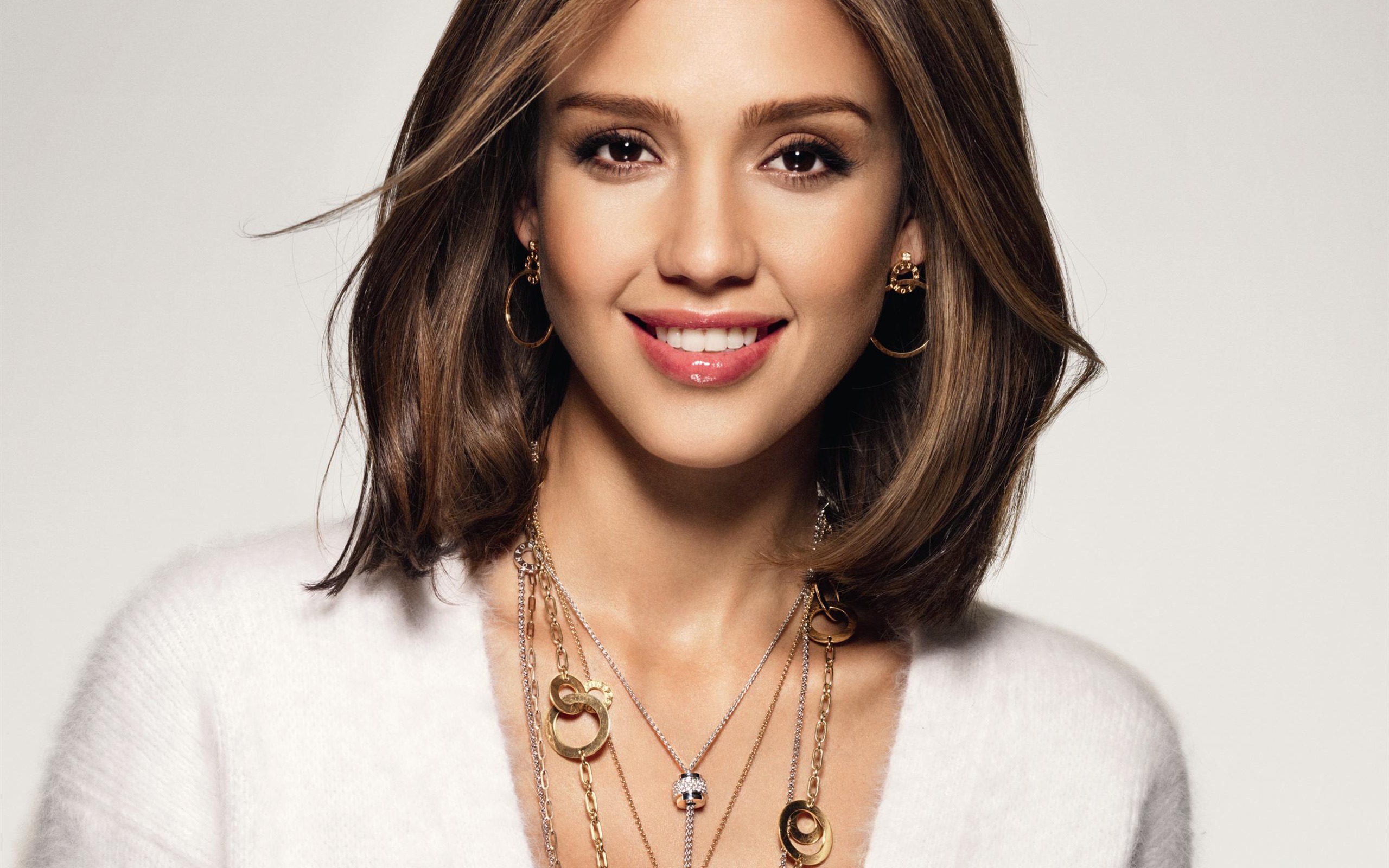 Next up is Jessica Alba, the richest self-made actress cum entrepreneur. The actress found the idea for her "Honest" company in the most unusual way.
When she was expecting her first baby, she got a lot of gifts obviously and her mother suggested that she should wash them before using. As the actress tried using one of the detergents suitable for baby clothing she broke out in ugly red welts that reminded her of childhood problems with bad allergies, chronic asthma and regular bouts with pneumonia. This detergent incident forced Jessica to search out for more natural and eco-friendly products and she even tried making her own cleaning products out of baking soda, vinegar and essential oils. But in the end, she opened her own company with name 'Honest' which is a natural and eco-friendly company making her the richest self-made actress.
Diane Hendricks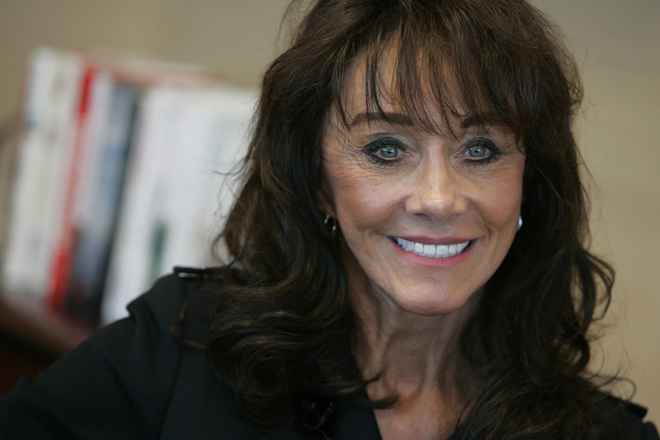 The last one on the list is Diane Hendricks, the richest self-made woman in the world. The 69 years old is the co-founder and chairman of ABC Supply.
Sales of ABC Supply have doubled in the past decade to nearly $6 billion in 2015. With over 600 stores and 9,600 employees, the company, based in Beloit, Wisconsin aims at increasing sales by up to another billion this year. She started this company in 1982 with her husband Kenneth, who is dead so, now she is handling the company on her own.
So, this was the list of the most unwavering women in the world. They all have worked the hardest to make their mark in this world and it was definitely worth it. Women always have to work a little harder to get a little recognition but this has never stopped them, proof- Top 7 Inventions by Women Which Reframed the World. Hope you got all the motivation you need to be on this list soon.
Stay Awesome.