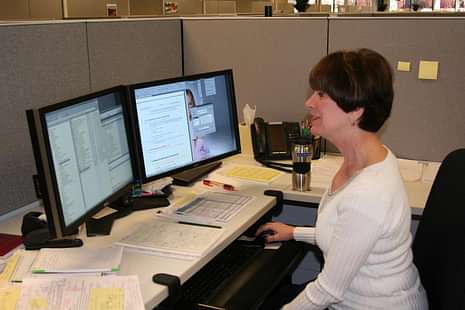 A technical writer is a professional who prepares instruction manuals, journals, articles and supporting technical documents to communicate complex and technical information in a simple and lucid language so that it is understood by the end users or the readers.
It is essential that a technical writer has an up-to-date knowledge of devices, software, etc. that are introduced in the market. Information in terms of specifications of the products helps them formulate a variety of documents.
Also Read:Know Why a Career in Sales and Business Development is Rewarding

Nature of Job:
Determine the needs of end users of technical documentation

Organise and write supporting documents for products
Study product samples and get clarification with product designers and developers
Follow the instructions of seniors and work with technical staff
Use photographs, animation, drawings, diagrams, and charts that increase users' understanding
Revise documents
Write Search Engine Optimized (SEO) website content, blog, press releases, articles,
Promotes the gadgets, software applications, or products of the company
Gather appropriate feedback from customers, designers, and manufacturers
Education Qualification:
A science degree, B.Tech, MCA or BE degree is the best qualification to be a technical writer.
But students with a bachelor degree - especially in English, Journalism, Mass Communications or any related field also take up the job of a technical writer.
Bachelor's degree programs in English are offered by a number of colleges and universities while stressing on writing skills. Their programs consist of 3-year curriculum that develops their solid grasp of English and Communication skills so that they can write on a variety of genres and fields.
Also Read: Skills Required to Become a Successful Lawyer
Their Courses may Include:
Technical writing
Journalism
Fiction
Non-fiction
Web writing
Writing theory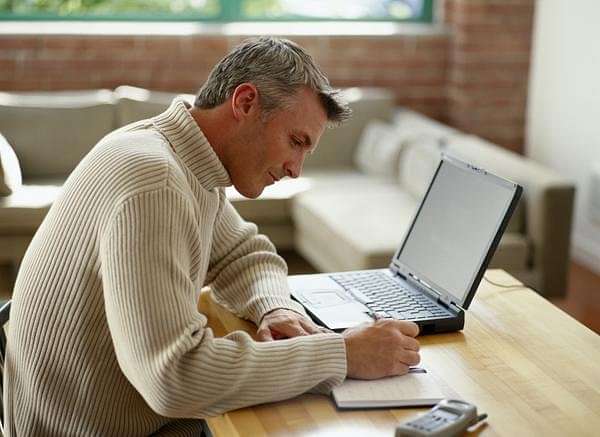 Skills Required:
Research skills
Ability to work under strict deadlines
No error in the write-up
Must know the technical jargons
Communication skills
Detail oriented
Imagination
Teamwork
Familiarity with latest designing and printing,
Salary of a Technical Writer:
Also Read: Know Everything About a Career as Legal Manager
As the scope of technical writing is increasing in India these days due to rapid industrialization and development in science and technology, leading organisations are willing to hire right candidates with good packages and incentives.
Technical Writer- Rs 1,50,000 – Rs. 7,00,000 (approx)
Senior Technical Writer- Rs. 3,00,000 – Rs. 1,000,000 (approx)
Career Prospects:
Job opportunities, for technical writers, are very good in this digital age. The growing dependence on technology products both at home and the workplace, the increasing complexity of medical and scientific information needed for daily life, has created space for technical writers. Technical writers can write for research organisations and scientists. They can work on different roles like - employed directly by the big IT companies that use their services or work as a technical freelance writer where they are paid per assignment.
Also Read: Taking Up Career as an Aerospace Engineer
Colleges that Provide Courses in Technical Writing are :
Accurate Institute of Management and Technology
Cochin University of Science and Technology Kochi, Kerala
Rajiv Gandhi University of Knowledge Technologies Hyderabad, Telangana
Indian Institute of Space Science & Technology Thiruvananthapuram,
Motilal Nehru National Institute of Technology Allahabad, Uttar Pradesh