The examinations are over and the season of result out begins.We all try very hard to make something come true, to achieve something for ourselves and for others. Exams are one such step towards our achievement. It is a test of fire. Passing or failing these exams makes us feel positively or negatively about ourselves. It affects our confidence. Most of us also worry about how others, especially family and close ones, might react to our results. A good exam result has become something to brag about to our friends and relatives. A bad one is seen as the end of our happiness and the gateway to misery. However, we have seen many persons who eventually become anxious just before the declaration of the results. Well, actually we shouldn't be so worried as it is nothing but just a reflection of our deeds which we have done in our papers.If we have done well then we should be ready to get a better reward and if we have played it wrong then we must be ready to admit the negative return.
However, speaking about the anxiety before the results, let's have a look at 10 ways to control this misery and to boost up your confidence
1. Relax, Take a deep breath, Think about positive aspects:
When you hear about results and fear starts to take over, sit down and breathe deeply. Have a sip of cold water and try to control your mind yourself by talking to yourself. Some people may find it weird but as long as you are calm, nothing can make you tensed. "Aal Izz Well" works here perfectly.
2.Sleep Well, Don't wake up until result is out: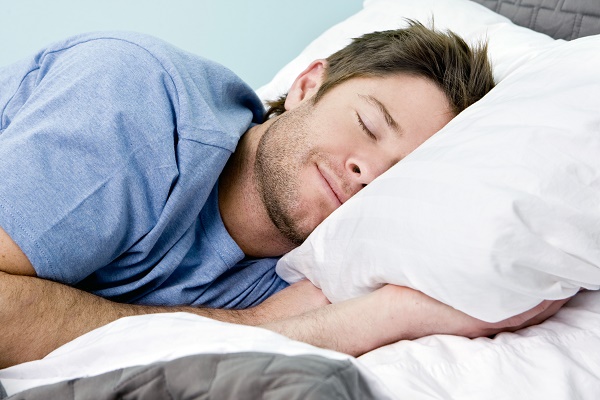 Taking a good nap may help to recover from this brainstorm of tension. So, feel free to lie down before results, it diverts the mind to a resting condition and no worries of anxiety arise. Take the result with a feeling of refreshment after the sleep.
3. Play with kids who are much younger than your age: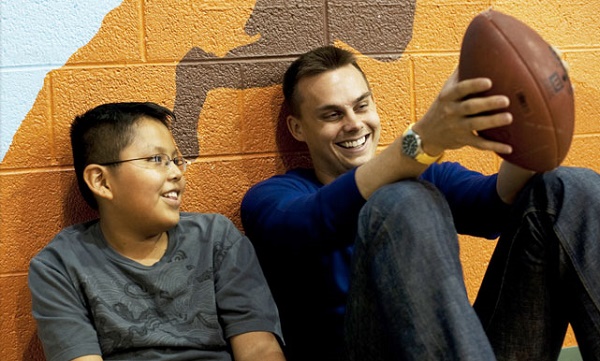 Kids are the best gift of God. They are always happy to play and always open-minded if you be gentle with them.So, playing freely with them is probably one of the best and harmless ways to skip all the tensions no matter whatever examinations you may have appeared.
4. Talk to your friends: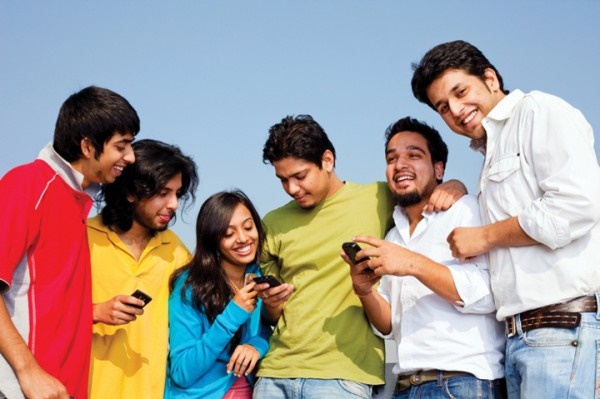 Sharing defuses fear. Even if all of you might be sailing in the same boat, talking about how you feel might make you feel better. Some of us can confide in our parents. If the feeling of fear and sadness lasts longer, please consider talking to a counselor. It will not only help you lighten your head but also give you clarity about where you want to head in life.
5. Write your fear down: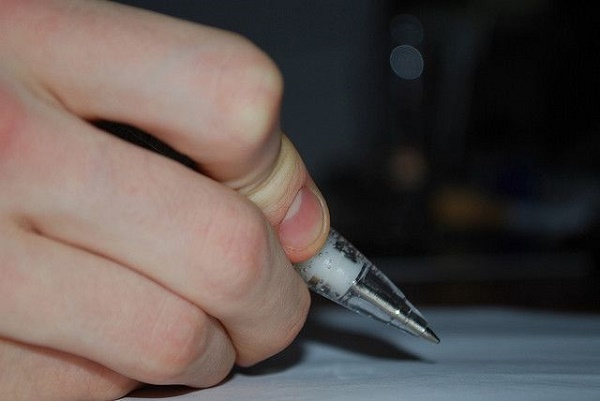 The Jab We Met technique of writing your fears down on paper and then burning and flushing it actually works in some cases. It brings a great ray of confidence draining out all the fears with the flush. It is also a great way to escape the panic attack.
6. Have a taste of humour and laugh out loud: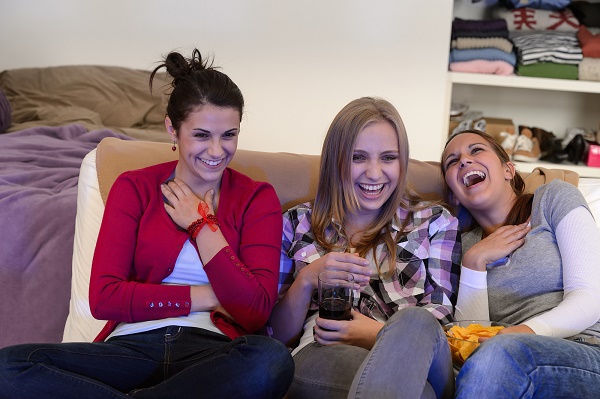 In various instances, a little comedy has turned many rare and intense situations into fruitful moments. So is the case of tensions before the result out. Much of fear can be avoided if we can have a glimpse of comedy and mimicry. We all may opt for a some comic shows, movies,photos, chats & videos and even reading comics before result to make peace with all our worries.
7.Do some light exercise: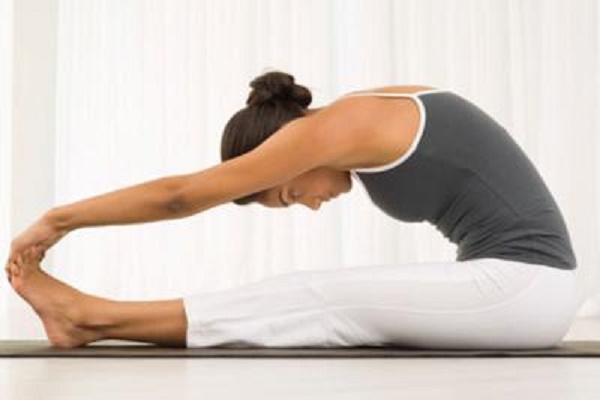 A light warm up may work well on all stress. So, make yourself ready for some light exercises before result-out.But avoid all sweaty Gym trainer mind for that period, because after this kind of heavy exercises a little anxiety can bring a huge harm to your health.
8.Take a smooth walk: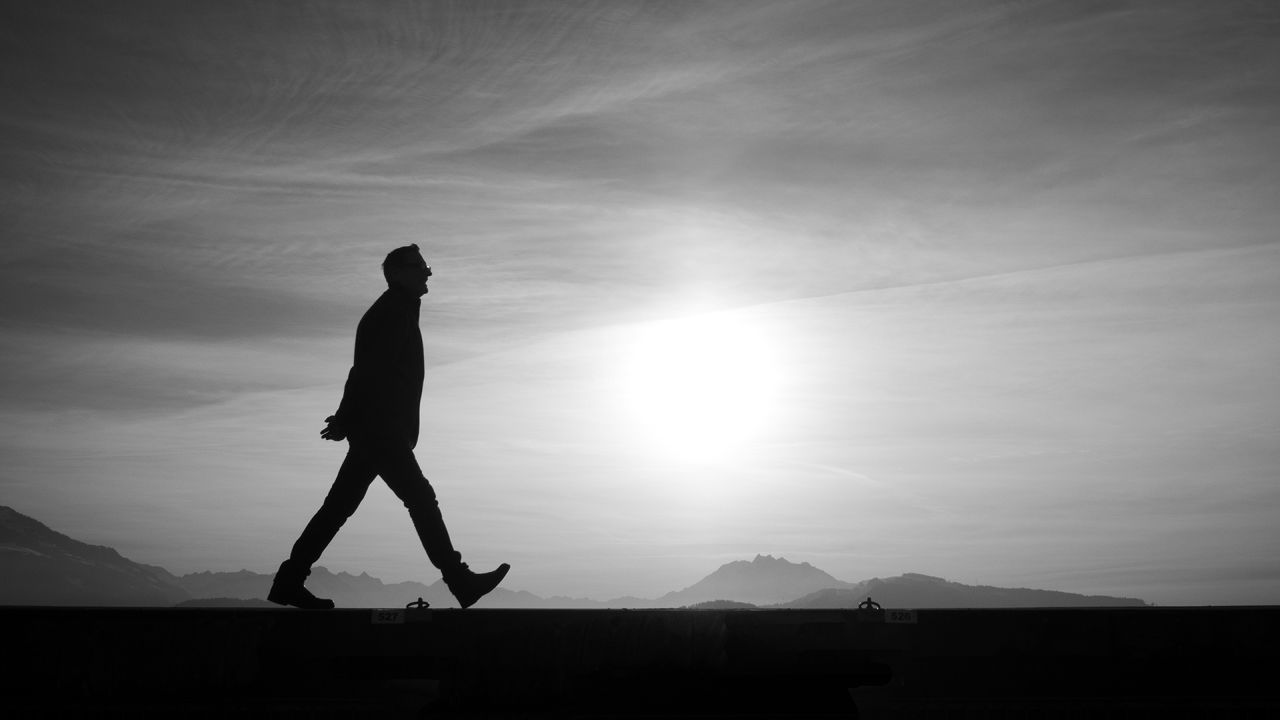 Roaming a bit with some positive thoughts in mind may increase your confidence level much high over result-out panic and also make room for a comfortable state of mind So, don't think twice, just grab your walking shoes and step out of your home to have a natural amusement. Taking someone with you who is very close to your heart is also a better idea.
9.Listen to soft music and play games: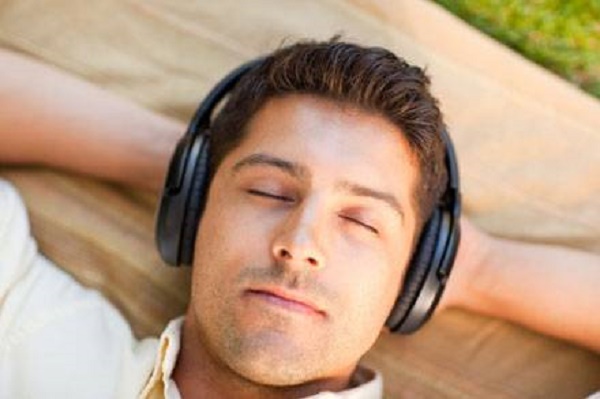 It sounds to be somewhat like a boy-thing, but playing video games may also help to relieve from tensions whether you are a boy or a girl.Listening to soft tune of music that vitalizes mind with the fuel of refreshment may also help.
10.Face your fears:

Stand up in front of your fears and then let them go. Accept that you are afraid. Sometimes, crying your fears out also helps. Empty your mind and then you will be able to fill your mind with positive thoughts.
Source: Soutrik Das, City Journalist- Kolkata, CollegeDekho