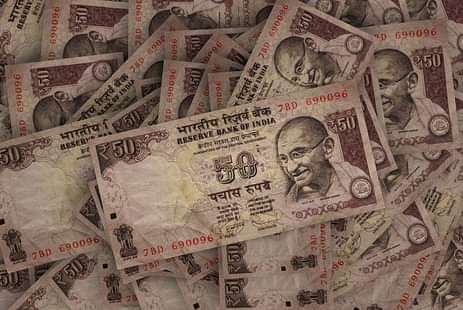 Are you preparing for competitive exams such as IBPS, NDA, CDS, UGC NET, UPSC etc.? Do you plan to take up a job in the government sector? Well, there's some good news for you.
According to the recent declaration of the 7th Pay Commission, there is a significant increase of 23.55% in the pay of central government employees as compared to the previous trends. The minimum salary for a government employee will be of Rs. 18,000 per month while the maximum will be Rs. 2.5 lakh a month.
Earlier, the minimum pay was of Rs. 7,000 and the maximum pay was of Rs. 80,000 a month - less than half in contrast to the recent developments of the Pay Commission.
Government Job vs Private Job:
It is also established that the salaries in government jobs are higher than in private jobs. Say, for instance, an employee of the lower rank earns Rs. 22,000 in a government job whereas an employee of the same rank, when employed at a private company, will be paid Rs. 8,000. There is a notable difference in the pay structure of both.
It cannot be denied that clearing the competitive exams like UPSC, IBPS, SBI - is not only taxing but also requires sincere effort and hard work. Rest assured, if you crack it - you're all set!
Government jobs are advantageous in terms of the additional perks it provides like holidays, fixed working hours, extra pay for every hour, job security, income and arrears.
Some of the most sought after Careers/ Jobs in the Government Sector include:
Civil Services: IAS officers, IFS officers, IPS officers etc.
Public Sector Units (PSUs): NTPC, BHEL, ONGC etc.
Lecturer / University Professors
Defence Services - Coast Guard, Army, Navy
Railways Engineers
Bank Probationary Officer
Government School Teacher
Scientists: DRDO, ISRO etc.