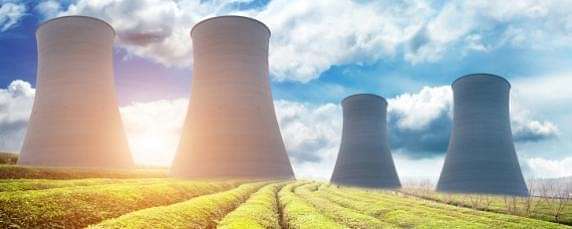 Nuclear Engineering is one of the most interesting career paths if you are interested in science and technology. Let's find out more about this career path and understand what exactly the work of a nuclear engineer is and all other logistics you need to keep in mind to pursue this career.
Nuclear engineers are responsible for designing and developing nuclear equipment and engage themselves in research required to solve problems related to nuclear energy systems. Another one of their roles is to monitor and test the working of nuclear reactors.
This is a highly detail-oriented job that requires a lot of focus and knowledge in the field of mathematics and physics. This is a good field for you only if you have been a keen science student. As this is a very specific field, the education requirements are also very specific.
Also Read:Career Guide for Mechanical Engineering
Following are the facts related to this career option including the education qualifications, skill-set needed, colleges you can opt for, job prospects, companies that recruit as well as salary this job can offer you.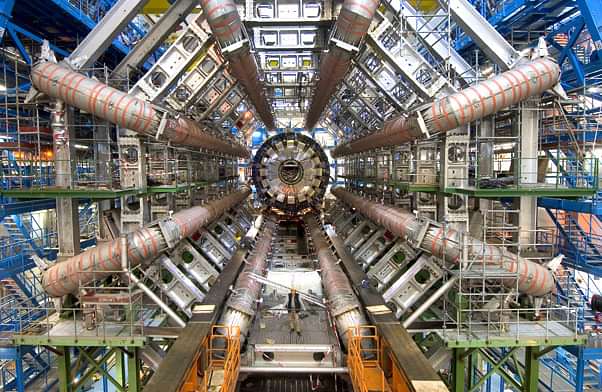 Education Qualification Required:
It is essential that you have studied Mathematics, Physics and Chemistry in 10+2 to be eligible in order to pursue Nuclear Engineering.
Bachelor's Degree in mechanical, electrical or chemical engineering or nuclear sciences is a must to foray in this field
Some organizations ask for master's degree (compulsory) from candidates who wish to work for them, therefore, M.Tech becomes essential if you want to evolve in this field.
Candidates interested in research in this field can also pursue a doctoral degree.
Interested candidates can also do one-year training in the field of nuclear energy from Baba Atomic Research Center (BARC).
Also Read:Everything You Should Know About a Career in Electrical Engineering
Skills Required:
Nuclear engineers must have mental focus and discipline to achieve precision in calculations and other complex tasks.
All aspirants must have a natural inclination towards Mathematics, Physics and technology.
Candidates must also have high-stress tolerance to remain patient till the time desired results are achieved.
Aspirants must also have the capability to visualize complex processes.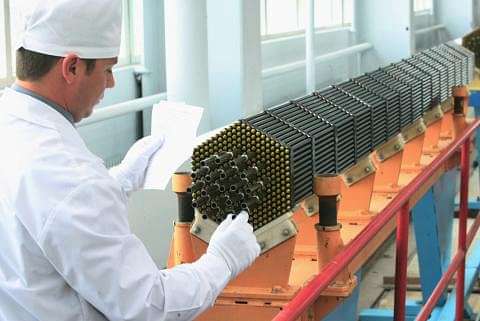 Some of the good engineering colleges:
Also Read: Career Guide to Become an Android Developer
Job Prospects:
Nuclear Energy has great job prospects in India in government organizations and PSUs. Here are some of the most reputed and popular organizations that hire Nuclear Engineers:
Baba Atomic Research Center (BARC)
Trombay
Indira Gandhi Centre for Atomic Research (IGCAR)
Kalpakkam
Atomic Minerals Directorate for Exploration and Research (Hyderabad)
Nuclear Power Corporation of India Limited (NPCIL), Mumbai.
Nuclear Engineering is such a globally dynamic field that there are a lot of job opportunities in places like USA, UK, etc.
Also Read:Everything you need to know about a Computer Programmer
Salary Details:
Nuclear engineering is one of those jobs that offer great salary packages. As rare as this occupation is, it enhances the chance of good wages especially if you are working in a government organization or overseas.
If you are a fresher graduate, your salary can go up to Rs. 25,000 – Rs. 30,000 per month for the first job you pick. The package increases with your experience and qualification. If you have pursued masters then the salary can also go up to Rs. 1,00,000 per month. Even though some organizations don't pay as well as the others but they offer great incentives that are worth a very good package.