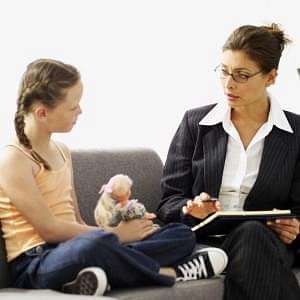 Clinical psychology is the stream in psychology that is most concerned with the treatment and the diagnosis of mental illness and abnormal behaviors. The degree holders in the field of clinical psychology may find job prospects in an array of different domains.
The clinical psychologists may also specialize in categories such as learning disabilities which can increase their chances of employment in different specialty regions. The various job prospects for a clinical psychologist are:
University Clinical Psychologist
The college and school students who are going through a transitional time are more vulnerable to depression and anxiety. A clinical psychologist can counsel and guide the students and stop them from falling prey to depression and delusion.
Adult Psychologist
Adult mental health psychologist is a generalized position which takes place in a setting like a private clinic or a hospital. While some clinical psychologist go for working for children, others specialize in mental disorders of adults.
Child mental health Psychologists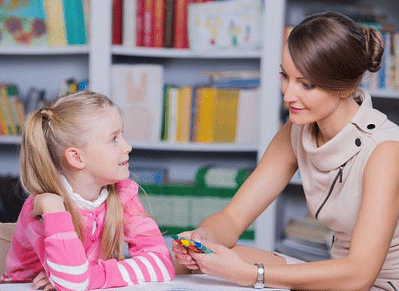 Some psychologists who like to deal with children and enjoy remaining surrounded by them prefer to go for careers such as Child mental health psychologists.
Learning disabilities specialists
The clinical psychologists may also opt for working in the elementary schools or high schools with the students who have problems in learning. The learning disabilities specialists can help in a diagnosis of disorders such as Autism and ADD. These disorders can affect a student's ability to learn negatively.
Professor of Clinical Psychology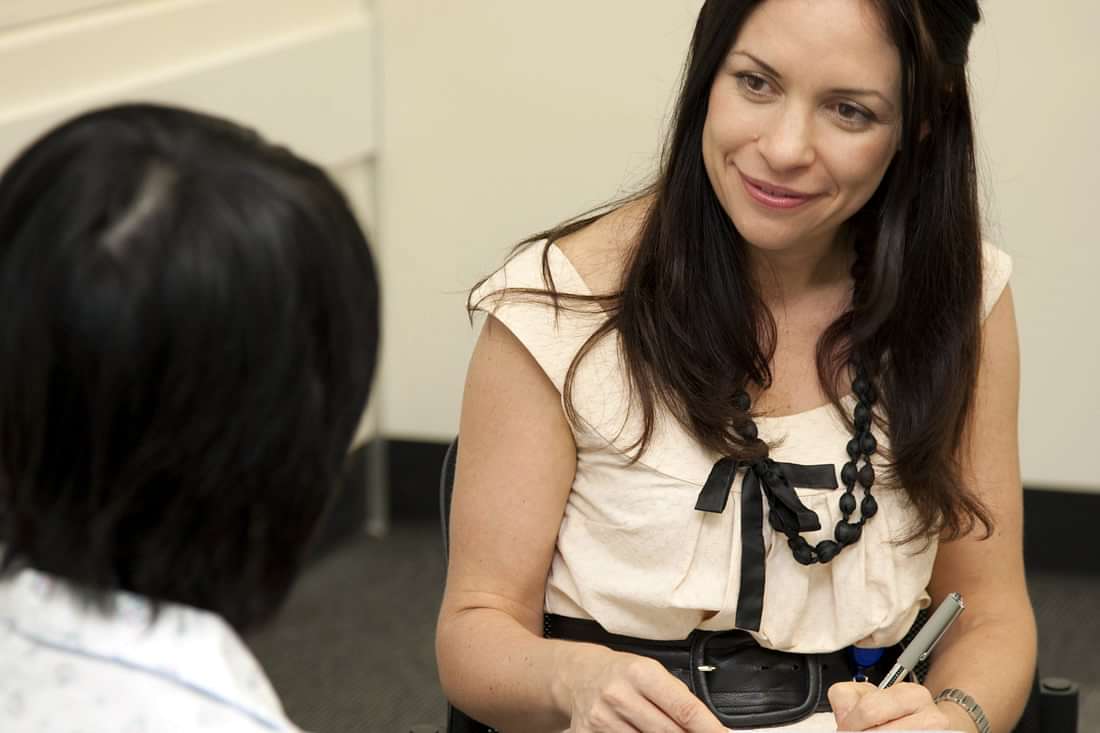 Clinical psychology graduates often chose to stay in an academic field, teaching others. The masters degree in clinical psychology makes it easier for the students to fetch jobs in the academic arena.
Private Clinical Psychologist
The doors for the career opportunities in the private practice as a clinical psychologist are wide open for a clinical psychologist-masters student.The primary roles of a clinical psychologist at this position is to meet with the patients individually to assess, diagnose, and treat their respective mental disorders. A number of clinical psychologists use cognitive therapy for the treatment.
Source: Shreya Shikha, City Journalist - Patna, CollegeDekho