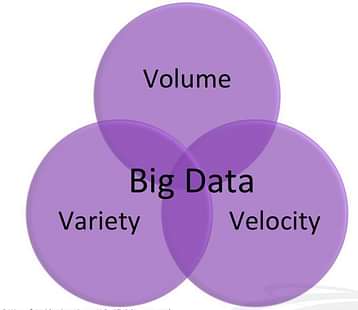 The opportunities in the field of Data Analysis are one of the trending job opportunities. According to the standard definition of Google, 'Data analytics is a science for analyzing fresh data with an aim of drawing inferences about that data. Data analytics is used in many enterprises to allow firms and organization to make the better business resolutions &in the sciences to verify or disprove existing models or theories'.
With the rise in the field of analytics & big data, a demand for science, especially for the streams such as Mathematics, Physics, Chemistry and Statistics apart from the economics graduates, is booming.


Be it Big Four consultancies or the IT companies providing services. The candidates who are preferred for the profile are majorly the economics students and the plain vanilla science graduates who are also being preferred over the engineers for their number crunching abilities in the field of analytics and data profiles.

According to IT staffing firms, the fresher level salaries for the statistics graduate and the economics graduates range from Rs 4-7 lakh per annum when compared with Rs 3.5 lpa for engineering graduates for analytics jobs. In the middle level, the pay cheques range from Rs 12-15 lpa.
The companies are also looking at B.Sc. graduates for roles of the infrastructure management, taking out the engineering fresher who typically have held these roles. The B.Sc. hires are comparatively cheap at this level and get paid between the ranges of Rs 1.8-2 lpa.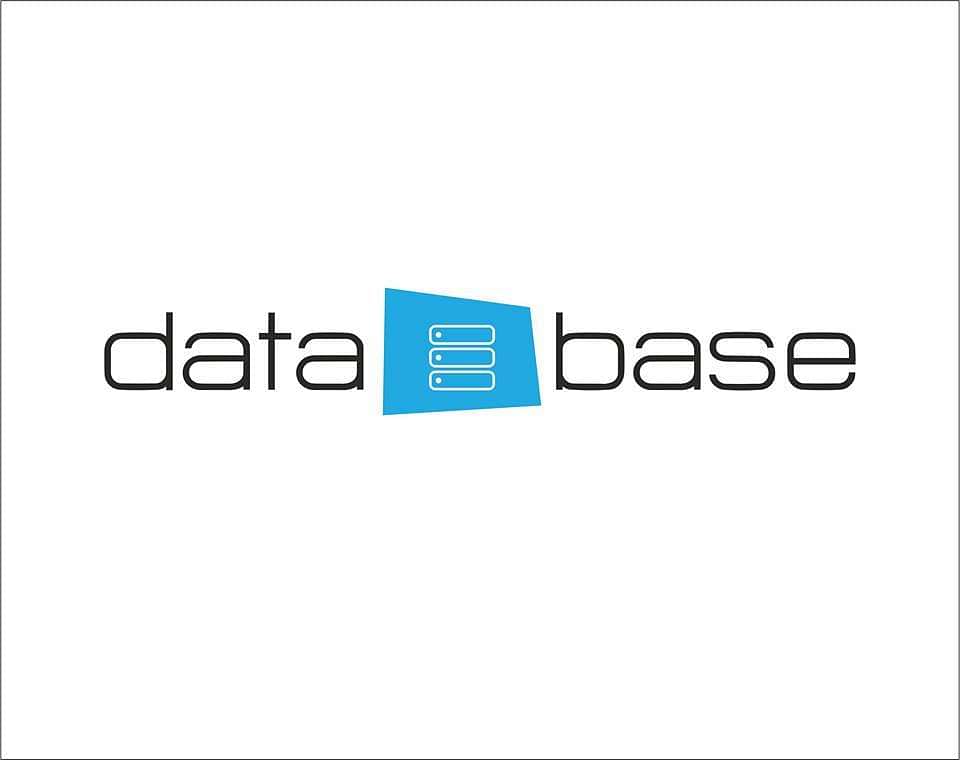 All in all the industry is looking for the candidates who understand the data and the technology, In the past, firms like PwC hired engineers, chartered accountants or MBAs for such roles, but nowadays they are getting more inclined towards looking for the people from the background of sciences with efficiency in the field of data interpretation.
Also, the industry is moving towards more skill-based hiring, rather than using engineering graduates in every role.
Source: Shreya Shikha, City Journalist - Patna, CollegeDekho