Great minds like Mark Zuckerberg, Bill Gates, Steve Jobs, Michael Dell and many more dropped out of college with just an idea in mind and an urge to make it live. Their intriguing minds not only gave way to some significant inventions in the domain they excel at but also made an impact for generations to come. Walking on their footprints, the inspired youth is said to have caught on a "startup fever".
Apart from completing their education, the entrepreneurial young minds are looking forward to start their own business. And as technology makes global reach readily available, these startups are more ambitious and creative than ever.
CollegeDekho brings you a list of top 10 thoughtful inventions by college students: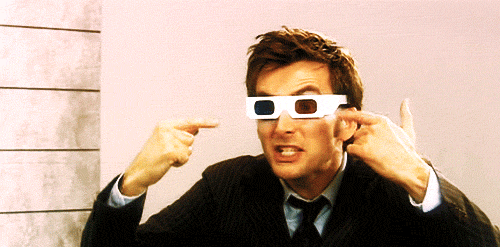 Now, we all know how 3D glasses work, but did you know that 3D glasses came into existence courtesy of a 20-year-old, Edwin Land. During his research on polarising filters, at Harvard, Land invented the polarising lens which is used in sunglasses, 3D glasses, cameras, car headlights, and more.
Also Read:Top 5 Weird Inventions that Backfired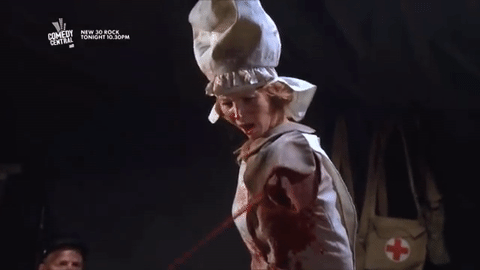 (Image courtesy: COMEDY CENTRAL)
Efforts made by a group of biomedical engineering students to help soldiers on the battlefield gave way to the invention of an injectable foam system which helps in stopping the flow of blood from wounds as soon as it is applied to the wound. The foam enters the wound and expands itself covering the entire wound, preventing the blood from coming out.

One of the most prominent features of Google, the Google News was devised by Krishna Bharat, an IIT Madras alumni. The initial purpose of the same was to keep himself updated on all the happenings after the September 11 attacks. It is now used worldwide.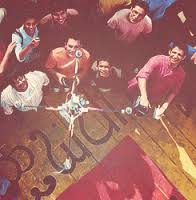 The Netra- Drone, an unmanned aerial vehicle came into popularity by the hit Bollywood movie 3-Idiots. We all remember that scene. Don't we?
Anyway, the device was created by five IIT-Bombay alumni: Ankit Mehta, Ashish Bhat, Rahul Singh, Vipul Joshi and Amardeep Singh in order to help Indian Army and security forces during rescue operations.
Also Read:Top 7 Inventions by Women Which Reframed the World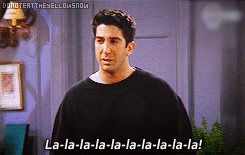 (image courtesy: DONOTEATTHEYELLOWSNOW)
Yet, another invention by IIT students! Parth Gaggar and Vijay Jain of IIT Roorkee devised the smart earphones. What makes them smarter than other earphones is that these earphones allow you to filter out noise and voices you don't want to hear so that you can listen what you want to and whom you want to.
Nail Polish to detect drugs: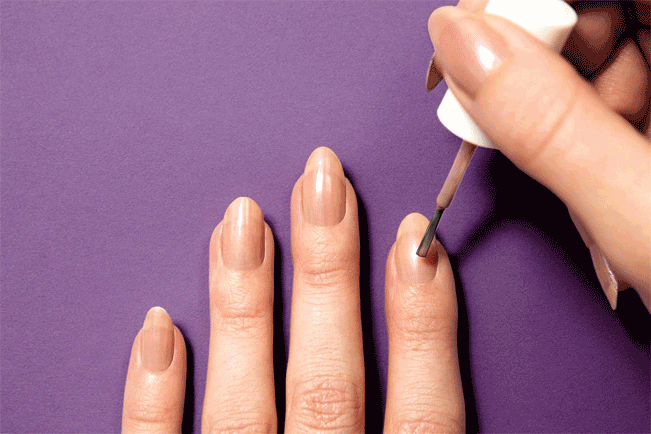 This may seem weird, but it's true. In order to detect the existence of any colourless and odourless date rape drugs in a drink, all you need to do is swirl your finger in it.
This invention has surely taken women safety to another level.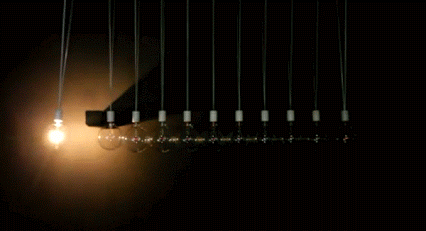 On their visit to Africa, these four students learnt two things: The desperate need for electricity and proclivity of the people towards soccer. This gave way to the invention of a soccer ball which generates electricity as you play.
Awesome right?
Play for 15 minutes and the internal magnet and coil in the ball will generate electricity for a bulb to light for next 3 hours!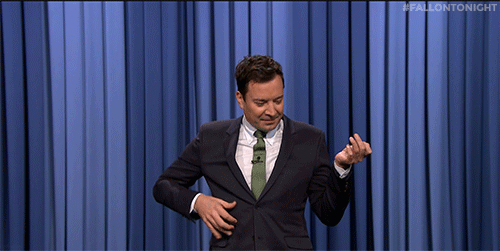 (image courtesy: FALLONTONIGHT)
After completing a course on iPhone app development, James Anthony and Edward Marks devised an Air Guitar IPhone app.
What is it?
By physically strumming the iPhone up and down in the air like the motion of a playing guitar, users can actually play guitar!!
Yay!! What a fun way to past time!
Also Read: Startups find it Difficult to get Employable Engineers
Fast charger for smartphone: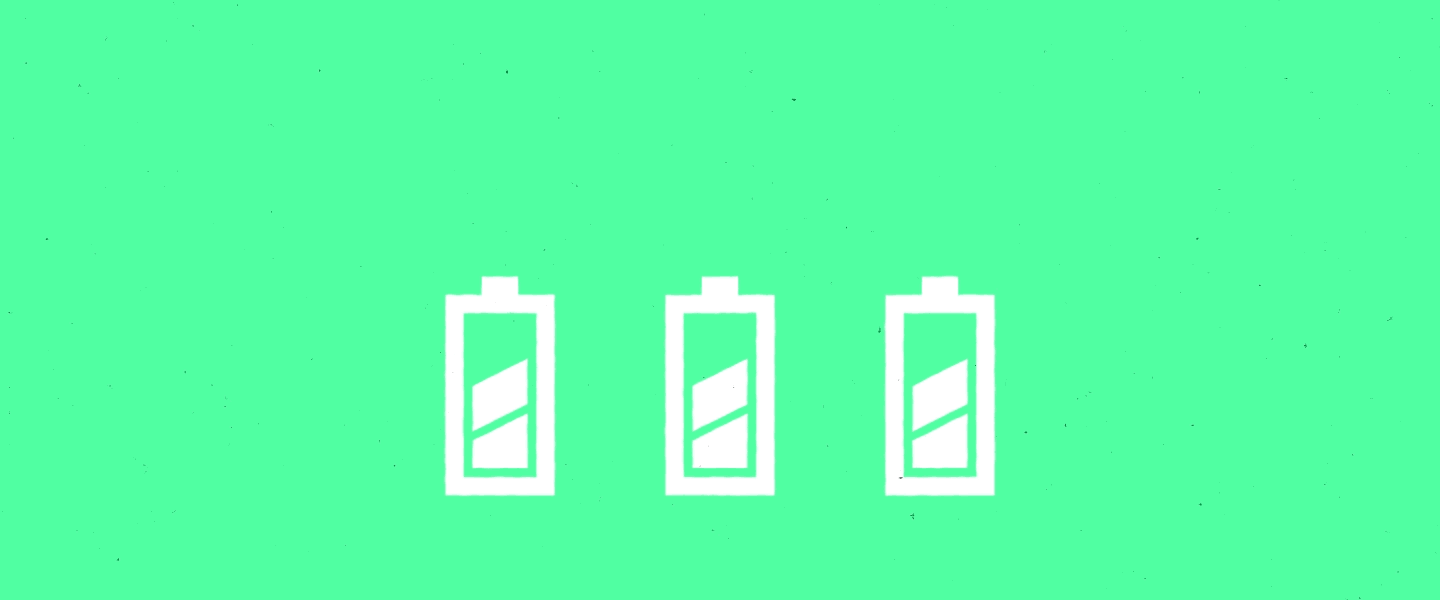 Finally, an 18-year-old girl took control in her hand and successfully invented a device that can charge the phone's battery in less than 30 seconds!
This invention helped her in two ways:
Keeping her phone's battery fully charged
Funding her entire education at the Harvard university!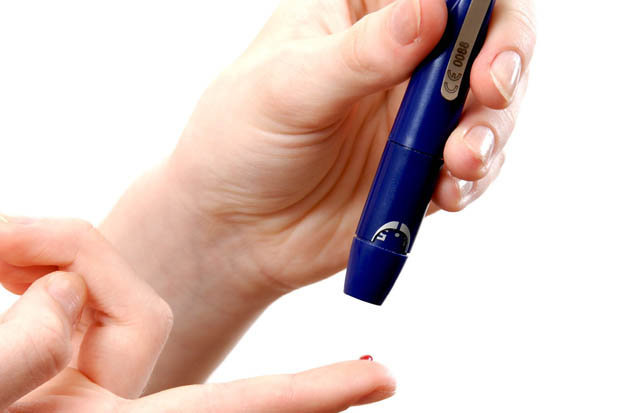 This Stanford girl invented a way little less painful and time consuming to help people check their blood tests. Now using just a pinprick and a drop of blood can help in completing 30 lab tests. Thanks to Elizabeth Holmes, blood testing has never been this easier.
These were some of the top inventions by college students! If we have left out on your favourite invention, don't hesitate to enlighten us by mentioning it in the comments below!
All the best!