Our country India is known for its rich heritage, culture and tradition. With almost 22 official languages, 400 other languages are spoken by a population of 1.252 billion spread across 29 states and 7 union territories, India holds true to the saying "Unity in Diversity".
Unfortunately, there are more than a dozen of people who don't shy away in stereotyping people together. The seven sisters of the northeast region are usually prey to such people for having a culture particularly different from the mainstream Indian culture.
Also, people have the strangest of assumptions when it comes to northeastern India. Whether it is their food, culture, traditions or dressing style, northeastern people have to deal with a lot of hilarious prejudices and have to answer some of the most ridiculous questions from their curious fellow Indians.
CollegeDekho has compiled a list of some of these prejudiced remarks, northeastern students are completely tired of hearing!
"What are you going to have for dinner tonight?
MOMOS!?"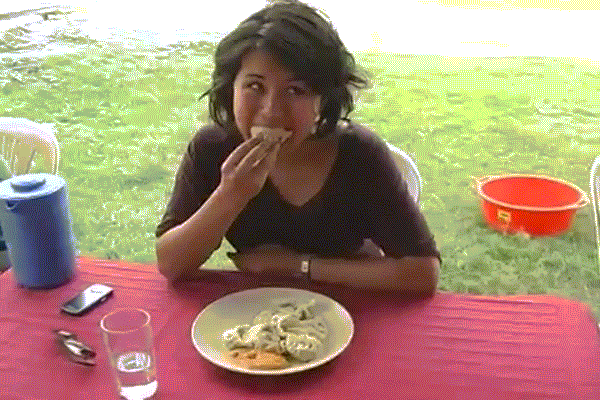 "So, which instrument do you play?"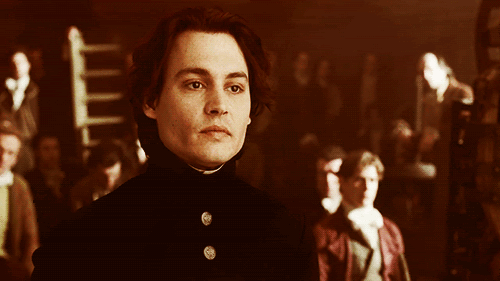 "Arey! Where did you learn to speak such good Hindi?"
"Yeh Kohima kahan hai? Thailand?"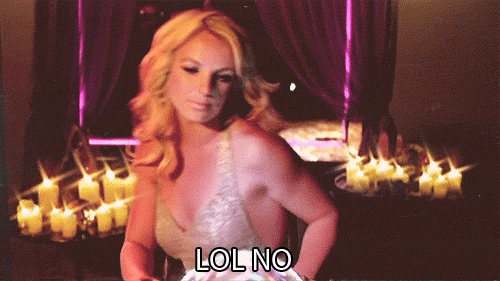 "Chinki! , I just meant you look Chinese!"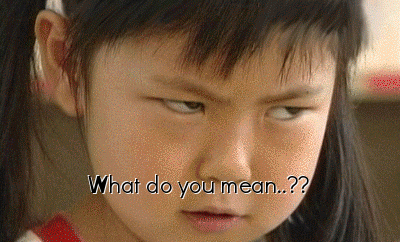 "Why do you eat dogs and snakes?"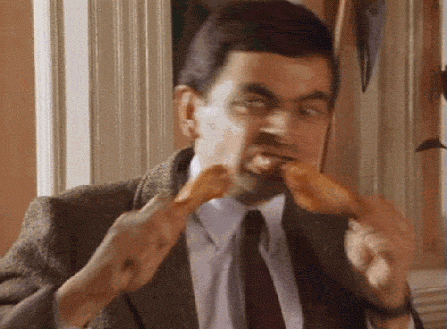 "You should try wearing lenses to open your eyes."
"Why do you guys dress so different?"
"You must be having some weed with you, right?"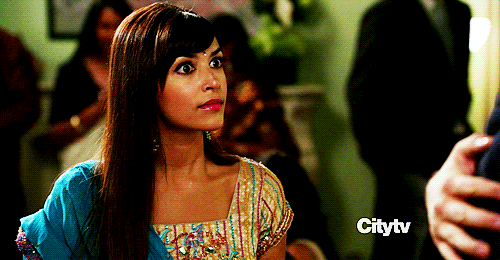 Image Courtesy: Citytv
"All you guys look so similar!"
We know we've all been guilty of these without even realising it. Northeastern people have to deal with some of the most stupid and offensive questions. From racial slurs to insensitive comments they have to fight for being treated as equals and fellow Indians.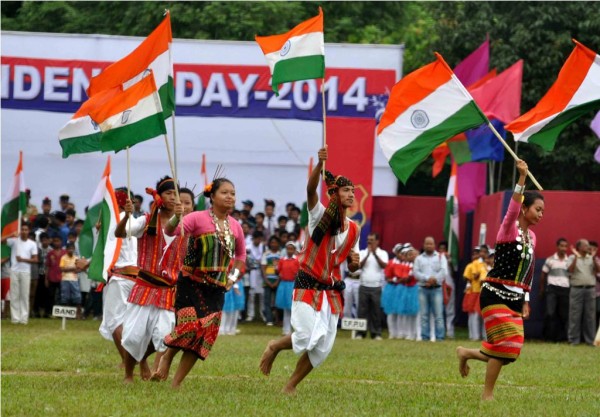 It's time for a change! Put a halt on these prejudice remarks and give them the respect they deserve.