Bollywood movies and the content shown in them has been shaping young minds in India for quite some time now. From latest fashion trends to the new slangs used in a movie, from hip hop party songs to sad and depressing breakup songs, from romance to bromance, Bollywood has been successfully making movies that perfectly depict teenage emotions and aspirations for the young audience to relate to.
College has played the perfect backdrop for many such movies and why not?
Students studying in schools look at them and imagine how they're college life will be. (get disappointed when they grow up)
College students obviously relate to college movies. Cliche right?
Adults reminisce college days and try to relive them by watching these movies.
All in all, college movies are not just only for college students, but for all! (Just like ice cream)
So CollegeDekho brings you a list of Top 7 College Movies which should be on top of your "To Watch" list:
Kuch Kuch Hota Hai:
Kuch Kuch Hota Hai successfully shows the complexities of a very messed up college romance. With Shah Rukh Khan, Kajol and Rani Mukerji as lead actors, the movie runs along the idea of "Pyaar Dosti Hai" and ends up with Rahul and Anjali's bromance turning into love.
3 Idiots: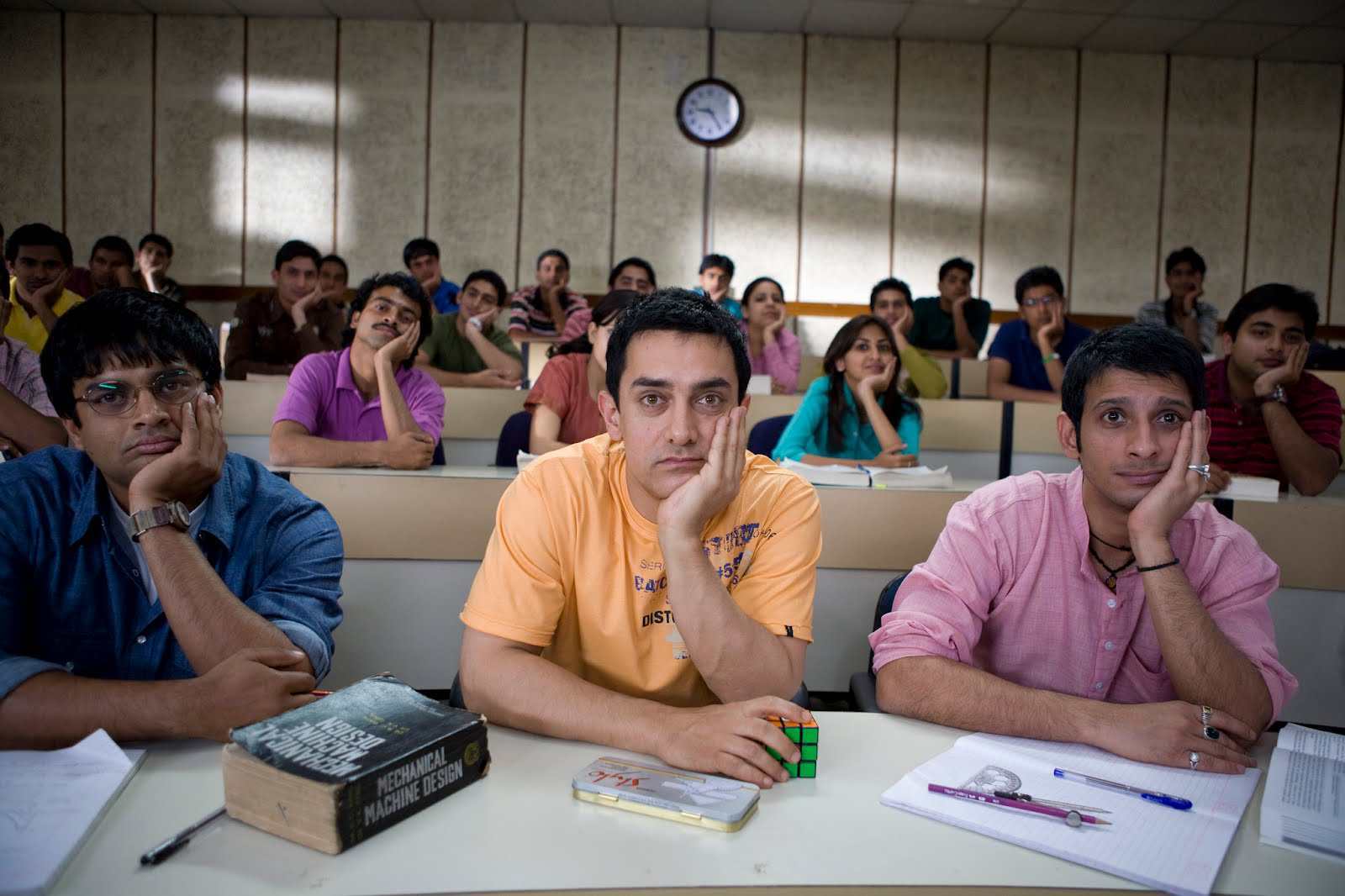 This out of the box movie challenged the education system in India and was best related by all the hostel boys in engineering colleges. From friendship, romance to stress in exams, college ragging and parents pressure, the movie successfully touches upon all parts of a student's life. Though the movie is very light hearted but the message spread across the audience via the same is serious and a need of the hour.
Main Hoon Na: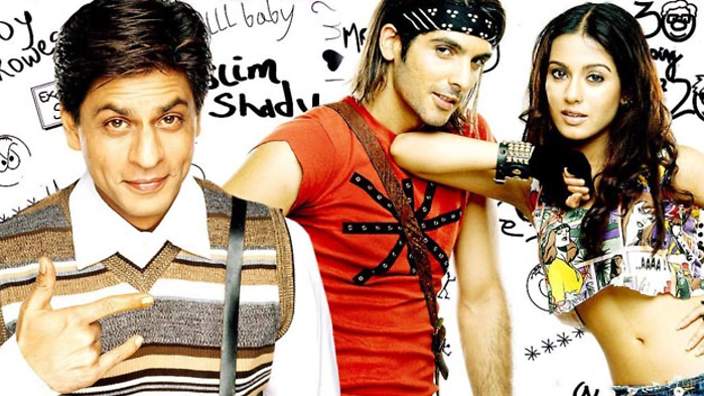 The movie Main Hoon Na is based on college life but has many bollywood twists to it. From an army officer joining the college as a part of his duty, to budding romance between teacher and student, guys going head over heels for a tomboy turned beauty queen and bromance between two long lost brothers, the movie is far different from the real world but still a must watch.
Jaane tu Ya Jaane Na: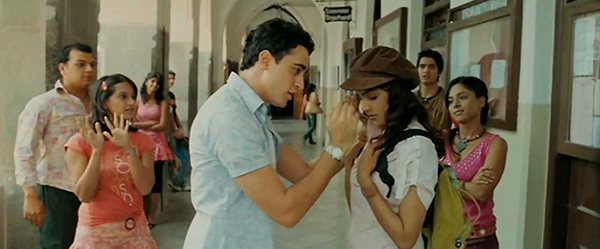 The movie Jaane tu Ya Jaane Na hits you right in the feels if you have ever fell in love with your own best friend. You know that cliche story...falling in love with your best friend but not admitting the same, then falling in love with the wrong person, realising that you love your best friend and then finally proposing to them. Anyways, it for sure is one of the cutest movies based on friendship and love and a definite watch.
F.A.L.T.U: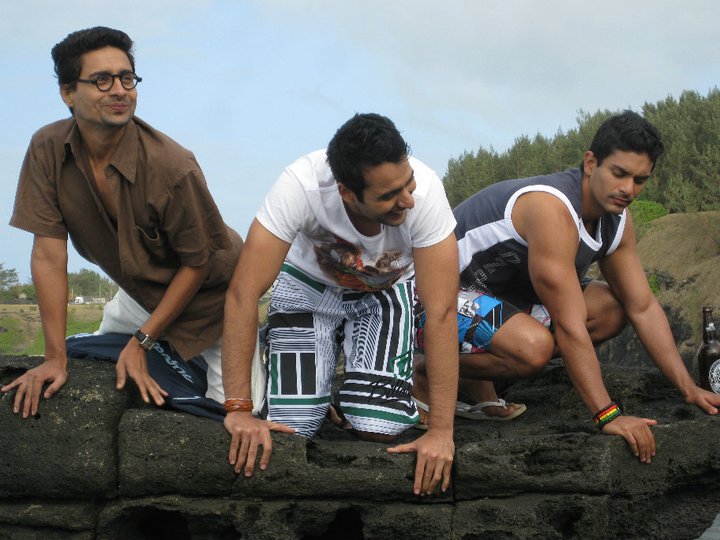 The movie F.A.L.T.U reflects the quest to get admission in your desired college. With few number of colleges, huge number of students competing for seats and peaking cut-off lists, everything is relatable to a student.
Rang De Basanti: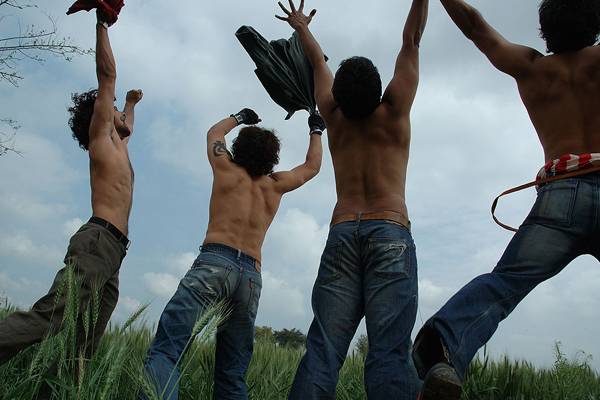 Rang De Basanti is not a typical college movie. While most other movies deal with issues of Dil and Dosti, Rang De Basanti did something bigger than that. Amidst the carefree environment, college jokes, night outs, parties, long drives and junk food, a very serious issue is brought in limelight. With no further spoilers, this movie is a 110% must watch!!
Munna Bhai MBBS: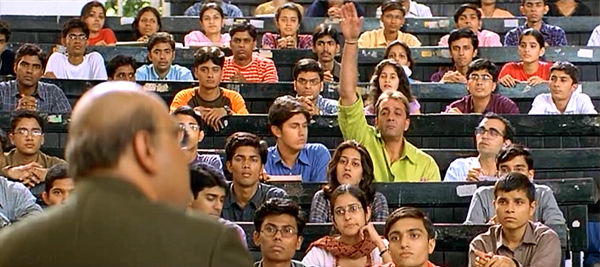 The movie starring Sanjay Dutt and Arshad Warsi is a story of two adorable goons and their quest to find "Munna's" childhood love "Chinky". Soon Munna takes admission in an MBBS college.
Munna turns out to be a total rebel and a pain in the ass for his teachers and that's how the fun begins.
These are just a few of the blockbuster bollywood creations based on college life, the list obviously leaves out plenty. All of these movies take back to a time where there were no obligations, restrictions, zero responsibilities, a little pretending to study and brick loads of fun!! Though some movies are made entirely for fun, some of them have a huge message behind them.
Do comment and let us know which one of these is your favourite and feel free to add the one's you think are missing.