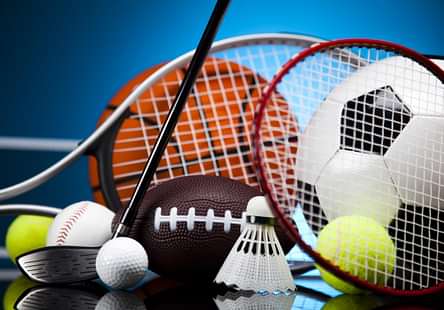 "All work and no play makes Jack a dull boy"
.....Its true as if you simply keep studying with no adventure and thrill or workout, your body and mind gets dull. College life is fun and adventurous and if it is added with flavors of sports, life becomes full of thrill in college. Enjoying sports with friends after lectures or during holidays makes you competitive and a single win keeps you motivated and zealous.
Let us see those sports activities that every college student must take part in while in college.
1. Basketball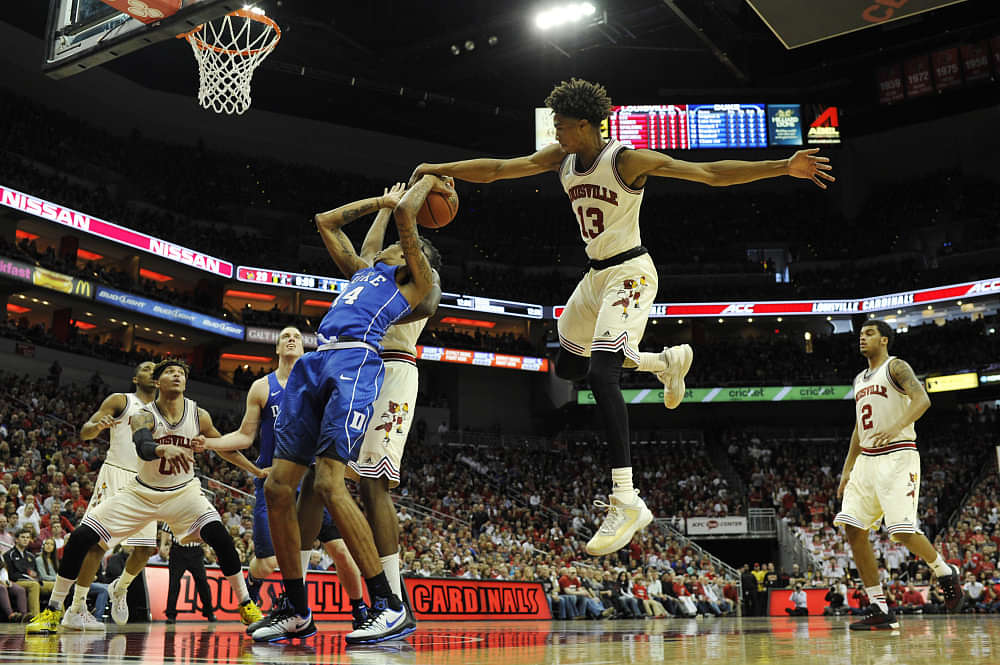 Basketball is a fine game that keeps you active and enthusiast in college. It keeps you fit and diverts your mind from the bland studies or the lectures. You also get to know your teammates and make new friends while playing this game.
2. Volleyball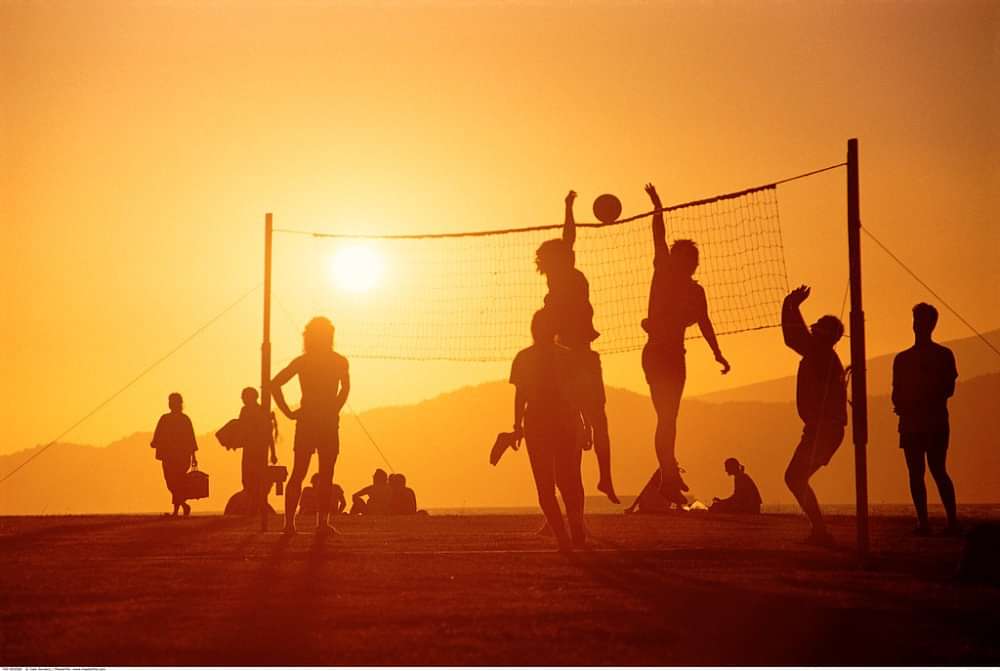 Boys are quite interested in playing this game. With college friends and the sweat in forehead, volleyball is one of the favorite games of every college boy.
3. Badminton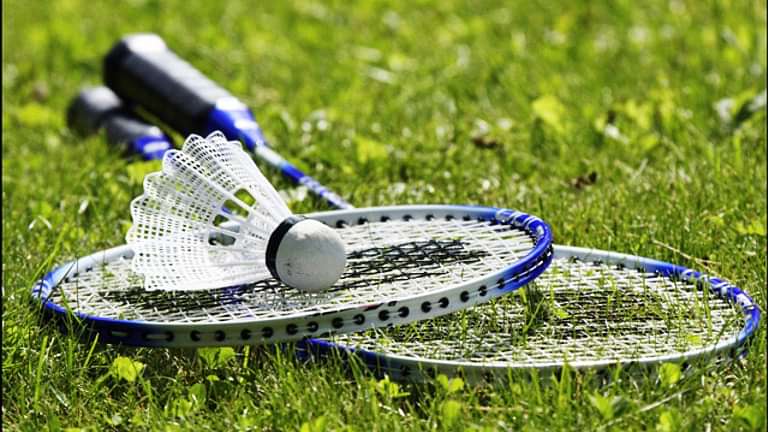 Who doesn't like that shuttle cork? Badminton is a fun sport that can be played by two people easily in the college playground.
4. Football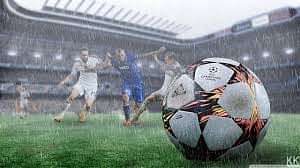 A rainy day when it just drizzles and if you are in a group ready to play football, your day is simply done with fun. Football keeps your spirit for the game high and the zeal for the game is simply must watch on the faces of the players.
5. Cricket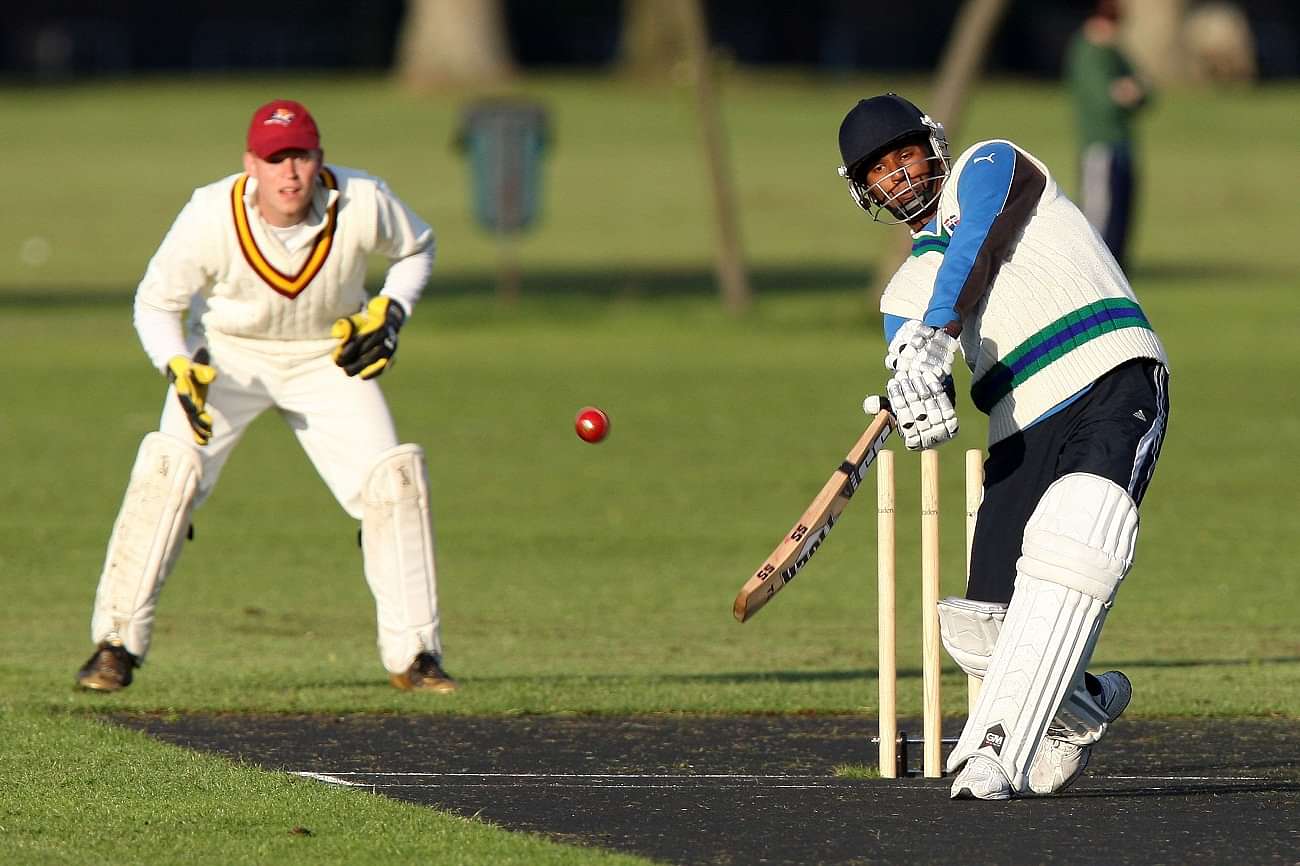 Every college ground has a pitch to invite cricket lovers and start the game of wickets. Students must play cricket and enjoy the enthusiasm that is attached to this game.
6. Table Tennis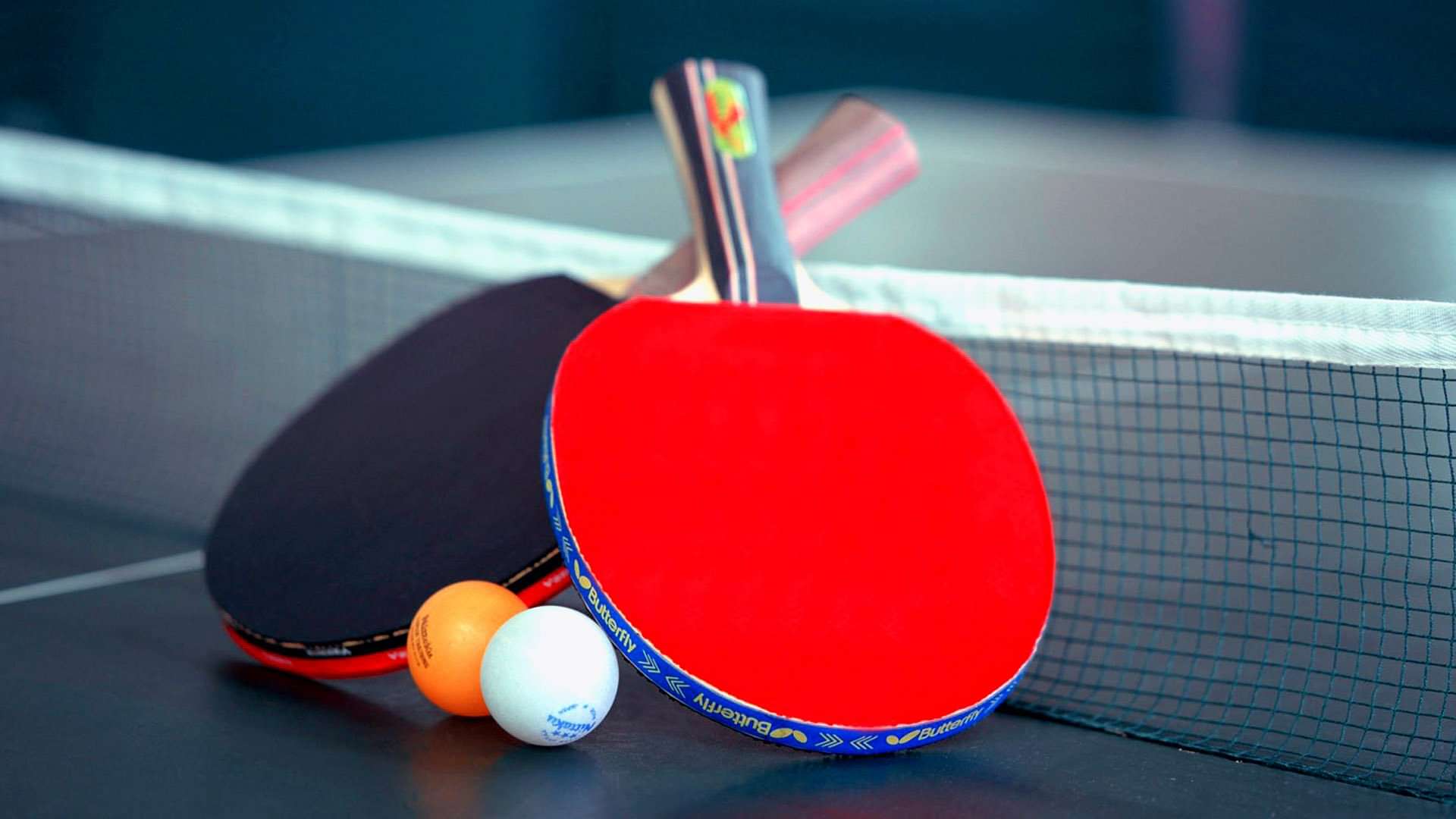 Most colleges have a courtyard for students to play table tennis. This game keeps your body healthy and the zeal to win is maintained throughout the game.
7. Swimming
Even if you are hydrophobic, swimming teaches you to be brave. Swimming is the best exercise to get a healthy body. The body movements make your body sleek and toned. Also, this sport comes to your rescue in rivers or seas.
Lets play!!