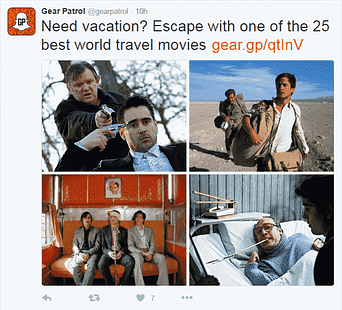 Technological evolution took over the world so fast that it is sometimes hard to believe the development we see around us. Internet and smartphones have changed the lives of people and it was then that social media emerged as a game changer.
For us 21st century kids, getting a source of knowledge is not enough! Knowledge for us should come in great visual and from credible sources. This is one of the reasons we find social media so engaging. Being a young nation, social media is one of the major platforms where one can assemble the youth, Twitter being one of them.
The advantage of Twitter is that it connects you with the most prominent as well as the most common of the people. Who could have thought in the 90s that a day will come when all we had to do to know 'What Bill Gates is up to right now?' is scroll down his twitter account page.
Getting to know the people who inspire you is one of the best things that Twitter allows you to do. Apart from that Twitter keeps you in touch with what is happening in the world, from the first-hand perspective. So if you are a social media freak, then here are some of the Twitter accounts that you must follow:
CNN Breaking News – @cnnbrk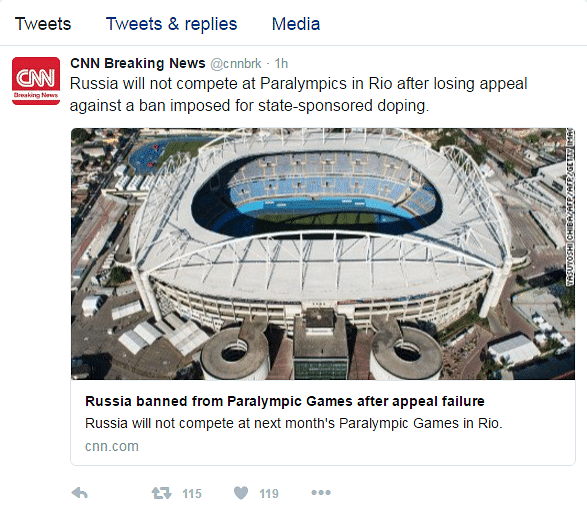 This is one of the fastest news sources on Twitter and a source of global news.
TOI India – @TOIIndiaNews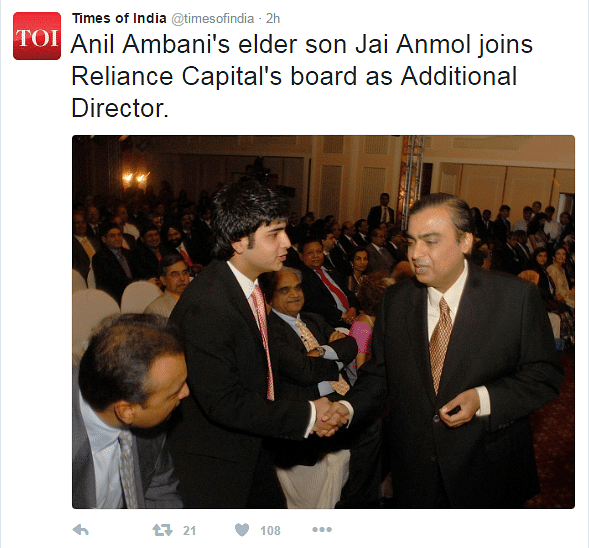 TOI is the Indian News giant and one of the oldest and most reliable among the Indian media sources.
TechCrunch – @TechCrunch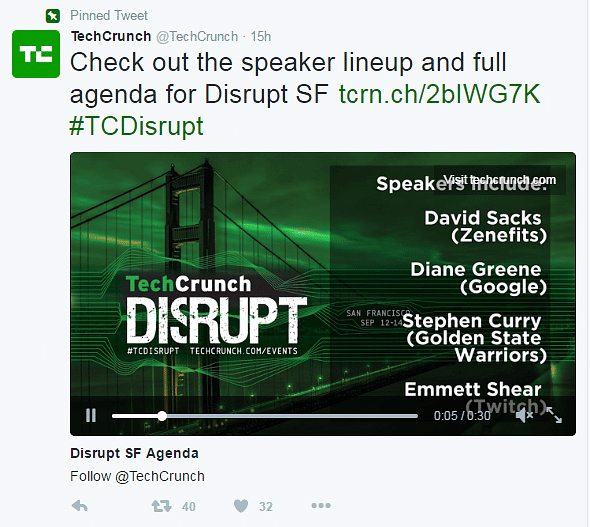 TechCrunch is the best provider of news related to Information Technology and related innovation.
Also Read:10 Mobile Apps Useful for a Student
NASA – @NASA
There is no source that can provide you with the most credible outer space information other than NASA.
EconomicTimes – @EconomicTimes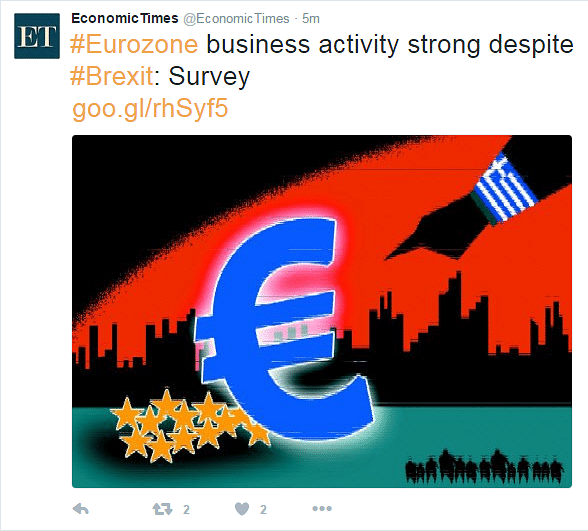 It is the one place you can get all the business related news without missing even an ounce of information.
Gear Patrol – @gearpatrol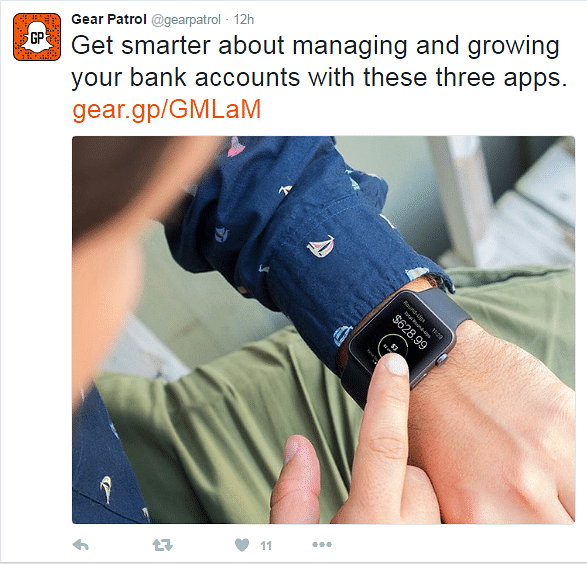 Gear Patrol comes up with some of the most amazing gadget and gear related news along with the means to incorporate them into studies.
Mental Floss – @mental_floss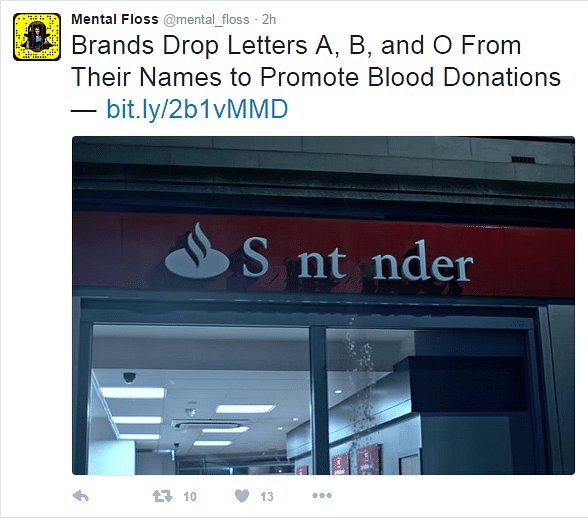 What's better than getting witty, quirky and amazing information and hands-on social currency! If you want some, Mental Floss is the place where you should start looking.
Artist A Day – @artistaday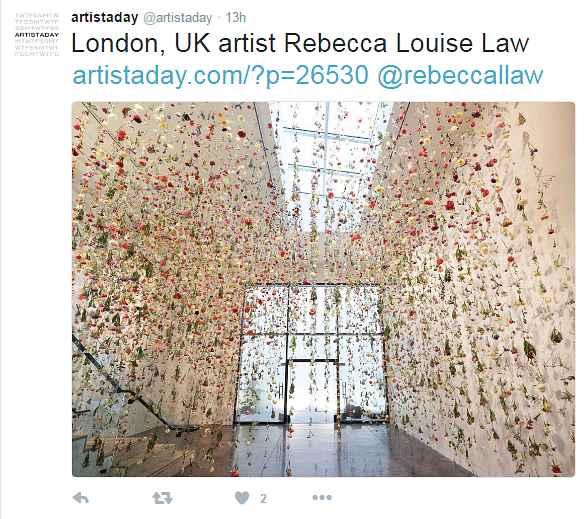 This is the best source to learn about contemporary artists from different parts of the world.
Ronnie Screwvala – @RonnieScrewvala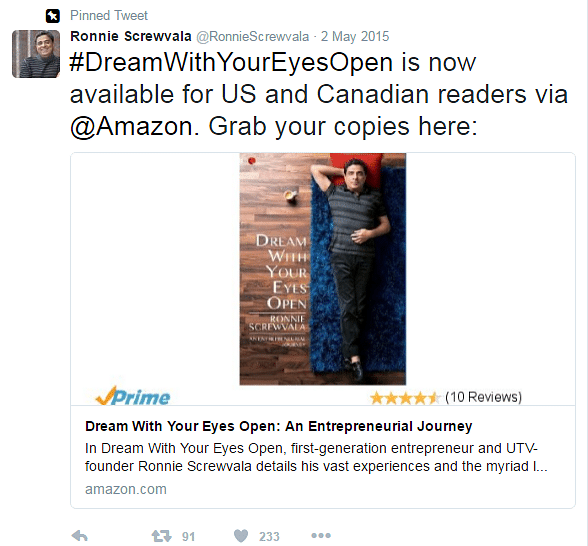 He will take you into the world of entrepreneurship in the most engaging and interactive way.
ClassicPics – @History_Pics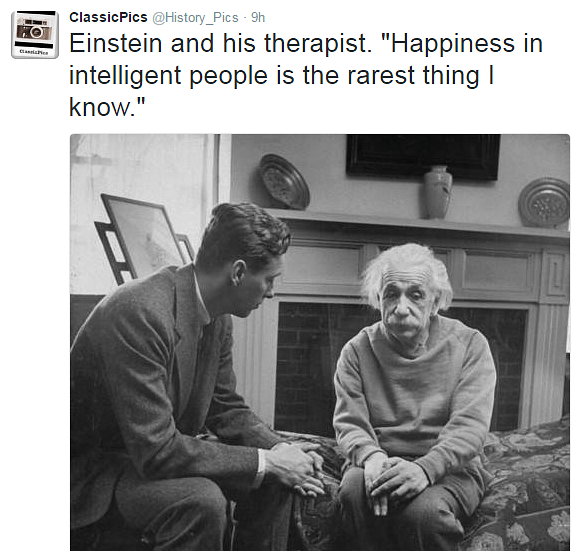 Here you can get the finest pictures of monuments and places that have a historical value.
CollegeDekho – @CollegeDekho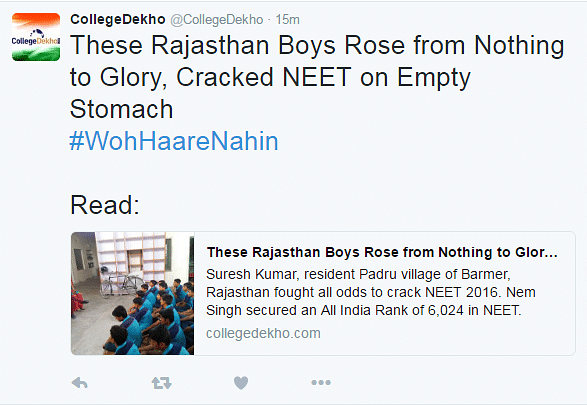 Last but not the lease, if you want to stay tuned on what is happening in the education sector, then CollegeDokho is the place for you.
Also Read:7 Social Media Websites Every College Student Must Know About