Students always remain curious to know and read about the colleges of the famous personalities specially the actors and actresses of Bollywood who have carved a unique niche for themselves in their hearts not because they are beautiful and famous but also because they had struggled quite hard in their lives in order to reach the heights of stardom and fame. It would be quite a learning experience to know the colleges that they attended that laid the foundation of their success. Collegedekho.com finds out some of the famous actress' colleges and institutes they had studied.
Kangana Ranaut:
She is one of the highest paid actresses in the Bollywood and quite deservingly gets 10-11 crores per film. She is considered as one of the best finds of the Indian film industry and had established herself as one of those rare female actresses who have made their marks in this male dominated industry. After completing her school Kangana attended Science College in Simla. She wanted to pursue a career in medicine but later on opted for a career in modeling and acting.
Kareena Kapoor: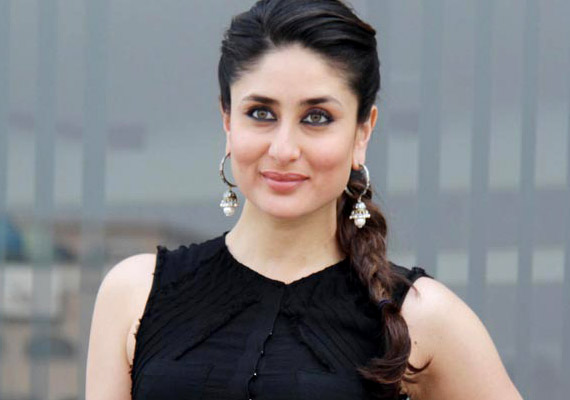 Kareena is considered as one of the most talented and the most versatile actresses of Bollywood. Born into the first family of Bollywood the "Kapoors" she has no doubt done justice to her pedigree. Commanding a fee of 9-10 crores per film she is considered as one of the highest paid actresses of the Hindi film industry. She is one actress who is not afraid to experiment with her on screen image and has done films where her characters have been quite diverse. Kareena attended Jamnabai Narsee School in Mumbai followed by Welham Girls's School in Dehradun. She attended Mithibai College Vile Parle (Mumbai). She also has done a three month course in Microcomputers at Harvard University in the United States. Later on she developed an interest in Law and enrolled in Government Law College, Mumbai.
Deepika Padukone: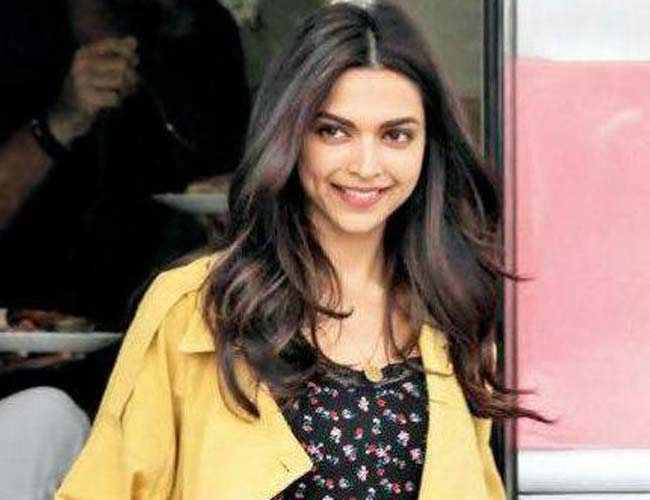 Deepika is considered as one of the most refreshing faces to have graced the film industry. An actress who has experimented with the various different roles and genres she is one of those celebrities that the youngsters of today really look up to. She is not only a successful actress but also a philanthropist who has taken up the cause of quite a few social issues. Deepika studied at Bangalore's Sophia high School, and completed her pre-university education at Mount Carmel College. She also enrolled at the Indira Gandhi National Open University for a Bachelor of Arts degree in Sociology.
Priyanka Chopra: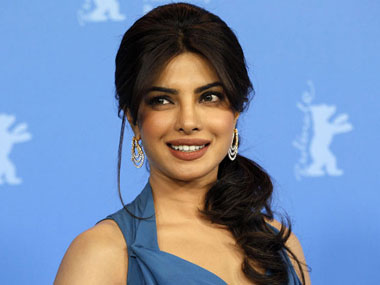 Priyanka is an actress as well as a singer and also the winner of the Miss World Pageant of 2000. She is one of the highest paid actresses of the industry and commands a price of Rs8-9 crores per film. She is also considered as Asia's most beautiful woman and India's most fashionable celebrities. Apart from being a famous film star Priyanka Chopra also supports many social causes that are of immense value to our society. She attended St. Maria Goretti College in Bareilly.
Sonam Kapoor: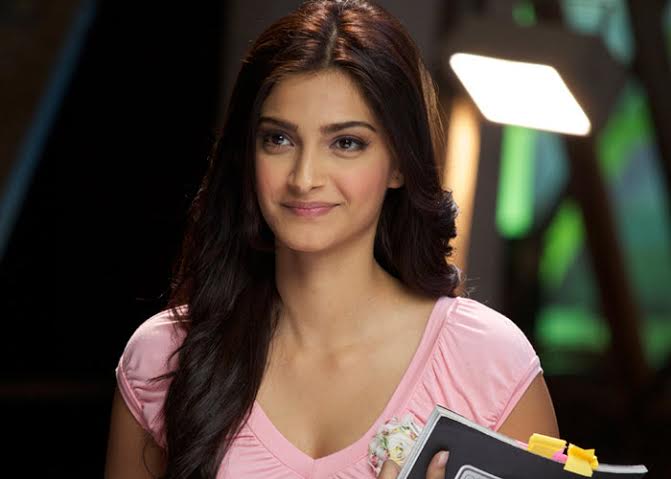 Sonam is considered as one of the most startling revelation in the Hindi film industry. Armed with an infectious laugh she is considered as the most stylish and the most fashionable actresses of the current times. Apart from being a successful actress she is also associated with causes such as an initiative to increase awareness of diabetes. Sonam studied at Arya Vidya Mandir School in Juhu. After her schooling she enrolled at the United world college of South East Asia in Singapore for her pre-university education. She also attended University of east London where she studied economics and political science.
Written by - Amit Devgan