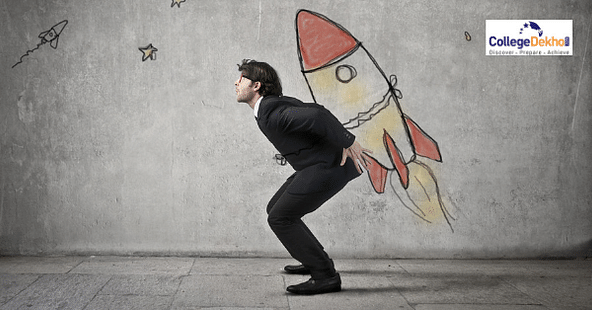 There can be no contradiction that the list of IITs are among the most reputed technical institutes in India. The world-class infrastructure, best student admissions and focus on research works have contributed to its status on a large scale which helped the IITs grow not only at the national level but also on a global scale. Alumnus like Sundar Pichai, Raghuram Rajan, Sachin Bansal, Narayana Murthy has left their mark in shaping the country and the globe with their contributions in their respective sectors. But what is on the other side of the moon that remains in the dark? Has India failed to give birth to world-class technological influencers without IITs? The answer is obviously a big 'No.' There are many people successful in the field of science, technology and engineering who do not belong from IITs and which is more fascinating, is many of them failed to crack the Joint Entrance Examination popularly known as JEE Advanced which is taken to conduct the admissions in IITs and other eminent institutions of technology.
So, let's get this straight, every engineering aspirant in India dreams to go to IITs and for it, exhausting preparations are taken by the students, for cracking JEE Advanced. An examination that filters out the most of the candidates and takes a handful of them for the limited seats available in IITs across the country.
Kota is a city in Rajasthan which is known as the JEE coaching hub of India. The city is famous for its coaching centres that conduct coaching and training for the students who want to get into IITs in the future. Unknowingly, the city of Kota has been labelled as the city of student suicides as the city alone has seen more than 13 student suicides in 2019. The suicide attempts by students are sometimes labelled as the outcome of the failure of not making into the IITs even after extensive hard work.
To be specific, IITs are seen as a social status by the Indian engineering aspirants and as well as students. But no way it is the ultimate destination of student life. Surprisingly, there are many personalities who not only failed to get into IITs, but also failed to get into any prominent institute of India. Still, they have left their mark on the national and international level of technical, engineering and science panorama.
So, let's take a look at the names and see what names surprise you the most.
Kalpana Chawla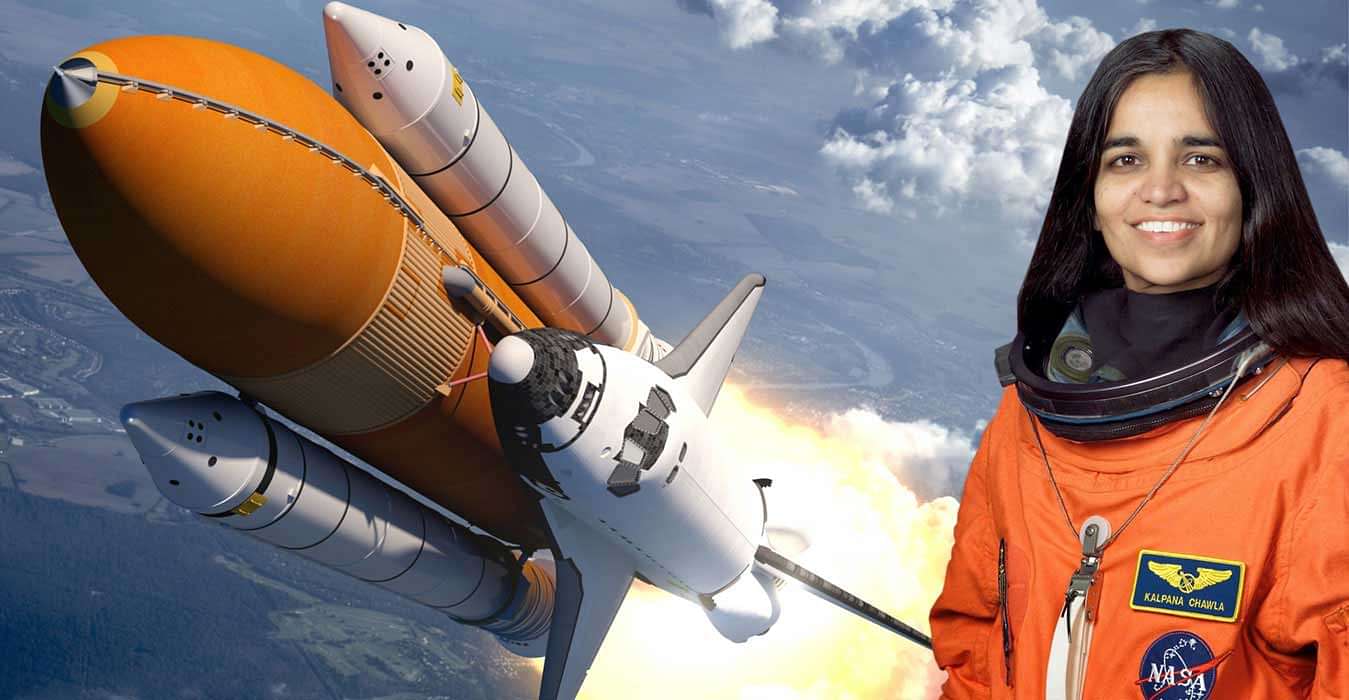 The late space explorer from India, Kalpana Chawla, who went to the expedition to study Mars failed to crack the JEE Examinations. She took up Aeronautical Engineering degree from Punjab Engineering College. Later she went to the United States of America (USA) for studying Master of Science (M.S.) in Aerospace engineering from Texas University at Arlington. She then did her doctorate on the same subject from the University of Colorado. Unfortunately, she became a victim of the space shuttle malfunction on 1st February 2003 and breathed her last on the returning voyage from outer space. Her sacrifice for science will be remembered forever by mankind.
Satya Nadella
What could be more fascinating to know that one of the epitomes of success in Indian households is not an IIT graduate? The person that heads the global tech giant founded by Bill Gates is an alumnus of the Manipal Institute of Technology which was a part of Mangalore University then. He then went to get his Master of Science (M.S.) degree from University of Wisconsin–Milwaukee on Computer Science which was acquired by him in 1990. Not necessary to mention that the institute ranks much lower than all IITs in NIRF Rankings. But did these really matter when you have the bar set for yourself in high? The example is loud and clear.
Vinod Dham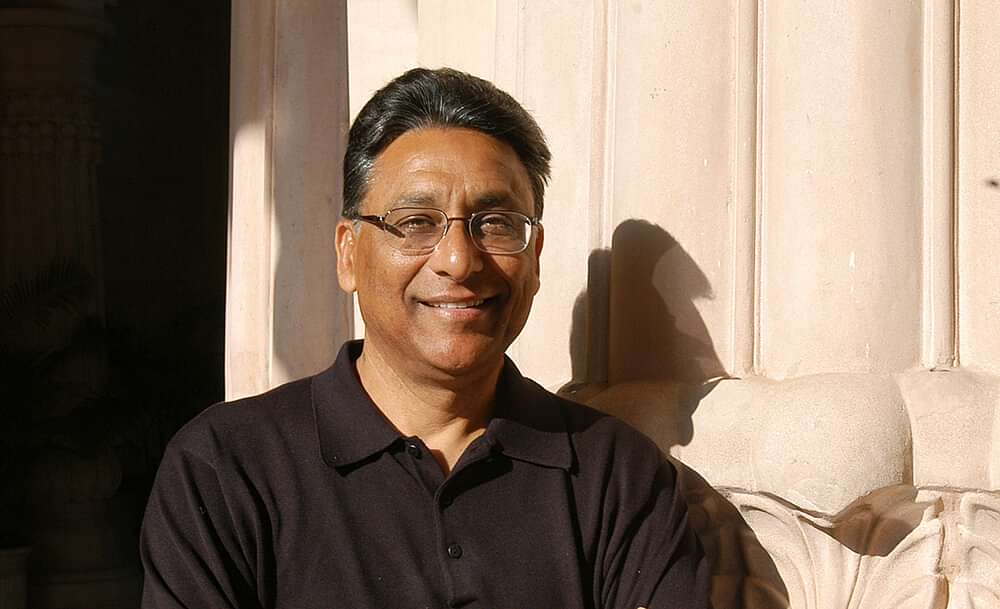 Known as the 'Father of Pentium Chips' Vinod Dham is the man behind the revolution of processors used in personal computers. His Intel Pentium processors were a massive success and changed the personal computer demographics in the late 90s and also gave the foundation for next-generation microprocessors. Dham got his degree from the Delhi College of Engineering (currently Delhi Technological University) which was a part of Delhi University back then. After working for some time with an Indian firm called Continental Devices, he flew to the US for getting a masters degree.
He slowly paved his path to becoming the Vice President of Intel. It was wholly his ambitions and hard work, not the college which made him known to the world as the father of Pentium chips.
Venkat Ramakrishnan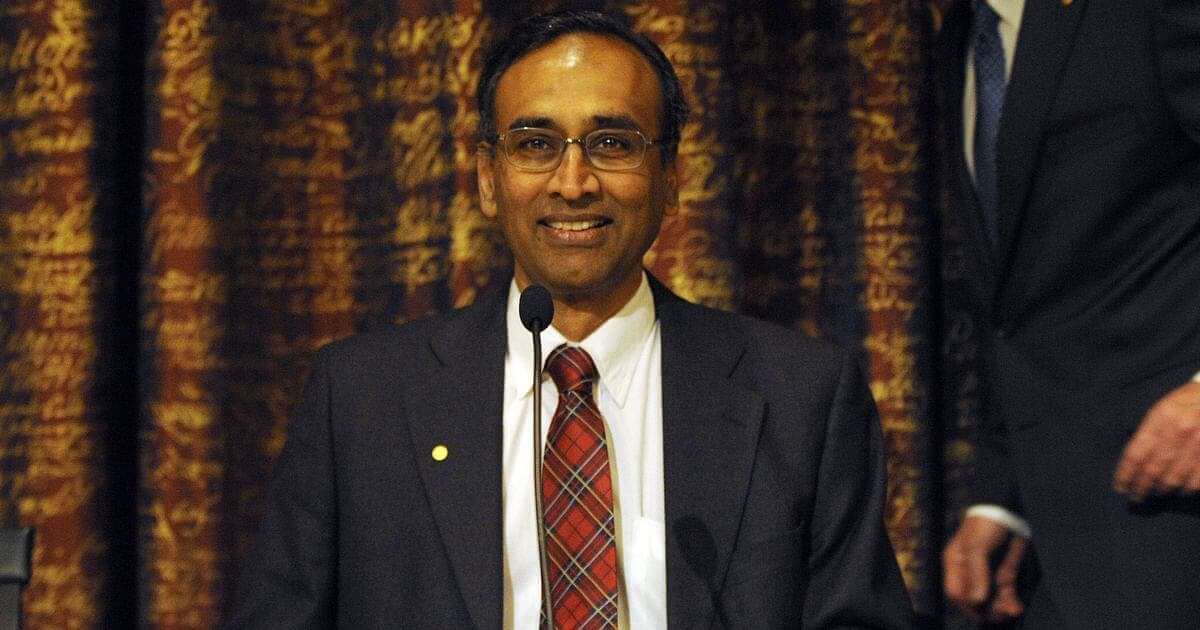 Not only a JEE failure, even the Christian Medical College, Vellore also denied taking this future Nobel Prize Winner on board. Venkat Ramakrishnan who won the Nobel Prize for Chemistry in 2009 passed B.Sc in Physics from Indian Institute of Science (IISc) Bangalore and then travelled to the US for Masters level studies. He won the Nobel prize in chemistry for studies of the structure and function of the ribosome with his co-researchers Thomas A. Steitz and Ada Yonath on 2009. He was also awarded the Padma Bhushan by the Indian Government 2010.
Sabeer Bhatia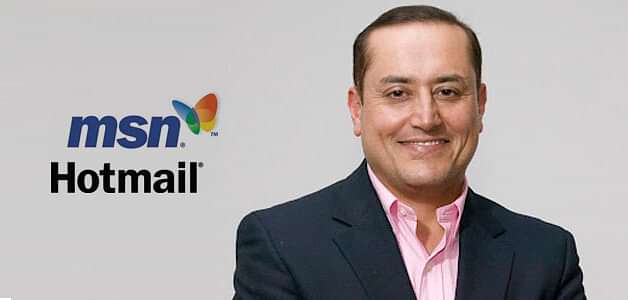 Remember the times when we had our first e-mail ID's with Hotmail? The creator of Hotmail was Sabeer Bhatia who did not go to the IITs but was a student of Birla Institute of Technology and Science (BITS) Pilani. His fortune came when he made the E-Mail service provider Hotmail and sold it to Microsoft in 1997 with an estimated value of $400 million. However, the service has gone through many changes in the hands of Microsoft and still a successful mail provider with the name of Outlook. The service still uses some base codecs of Hotmail created by Sabeer Bhatia and Jack Smith in 1996.
Except these, there is a galaxy of people born in India who have set an example and are not from IITs. All these legendary people in the field have proved that you do not really need an IIT degree to be successful in life. The dream is what counts and a person can reach his/her goal flying on the wings of ambition in the huge sky of hard work.
Before the inception of IITs, India produced legendary engineers and scientists like C.V. Raman, Satyendra Nath Bose, Acharya Jagadish Chandra Bose, Vikram Sarabhai and any more.
Also Read:Chauffeur's Son Bags PG Admission in IIM Ahmedabad
So, don't get disheartened if you could not get into an IIT, it is indeed true that you'll be missing out a great academic infrastructure, but nothing counts when you have your vision set on your goal. So, "Arise, awake, and stop not till the goal is reached."
Also Read:IIT Graduate rejected high paying jobs to revolutionalised Indian Education System
For more motivational articles and guidance, stay tuned to CollegeDekho.