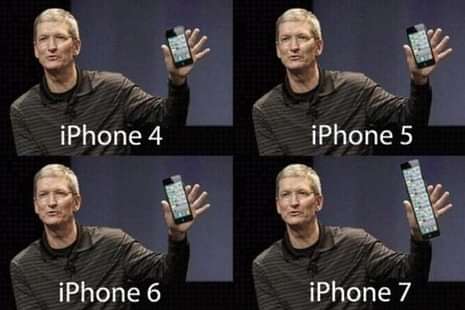 39.56 percent of students according to the new survey by NDTV use iPhones. The rest 61.44 percent wishes to have an iPhone which just proves that how important it is for students nowadays to have the latest and updated technology. If one is not living under a rock then they probably know that Apple has launched a new iPhone which is available for preorder *it is not even technically out* and it has gained a crazy amount of popularity among teenagers than any other category. Apple has made itself a prominent name in the field of cell phones through advertisements which is why it is a very popular choice among students *they believe what they see*. The Apple event last night brought a tsunami in the world and a storm of emotions inside every person. This just makes one realise that the launch of a phone is so much bigger than so many other things like Bombay High Court finally revoking the ban on women from entering the Haji Ali Dargah. It is the 21st century and people are more concerned with the launch of an iPhone than the tremors which hit Assam and West Bengal because of the 6.8 Richter scale earthquake in Myanmar.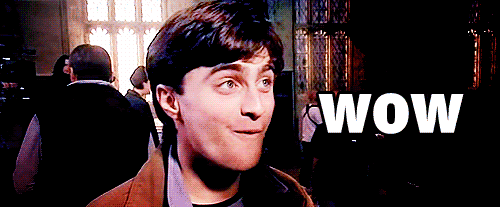 This world is a funny place because people *also students, who are mostly poor* are ready to drop almost one lakh on a phone than helping the people in need. Now please do not look at your phone and feel guilty just use it for something good, something greater than checking social media. 8 out of 10 iPhone users do not even know the basic settings of an iPhone. So, learn about the technology in your hand and appreciate it for the era of development it brought than appreciating it just because it is expensive. We all know that the launch of an iPhone always brings out a lot of mixed emotions so let's not take this article to a very sentimental place and check out the funniest things people posted about iPhone 7 which proves that this world is a funny place.
Really Apt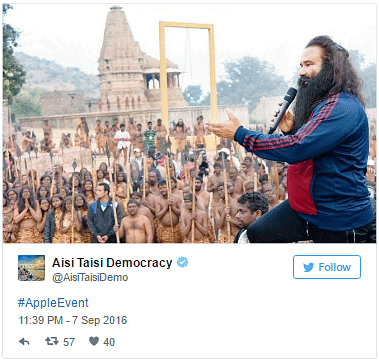 But Jack is gone...forever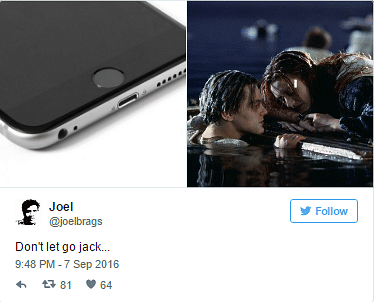 Most of the people I know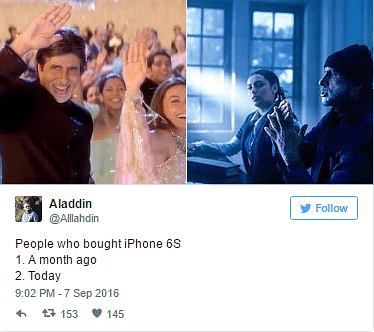 It is that time of the year again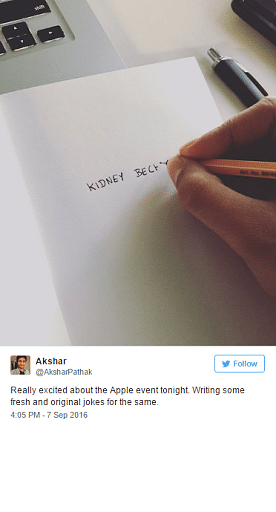 Well, mine too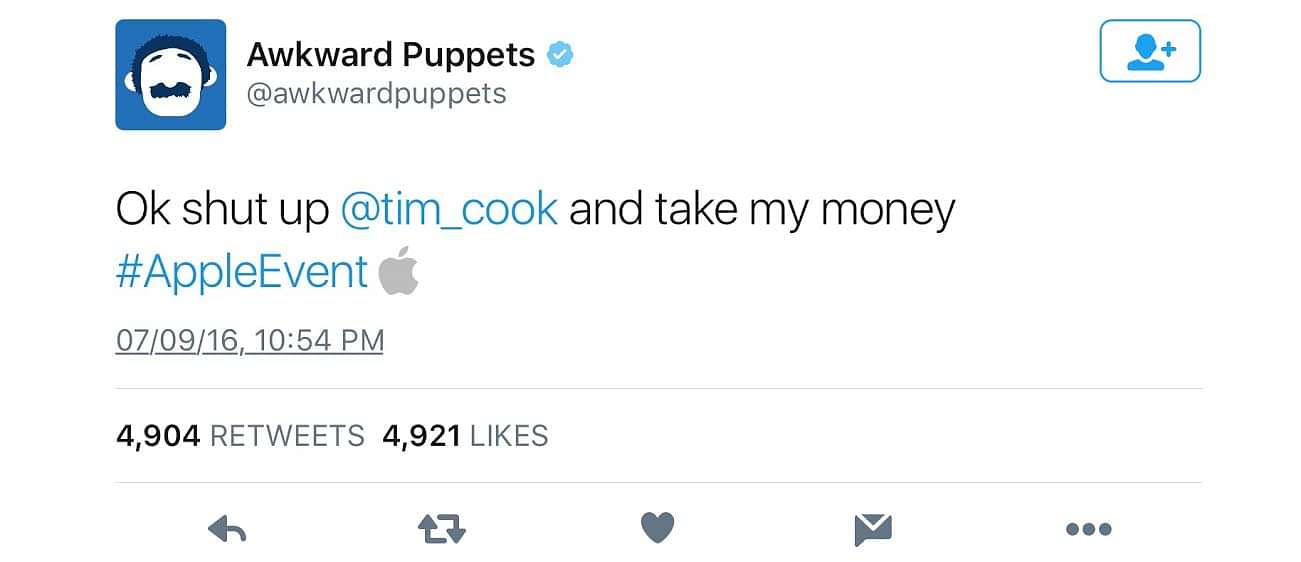 Do not take that thing in your hand for granted, it took a lot of years to come up with that kind of technology. Today the situation is that we do not use technology, we live technology. It is time to make technology a habit and not a need. If you have an iPhone then please be like those 2 people out of 10.
Stay Awesome.