As you grow older, age seems like milestones, 20, 25, then 30, 35 and you know the drill… You set goals and link them directly to your age..
"By the time I'm 25, I'll be thriving in my career"
"By the time, I'll be 30, I'll be rich with a beautiful spouse" and what not"... but does it really work that way? *much-needed pause*
I doubt.
There are going to be times in life when you don't know what you are out to achieve..not once, but many times, you'll feel stuck with your 9 to 5 job which soon will start to feel like infinity instead of a 6-hour work shift. Perhaps at age 30, you'll want to slide away from your desk and this time you'll start to look for a career, not a job.
There is hope for you, dear student!
History stands witness to some of the most successful people who didn't start out their career anywhere close to their 20's. Some of them were on an altogether different road and some were even on the verge of giving up in life, but instead they all peaked after turning thirty, found their true calling and hit their prime.
CollegeDekho brings you a list of famous people who switched careers after 30 and are now living the lavish life!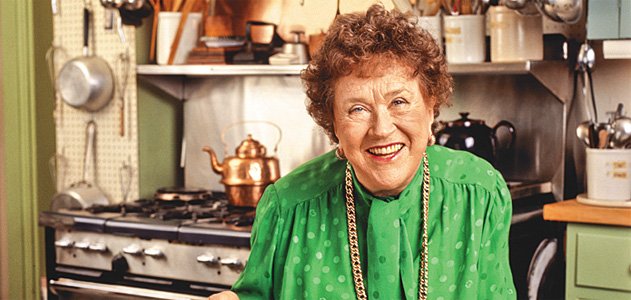 This wonderful chef, did not learn about her love for cooking until she was in her late 30's. Before joining the famous Le Cordon Bleu cooking school because of her love for French cuisine, Julia Child worked as copywriter for local publications, and in advertising until the age of 29.
She then worked as a CIA spy during World War II until she came to Paris when she was 36 and tried French delicacies.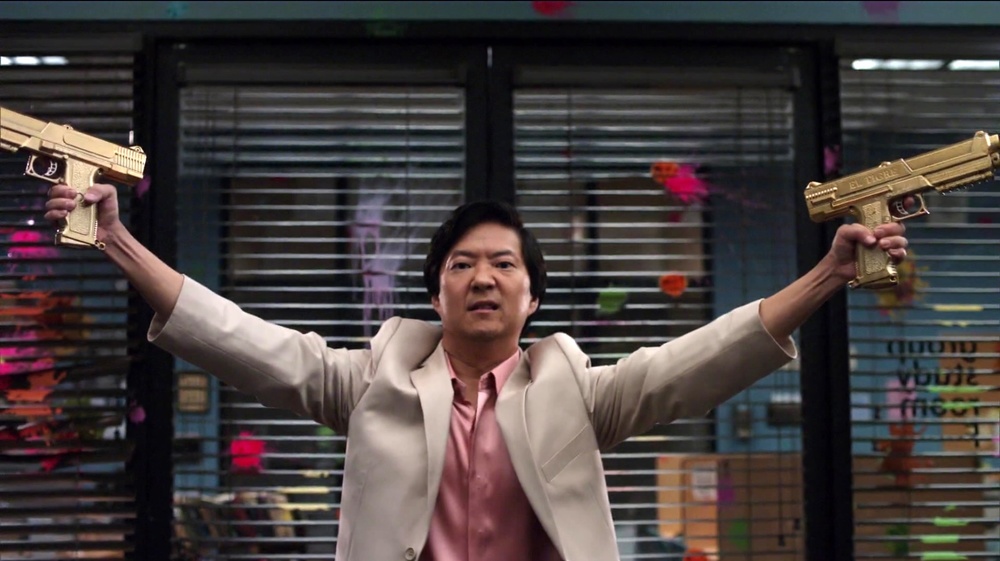 The Hangover's actor and comedian Ken Jeong was surprisingly a doctor!
Ken got his MD from the University of North Carolina and began a physician practice.
The ultimate life changer for him was his first feature film debut in Knocked Up as *drum rolls*
A doctor!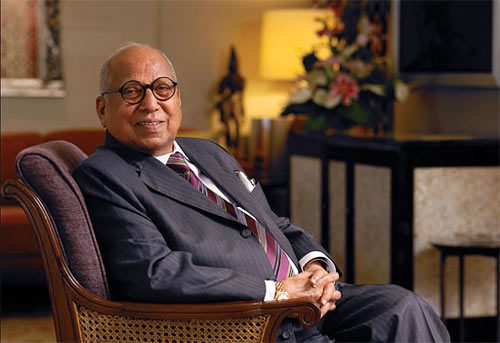 For the founder of the Leela Hotels, "Age is a state of mind,". Captain Krishnan Nair set up his first Leela Hotel ate the age of 65 in Mumbai.
He's 89 right now and says "I still feel that I am a beginner and have yet to learn a lot,". Now that's admirable!!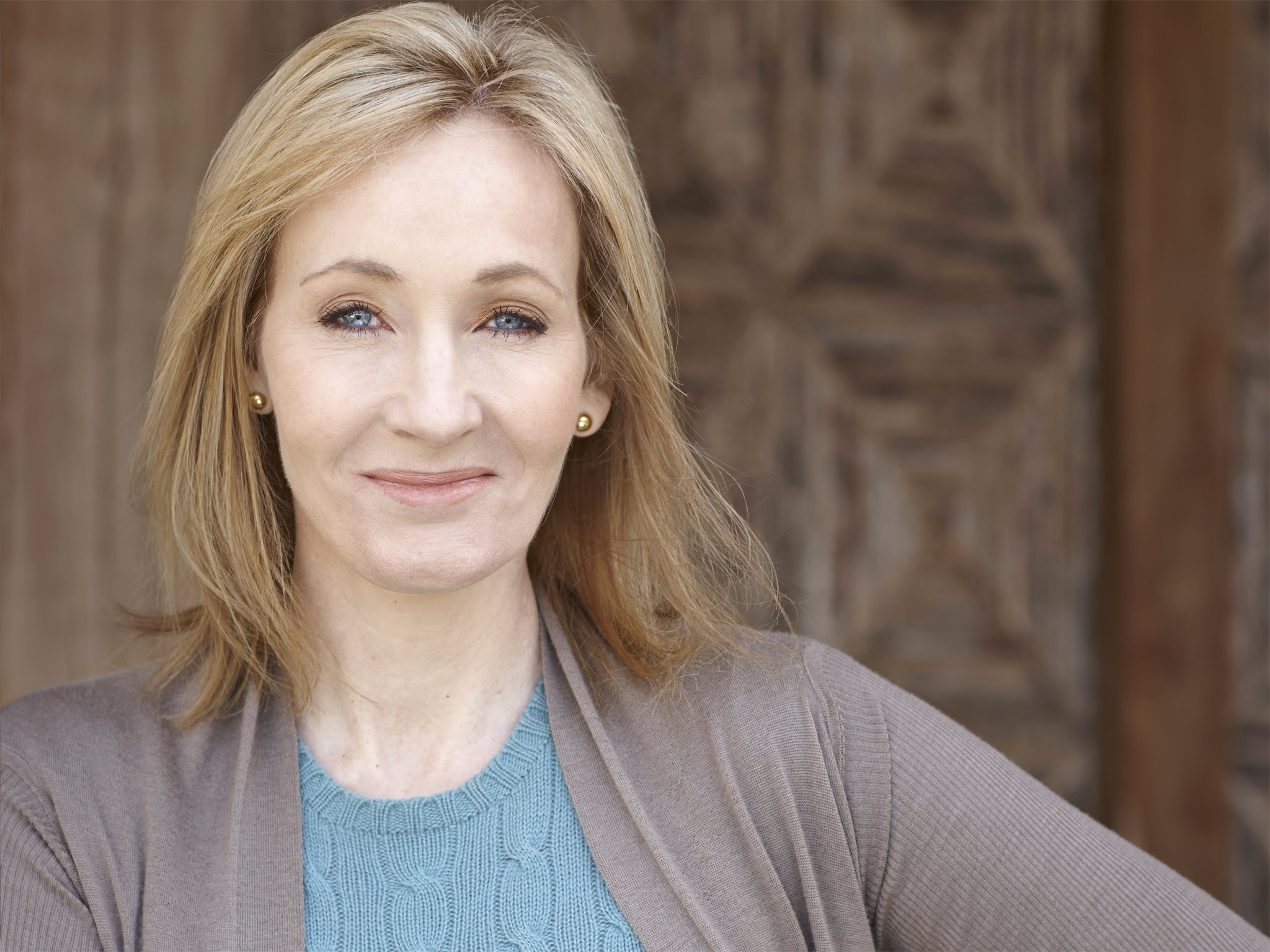 Being a Harry Potter fanatic myself, i can't imagine leaving out our beloved J.K Rowling from this list. She was 32 when Harry Potter and the Sorcerer's Stone was published and rumours are that she apparently wrote the first few chapters of Harry Potter on tissue paper. Sure this didn't stop her from becoming the 12th richest woman in the UK.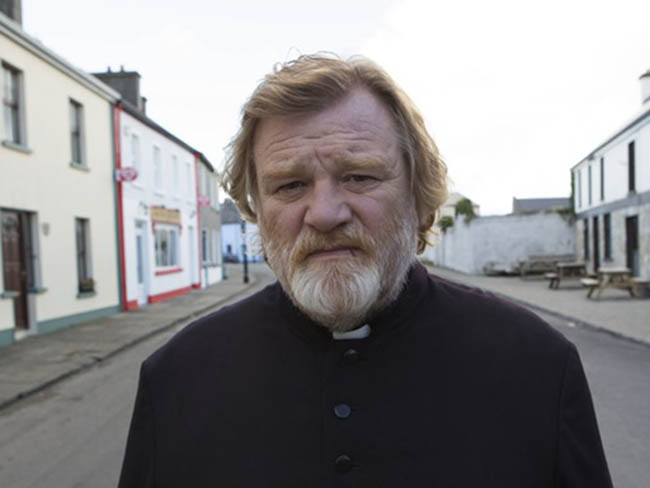 Talking about Harry Potter, we have one more character from the movie in this list!
Brenden Gleeson, the well known, Alastor "Mad Eye" Moody worked in the health service and a decade as an Irish and English teacher before he decided to live his dream of becoming a full time actor at age 34.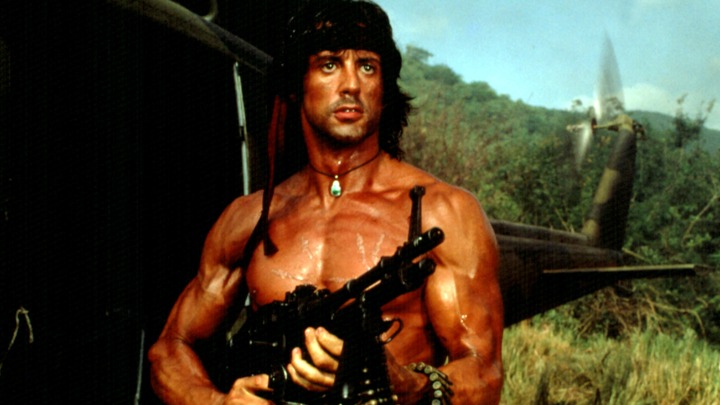 The super hit "Rocky" actor, Sylvester Stallone didn't had everything sorted out when he started with his career in acting. He was a struggling actor in every definition and was so broke that he not only sold his wife's jewelry, but also his beloved dog for 25$!!
After watching a boxing match between the world champion Muhammed Ali and Chuck Wepner, Stallone got the idea for the movie "Rocky". He was 30, when the movie came out and the rest is history!
Happy fact: He got his dog back!! (though for 15000$!!)
In the acting field where, youth matters the most, Arjun Rampal stepped in his late 30's. He got fame from his debut film Pyaar Ishq Aur Mohabbat in which he enacted the role of a model. Rampal was appreciated for his performance and even got nominated for the Filmfare Award for Best Male Debut.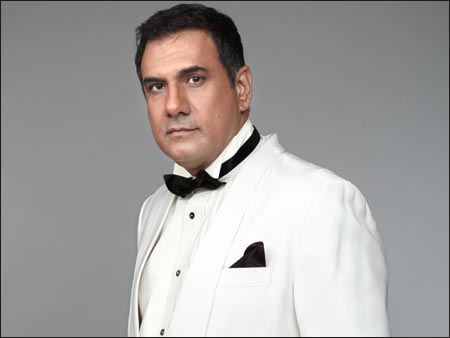 Our list also includes this wonderful theatre actor, voice artist and photographer, best known for his comic and villain roles in the Indian Cinema.
Why? Because Boman Irani didn't catch a break as an actor until he was 40!
Irani graduated from Mithibai College in Mumbai and after getting himself a polytechnic diploma, he worked as a waiter and room service staff at the Taj Hotel and Palace until he moved for the film line in 2001.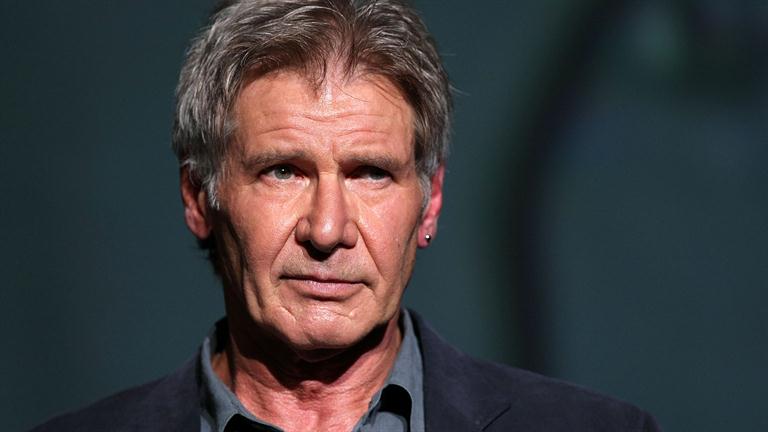 For Harrison Ford better known as Indiana Jones, being an actor wasn't an easy task.
He used to do small roles which hardly took care of his wife and two kids. So, he decided to quit and become a self-taught carpenter in his 30's.
What changed his life, was his big break at the age of 35, when usually people are too lazy to anything of themselves. Harrison Ford then starred as Hans Solo in Star Wars.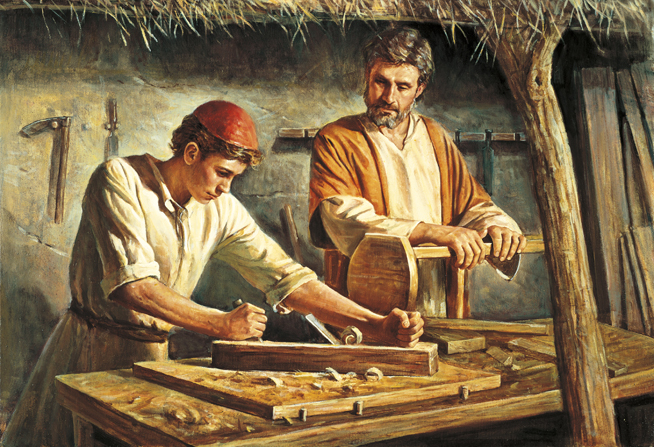 At age 30, Jesus finally left his carpentry job and started doing miracles!!
Do you still need more evidence?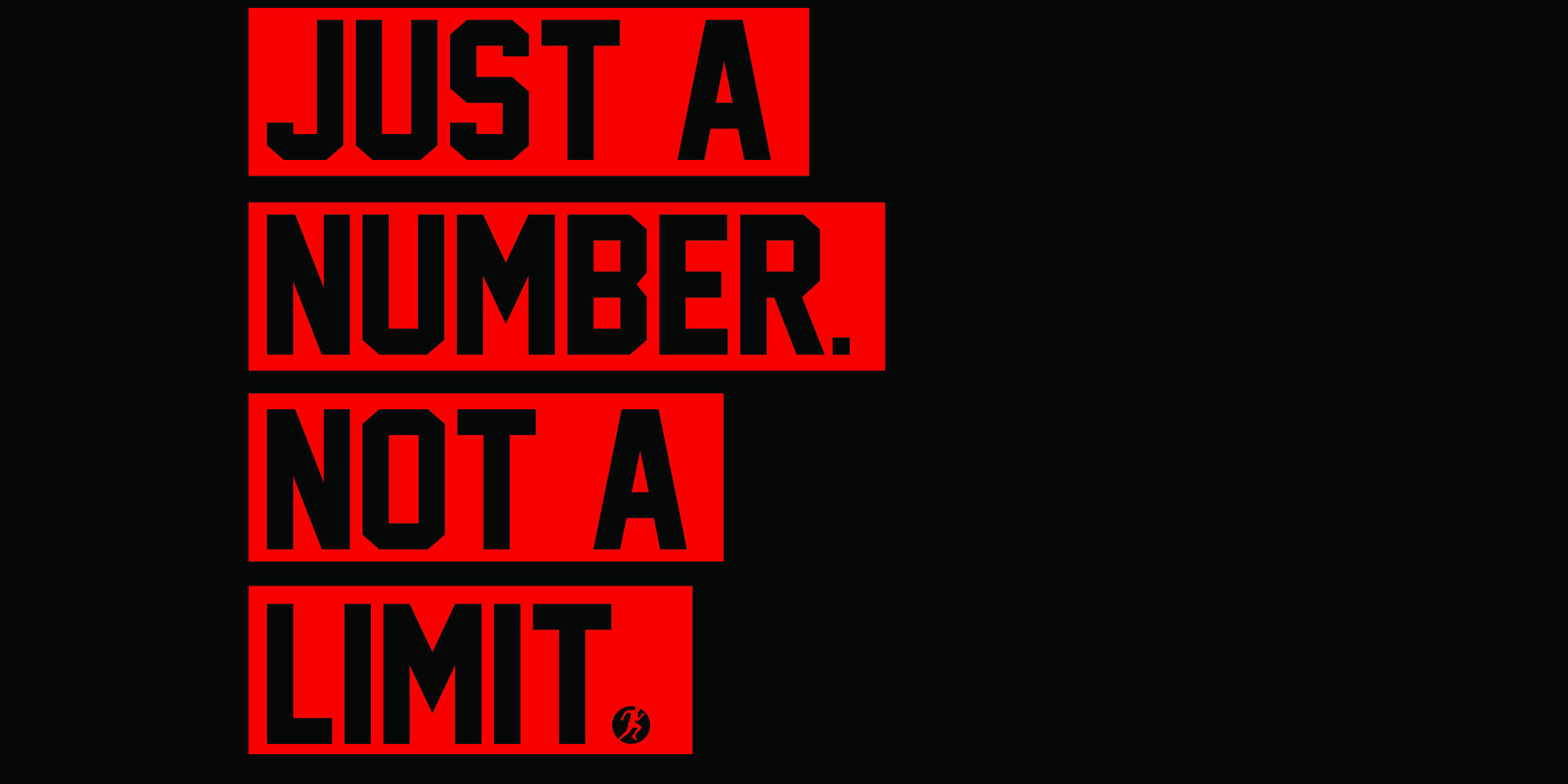 The above list included names of carpenters, teachers, CIA spy, doctor etc, but we don't know them that way. They are known for what they later bloomed into. In each of these inspiring stories, there were different jobs and different goals, but the en route to their goal was the same:
Never give up until you've achieved your true passion.
And as the saying goes
"Age is just a number, you can't help getting older, but you don't have to get old"