We all love our parents, and why shouldn't we? They nurture us and love us and make sure that we get the best in life. But apart from that, they have a never ending desire to know everything that is happening in their child's life. We have their "Where are you going? Who are you going with? When will you be back? What will you eat? Who's driving? Why are you wearing this?" speech memorized.
But just like survival strategies, this circumstance has plenty of hacks! We're sure you are not a stranger to those hacks, but for those of you who really need some guidance, here you go!!
List of top 10 hacks for student survival
(Because we think the word 'lying' is too strong a word!) Agree or disagree?
"Ofcourse! i've got my career plans sorted"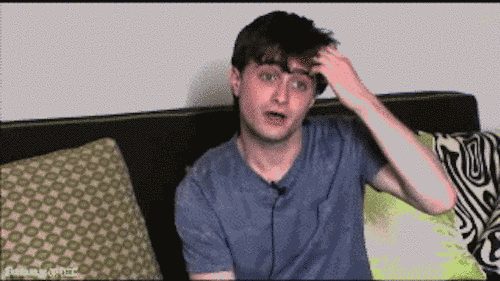 "No, I don't have a crush on anyone! I'm concentrating on my studies"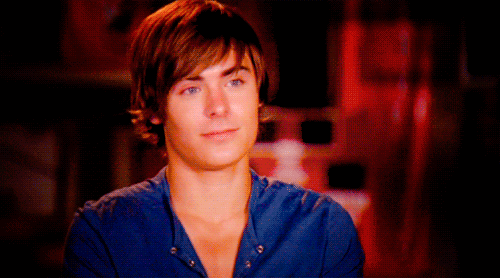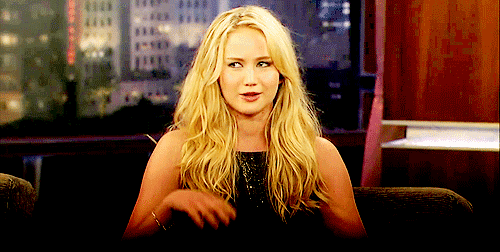 "I promise won't give into peer pressure"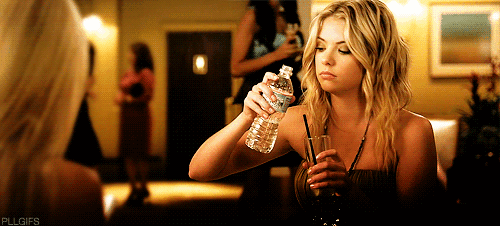 "I don't need any help with the washing machine"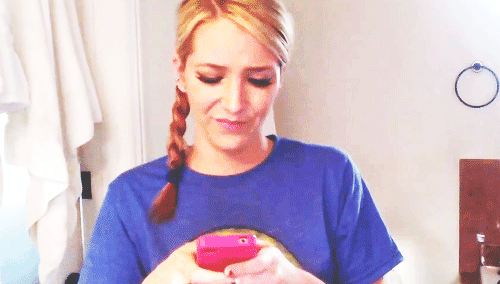 "Yes, I'm eating breakfast. Lot's of fruit too."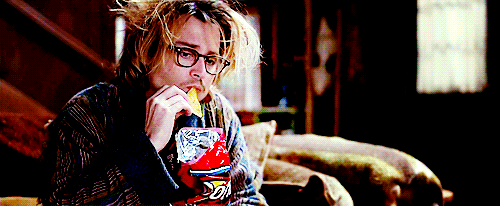 "I started with the assignment months ago"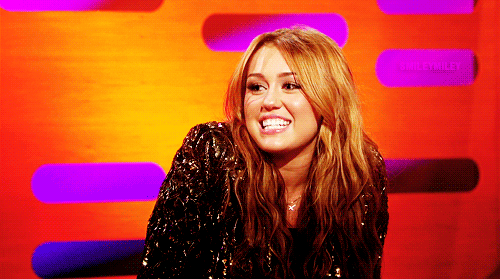 "I attend every single lecture"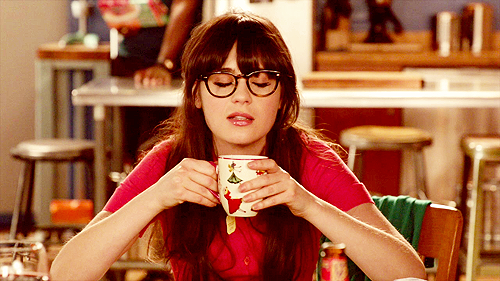 "Yes, I am making sure I spend my money wisely."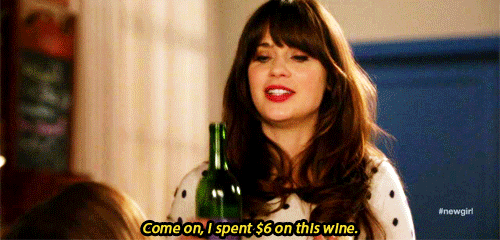 and finally!
The list of unforgivable sins, according to Indian mothers:

5. Drugs
4. Theft
3. Murder
2. Premarital Sex
1. Why didn't you eat dinner at home?
Yes, we universally agree that mothers run the biggest soap operas that can give any serial a run for their money, but we all do things that we are not supposed to do, right? But behind their drama, is a lot of selfless love and concern. And we should understand and respect that and try not to hurt them.
But everyone has a closet side to them - classified information...that we would never want anyone to know! But if you don't have any of that side to you, which world do you live in?? :)
Disclaimer: The views and opinions expressed in this article are those of the authors and do not necessarily reflect the official policy or position of the organisation.