JEE Advanced 2016 Results were announced on June 12, 2016 amid much anticipation. The topper for 2016 JEE Advanced is Aman Bansal from Jaipur, followed by Bhavesh Dhingra of Yamuna Nagar and Kunal Goyal from Jaipur. Riya Singh from Kota is the topper amongst girls with an All India Rank (AIR) of 133.
The entire country is going gaga over these toppers, and the remaining other 200000 odd students who have managed to secure a respectable rank in JEE Advanced for admission to IIT's and ISM are celebrating too. And why not? It is a well-deserved feat.
And for those of you who have not made the JEE 2016 cut, relax, it's not the end of the world. If you look at the other side of the coin, you will see that there are a host of other options available. With commerce and market undergoing a significant change in the recent years, there are various job options that have popped up and are demonstrating great career aspects. Some of them are conventional and predictable, while others are out of the box. Be it in the field of science, or history, or geography or even adventure sports, sky is the limit.
CollegeDekho brings to you alternative course options with prosperous career aspects besides engineering.
Cartography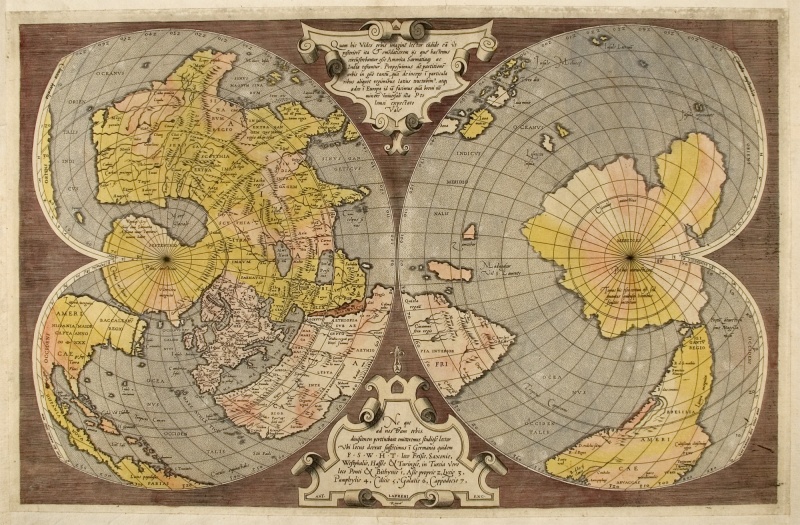 Cartography or mapmaking is the study and practice of making maps used in a tourist's navigation, mountaineering, bikers preparing for their ride, weather reports, making railway lines etc.
To be successful at Cartography, you will need to apply scientific and artistic elements using graphic talent and specialized knowledge of compilation & design principles through available techniques. Modern Cartography deals with data manipulation, data capture, image processing and visual display.
Colleges offering courses in Cartography:
Osmania University University of Madras
Jamia Millia Islamia
Eligibility Criteria:
B. A (Hons) in Geography is preferred to pursue a PG degree in Cartography
Art Restoration (FRESCO)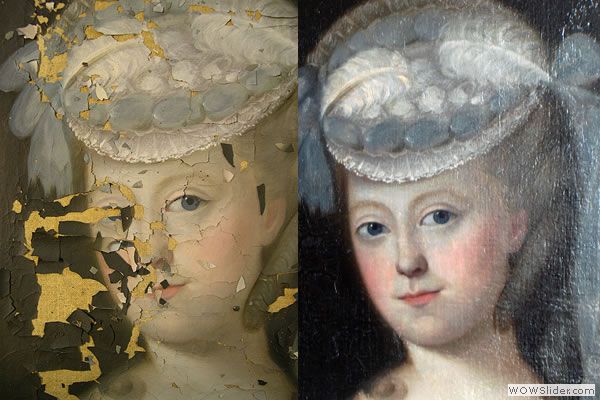 Picasso, Leonardo Di Vinci, Van Gogh, Monet, Michelangelo are some of the biggest artistic talents of the world. There is talent everywhere…countries seeped in history, art & culture have many a gem hidden in their ruins, which is the biggest driving force for tourism to flourish. Sadly, in a country like India, where most of the archeological treasure is dwindling with either neglect or theft, it is imperative that we have some serious people who will take upon themselves, the task of preserving them. And that's where the job of Art Restoration comes into play.
Art Restoration or Art Conservation is the art of restoring a piece of art to its former state. Under the periphery of restoration, everything like paintings, manuscripts and sculptures can be included. The work includes doing touch-ups, cleaning and repair work. The whole idea of Art Restoration is to make the piece of art less worn out without losing its essence. Art Conservation also emphasizes in treating art in order to preserve it for a longer period of time. It also includes timely documentation and examination of art works.
Colleges:
Kurukshetra University, Kurukshetra, Haryana
University of Allahabad, Allahabad, Uttar Pradesh
University of Mysore, Crawford Hall, Mysore
The Karnataka ChitrakalaParishat (CKP) College of Fine Arts
Karnataka National Museum Institute of History of Art, Conservation & Museology (NMIHACM)
Eligibility Criteria:
Varies from college to college
Some colleges like NMIHACM takes only graduates
Other institutes accept a basic degree with specialisation in subjects like Archaeology, Ancient and Medieval History, History of World Art etc.
Photonics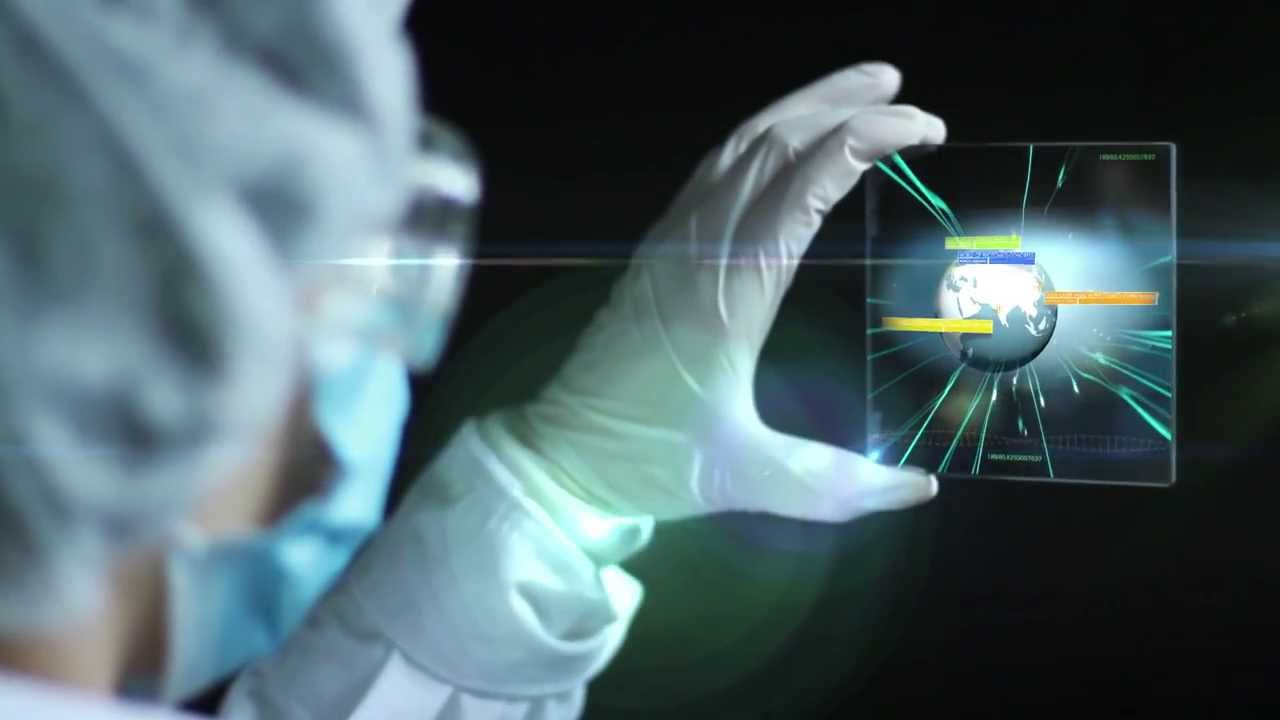 Photonics course is a combination of optical technology and electronics and encompasses the study of photons and elementary particles of light. With this course, you can become a specialist in the techniques of emission, detection, transmission and modulation of light.
Colleges:
Department of Photonics, Rajarshi Shahu Mahavidyalaya, Latur, Maharashtra
Central Electronics Engineering Research Institute (CEERI), Pilani
Eligibility Criteria:
For UG course - Minimum 50% in Class 12 pass in the Science stream with Physics, Chemistry and Maths as core subjects
For PG course - Bachelor's degree in Physics and Mathematics, Applied Physics or Electronics
For Ph. D in Photonics - Master's degree in Physics or Photonics
Gerontology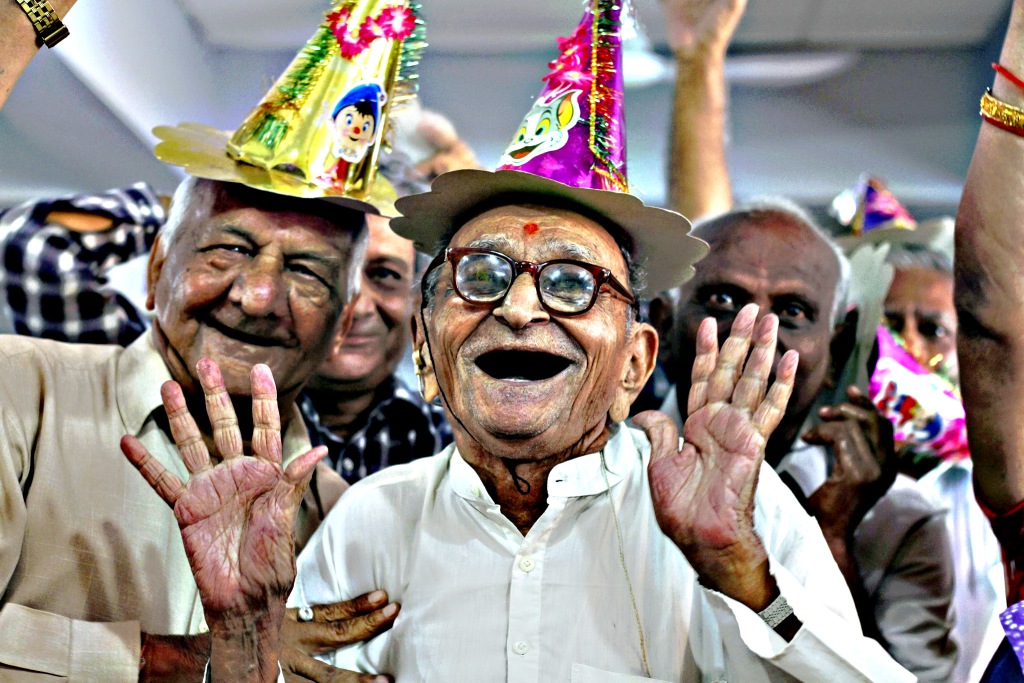 Although a relatively new and fast-gaining-popularity field, Gerontology is the study of the social, psychological and biological aspects of aging with focus on physical, mental and social changes in people as they grow old. Gerontology also includes a multidisciplinary investigation of societal changes resulting from an aging population and ranging from the humanities covering history, philosophy, literature and economics. Apart from this, Gerontology also finds application in policies & programmes of the government. The study of Gerontology is pretty diverse and includes physiology, social science, psychology, public health, and policy.
Colleges:
Calcutta Metropolitan Institute of Gerontology, Kolkata
Eligibility Criteria:
Science subjects in Class 12
Bachelor's degree, preferably from medical, legal and financial backgrounds
For PG/ PG Diploma - work experience with an NGO in fields such as health, mental health and education
Museology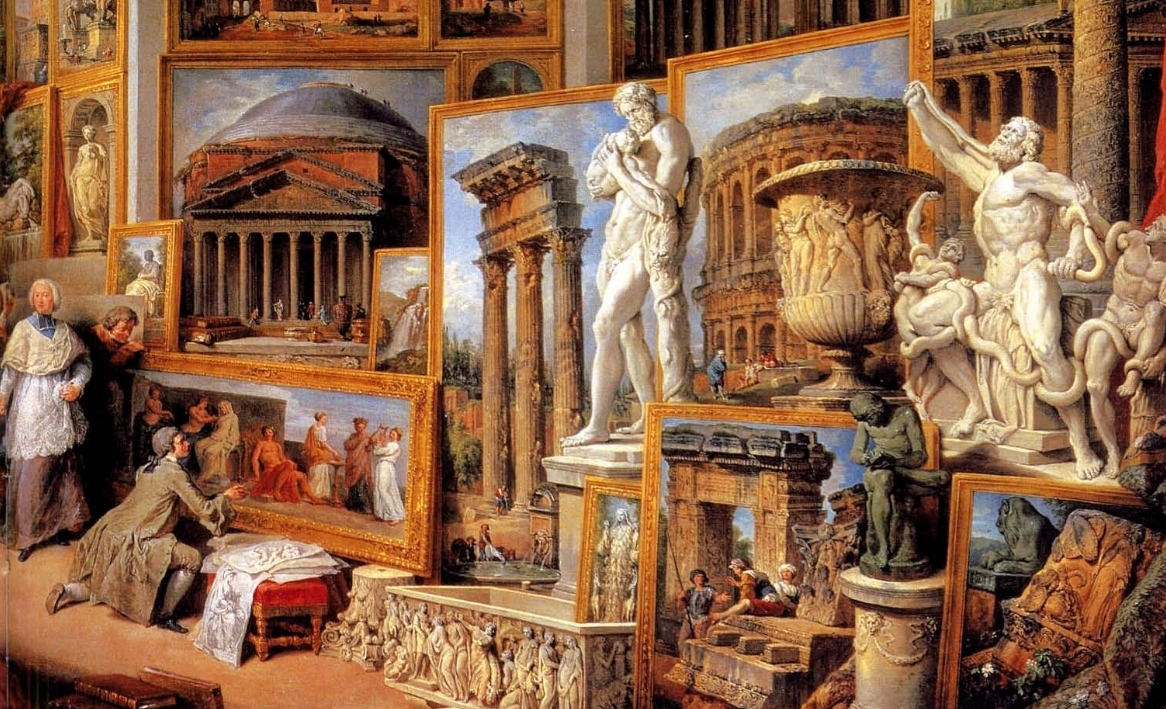 Museology is the study of museums and their extension of it covering management of museums and museum collections. The study of Museology also encompasses the study of archaeology, art history, anthropology, management, cultural heritage etc.
The Metropolitan Museum of Art - New York, Musee du Louvre – Paris, State Hermitage Museum & Winter Palace - St. Petersburg, National Gallery – London etc. are some of the world's best kept museums. And the job of a musicologist is not easy. From up-keeping the museum to maintaining the standards and be equally knowledgeable is a huge task, which experts in this profession are required to undertake.
Courses on Museology are usually offered at the PG & Ph. D levels.
Colleges:
National Museum Institute of History of Art, Conservation and Museology, New Delhi
University of Calcutta - MA and MSc courses in Museology
M. A in Museology – Banaras Hindu University (BHU)
Eligibility Criteria:
UG or PG in Science, History or Art History or Fine Arts and Archaeology
Minimum 50% marks at UG level
An added advantage is the knowledge of one classical or foreign language such as Sanskrit, Persian, Arabic, Greek, Latin, German, French and Italian etc.
Admission to PG course in Museology is based on admission test followed by interview
Rural Studies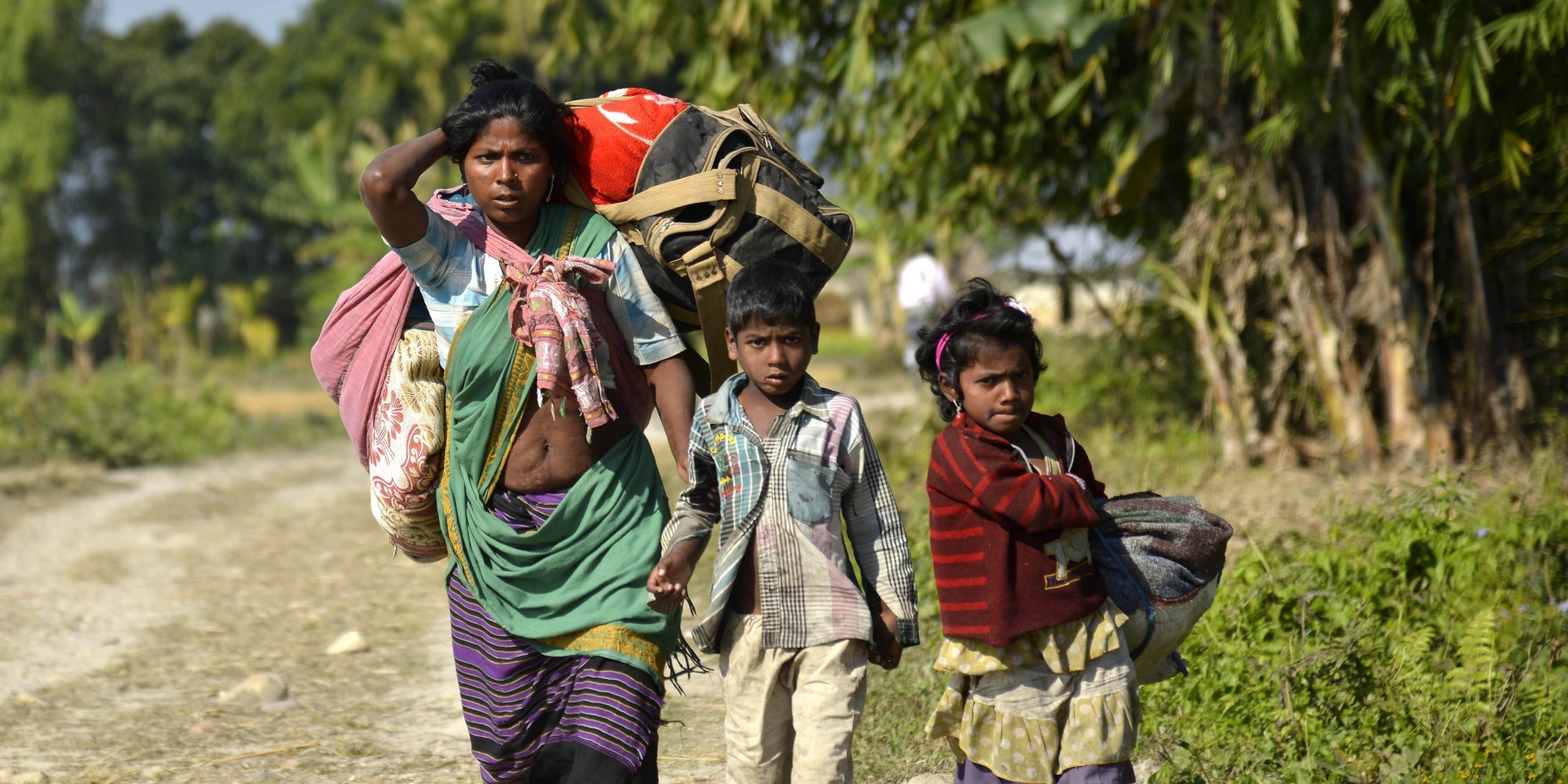 Students interested in this course, develop knowledge in the horticultural, agriculture, farm management, animal husbandry, forestry, environment management, community development and related agri-food subject areas. Students with Rural Studies degree can go for teaching and research or work as practitioners in the institutions involved in the process of rural development.
Most of the Rural Studies courses are offered as part of PG curriculum and focuses on the theoretical and applied knowledge of related social sciences combined with field experience. Students also have the option to fast-track their PG studies in Rural Studies.
Colleges:
Bhavnagar University
Nagpur University
NIMS University, Jaipur
B.R.S College of Rural Studies, Dahod, Gujarat
Saurashtra University, Gujarat
Centre for Rural Studies, Tripura University
Eligibility Criteria:
Bachelor's degree (3 years) in any subject / 15 years of formal education
Food Flavourist/ Food Chemist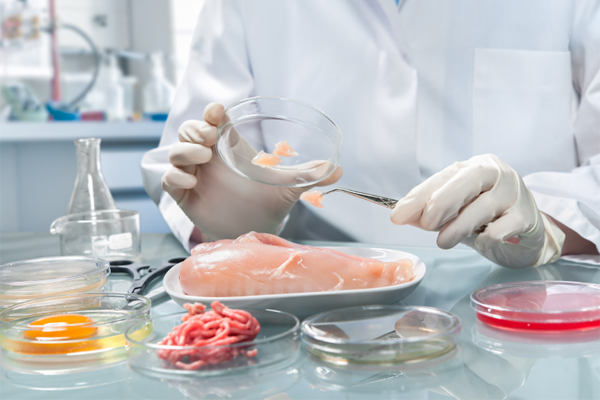 To become a successful Food Flavourist or Food Chemist, one needs to have a keen interest in food & flavor and enjoy working in an industry where they can research and apply the knowledge to improving food.
For this, a person will need to mix various ingredients to make a unique flavor. In addition, the person has to have a good knowledge of aroma chemicals, essential oils, plant extracts etc. and other condiments that go into making food or beverage a hot amongst consumers. Needless to say, this also requires a huge understanding of the food palate as well as the changing trends in food.
Those interested can work in various sectors like food & beverages, cosmetics, fragrance, toothpaste, etc. or in a supervisory position for quality assurance, inspection & regulation, product development & research or in Marketing & Sales. Aspirants can also choose to work with food regulatory authorities in India like Food Safety and Standards Authority of India, Agricultural and Processed Food Products Export Development Authority (APEDA), Quality Council of India etc. The starting salary in this field is around Rs.15, 000 – Rs. 25,000 approximately.
Colleges:
SRM University: Department of Food Process Engineering, Ghaziabad, UP
Central Food Technological Research Institute, Mysore
Eligibility Criteria:
Chemistry, Physics & Biology as educational background in Science
Statistics & Maths for result analysis
To understand consumers and their consumption pattern, a degree in Marketing and Psychology
Food Technology background for product development
For Ph. D, a Masters degree in Food Flavourist will suffice
Ph. D in an area in flavor chemistry, sensory science or food science is desired
Mountaineering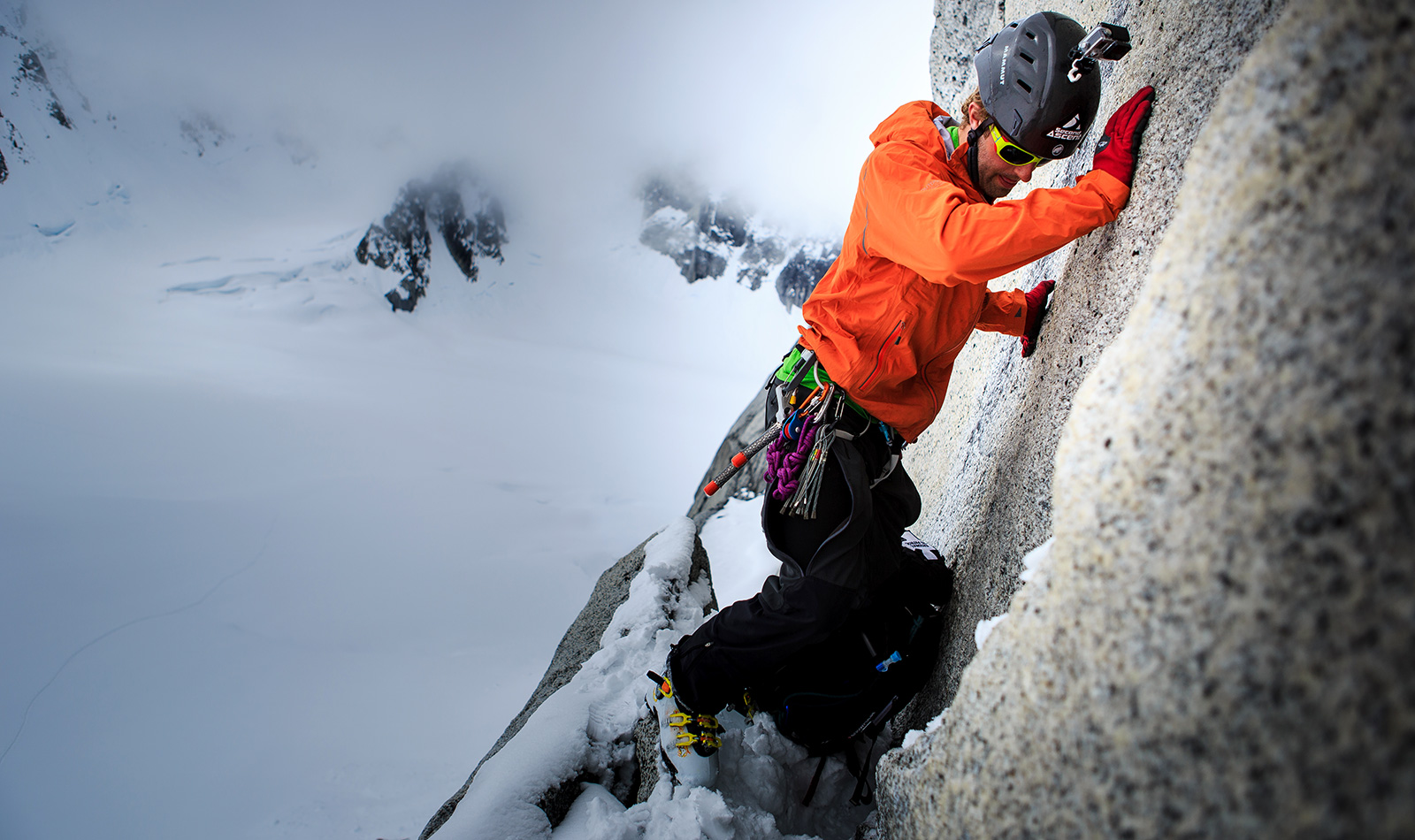 The adrenaline rush, the thrill to discover new places and pushing yourself to the extreme is a different kind of high. You need not be an Edmund Hillary & Tenzin Norgay, but you should certainly aspire to be so, if you want to be in this field. You could be an instructor or associate yourself with a company or start your own company.
Mountaineering courses in India include Basic Mountaineering Course including basic orientation and skills in ice craft, rock craft, rope work, mountaineering awareness, wilderness navigation, outdoor survival, expedition planning, camp craft, exposure to glaciers etc.
The Advance Mountaineering Course is practical and offers advanced techniques of rock climbing with a greater emphasis on expedition planning and execution, emergencies, peak climbing, team building, leadership qualities so that you acquire the skills and confidence to organize and undertake challenging expeditions. Additionally, Methods of Instruction Course and Special Courses like adventure courses, sports climbing, rock climbing, etc. are also available. Every course structure is divided into two levels of training, following which, you can either become an instructor or take up a career in mountaineering and allied sports.
Colleges:
Sonam Gyatso Mountaineering Institute in Gangtok
Himalayan Mountaineering Institute in Darjeeling
ITBP's Mountaineering and Skiing Institute, Gulmarg
Nehru Institute of Mountaineering, Uttarakhand
Atal Bihari Vajpayee Institute of Mountaineering and Allied Sports, Manali
The Jawahar Institute of Mountaineering and Winter Sports, Pahalgam
Eligibility Criteria:
Physically & medically fit
Astrobiology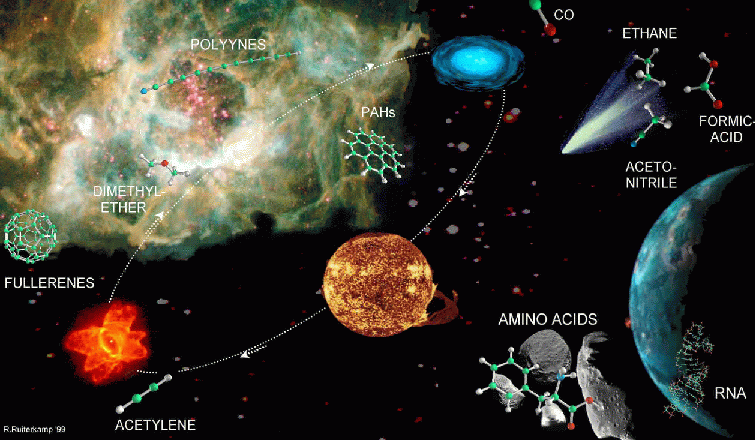 Is there life beyond Earth? This is a question that many astrobiologists are still looking for an answer for. If you are a space buff, then this is the course for you. Astrobiology encompasses the study of origin, evolution, and distribution of life in the universe as well as investigates the possibility of extraterrestrial life.
Colleges:
Indian Astrobiology Research Centre, Mumbai IARC (Diploma in Astronomy and Cosmology, Space Sciences and Evolution)
In India, there is no other university offering this course, but you may find good options abroad like Arizona State University, McMaster University – Canada, Pennstate University – USA etc.
Eligibility Criteria:
B. Sc in Biology, Astronomy, Space Science, Geology, Chemistry or another appropriate subject from an accredited college or university
There are many other unique courses to pursue, basis your interest, skill-set & qualification besides the ones mentioned above. All you need to do is pick the one that drives you and just follow it with passion. Rest, as they say, will naturally follow.