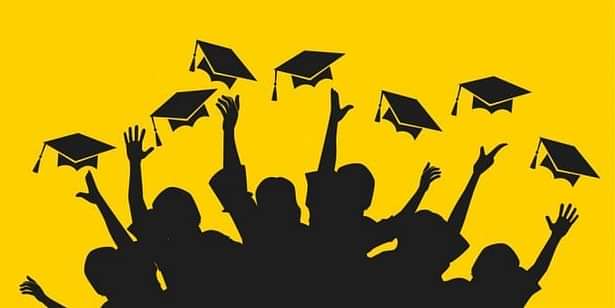 How does an ordinary day become extraordinary? Imagine getting up on a fine day, going about your usual routine, and lo and behold, you get news that you've just bagged 50 grands!
Just what will go through in your mind?? And if you are a student, inching your way towards your dream career, then this 50,000 becomes magnanimous, not to miss eventful, doesn't it?
"If money could buy everything….", we have heard this so many times from philosophers and the worldly wise. We can choose to ignore it for the time being. If not everything, it certainly buys small things, the little joys of life. And if you are a student, then this amount surely matters!
CollegeDekho.com, India's leading education portal brings this wish home. Yes, you heard it right! CollegeDekho is giving away Rs. 50,000 to deserving students looking for admission in the 2016 academic year!
So, not only do you get admission in your choicest college, but win by taking admission as well! Cool, right?
So, say, you win this sweet 50K, what will you do with it?
Buy Books:
Education is expensive these days. There is no way to camouflage it. It is not enough that the tuition fees leave us exasperated to make ends meet, colleges in India have thrown in surpluses like exams fee, lab fees, annual fees, and tax etc.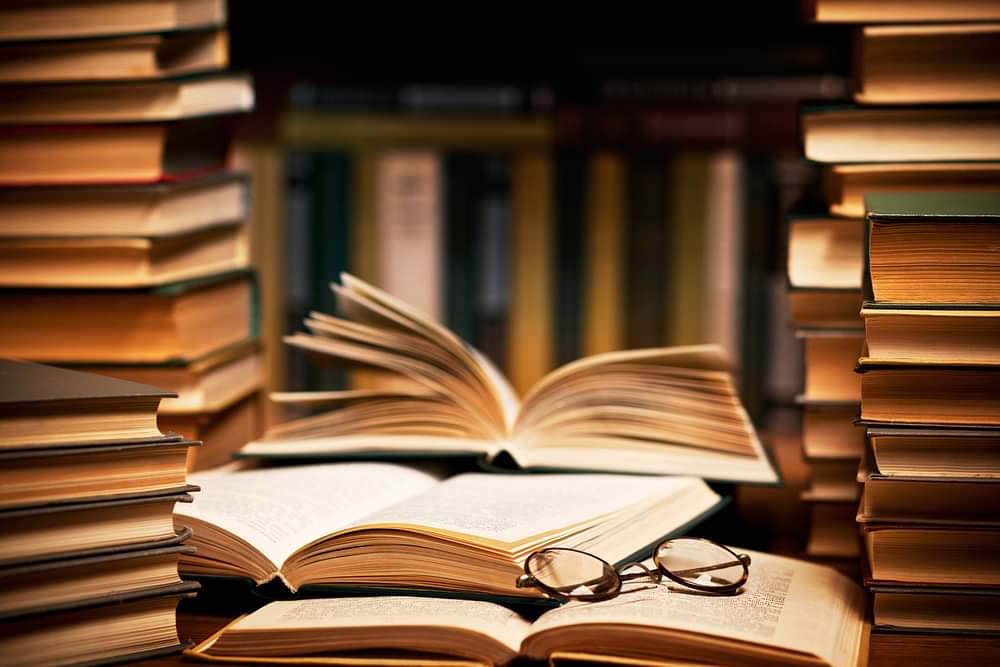 To top this, students have to buy books that are of no less value than a diamond necklace! Seriously, if one were to look objectively, these books are better off kept in bank lockers. Anyways, they are for judicious use only! They are sparingly used, only before the exams!
But with this 50K Scholarship by CollegeDekho, you can save cost on the books and buy all other necessary items needed for your education. Once you are through with your course, you can recycle them or sell them. It's a profitable proposition all along!
Pocket Money:
Joining a college is an expensive affair. Not only will you find yourself in new and unfamiliar settings, there will be no estimation of how much expenditure you will incur. Living with parents is a boon. Not only is your accommodation & meals taken care of, but small things like internet, phone bill and eating out is accounted for.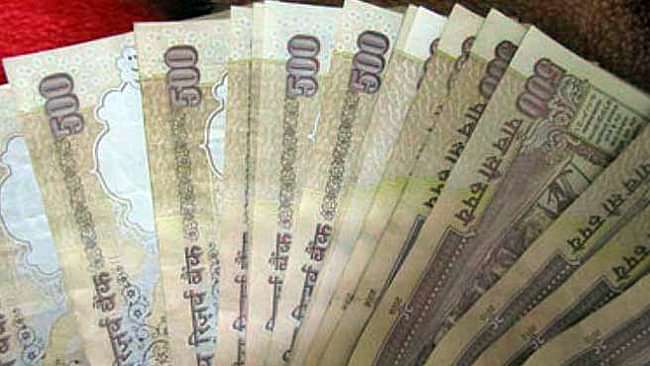 But once in college, you will be thrown into a chaotic world of having to manage everything on your own, right from finances to lifestyle. In this situation, having a pool of money into your account can be really handy for unforeseen circumstances. And that's exactly what you can do with this 50K scholarship money being offered by CollegeDekho.
So, don't let go of this opportunity!
Buy a Ride:
Joining college ushers in a lot of new beginnings. You let go of some and you gain some. You get the independence, the freedom as an adult that you always craved for. To not be questioned at every step, to not take permission before stepping out and take decisions individualistically. But you have to give up on the small luxuries of life like that chauffeur driven ride to school or tuitions or get togethers. Or the time when you are stuck somewhere and all you need to do is a phone call to have your loved ones chaperone you around.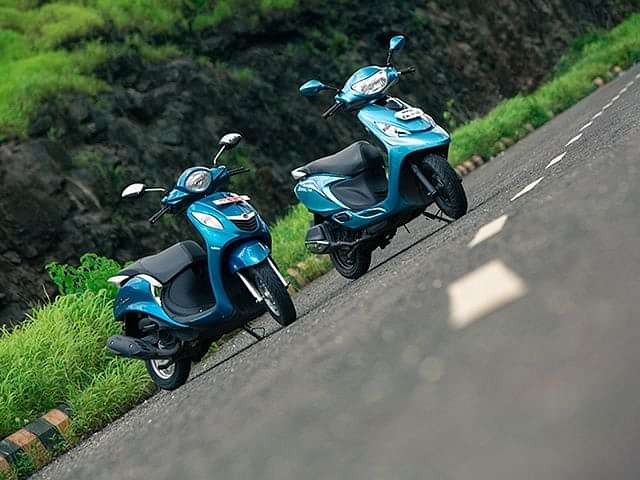 But it does not have to be so. With CollegeDekho's 50K scholarship, you can invest in a ride like a scooty or a bike, just so to make your college life a tad bit convenient.
Buy a Computer or a Phone:
We are living in a digital era. All communications, education, notes, projects, tutorials and research etc. is via the digital mode. Not just that, colleges are resorting to video classes and problem solving through various digital means.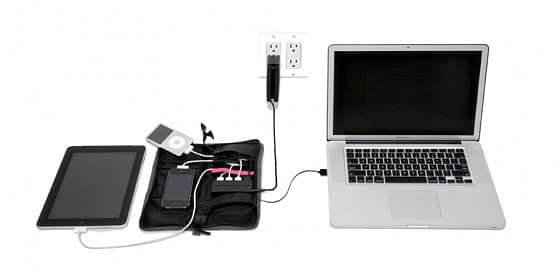 So, barring aside the fact that you can show off your new gadget, it has become essential that you have the latest in technology to keep you a step ahead of your comrades. And CollegeDekho can realize that dream for you with its exclusive 50K scholarship scheme for students like you!
Gift it:
Your folks have gone a long way to get you admission to that niche college and that niche course! And all their lives, they have strived to get you the best of everything.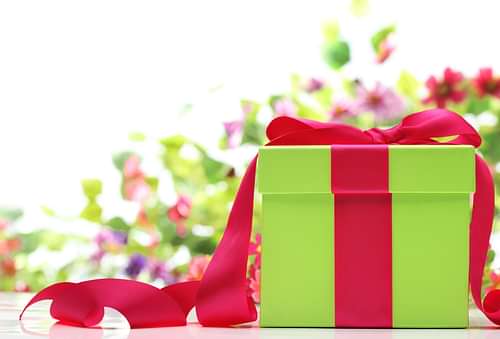 Now if you bag this 50K Scholarship by CollegeDekho.com, it is payback time! Gift them a small vacation to the nearest hill station or beach or a getaway. This is just the beginning of your success and a sneak peak into what you can do for them. So give them the joy, let them be proud of you!
Donate it:
If you are just feeling lucky (not in the Google sense) for having cracked that important exam or for getting admission to that college that you have always eyed, and if you feel your karma (and lots of hard work) is to be credited for it, here's something noble that you can do, donate it! To those who are much more in need, to those whom this amount of your hard earned 50K by CollegeDekho will matter.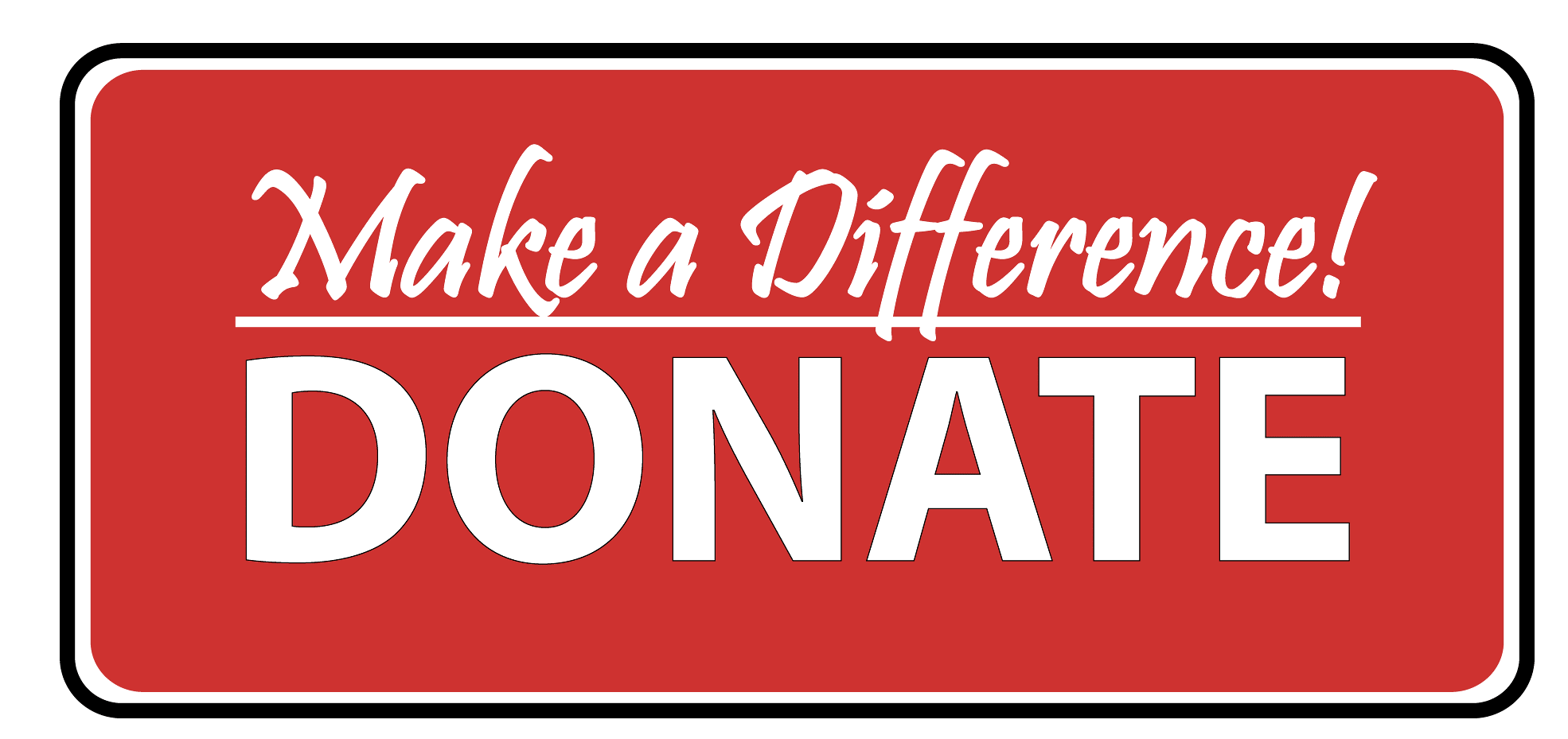 You can feed an entire school for a month, or provide the capital to a cottage industry entrepreneur or provide education to that child who cannot afford tuition fees.
Do good, you will get back manifold!
Whether or not you do the above things or just put in a bank locker is totally upto you. But what's important here that you are able to avail it to savour it.
And it's not a tedious process… just use the Common Admission Form (CAF) on CollegeDekho.com to fill up your college applications and you stand a chance to win Rs. 50, 000 even before you enter college!
So good luck and hope that you are at the right place at the right time!