Entrepreneurship is setting up your business,based on an idea and taking the required steps to turn that idea into reality. The job of an entrepreneur starts from coming up with a business idea, step by step process to make it come alive, recruitment of other professionals, taking care of finance and accounts and administering the entire work. Whether your business is on a small scale or large scale, irrespective of what it is, you are an entrepreneur and thus, your own boss. The cons are that the future is not certain and there is risk involved at every step.
Entrepreneurship or business is one of the leading factors on which the industrial growth of a country depends. Currently, the Indian government is emphasising on business development and thus, improving the employment condition in the country.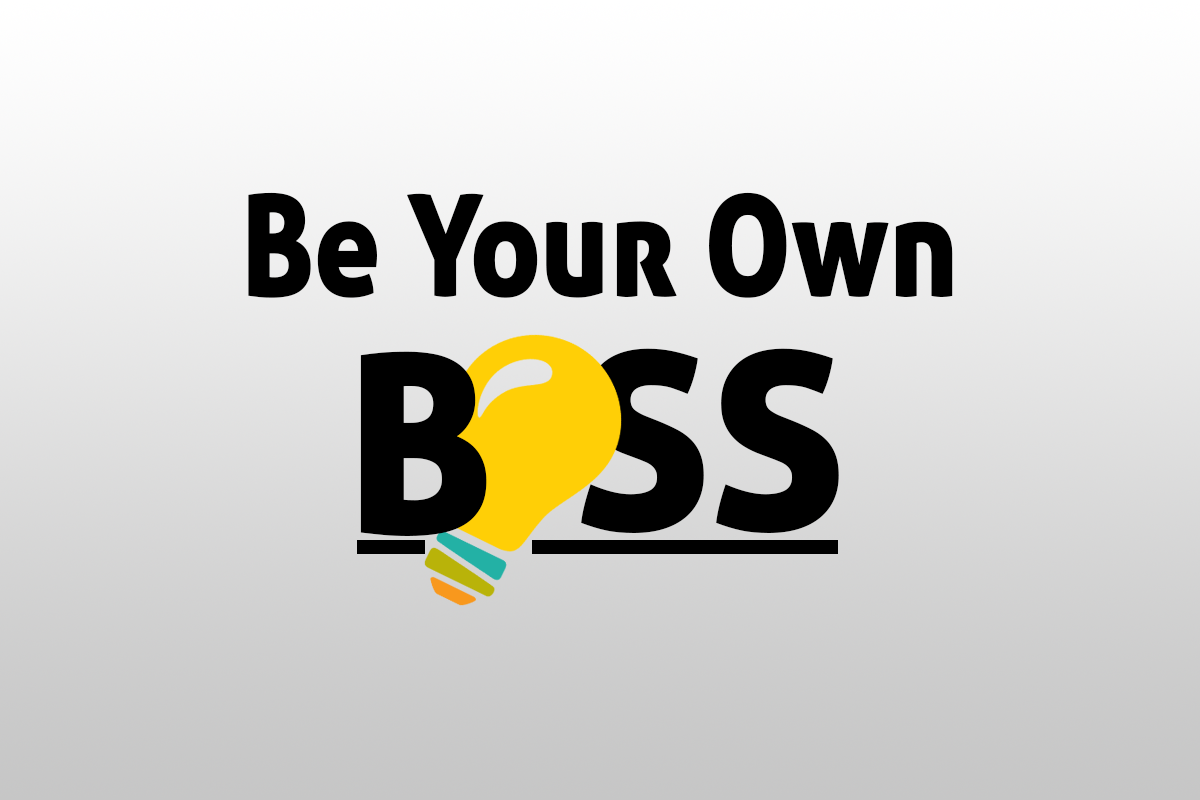 Over the past decade, college and universities have cropped up with Entrepreneurship and Family Business courses apart from the traditional business degrees to help greenhorns turn into dynamic personalities who not only contribute to the society by commencing their own ventures but also help other sustain by providing employment.
But before heading out to make this world a better place with your business ideas, you need to be familiar with the ins and outs of entrepreneurship.
Educational Qualification: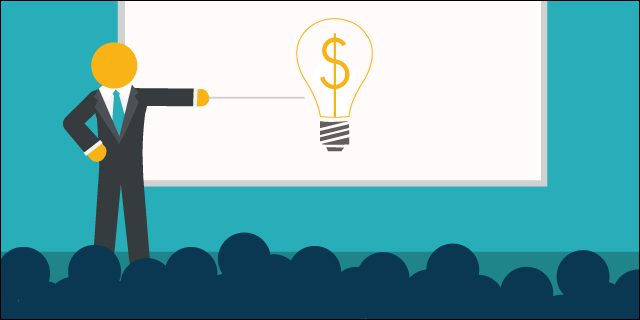 Though there is no set educational background required to become an entrepreneur, education in entrepreneurship is favourable. In India, many Universities and Colleges offer entrepreneurship as a course at both certificate and degree level.
Eligibility Criteria:
Candidate must've completed his schooling (10+2) or
A bachelor's degree
Note: The eligibility criteria is different for different schools and depends on the type of programme.
How does an entrepreneurship course help?
By studying entrepreneurship, a student can develop the right skills required to start and set up a business by developing an entrepreneurial mindset which will further help him to familiarise himself with the ins and outs of the industry.
Skills Required: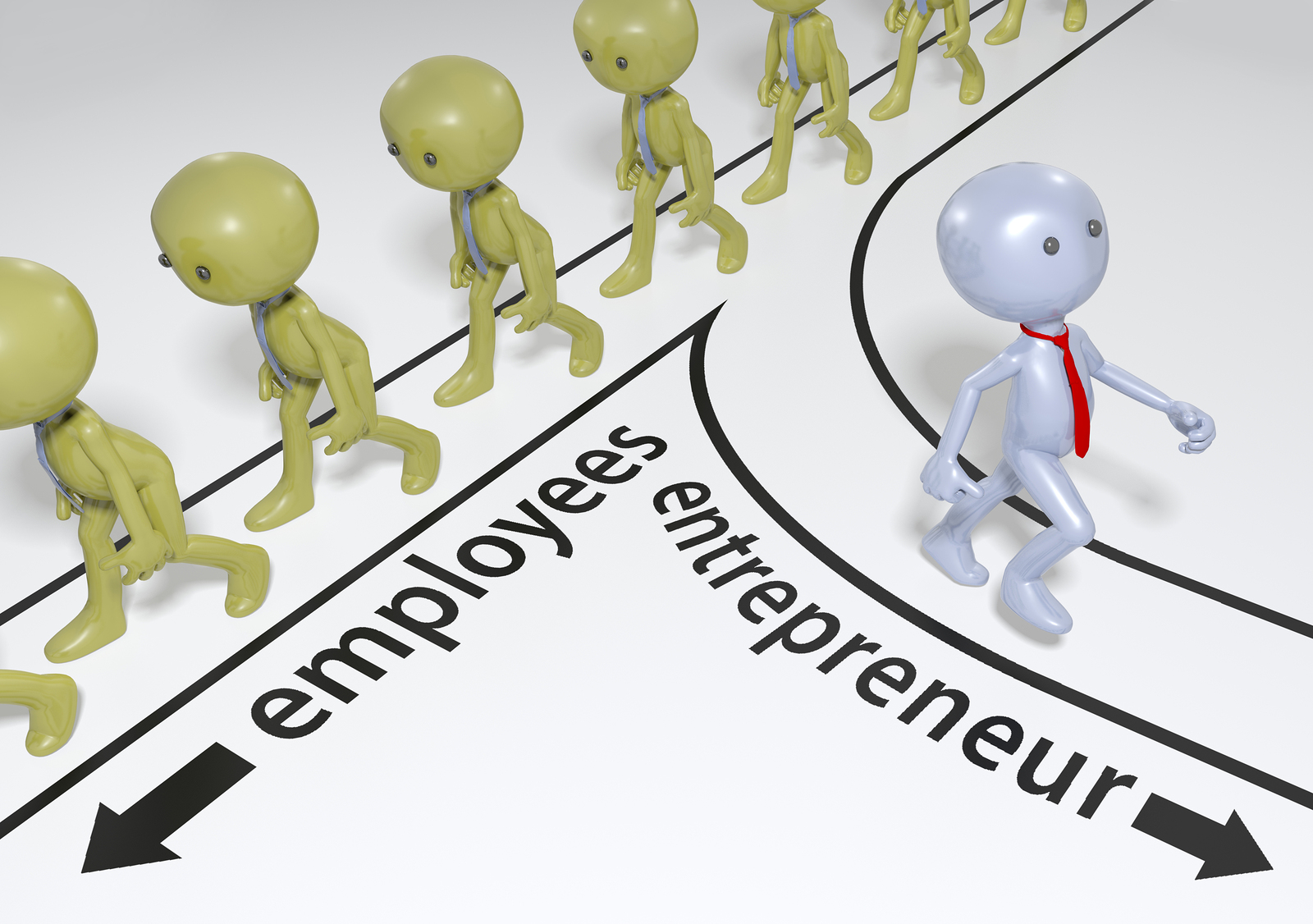 One of the most important fact about entrepreneurship is that your business is solely your responsibility. So to turn your dreams into reality, you need to a have the following set of skills:
Will to work
Passion and dedication towards work
Willing to take risks
Creative mind
Ready for success and failure both
List of top colleges in India offering programmes and courses in entrepreneurship:
Future prospects: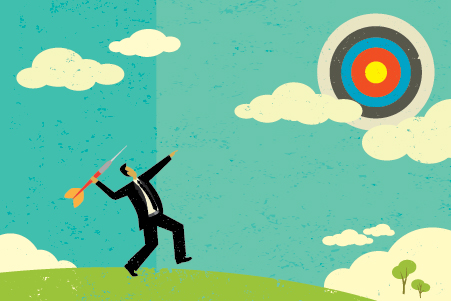 By being an entrepreneur, you mend your own ways. If you have the right idea and you know how to sell your idea to the right market, you are good to go and can consider yourself settled for the future.
In case you have your entrepreneur degree in hand but don't want to start your own company, or at least not quite yet, then again, don't worry!
With all your education, creativity, innovation, ethics, knowledge of marketing and finance, there are many career options waiting for you after your entrepreneurship degree.
Have a look at a few of them mentioned below:
Once an idea is developed, efforts are required to turn that idea into reality. The mid-level management has control over the execution of an idea, and with your entrepreneurial degree, this job can be yours.
With all that knowledge about the ins and outs of business, you can do someone a favour and help them out by becoming a business consultant. Of course it is not like doing them a favour, you will get salary in return.
With an entrepreneurship degree in hand, you not only learn to come up with ideas and execute them, but also to sell that idea to your target audience.
R and D certainly is your kind of job. Get in depth of the business, and analyse all concepts, procedures and practices related to it.

With the motive to promote entrepreneurship, the Indian government has made the path to setting up your own business much easier. To resolve funding problems, government has decided to support greenhorns through tax incentives, building and infrastructure benefits etc.
All the best:)