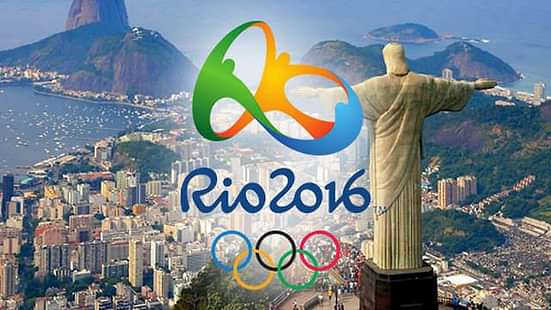 Indian youth has always been keen in sports, be it regional, national or international games. Coming from a history where even kings use to participate in sports such as archery, horse riding, shooting, wrestling, etc., the youth of our nation has maintained the spark in the field and many have made the country proud in global competitions like Olympics, Common Wealth Games, etc.
Students are always motivated to play various sports at both school level and higher education institutions, such is the education provided in India. Games like football and kabaddi that were earlier not so popular and widely played have gained a lot of popularity, with yearly leagues and tournaments being organized in the country. Interest in physical education has also been rising over the years.
Also Read:Career in Sport Management
As a result, students feel more confident about pursuing sports as a career and have been expressing an inclination to participate in Olympics. India has been consistently making its presence felt in the Olympics with champions like Khashaba Dadasaheb Jadhav, Karnam Malleswari, Rajyavardhan Singh Rathore, Sushil Kumar, Saina Nehwal, Mary Kom and many others.
The list doesn't end here! Indian youth has constantly been showcasing its abilities at the Olympics. There have been sportsmen who have qualified at an age as less as 16 years. Let's check out some of the youngest Indians who made it to the Olympics and made Indians proud.
Mohammad Anas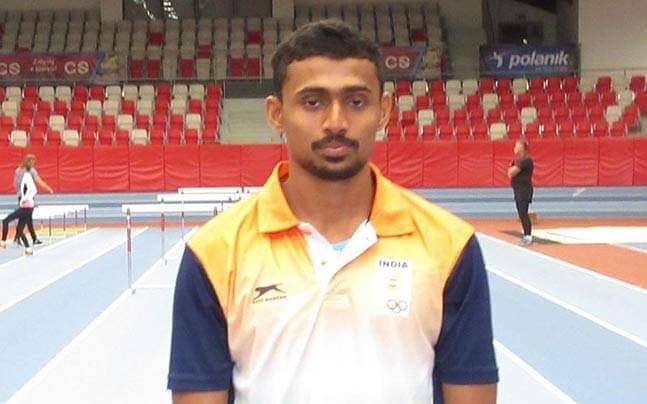 Mohammad Anas hails from a small town called Nilamel in Kerala. He is the third Indian who made it to the Men's 400m event for Rio Olympics after Milkha Singh and KM Binu. He shattered the men's 400m national record-setting it to 45.40 seconds at Polish Athletics Championship held in Bydgoszcz.
Soumyajit Ghosh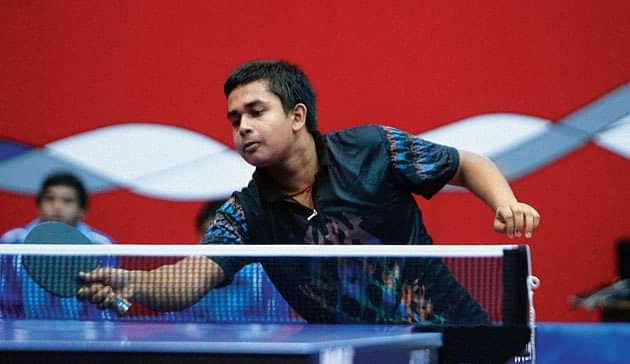 Soumyajit Ghosh was 19 when he initially represented India for the Table tennis event at Olympics 2012 in London. He was also the youngest Indian player to qualify for the 2012 Games in London. Ghosh is representing India again at the Rio Olympics 2016.
Also Read:Perseverance Led 2 Girls to DU Despite of All Odds
Anchal Thakur
The 17-year-old Anchal is a skier from Manali. Anchal Thakur represented India in the Youth Olympics held in 2012 and has played at the World Championship 2015 for the Indian skiing team making India proud twice.
Himanshu Thakur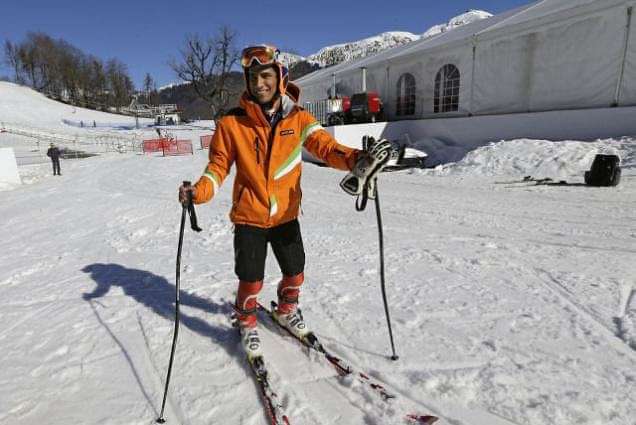 Himanshu Thakur also hails from Manali and is a skier. Himanshu is 21 years old and participated in the Winter Olympics in Sochi, 2014. Apart from this, he has also represented India at the 2015 World Championship as a player of the Indian skiing team.
Also Read:7 Sports Every College Student Must Play
Gaurav Kumar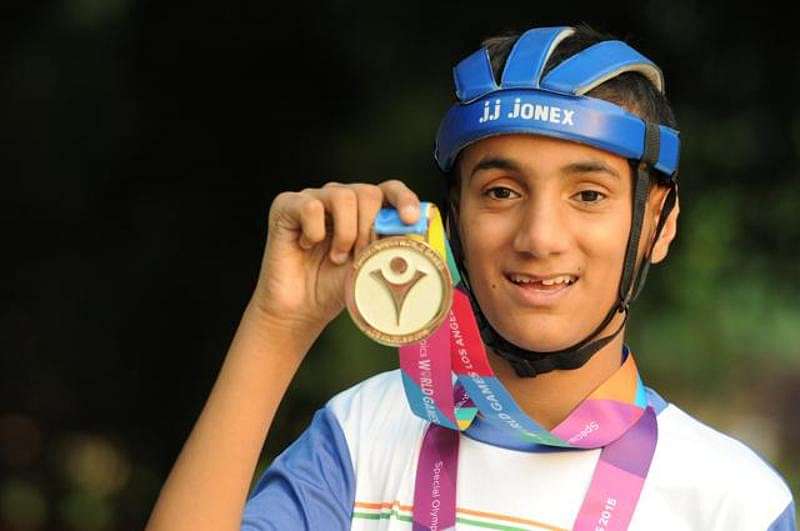 16 years old Gaurav won a gold medal at the 500m skating event at the Special Olympics 2015 that were organized in the United States. Gaurav is from Chandigarh and started skating five years ago during his days at the school run by the Society for Rehabilitation of Mentally Challenged (SOREM) in Chandigarh.