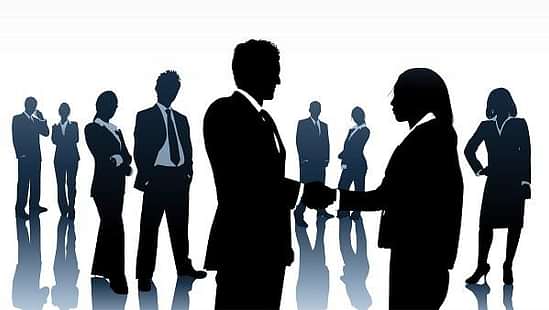 Ever thought why those business executives are so well recognized in the industry? Well, the answer is networking! Networking is not only one of the best ways to expand one's business but also the most exceptional way to make yourself known to the most reputed people in the society. Most of the mutually beneficial and enduring corporate relationships are developed via networking.
It is all about meeting the right people and expanding your domain of influence. There are people who have climbed up the ladder of success with the help of networking. President of the New York Stock Exchange (NYSE), Mr. Thomas W. Farley talked about how much he enjoys networking and said, "I owe every job I've ever had to networking."
Also Read:Meet these 4 Influential People who have Forsaken Comfort for Social Service
For all those of you who think networking is a business tool, myth breaker- managers and business executives are not the only ones who need networking. The one habit that helps politicians, senior executive, community leader or any other individual to grow both personally and professionally is networking. So, let's find out some of the most prominent benefits of networking:
Meeting New People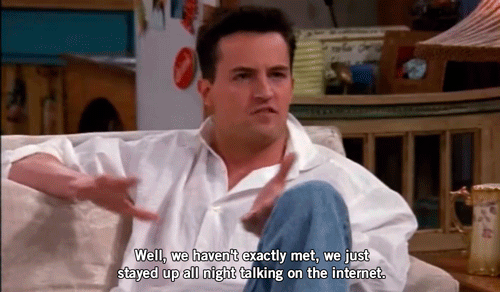 Networking is the most effective way to communicate with people and making new social circles. The more people you get to meet, the broader you vision will become. It is important to meet new people as human mind evolves with the diversities it sees in the world. It also helps in building connections. After all, it's 'give and take' in business.
Building Relationships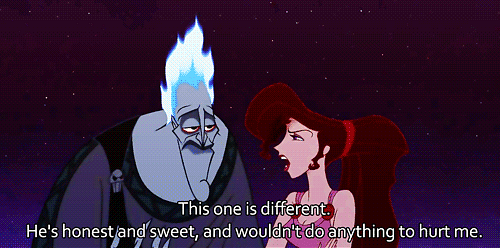 It is said that success is directly proportional to the kind of relationship you have with the people you work and the people you meet. Expanding your network can sometimes help you in the most adverse situations. As it is always said, 'it's not what you know, it's WHO you know'.
Exceptional Opportunities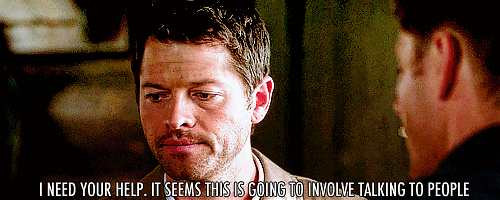 Some of you might find this strange but networking can sometimes help you bag the most amazing jobs. How do you think people get jobs that aren't advertised? It's all networking! The contacts you make can prove to be valuable references in getting a good job or an internal promotion. Always remember, one recommendation can change your life!
Guidance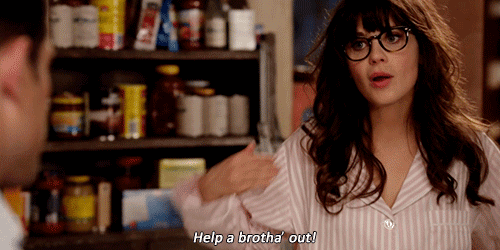 Networking is all about talking to new people and understanding their way of working and the way they deal with challenges. This gives you a whole new perspective. This is the kind of guidance that can help you solve some of the most difficult situations in your life.
Social Positivity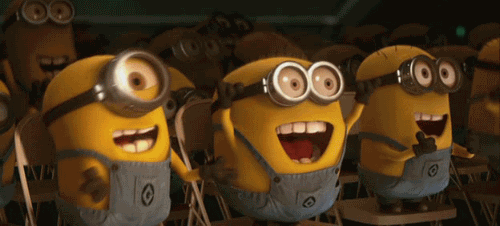 Remember when our parents use to tell us, 'a person is known by the company he keeps'. Well, they were right like always. Meeting people who have excelled in their genres at events is one of the best motivation in life and leaves a very positive influence on you.
Also Read:Check out the Indians Leading Top Global Companies and Institutions
Building Confidence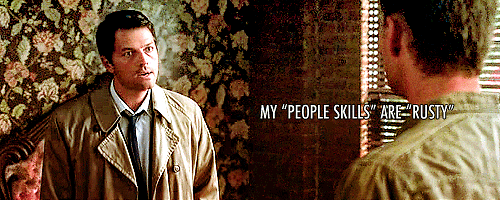 Interacting with new people is one of the best ways to build your confidence. It helps you overcome the fear of the unknown. Pushing yourself to get to know new people can really raise your confidence to a great extent.