Does it feel like you are going to combust with performance pressure during exams? You are not alone! Dealing with the rising competition and parents' expectation isn't easy during exams. Most of us deal with it the hard way, focusing on studies, surrounding ourselves with books, mugging up the previous year question-answers, revising the course up to three times, praying more than usual and the pursuit to score goes on.
However, some of us have maneuvered faster ways to score well without having to deal with the pressure. It's easy, it's quick and it works – well sometimes it works. Those who don't have the heart to do it call it cheating while others call it art. There are brave souls who have tried these methods though some of them weren't so good at it.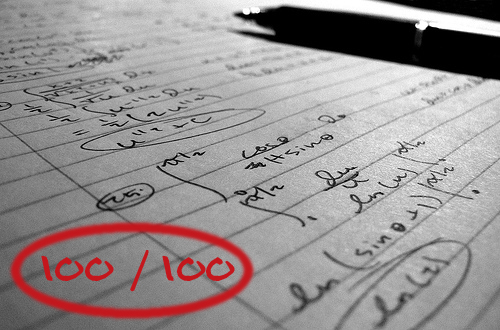 Doesn't matter if you can't score a 100, you can always write it down on your answer sheet. Harshad Sarvaiya, a student of Gujarat Secondary and Higher Secondary Education Board (GSHSEB) checked his Economics and Geography answer sheets with red-ink while he was writing them and gave himself 100 and 34 marks, respectively. He got caught because of the irregularity in the marks. Since he scored as less as 13 in Gujarati, 12 in English, 4 in Sanskrit, 20 in Sociology, 5 in Psychology, 100 marks in economics raised questions and the irregularities were found.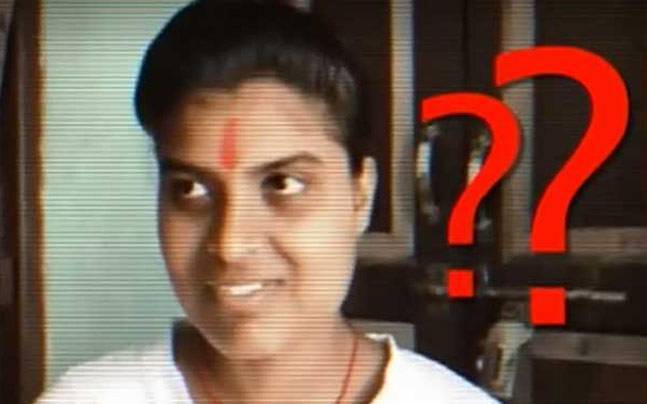 Although Ruby Rai thought political science is about 'preparation of food', she scored 90% in 12th board exams and is the topper of Arts. Well, she does excel in an entirely different kind of art. All that would have went well if only she had disagreed to do that media interview.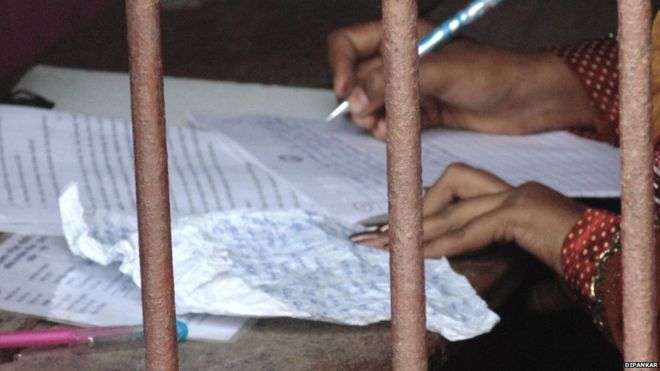 Sometimes cheating can be effortless. Examiners of Bhim Rao Ambedkar Bihar University have crossed all bounds and have set examples of illegitimate cooperation. Even though not a single word was written on the answer sheets of 30 students, all of them were declared pass. Now that's called – getting through without lifting a finger. All this would have stayed a secret if fellow students had not applied for scrutiny.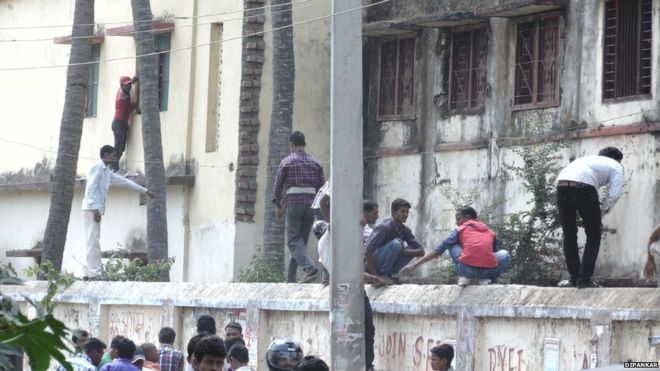 Some people try a secretive approach while others don't mind being indiscreet. Bihar was the centre of controversy in 2015 when parents scaled the school walls to pass solutions rolled in papers to the students who were appearing for their 12th board examination conducted by Bihar School Examination Board (BSEB). Parents really can do anything for their children! The scam was out when national media printed pictures of parents climbing the school walls in newspapers.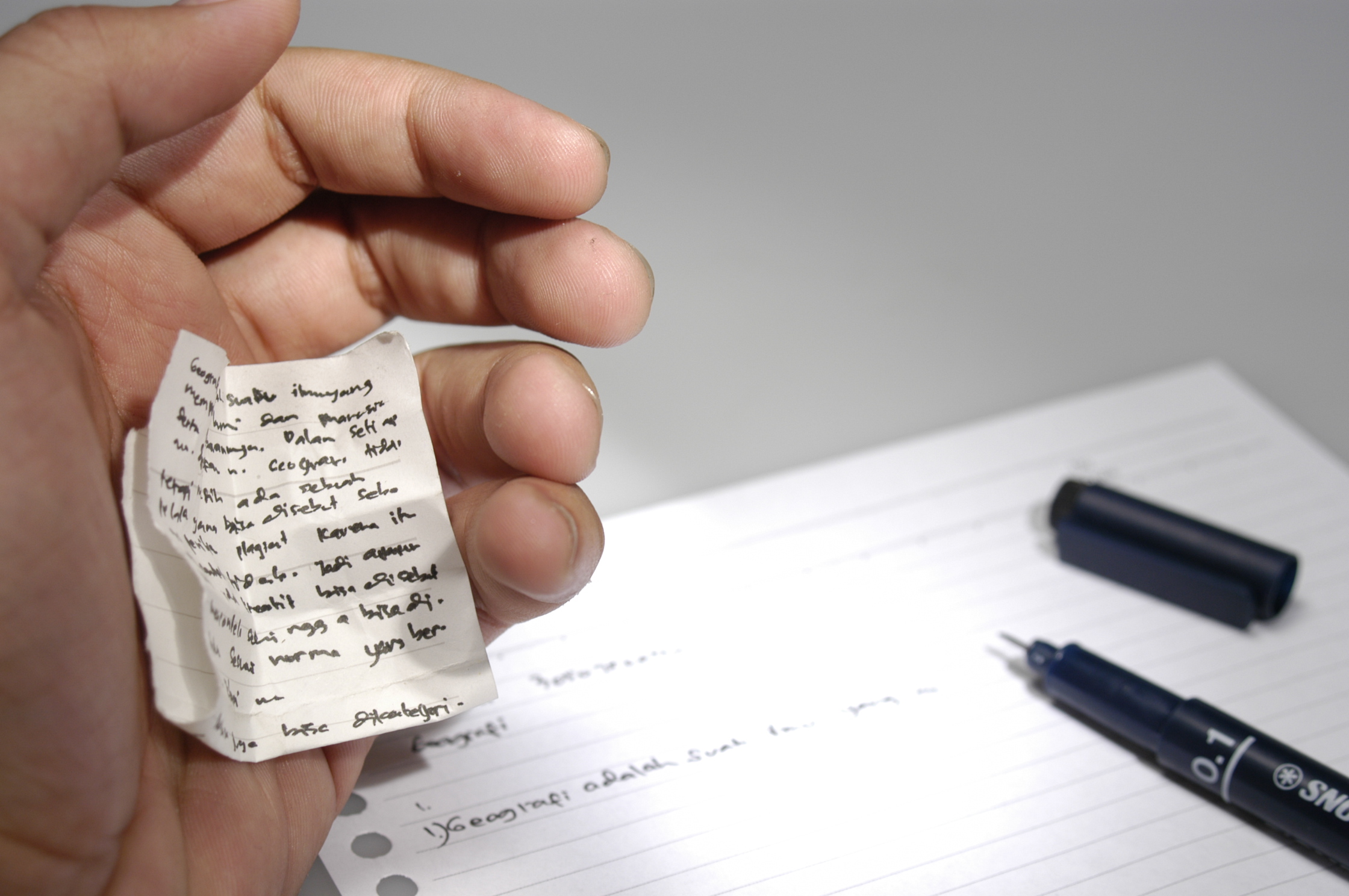 Scoring marks has gained unnecessary relevance while the main purpose of exams and education is being overlooked. Real learning has been replaced by good grades regardless of how they are scored. Students under pressure are succumbing to unlawful measures of scoring marks. We all find it easy to praise 3 Idiots but never questions ourselves, what good are marks if we have not gained any knowledge.