The core job of a Management Consultant is to work on a strategy, structure, management and operations of a business. In order to become a successful Management Consultant with world class companies, you should have studied from the top MBA colleges in India. Masters of Business Administration is a PGDM course offered by private autonomous colleges like IIM's, XLRI - Jamshedpur, Christ College - Bangalore, Symbiosis Pune etc. If you get a good score in the Common Admission Test (CAT), you can pursue theis course at IIM Lucknow, IIM Kolkata, IIM Kozhikode, IIM Ahmedabad and others. Some reputed government universities like Delhi University, Pune University, Rajasthan University, Mumbai University, Kolkata University also offer 2-year MBA degree courses. These courses are not just a cheaper option compared to private & autonomous colleges, but at the end of the course, you get an MBA degree, whereas in a 1-year PGDM programme, you will get a Diploma. In this article, we will tell you more about the job and what educational qualifications, skill set required as well as job prospects of becoming a Management Consultant.
India has seen a rise in the servicing sector and hence the country has several organizations offering consultancy services in various areas of business such as HR, Marketing, Finance, IT and others. Consulting is an attractive career option and allows you to broaden your horizons of experience in various fields of business. Personal development is one of the best advantages of consulting as a career because you get the opportunity to work with multinational clients and attend to their issues.
Also Read:Top 5 MBA Colleges in South India
Management Consultants are also known as Business Consultants or Management Analysts.
Eligibility criteria to become a sought-after Management Consultant:
MBA degree from top management colleges in India
Graduation degree from a recognised university
2 years of experience in consultancy industry
Certification of Management Consults to boost up your job prospects (Institute of Management Consultants USA offers certification for management consultants that is widely accepted)
If you have all the above educational and organizational qualifications then you can get jobs worth an annual package of Rs. 50 to 60 lakhs
While graduates can also be recruited as a Management Consultant, the chances of getting into a bigger, better and global company increases manifold if you have studied from a top-notch management school. The best thing about a career in consulting is that you can carve your own way to reach your desired goals.
Also Read:Career Guide for Human Resources
Skills Required to Become a Management Consultant:
Understanding of Business Enviornments
Team Player
Oral & written intepersonal skills and communication
Innovation
Creativity
Strategic Planning & Problem Solving skills
Analytical skills
Ability to work under pressure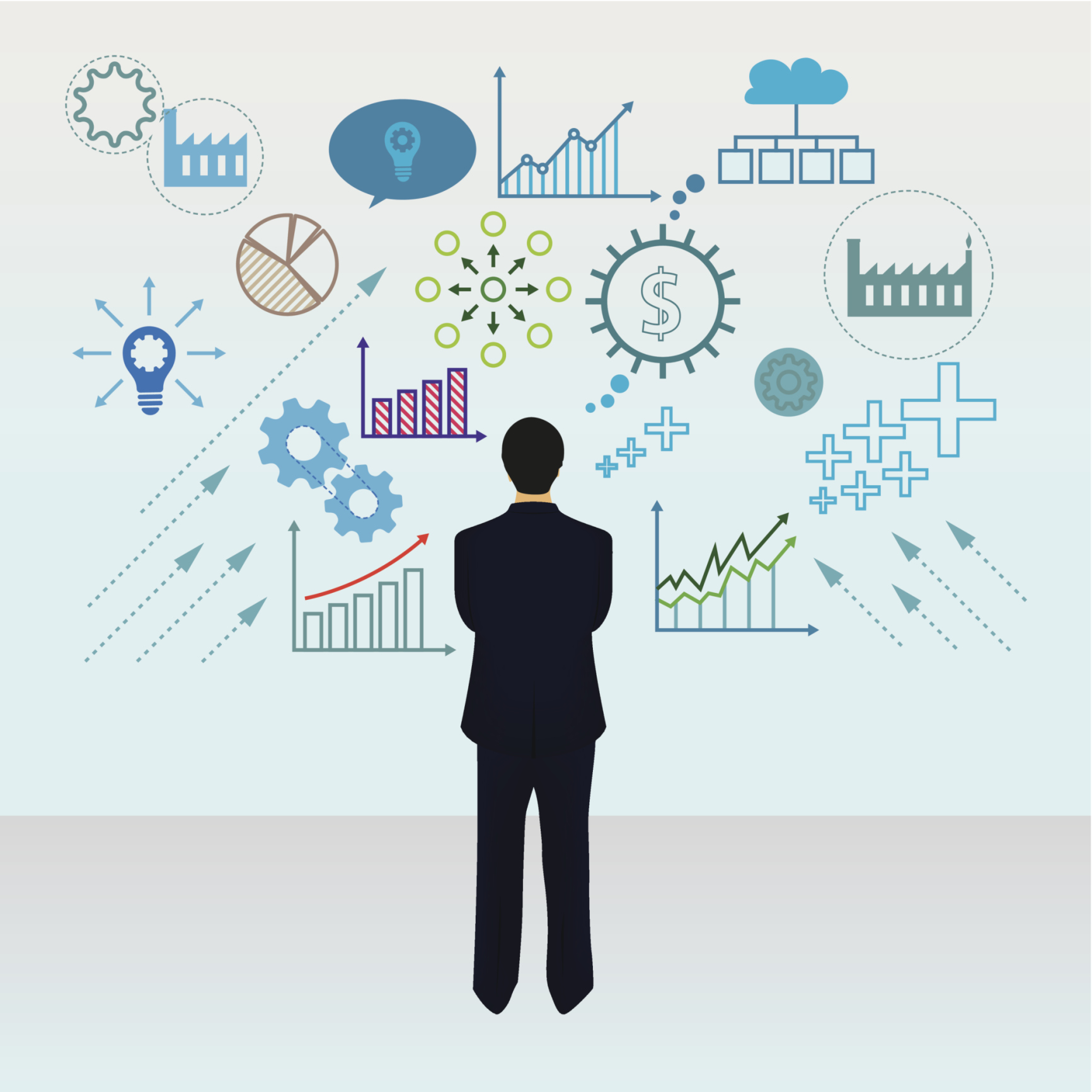 Also Read:Boost Up Your Career with MBA Finance
Job prospects of a Management Consultant:
Management consultant jobs require you to assist people to enhance their business and flourish as an organization by solving problems that occur in the business process as well as implementing better ways of conducting trade. Consulting gives you an option to work in both private and public sectors as both types of institutions rely on experts to optimize their business by reducing costs and increasing benefits.
Generalist: Companies like Deloitte, EY, KPMG, PwC and Accenture fall under this category, offering a range of services from strategy consulting and human resources, to IT and outsourcing on a global basis
Strategy Consultants: These guys offer strategic advice to companies on a project-by-project basis like rationalisation of goods and services, long-range planning, along with new market entry
Human Resource Consultants: Are experts offering HR advice in various aspects of Human Resource Management like organisational restructuring, talent and rewards strategies
Information Technology Consultants: Are specialists who offer IT advice like defining information needs, systems analysis and design, as well as applications consulting
Financial Consultants: Are guys who are influentioal in offering budgetary advice like installation of budgetary control systems, profit planning and capital and revenue budgeting
Outsourcing Consultants: Are guys who manage outsourcing of projects such as IT, Finance and HR
Entrepreneurs: Consultants often set up their own consultancies in a particular sector or specialist service for bigger companies to take their services
In a nutshell, a Management Consultant assumes the role of an analyst, focusing on research, data collection and analysis. This leads to bigger roles like leading teams, designing and developing solutions and projects. At a senior level, you will be involved in generating new business, developing client relationships and overseeing the strategic growth of the firm.
Management Consultant Colleges in India:
Management Consultant Colleges Abroad:
Following are the list of abroad colleges offering Management Consulting courses: 
Michigan Ross School of Business- US
MIT Sloan School of Management- UK
Columbia Business School-  US
Northwestern University's Kellogg School of Management- US 
Duke Fuqua School of Business- US
Also Read: How to get Admission to top MBA colleges in India