If you see yourself helping people but at a corporate level well then Human Resources is the department for you. So, let's have a look at the profession.
Human Resource is a department available in almost every organisation and the people of this department has the responsibility to make the environment of the workplace suitable for every person working in the organisation. Human resources sometimes referred as human capital, human resources people make up the workforce of an organisation, business sector, or economy.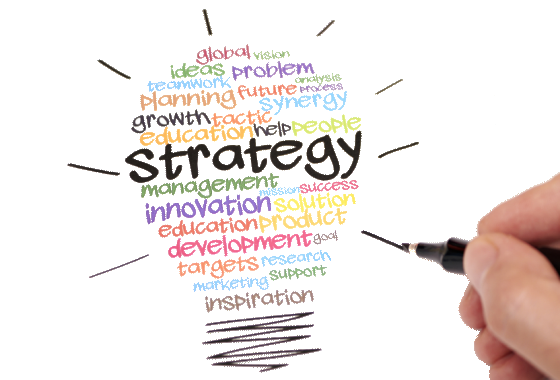 The job of an HR is to simply keep the following points in check and make sure everything works smoothly because HR works as a mediator between the company and employee:
Employment
Labour Law
Employment Standards
Administration of Employee Benefits
Aspects of Recruitment and Dismissal.
Also Read: Your Guide to a Career in Entrepreneurship in India
Qualification Required: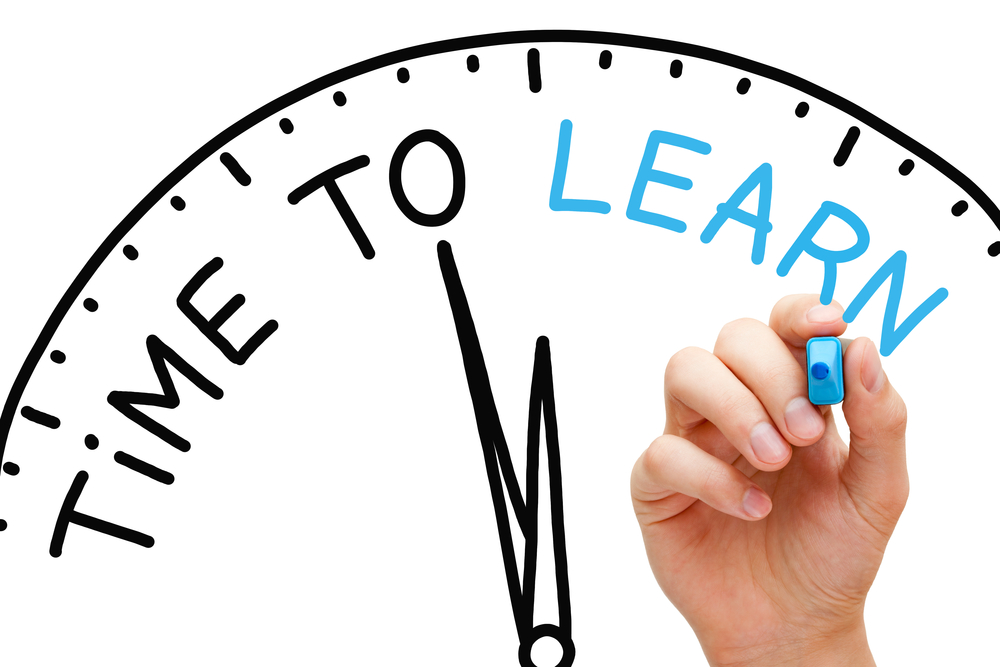 Basic qualification required to pursue BA in HR:
One must have cleared class 12th with at least IInd distinction.
Some colleges also ask for experience.
Basic qualification required to pursue MBA in HR:
One must have a Bachelor's degree with any major.
For MBA programs students are asked to give the GMAT i.e. Graduate Management Admission Test.
Another that is required is professional experience, it is good to know how the market actually works.
Skills required to be an HR: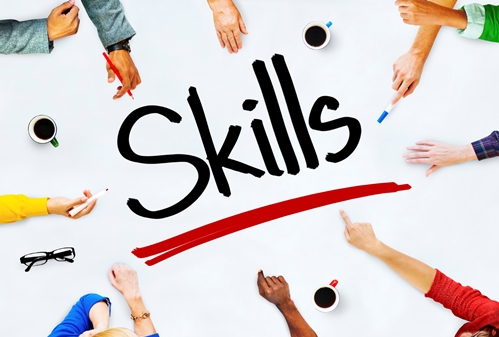 An HR should be a people's person because their job requires them to be in contact with people all the time, they should talk fluently and should have nice communication skills.
An HR should possess the skill of problem solving and management, it is very much important.
Organisation is another quality that help makes you a good HR.
Multitasking is the primary skill required.
Top Colleges in India offering HR: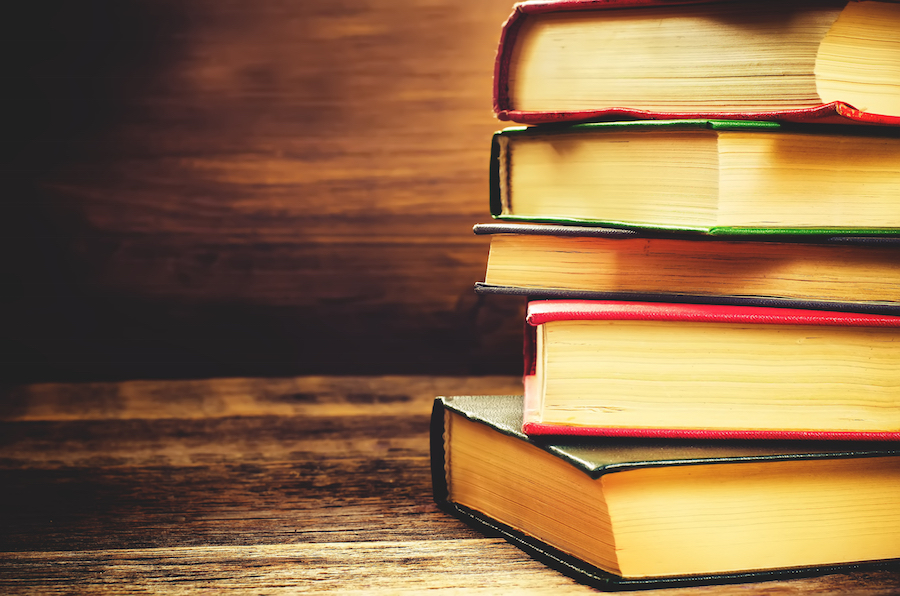 Xavier Labour Research Institute, Jamshedpur
Bharath University, Tamil Nadu
Management Development Institute, Gurgaon
Indian Institute of Management, Ranchi
Symbiosis Institute of Business Management, Pune
Tata Institute of Social Sciences, Mumbai
International Management Institute, New Delhi
Also Read: Boost Up Your Career with MBA Finance
Future Prospects: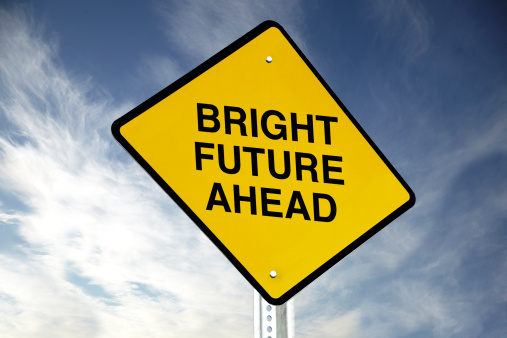 Human Resources Manager
This is the basic job one can get in HR department of an organisation. It requires you to organise activities, talk to the employees and solve their problem. And an average salary you can earn doing this is Rs, 5,59,086 per annum.
International Human Resources Professional
This position requires one to travel the world and perform the tasks of an HR at the global level.
And the average salary this position offers is Rs. 6,00,900 yearly. It is like a dream come true you get to visit a new place, get to meet new people and you are being paid to do it.
Training and Development Manager
If you have that desire to impart wisdom but feels a corporate job is important to sustain well, guess what you can do both. As a training and development manager, you get to groom and help employees of the company develop their personality. And the average salary one gets at this position is Rs. 5,00,756 per annum.
HR Entrepreneur
The job is exactly what the name suggests. If you do not want for work a company full time then you can just start your own HR firm and lend your services to the company and can the satisfaction of being an entrepreneur. Average salary one can earn is Rs. 251,567 per annum.
Human Resources IT Specialist
If you have an interest in the latest technologies but want to work in the HR department well then guess what your wish has come true. Being a Human Resources IT Specialist you can put you techy mind to work, this job does not require direct communication with employees. And one can earn an average salary of Rs. 4,00,536 annually at this position.
Above is all the information one needs if they want a career in the field of Human Resources. Hope everything works out for you.
Stay Awesome.