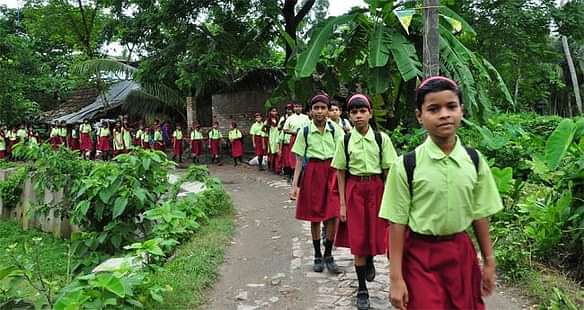 Vinayak Lohani is the founder of 'Parivaar', the ashram that was started in 2003. Started with just three children, Parivaar is today the largest free residential school in Eastern India that houses and educates hundreds of girls and boys who come from extremely poor backgrounds.
Vinayak had graduated from the prestigious IIT Kharagpur and then pursued MBA from IIM Calcutta. Inspired by Swami Vivekananda, Vinayak had a great inclination towards social service. Although he could have worked in the corporate sector, he decided to follow his heart. He was the first student in the history of IIM Calcutta who had opted out of campus placements.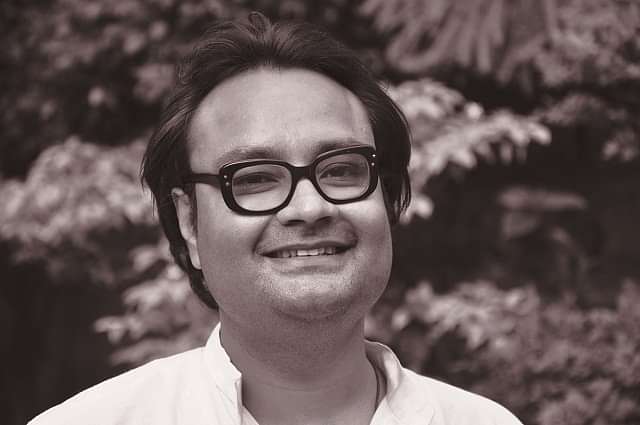 To pursue his dream, he started writing about social causes and started working with NGOs. Vinayak is from Bhopal, however, in his heart, he has always been more attached to Calcutta.
Also Read:Fight against Cancer: IIT, IIM Students Help Raise Surgery Fund for Batch Mate
Even after passing out from two of the most prestigious colleges in India, Vinayak's ideas and proposals were not supported by people. After a fruitless hunt for funds, he rented a building near Thakurpukur with what he used to earn from the tuitions that he used to give to MBA aspirants.
Remembering his initial struggle he said, "It was a hand-to-mouth existence. I was spending whatever I was earning. My mother was my first donor."
His initial batch of 3 students was increased to 55 within six months. With the support and gracious donations from well-placed IIM alumni, Vinayak was able to expand his reach. Later in 2014, he bought a two-acre plot in Thakurpukur where he built the space that hundreds of students now call home. Eastern India's largest free residential institution, Parivaar is currently spread across 20 acres.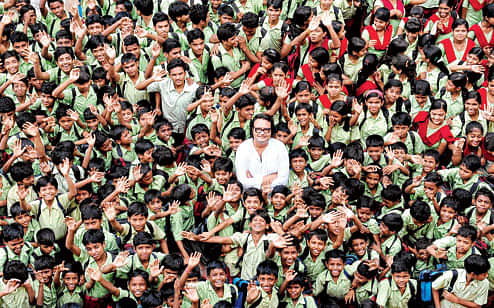 Parivaar has encouraged a lot of poor children to study, some of them even went on to complete their higher education. Parivar comprises of two campuses i.e. Parivaar Ashram for boys and Parivaar Sarada Teertha for girls. Both of these facilitate housing, computer room, library, dining area, volleyball field as well as a football field.
Parivaar raises about Rs. 14 crore of funds every year. Vinayak says that the figure will rise up to Rs. 100 crore in the coming 10 years but he aims for higher than that as he wishes to raise the student strength by 5,000 children in the seven years to come and make Parivaar the largest free residential school in the country.
Also Read:16-Year Old Indian Devices Treatment for Incurable Cancer
The 39-year-old, Vinayak has set an example of goodwill and determination. He left everything behind, decided not to marry and devoted himself to these children. He continues to inspire the youth of the nation who come every year to do voluntary work for Parivaar.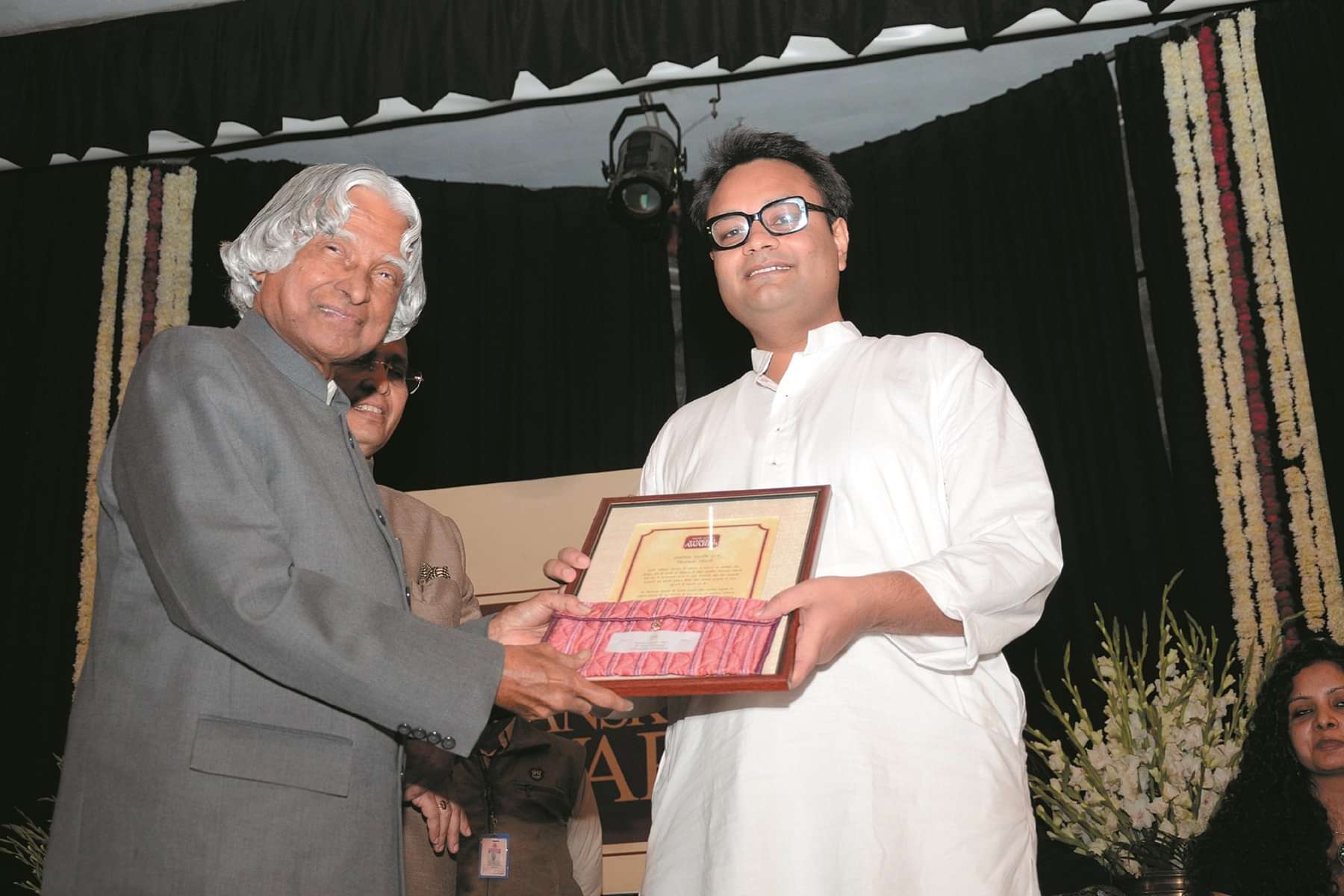 Following are some of the Awards received by Vinayak:
Vinayak received the Swami Rama Humanitarian Award 2015 by Uttarakhand Chief Minister Harish Rawat.
He was the winner of the Telegraph Education Foundation's certificate of honor at The Telegraph School Awards for Excellence 2014.
His organization Parivaar was also awarded the certificate of honor in the 'A School that Cares' category of The Addlife Caring Minds Awards.
For his achievements in the social domain, he was also awarded by the Sanskriti Pratishthan by former at the Sanskriti Awards-2011.