Preparation for a competitive exam is incomplete if you have not engaged in mock test cycles. They are the only means to evaluate your performance before you have appeared for the main exam. Mock tests must be your focus while preparing for CAT 2021 as they help you strategise the way you are going to approach the questions on the big day.
CAT 2021 official notification will be released in the month of July and CAT 2021 is expected to be conducted towards the end of November 2021. While preparing for the exam, it is important to pick a mock test series carefully and start analysing your preparation to crack CAT this season. Time management skills are essential to crack CAT and CAT 2021 mock test is your ally in acquiring time management skills. 
Also Read:Tips to Improve GK for MBA Entrance Exams: Best Books and Preparation Tips
The correct approach is to start your CAT preparation with a mock test. This one test will help you analyze where you stand and what are the sections that you need to focus on while preparing. While preparing, you must ensure that your weaker sections are strengthened and mock tests will help you in verifying that.
This article reveals how you can benefit from mock tests. So, let's find out why mock tests are so essential while preparing for CAT 2021!
CAT 2021 Mock Test
Let's analyse CAT 2021 mock test in detail below:
The Right Time to Start Taking Mock Tests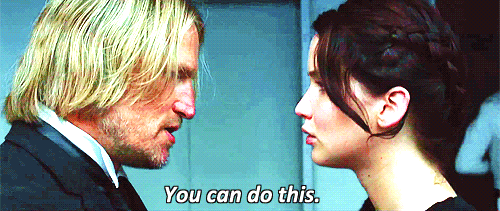 Every student prepares at his own pace but it is essential that you start taking the mock tests before you start your CAT preparation.
Enrol with a reliable institute that offers a proficient mock test series and a proctored environment to test your skills.
Starting the mock tests early will help you in getting familiar with the structure of the exam and the kind of difficulty level you are dealing with.
With every test, you can judge the time taken by you in various sections and you can devise your strategy accordingly.
Utilising the Mock Tests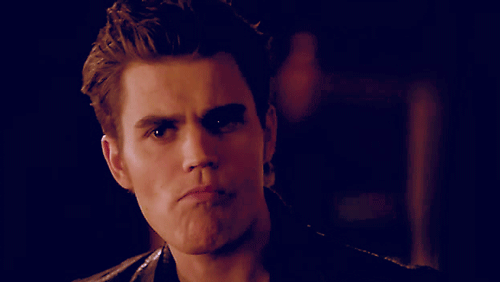 It should be your aim to give at least two mock tests every week.
It is not enough to just give the mock test. You must go through each and every question that went wrong and find out your strong and weak areas. Without a thorough analysis, the purpose of giving a mock test is lost.
Don't give tests on two successive days. There must be at least a day's gap between two mock tests.
Try to maintain a buffer of 15 to 20 minutes while you are giving tests. You can utilize this buffer time in attempting questions that you find tricky.
The Right Strategy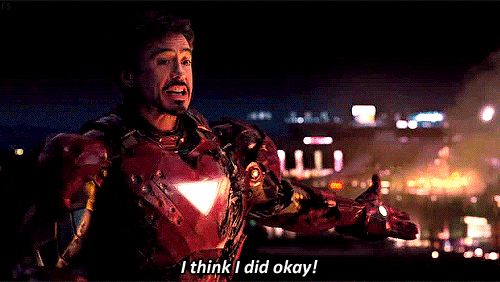 It is wise to try a different approach while giving mock tests. If you always attempt English first, try attempting Quantitative or Data Interpretation first. This will give you a better idea of what works best for you.
You must figure out your strengths and weaknesses while giving mock tests and shuffle through different sections instead of trying to finish one section at a time. This will increase the visibility of the test and you can ensure that there is not a single question that you have not read.
If your score keeps fluctuating, do a deeper analysis to find out what is going wrong and try to achieve a consistent score.
Also Read:Direct MBA Admission Without Entrance Exam - Admission Process, Colleges and Fees
If you follow the above tips and take the mock test cycle seriously, there is a good chance that you will be able to crack CAT 2021 with a good percentile. So pace up and enhance your preparation by following these tips!
Stay tuned to CollegeDekho to get more updates and information regarding MBA entrance exams and admissions in India. If you have any doubts or queries, send them to us through the QnA Zone.