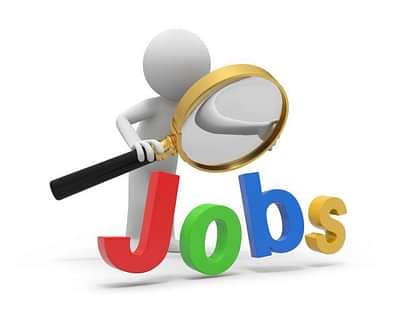 When you hear the word Government job, an image of a person wearing a crisp white shirt, sitting behind an old wooden desk and doing a boring and monotonous 9 to 5 job crosses your mind. This is the definition of a Government job in most minds and it hasn't been changed in years. But let me assure you my friends, a Government job is more than that. College Dekho brings you a list of super cool Government jobs that will make you rethink on your definition of a "Sarkari Naukari"
1. RAW Agent: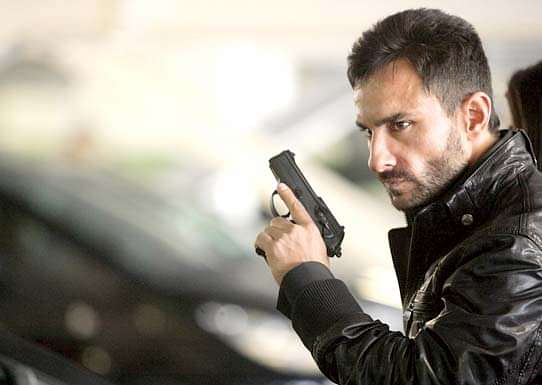 Remember when the movie "Spy Kids" were goals? Or when James Bond or Saif Ali Khan from Agent Vinod was our role model? Almost all children dream of growing up and becoming spies. The whole idea of living under a fake name, in a foreign country, and being ready to fight in any given situation is all too appealing. The job requires you to be really quick and smart. It is quite risky but there is no compromise on the adventure it has in store for you.
How to become a RAW Agent
To become a RAW Agent, one has to clear UPSC exam.
You are required to know multiple languages, be highly trained by Indian forces,Skilled in Technology.
2. Archaeologist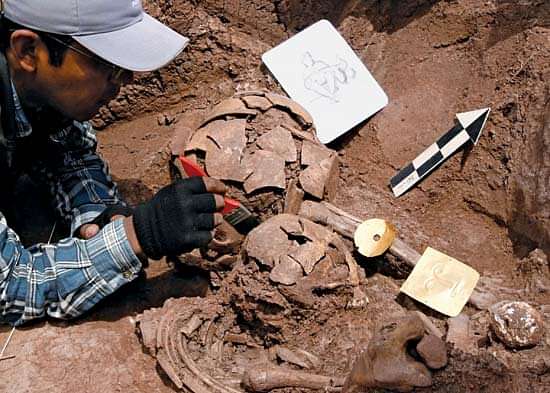 If you love architecture and take pleasure in marveling over the magnificence of palaces, temples, and incredible royal buildings, this job is for you. Archaeologists are social scientists who conduct excavations to study and maintain artifacts as ancient ruins, tools and ceramics. Archaeology remains unpopular to this day. People often call it an 'academic career.' But it's not! It's fun and involves a lot of travelling and field work. So go ahead, jump into the pit! Like for real. Dig up monuments and explore newer aspects of the Indian History.
How to become an archaeologist?
To become an archaeologist, you require a master's degree in archaeology.
3. ISRO Scientist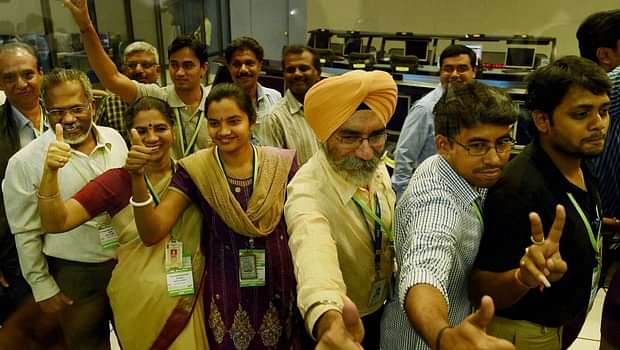 The Indian Space Research Organisation (ISRO) is the space agency of the Indian government. These scientists are responsible for Chandrayaan, Mangalyaan missions and launching close to 70 satellites in our solar system. You'll get to discover the secrets of the universe and creation. The entrance exam is for sure tough, but past that, the results are fruitful.
How to become an ISRO scientist
1. Get admission in IIST for B.Tech (or M.Tech) in the branches it offers. Maintain good academic record and if there are requirmrnts you will get absorbed in ISRO
2. ISRO recruits some freshers in campus drive from some IITs and NITs.
3. Complete B.E./B.Tech from any other AICTE approved college in India, give ICRB's exam for Scientist/Engineer for your stream, clear the interview and get into ISRO.
4. Customs Officer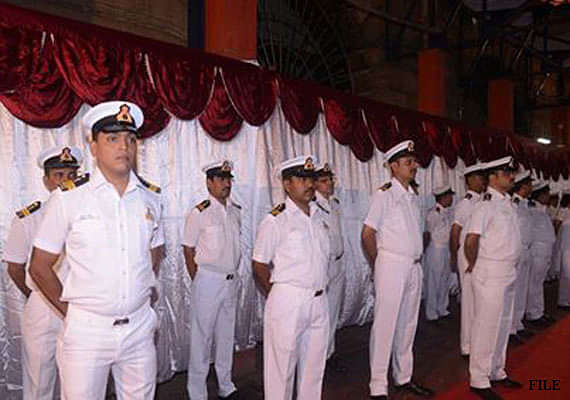 There's more to customs officers than crisp white uniforms. You get to catch smugglers and their smuggled goods. Take away confiscated items like imported chocolates, liquor, undeclared jewelry home with you and stop all the illegal goods from entering the borders of our country.
How to become a customs officer:
The aspirants will have to appear for the Civil Services Examination.
5. Photographer: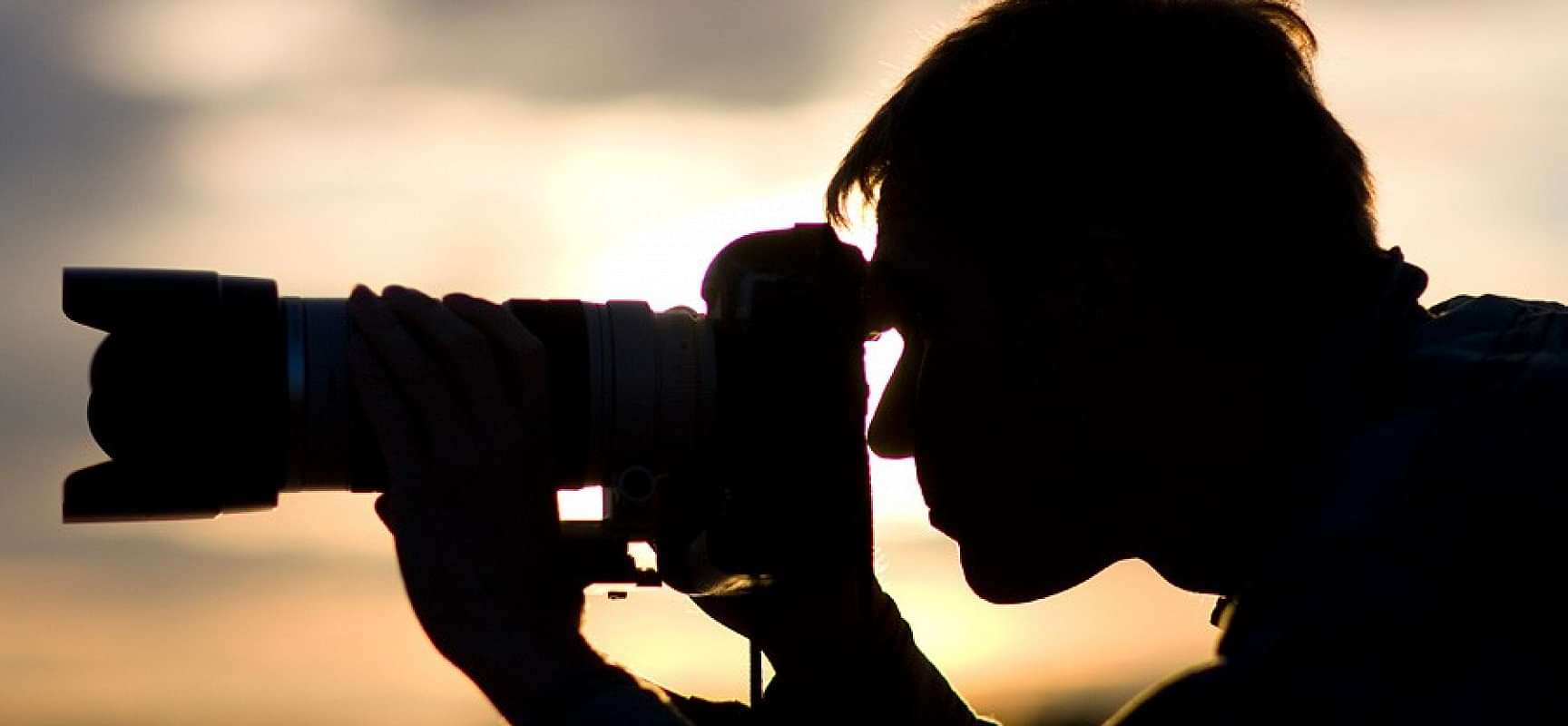 Do you love photography as a hobby? It's time to mend money out of your camera. Working at Photo Division of India helps you to have all the benefits coming along with it, you get a super cool job with a Government security. The company provides visuals (still) to the media units of the ministry of information & broadcasting and other central & state government agencies. As photographers, you get to travel with the convoys of Ministry of External Affairs, as well as the Prime Minister. Fun right?
How to become a photographer for Photo Division India:
Send your pictures to Photo Division India and if you are good enough, you'll get in.
6. Diplomat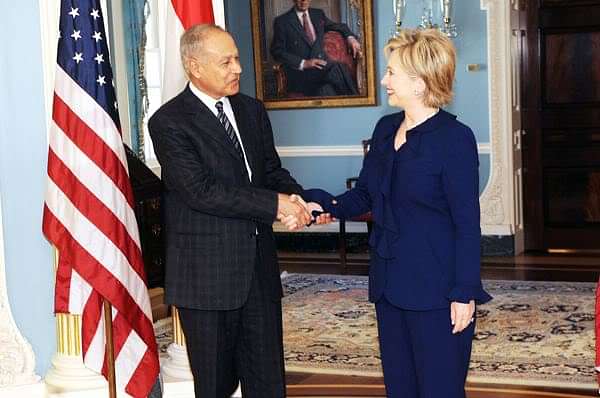 Just clear the and you can get a chance to represent the entire country on foreign soil. How amazingly proud would that be?
The job helps in promotion of the information, trade & commerce, technology from one country to another country as well as in maintaining friendly relations between them.
How to become a diplomat:
To become a diplomat, one has to clear Indian Civil Services Exam.
7. University Professor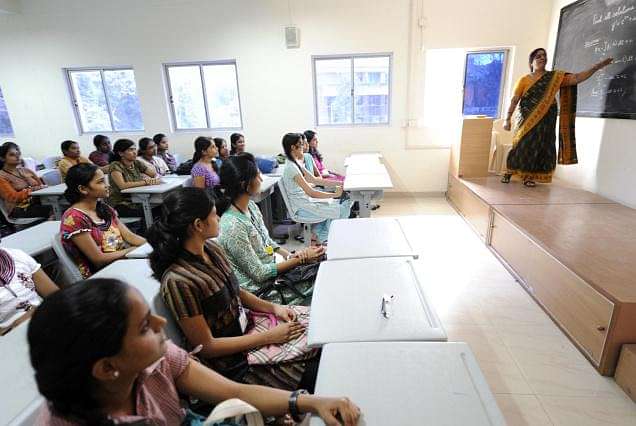 The job may not be the most super cool job, but it sure comes with super cool benefits. You get a solid paycheck, a government house, job security, some serious vacation time and you only have to work 36 hours in a week. Former Lieut Rita Gangwani says, "Teaching is an important profession which is professionally and personally rewarding career choice.The true purpose of a teacher is to prepare kids to be a good citizens of the world--to be satisfied, well-rounded human beings.A good teacher can bring their own experience to the classroom, give the pupils a fresh outlook and show them what they can achieve."
How to become a University Professor:
To become a University Professor, one has to complete their masters in the chosen feild.
One can also apply after completing their P.H.D.
8. Forest Ranger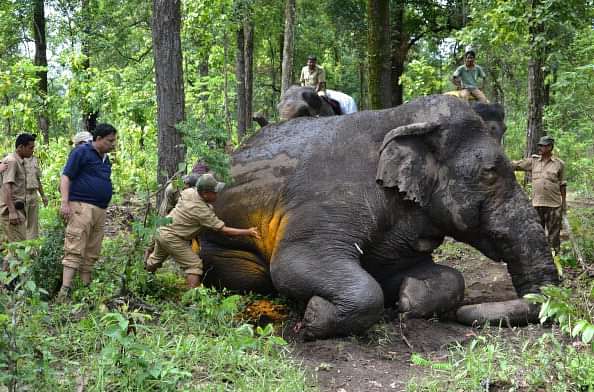 The job of a Forest Ranger is your ticket into the wild. A forest officer is responsible for the forests, wildlife, and environment within a state or union territory of India. You'll get to live in the middle of all the beauty of nature, breathe fresh air and come in contact with your wild side.
How to become a forest ranger:
A Bachelor's degree with at least one of the subjects namely, Animal Husbandry & Veterinary Science, Botany, Chemistry, Geology, Mathematics, Physics, Statistics and Zoology or a Bachelor's degree in Agriculture or Forestry or Engineering of a recognised university or equivalent is required for the position of a Forest Ranger.
9. Travel writer: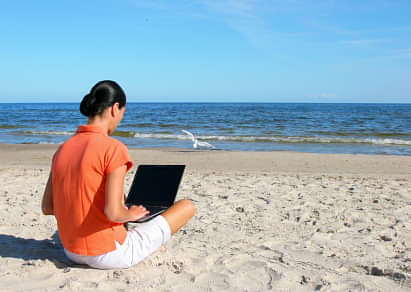 See new places, meet new people, eat exotic food, this is a super cool job, the Government has in store for you. All you need for this job is a thirst to travel and a flair of writing and if you are good enough, the Indian Embassy could put you in touch with the department of tourism in countries abroad.So pen down your thoughts, experiences and mend money out of it.
How to become a travel writer:
To become a travel writer, pen down your thought and experiences and send them to the Indian Embassy.
10. Tourist Guide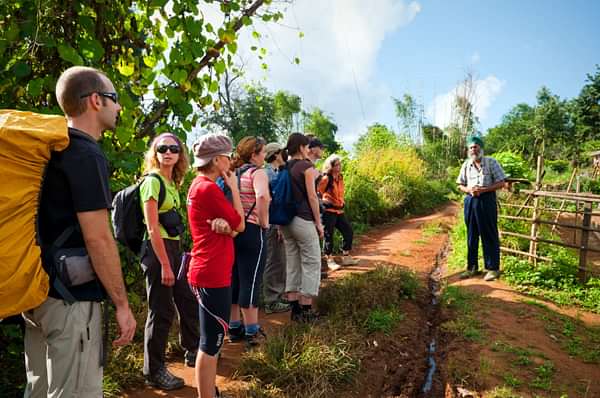 Sure you have to narrate same stories over and over again but have you ever wondered how much money they make out of it? How many new friends they make? How many languages they know? Their social life is probably better than yours and they are for sure earning loads.
How to become a travel guide:
To become a travel guide, you should have detailed knowledge of the stories, historical places and Indian culture to explain it to others. One must know a variety of languages to cater to the needs of people accordingly.
At the end of the day, it does'nt matter what job you have or how cool it is. What matters is your passion for it.